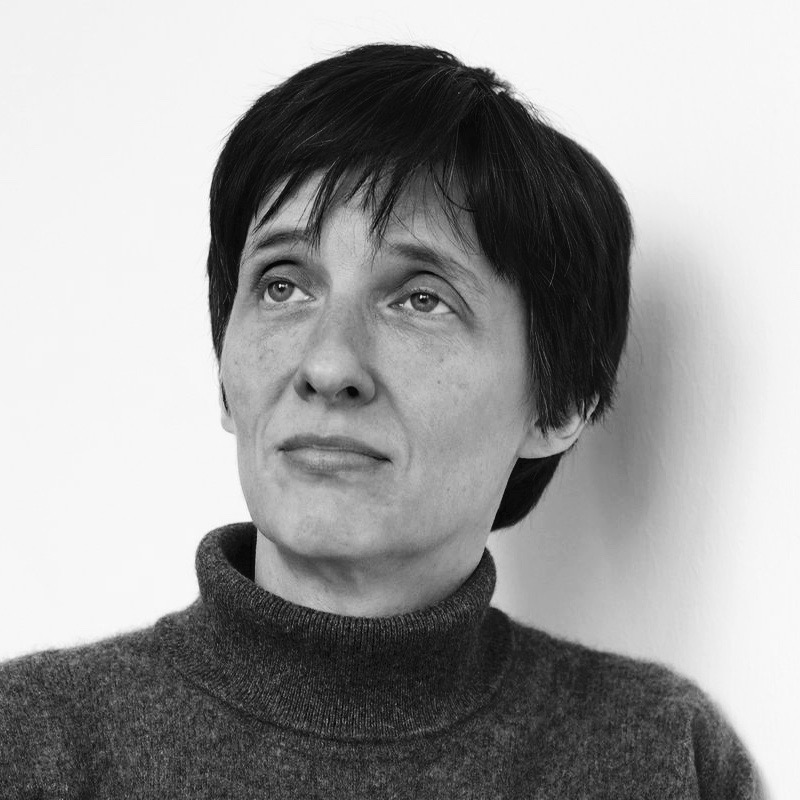 A.L. Kennedy long listed for the Man Booker Prize 2016
17 June 2016
Congratulations to Pin Drop narrator A.L. Kennedy for her inclusion in the long list for the Man Booker Prize 2016, announced earlier today.
Kennedy's eighth novel, Serious Sweet, takes place over a single day, and is surprisingly Kennedy's first Man Booker nominated title. To the right is a gallery of images of A.L. Kennedy reading for Pin Drop at past events.

Special mention must also go to Ian McGuire and Virginia Reeves, also included in the list, both published by Scribner UK, who will be publishing Pin Drop's first collection of short stories in the near future.
The winner of the Man Booker Prize will be announced on 25th October 2016, best of luck to all the authors. You can hear A.L. Kennedy reading for Pin Drop on RTE's The Book Show back in February 2014 here.