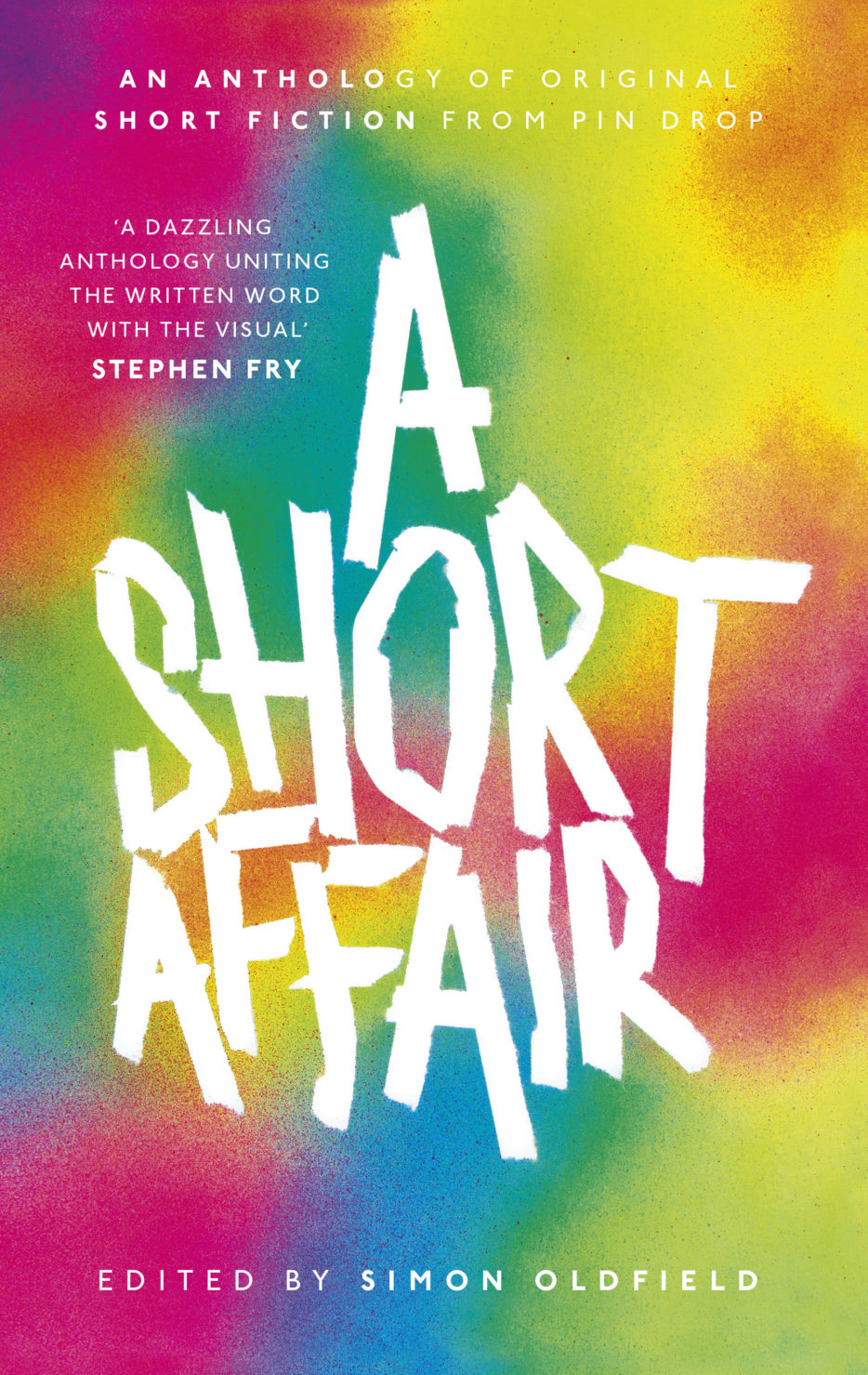 A Short Affair Showcase #3: A. L. Kennedy and Elizabeth Day
Waterstones, Tottenham Court Road 19-20 Tottenham Court Road, London, W1T 1BJ
19:00 | Tuesday
31
July
Join us for an evening showcasing the best in short fiction at Waterstones Tottenham Court Road. Acclaimed novelists Elizabeth Day (The Party, Home Fires) and A. L. Kennedy (Serious Sweet, On Writing) will both be reading from their stories featured in A Short Affair, and will be joined in conversation by Pin Drop Co-founder, Simon Oldfield.
A Short Affair is a vibrant anthology of contemporary short fiction and visual arts, featuring stories by giants of the short form including – besides Day and Kennedy – Lionel Shriver, Nikesh Shukla, Ben Okri and Will Self, and some by new voices from the prestigious Pin Drop Short Story Award. Each story is coupled with a unique artwork by artists from the Royal Academy Schools, and the cover artwork was designed especially for the book by British artist Eddie Peake. Stephen Fry has hailed A Short Affair as 'A dazzling anthology uniting the written word and the visual'.
Tickets are £5 or £17 including a copy of the book.