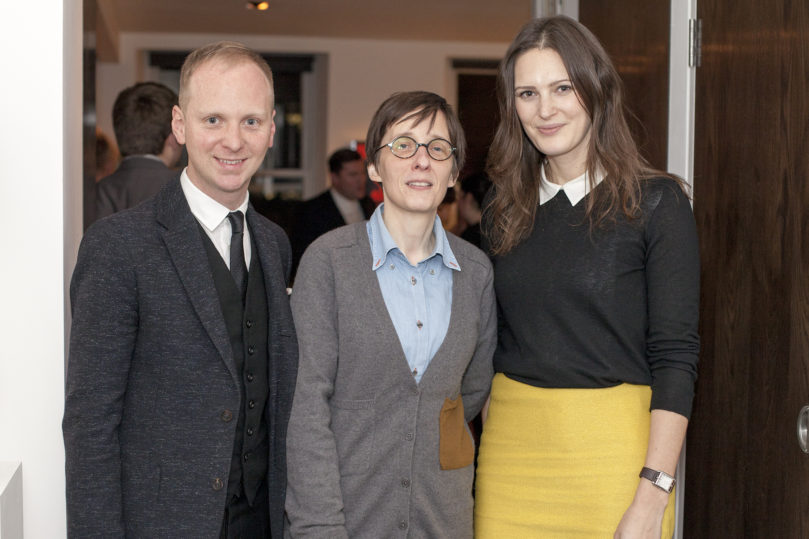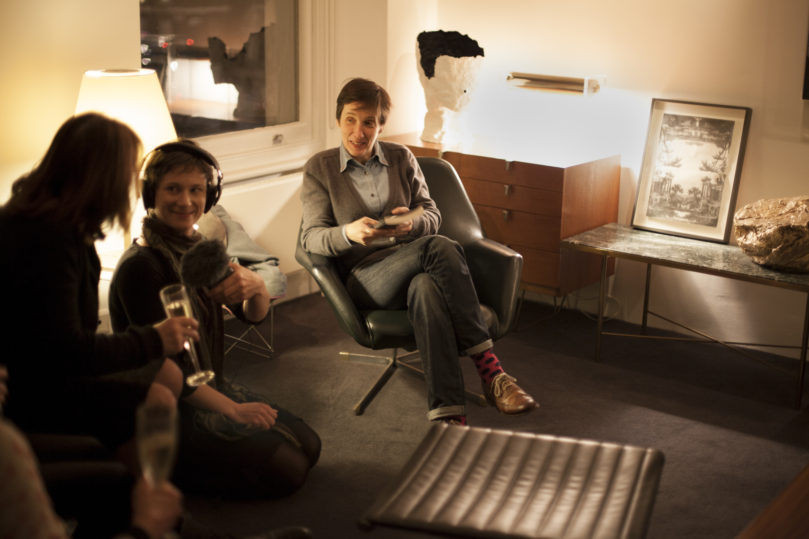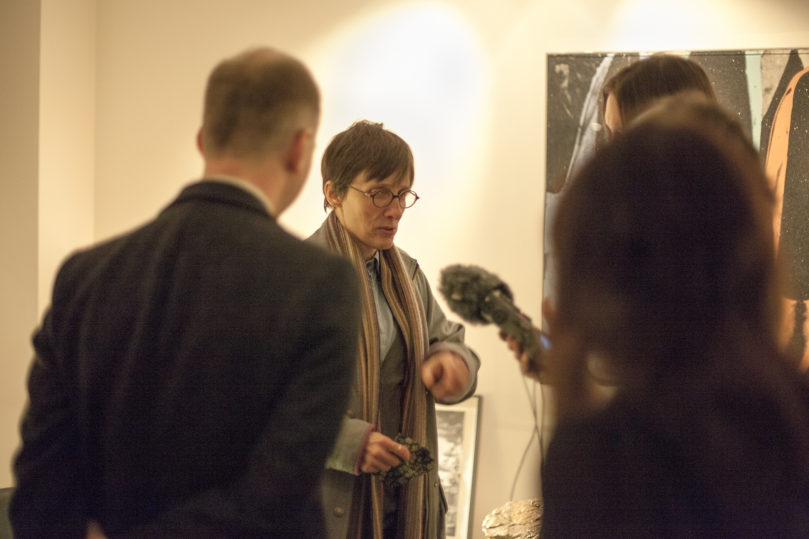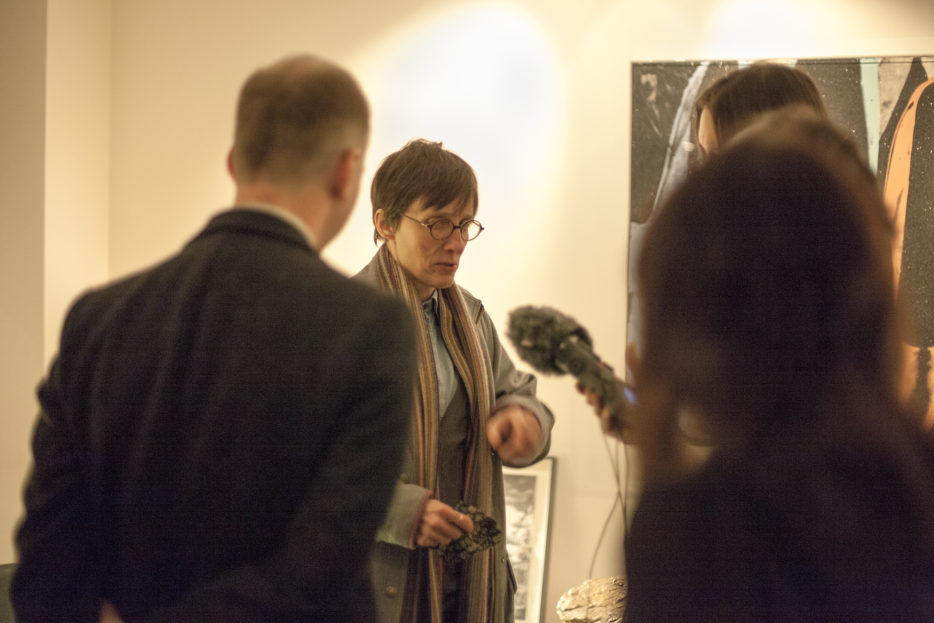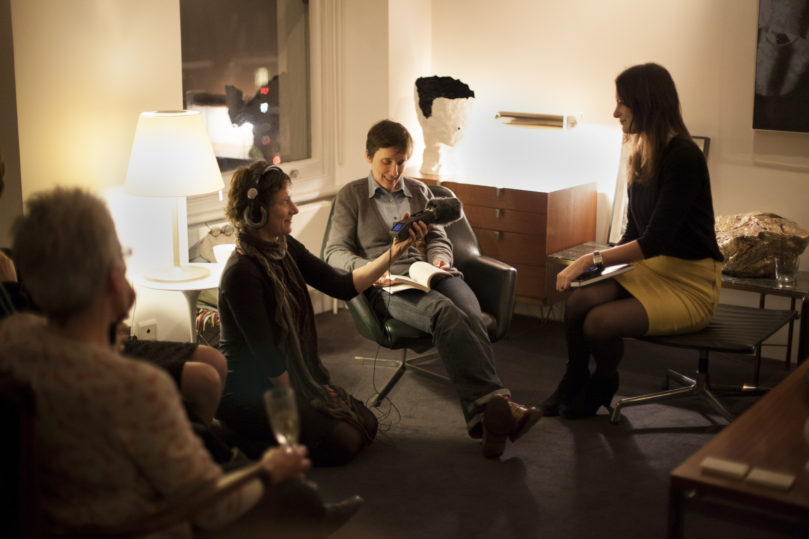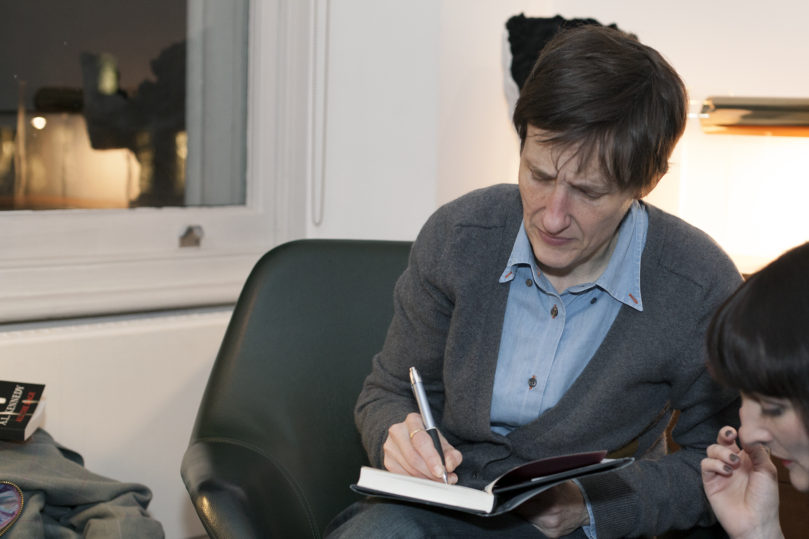 A. L. Kennedy at Bloomsbury Square
14 January 2014
We kick off the New Year with a fantastic narration by award-winning writer A. L. Kennedy.
Kennedy's work stretches from novels to short fiction, from radio drama to stand-up comedy. She is Associate Professor of Creative Writing at the University of Warwick and her highly-acclaimed novel, Day, won the 2007 Costa Award. Kennedy will be reading from her new collection of short stories, All The Rage.
The evening will be recorded for The Book Show on RTE Radio in Ireland.