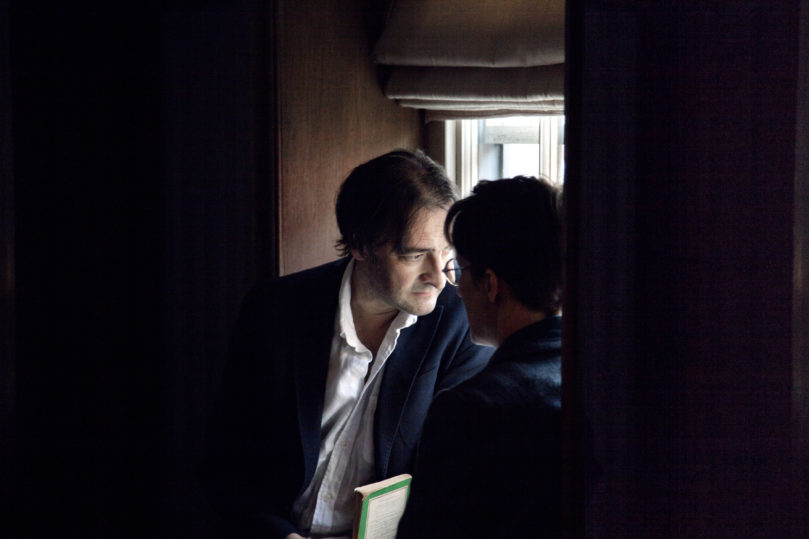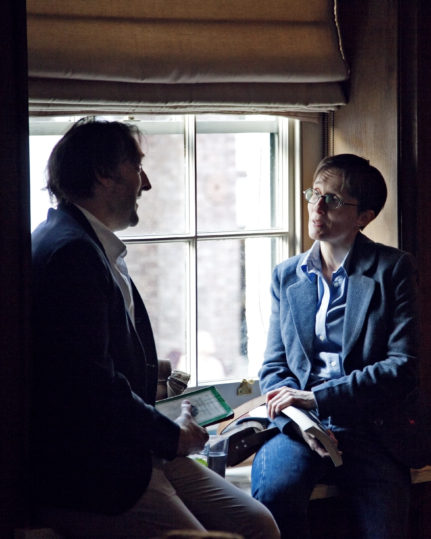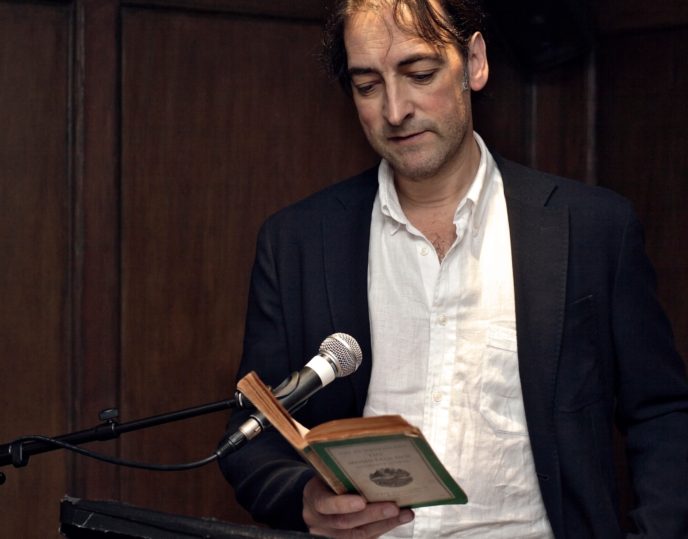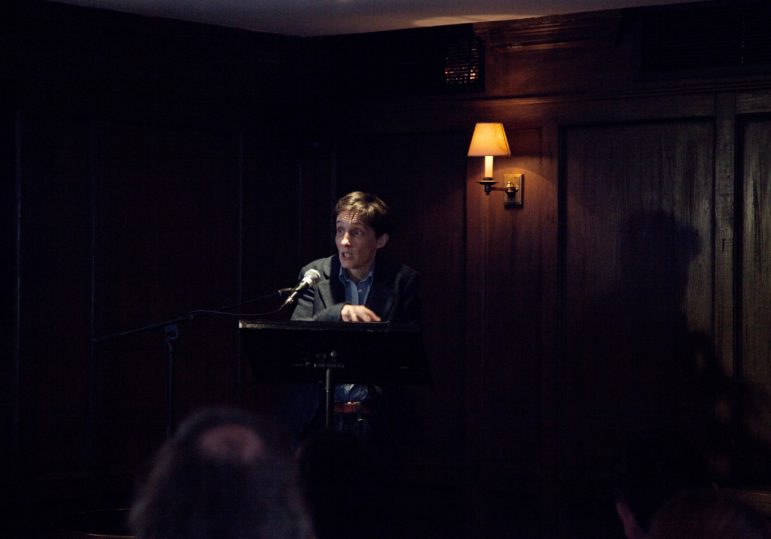 A. L. Kennedy & Alistair McGowan at Soho House
14 April 2015
An evening of sharp wit and short stories with the writers and magnetic comedians, A. L. Kennedy and Alistair McGowan.
A. L. Kennedy is an award-winning writer, with work that stretches from novels to short fiction, from radio drama to stand-up comedy. Her highly-acclaimed novel, Day, won the Costa Award and she recently published a new collection of short stories, All the Rage, which has received outstanding reviews.
Alistair McGowan is best known for BAFTA award-winning show, The Big Impression. Alistair has also appeared in numerous West End productions including Pygmalion and Little Shop of Horrors, for which he received an Olivier nomination. He also provided voices for the iconic political TV satire series, Spitting Image.
This event was sponsored by audible.co.uk and formed part of the official programme of London Book & Screen Week.