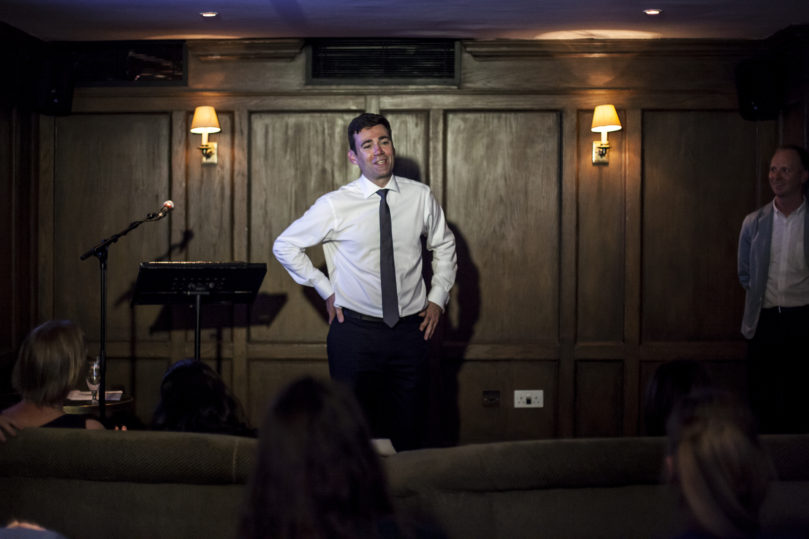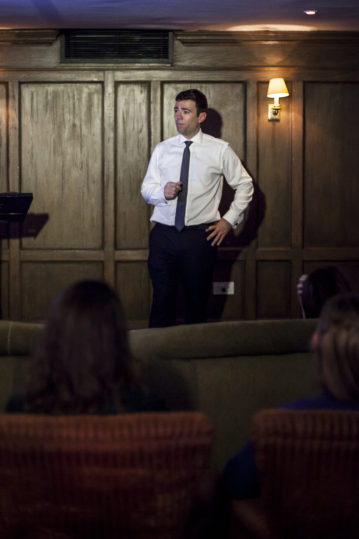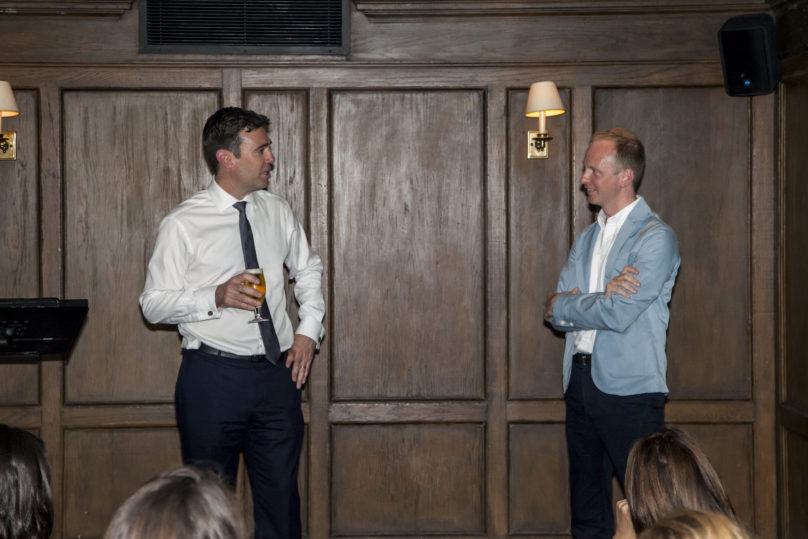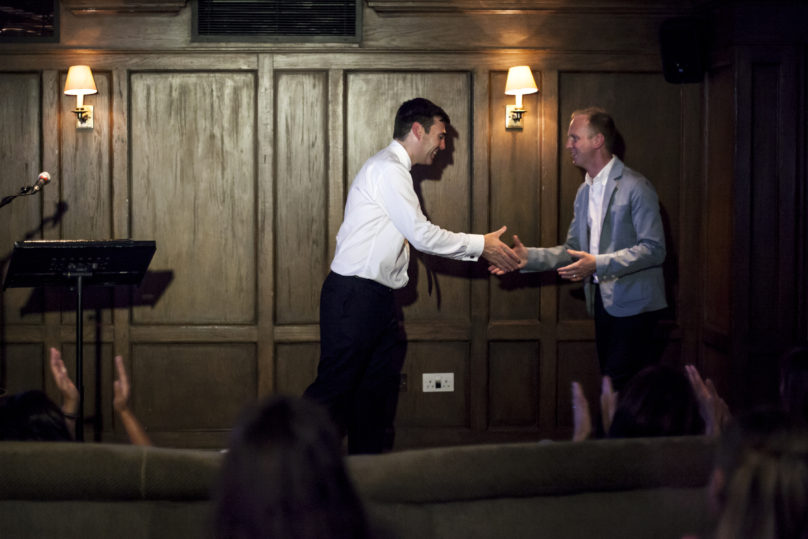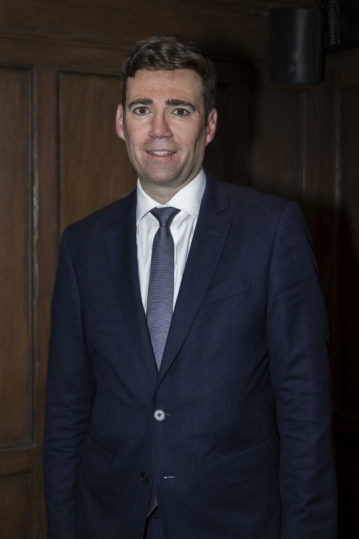 Andy Burnham at Soho House
14 July 2015
Pin Drop presented this very special evening at Soho House with the Rt Hon Andy Burnham, the MP for Leigh, the Shadow Secretary of State for Health during his campaign to be leader of the Labour party.
Born in Liverpool and proud Evertonian, Burnham was educated at his local comprehensive in Newton-le-Willows and graduated with a degree in English from Fitzwilliam College at the University of Cambridge, where he developed his love of literature.
Burnham read a short story, followed by a Q&A with Pin Drop Co-founder, Simon Oldfield.
This event was sponsored by Audible UK.