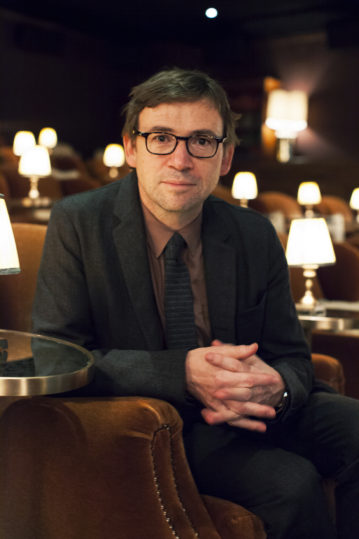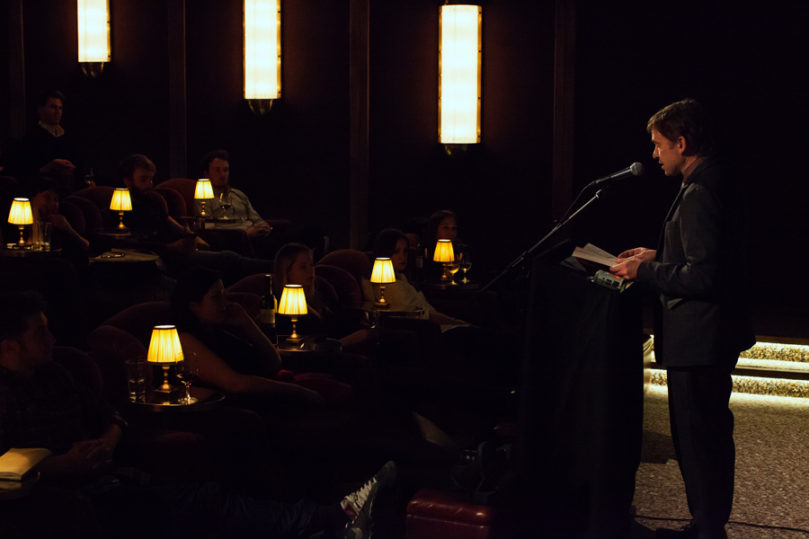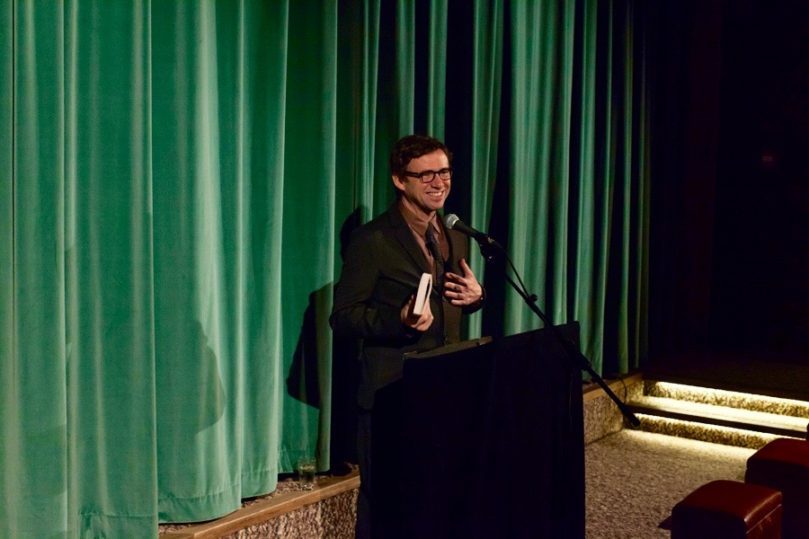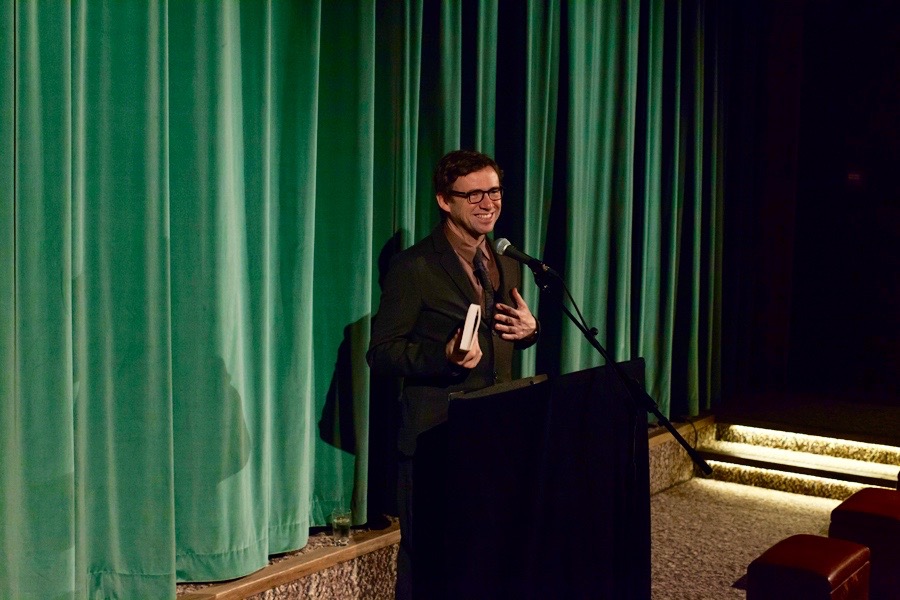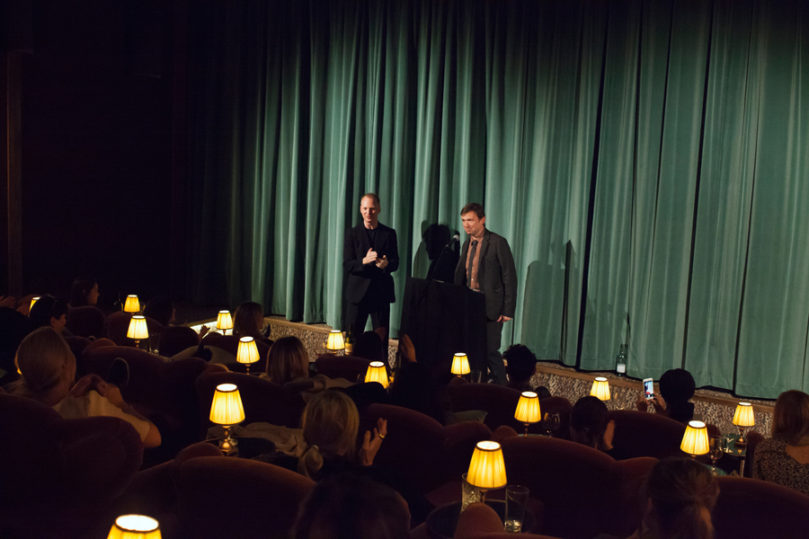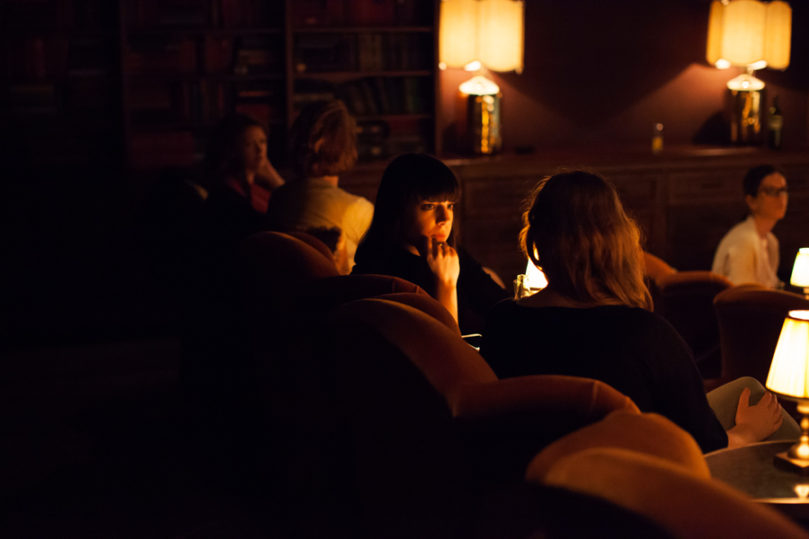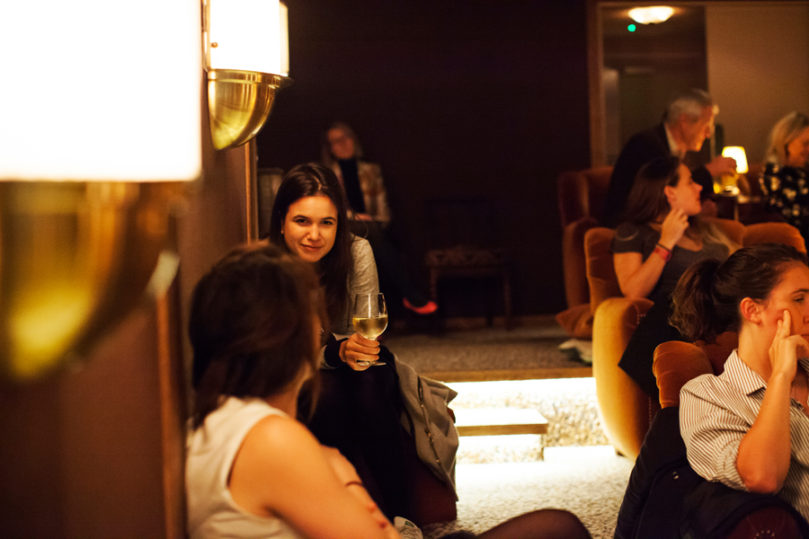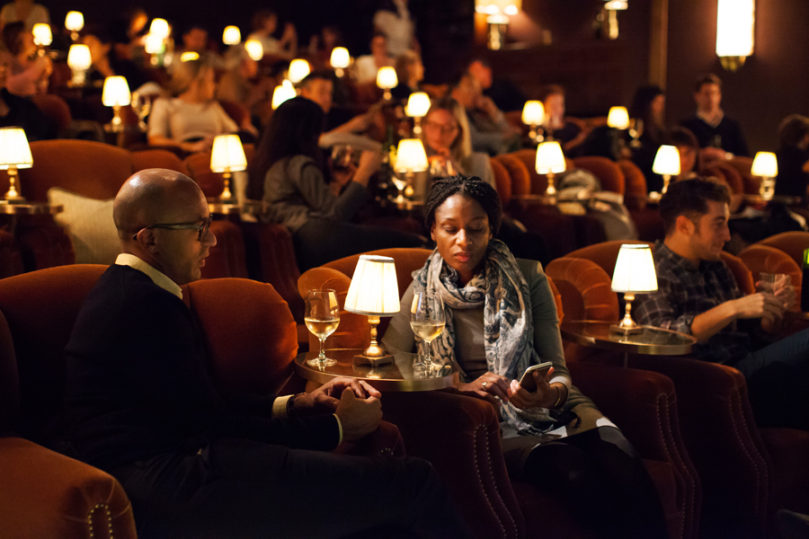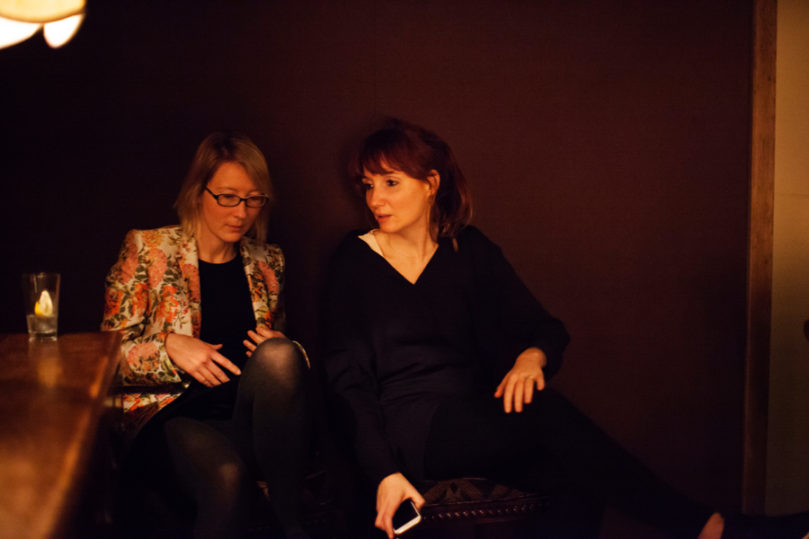 David Nicholls at Soho House, London
11 November 2015
At this very special, sell out event, the audience crammed into the sumptuous cinema at Soho House 76 Dean Street, for an evening with the highly-acclaimed screenwriter and bestselling author, David Nicholls.  Every seat was taken and the audience spilled into the the aisles to hear David read from his most recent novel, Us, followed by a lively Q&A hosted by Simon Oldfield.  David then joined everyone in the bar to continue the conversation.
David is the author of four novels including One Day, which has sold over five million copies worldwide and has been translated into forty languages. His latest book, Us, has received universal praise, described by the Guardian as a "surefire winner".
David also has numerous film credits to his name including the screen adaptation of his international bestseller One Day, starring Anne Hathaway, and the adaptation of Far From the Madding Crowd starring Carey Mulligan. He adapted his first novel Starter for Ten, for Tom Hanks' production company, Playtone, which stars James McAvoy and he recently wrote the highly acclaimed BBC original drama, The 7:39.
This event was sponsored by Audible UK.