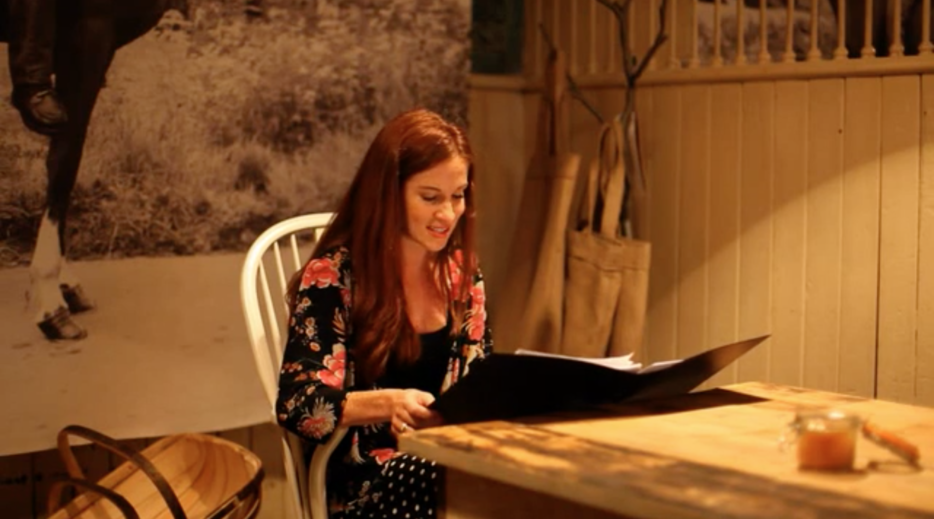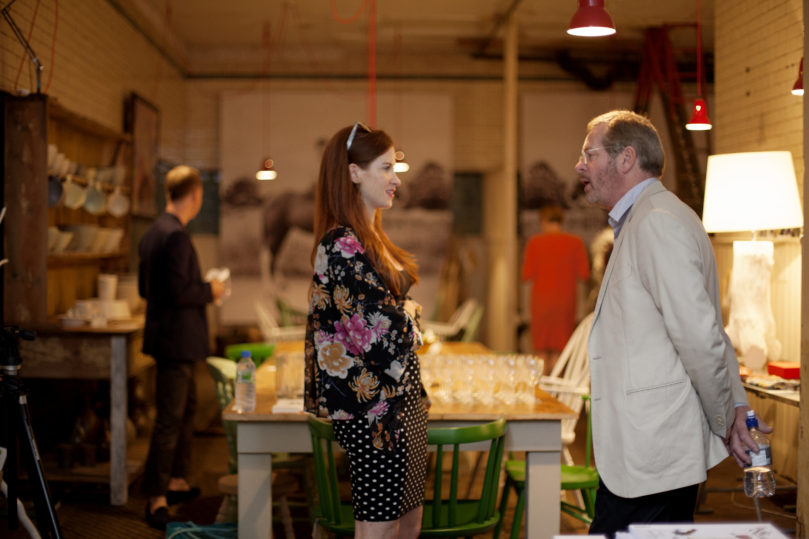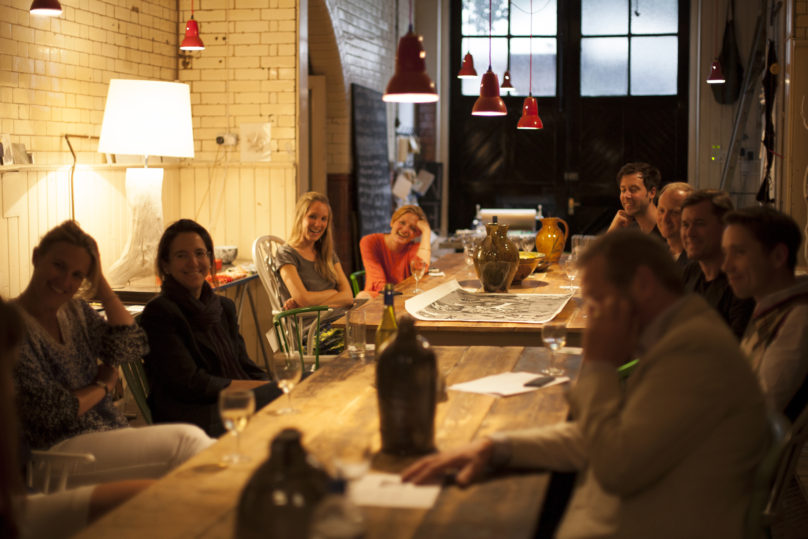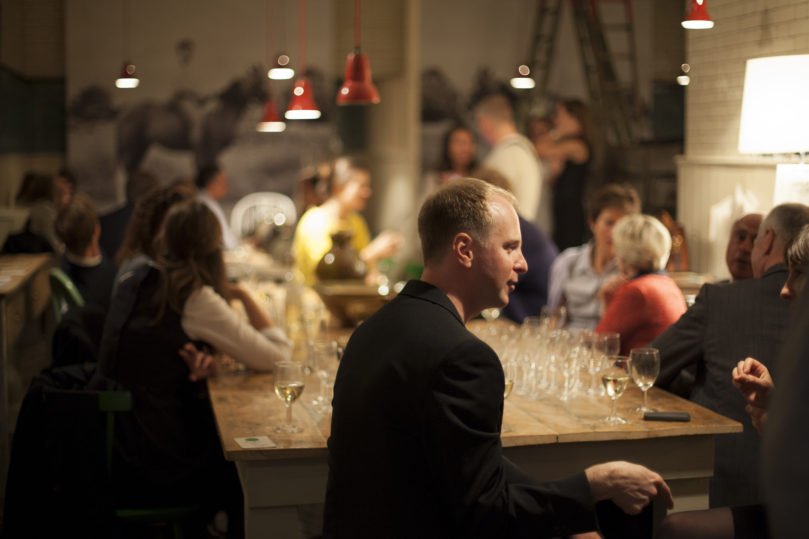 Juliet Oldfield at the New Craftsmen
13 August 2013
Pin Drop presents acclaimed actress, Juliet Oldfield, reading Bernice Bobs Her Hair, a short story by F. Scott Fitzgerald.
Juliet has numerous film, TV and stage credits, and is best known for her lead role alongside Tom Hardy in Nicolas Winding Refn's critically-acclaimed film, Bronson.  
Juliet's credits also include Borrowed Time, the highly-acclaimed Channel 4 drama Top Boy,  the Radio 4 play, Shedtown and Sky's major new drama, Critical.
This event took place in the exquisite surroundings of The New Craftsmen on Adam's Row, which brings together a network of makers who showcase the finest materials, skills and craft products of the British Isles.