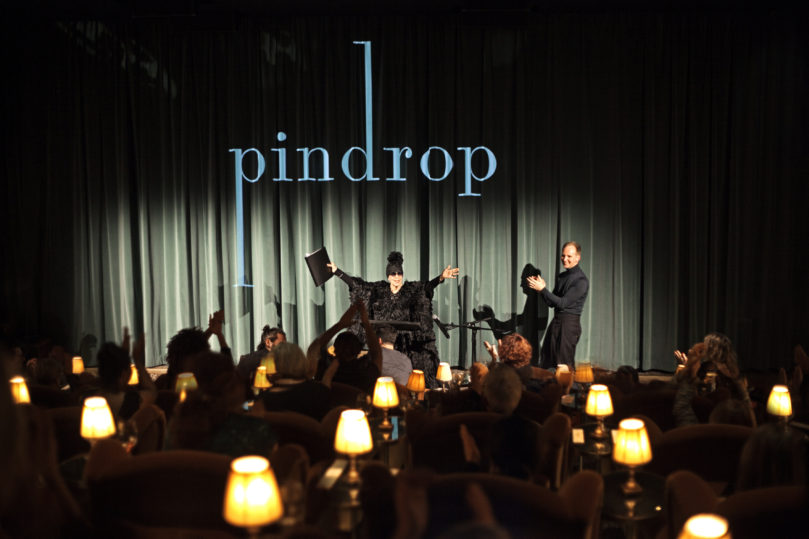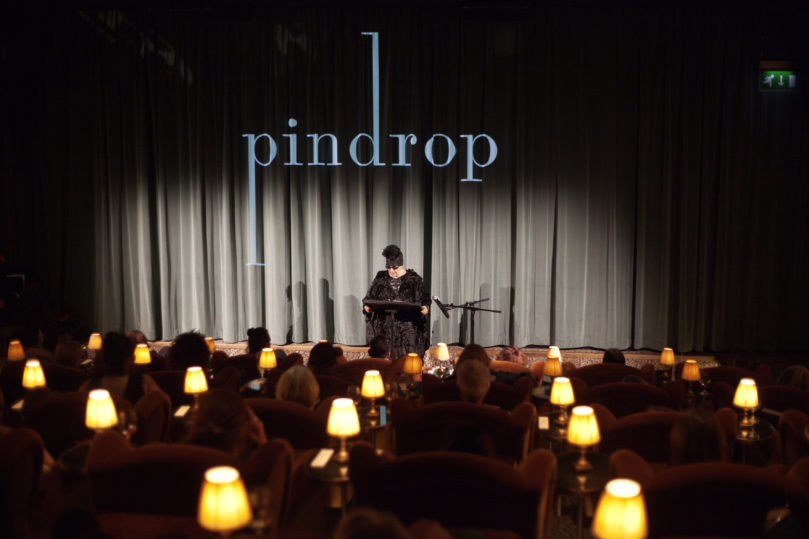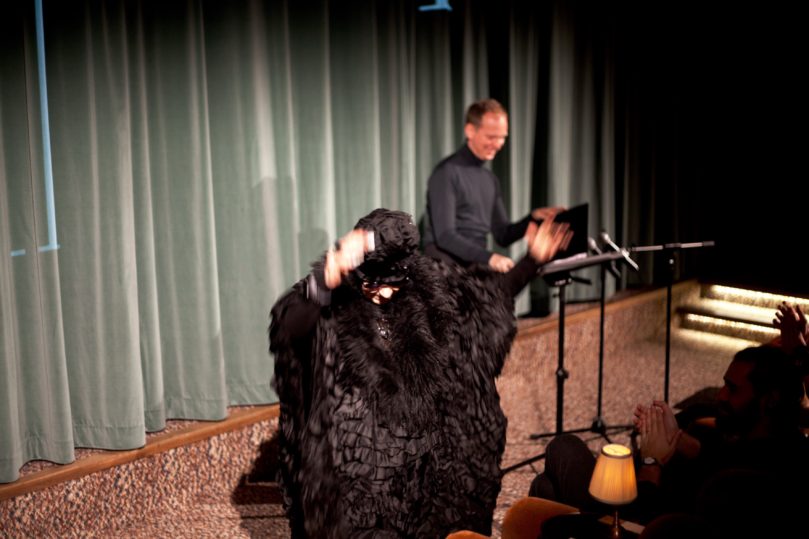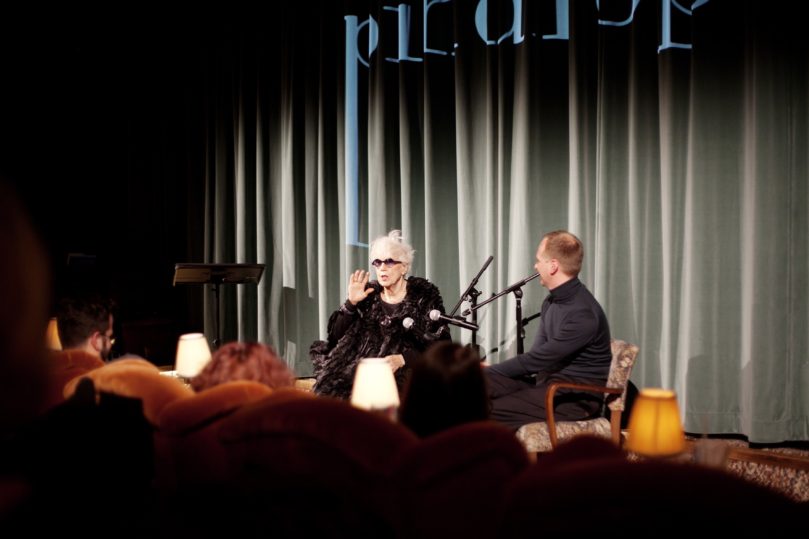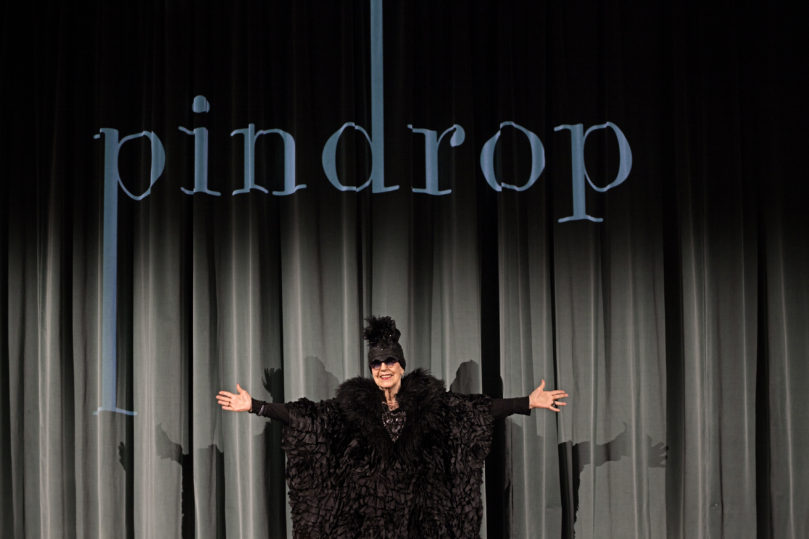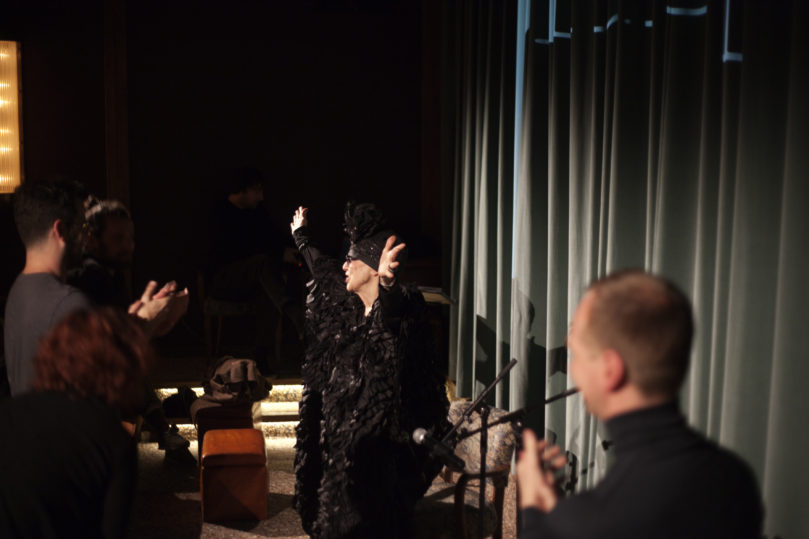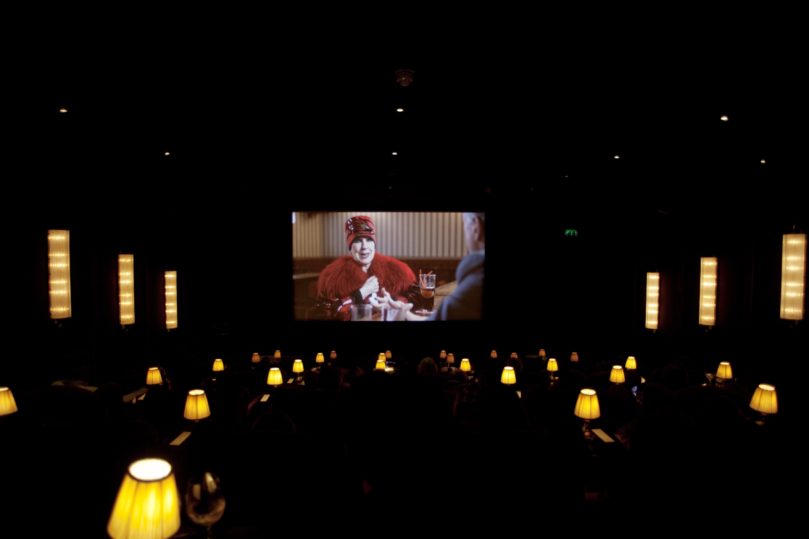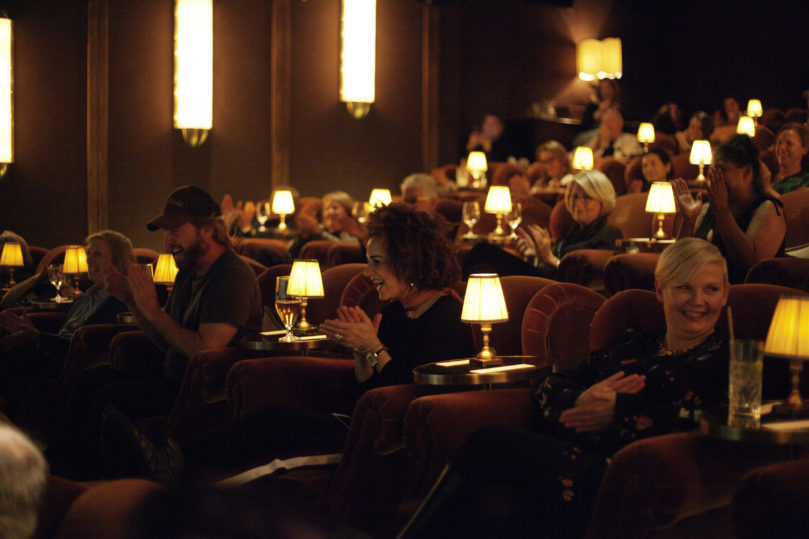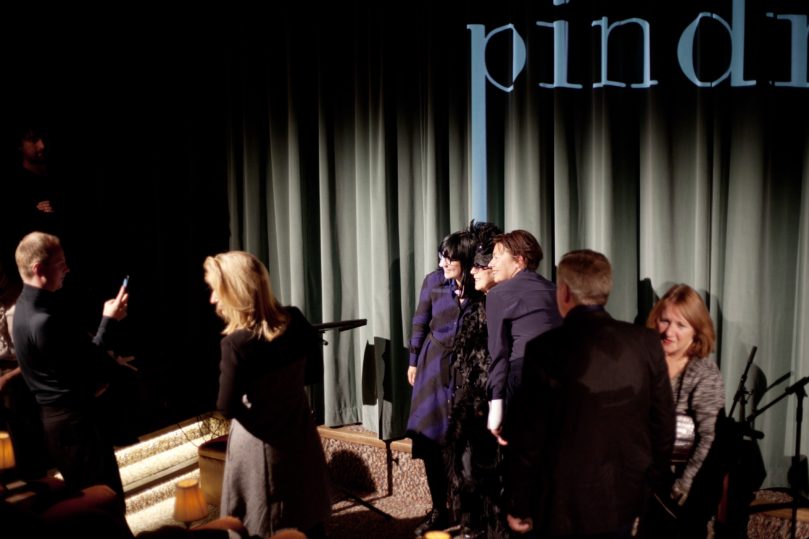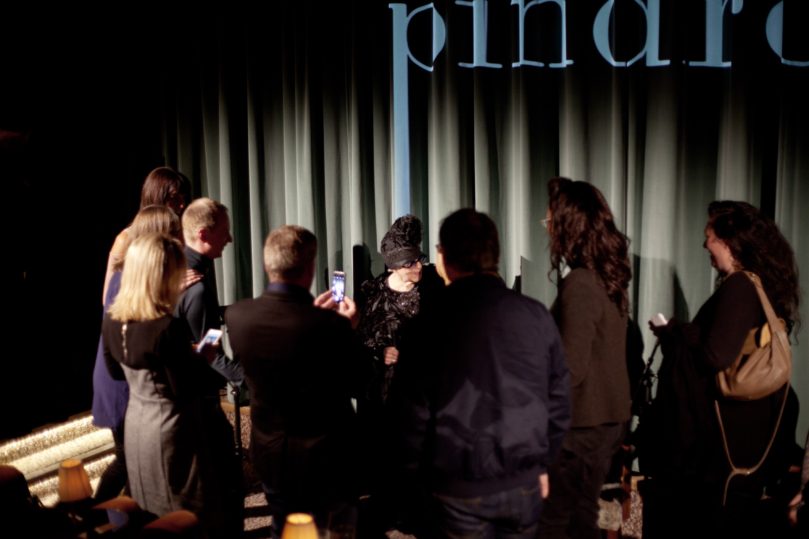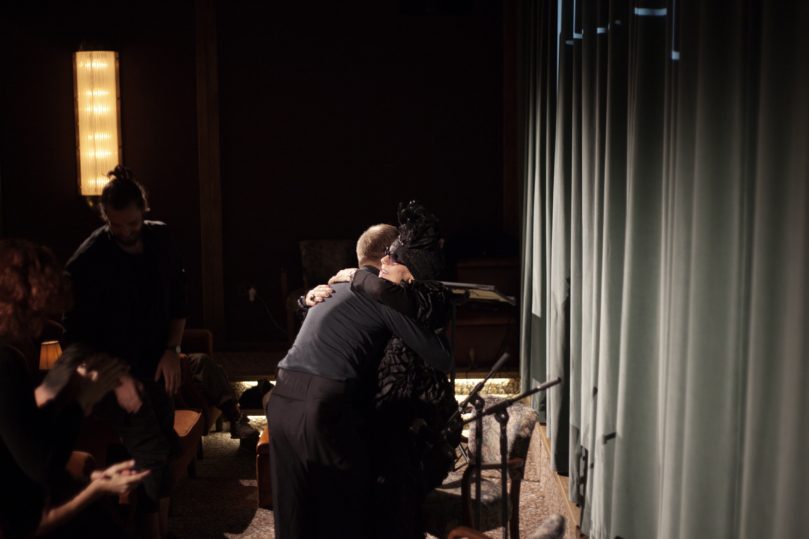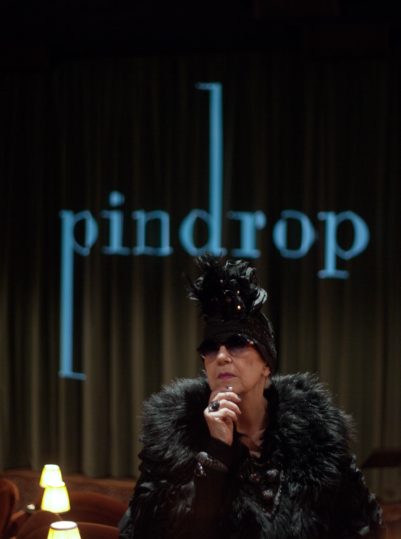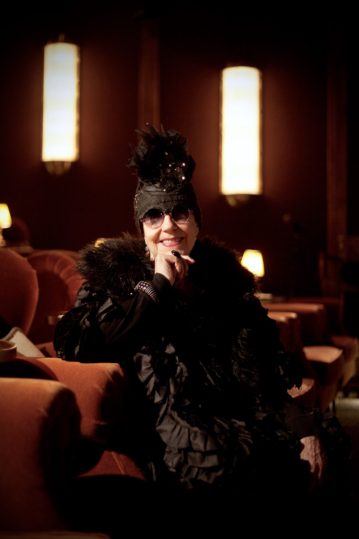 Molly Parkin at Soho House, London
26 October 2016
Molly Parkin joined Pin Drop Studio for an evening at Soho House in celebration her extraordinary life and career.  Artist, fashion editor, novelist and style icon, at 84-years-old Molly has fabulous tales to tell.
Molly now focuses on painting and poetry, of which she read a selection, followed by a lively Q&A with Pin Drop Studio Founder, Simon Oldfield.
The evening opened with a screening of a 30-minute film about Molly's life, directed by Robert Chilcott.
Molly left the Welsh Valleys for Goldsmiths and went on to exhibit widely, selling her work to the Tate in the '60s. Always forging ahead, Molly entered the fashion world designing hats and bags for Biba and later becoming the fashion editor for leading publications including Harper's Bazaar, Nova and The Sunday Times.  Molly has written ten bestselling comic-erotic novels and in 2010 published her memoirs, Welcome to Mollywood.
Read an interview with Molly in Dazed & Confused here.
This event was sponsored by Audible.