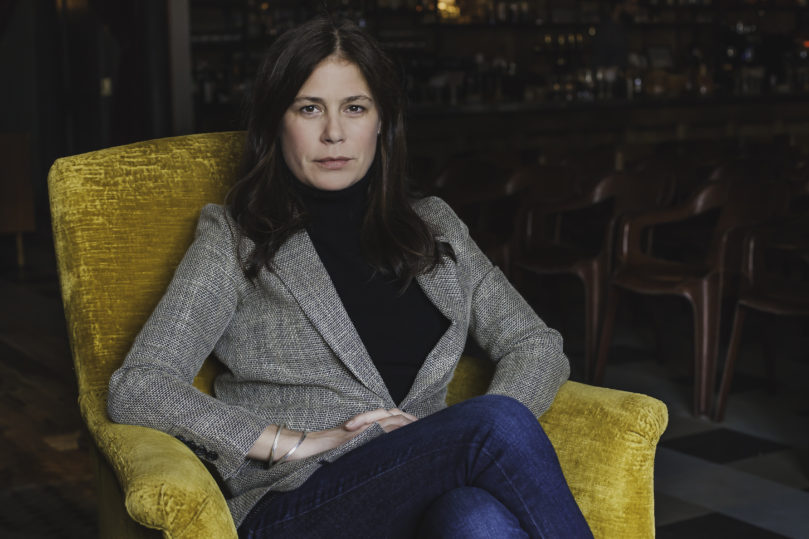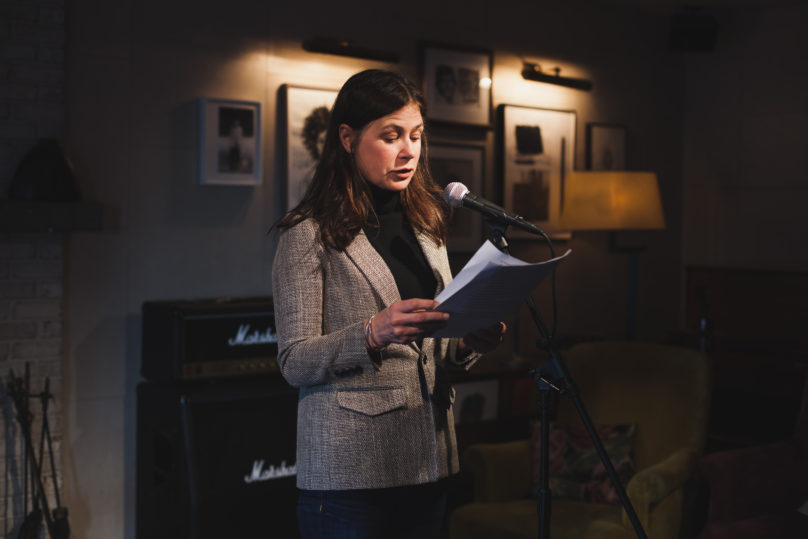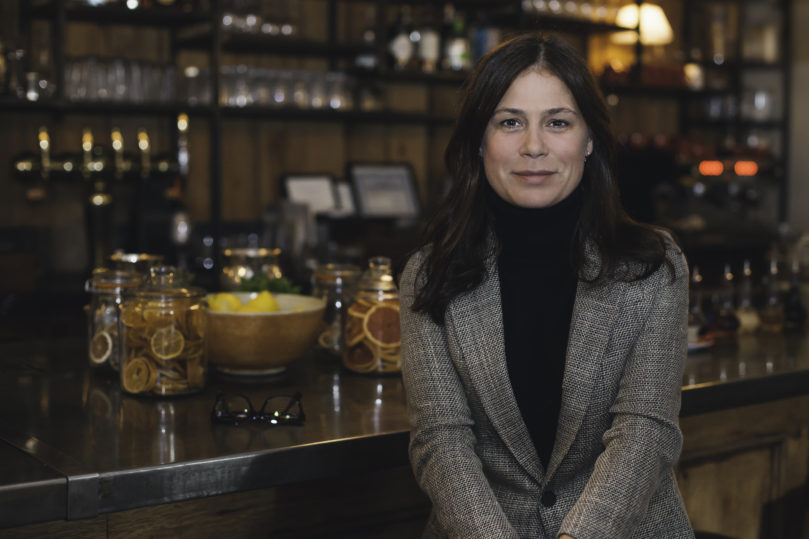 Maura Tierney: Live at Pin Drop New York
07 May 2019
Pin Drop: Live returned to New York with acclaimed actor, Maura Tierney.
At this very special event Maura read a 'Like Rabbits' by Bethan Roberts. The reading was followed by a Q&A with Pin Drop founder, Simon Oldfield.
Maura is currently starring in the award-winning television drama The Affair,
for which she won a Golden Globe Award in 2016.
Pin Drop: Live in New York and LA is brought to you by Simon Oldfield in collaboration with John McIlwee and Bill Damaschke.