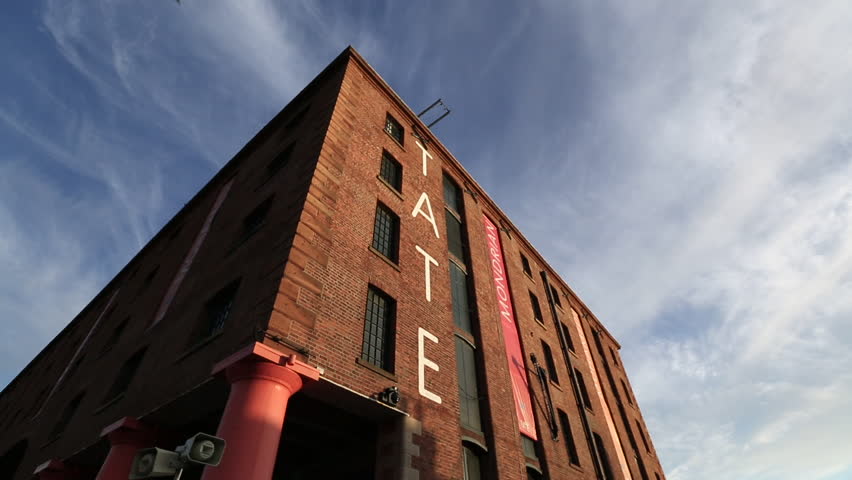 Pin Drop at Tate Liverpool: A Short Affair Book Tour
Tate Liverpool Royal Albert Dock Liverpool Liverpool
19:00 | Saturday
29
June
Thanks to support from Arts Council England, we are taking A Short Affair on a National Tour.
On 29 June 2019, we will be at Tate Liverpool with an award-winning British actor, to be announced, reading a short story from A Short Affair.
Since publication, A Short Affair has had an incredible reception being selected as a top summer read by hit podcast The High Low, Red magazine and featured on the Monocle Weekly podcast.
Supported by Arts Council England.


More Forthcoming Live Events