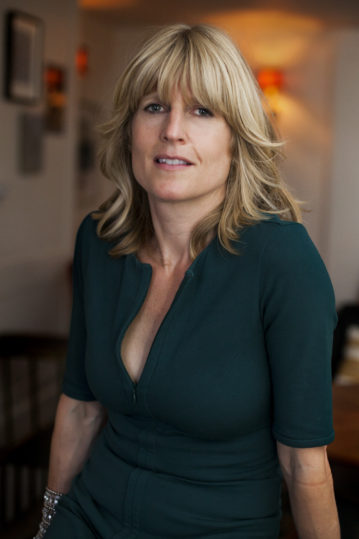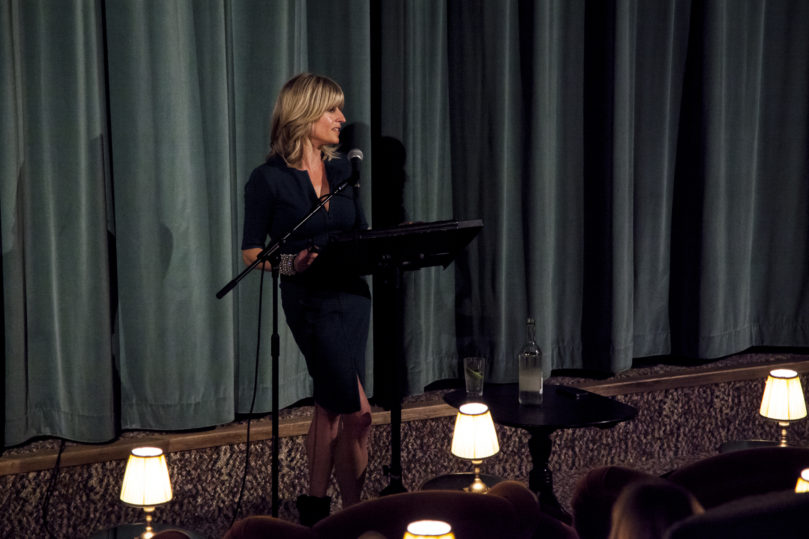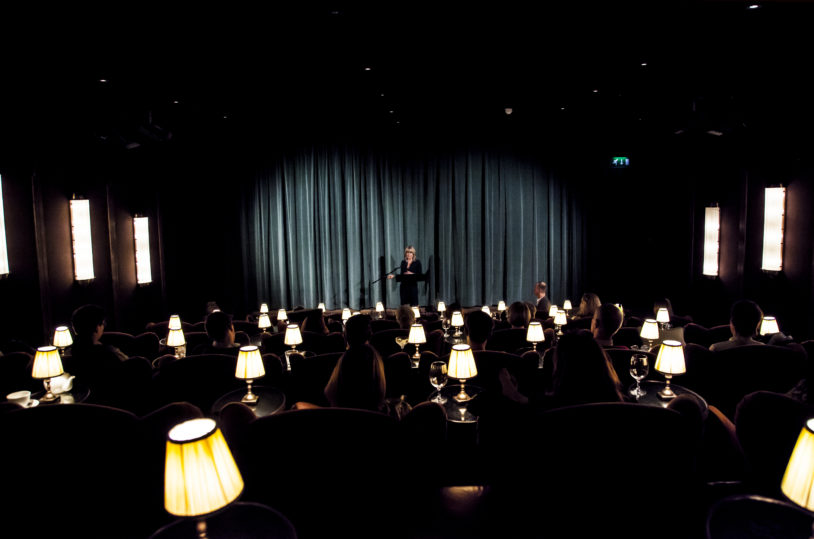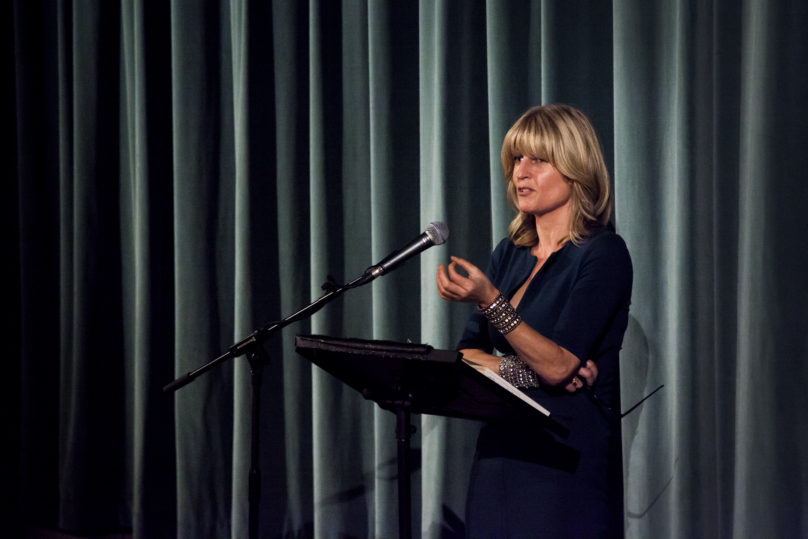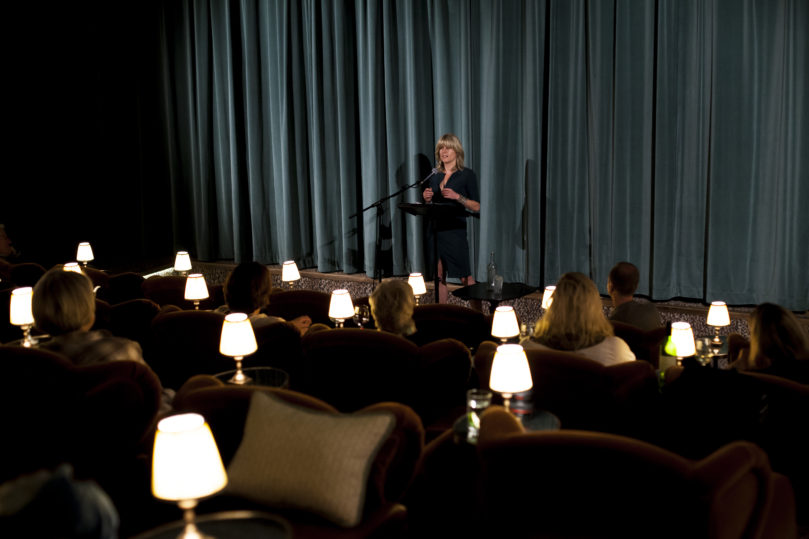 Rachel Johnson at Soho House Dean Street
16 September 2015
An evening with the journalist, editor and author, Rachel Johnson at Soho House Dean Street. Johnson is the author of a number of books and has written weekly columns for The Sunday Telegraph, The Daily Telegraph, the Evening Standard and the Financial Times.  Rachel is also contributing editor at The Spectator and writes a column for The Big Issue. As editor of The Lady, Rachel transformed the magazine for the 21st Century and featured in the Channel 4 documentary, The Lady and the Revamp, which was nominated for a Grierson award.
Rachel brought with her a selection of her own short stories – on subjects from sex to life in Notting Hill – and invited the audience to vote on which story she read aloud.  The evening drew to a close with a Q&A with Pin Drop Co-founder, Simon Oldfield.
This event was sponsored by Audible UK.