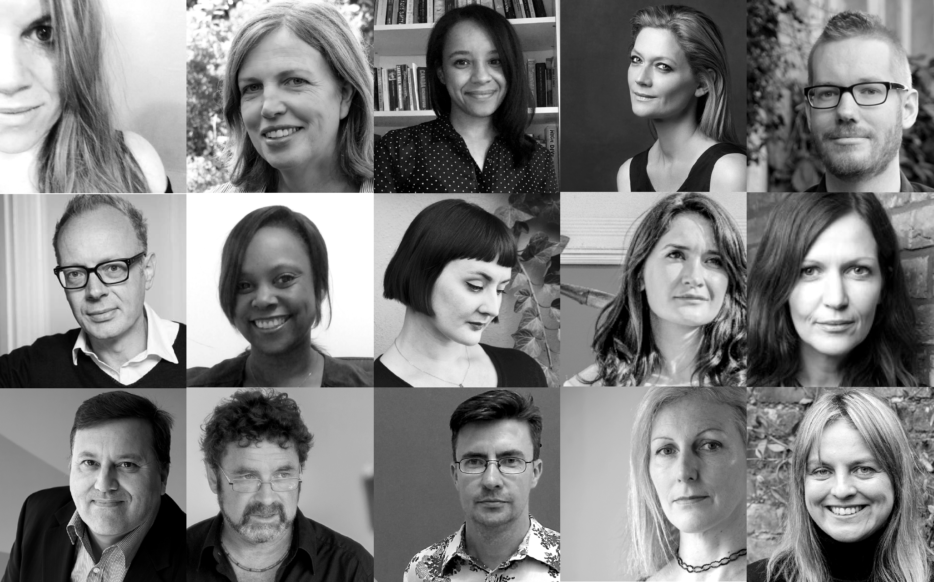 Longlist announced for the Pin Drop Short Story Award 2018
14 June 2018
We are delighted to announce the longlist for this year's Pin Drop Short Story Award – an award in collaboration with the Royal Academy of Arts.
Gwendoline Christie, best known for portraying the warrior Brienne of Tarth in the HBO series Game of Thrones since 2012, and the First Order Stormtrooper Captain Phasma in Star Wars: The Force Awakens (2015) and Star Wars: The Last Jedi (2017), will announce and narrate this year's winning story on 11th July at a special awards ceremony at the RA. The award is judged by Pin Drop Co-founders Elizabeth Day and Simon Oldfield, and the RA's Director of Artistic Programmes, Tim Marlow.
We received an unprecedented number of submissions this year and are thrilled with our long list, featuring fifteen stories of outstanding quality.
Longlist
Annabel Banks, Common Codes
Redfern Jon Barrett, Closure
David Butler, Scorched Earth
Kirsty Logan, Everything You Never Knew You Wanted (Plus Wasps)
Nat Luurtsema, Howling Pack of Undesirables
Niamh MacCabe, Steer the Dark Skies Blue
Ava Ming, Good Hair
Tabitha Alice Potts, The Edge
Anthony Quinn, Trick Bag
Stefanie Seddon, Breaking Horses in Waiuta
Kathryn Simmonds, Social Smoker
Stuart Snelson, Space Invaders
Maria Thomas, Lucky
Sophie Ward, Sunbed
Asif Zubairy, Playing God
The winner will be announced at a special event on 11th July. Read more here.