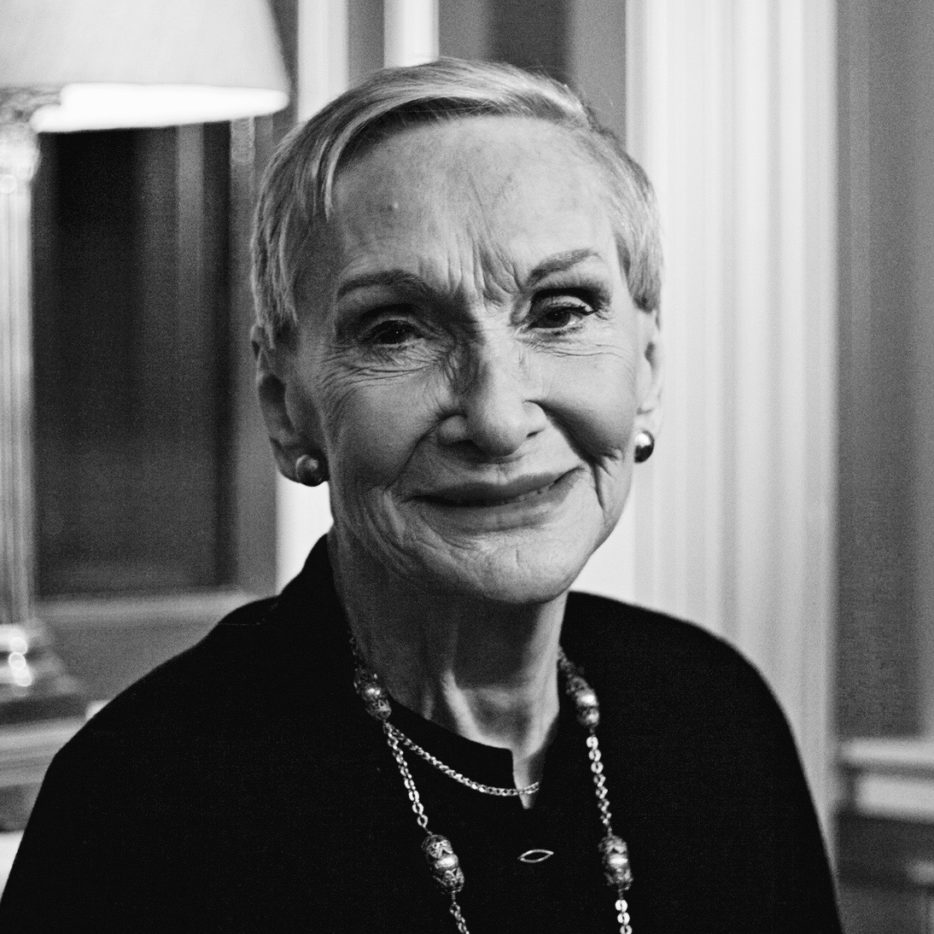 Dame Sian Phillips
Dame Sian Phillips' long career has included numerous theatre, film and television credits, but she is perhaps best known for starring in the BBC adaptation of Robert Graves's novel I, Claudius (BBC2) for which she won the 1977 BAFTA Television Award for Best Actress.  She also appeared opposite her then-husband Peter O'Toole and Richard Burton in Becket and in the musical film Goodbye, Mr. Chips, again starring O'Toole and once more opposite O'Toole in Murphy's War. She is also known for playing Lady Ann, the unfaithful wife of Alec Guinness's character George Smiley, in the original BBC1 espionage dramas Tinker, Tailor, Soldier, Spy and Smiley's People. In 1981 she played the role of queen Cassiopeia in Clash of the Titans.
Beyond the screen, Phillips' distinctive voice can be heard on on Rufus Wainwright's 2007 album Release the Stars, and she appeared live with him at the Old Vic Theatre in London on 31 May/1 June 2007.
Phillips' theatre credits include performances for the Royal Shakespeare Company in The Duchess of Malfi, The Duchess of Malfi, Ondine and most recently in 2005 as Miss Havisham in Great Expectations. Phillips has also appeared in a number of productions at the National Theatre including Major Barbara at The Lyttelton Theatre and A Little Night Music at the Olivier Theatre.  In 2008 she starred in the West End production of Calendar Girls and she recently appeared in Cabaret at the Savoy Theatre, for which Phillips received an Olivier Award nomination for Best Supporting Performance in a Musical.
Dame Sian Phillips commented:
"I would like to say what a pleasure it was for me to take part in a Pin Drop evening. The short story is at times regarded as somehow old-fashioned and it is thrilling to be a part of the revival!"