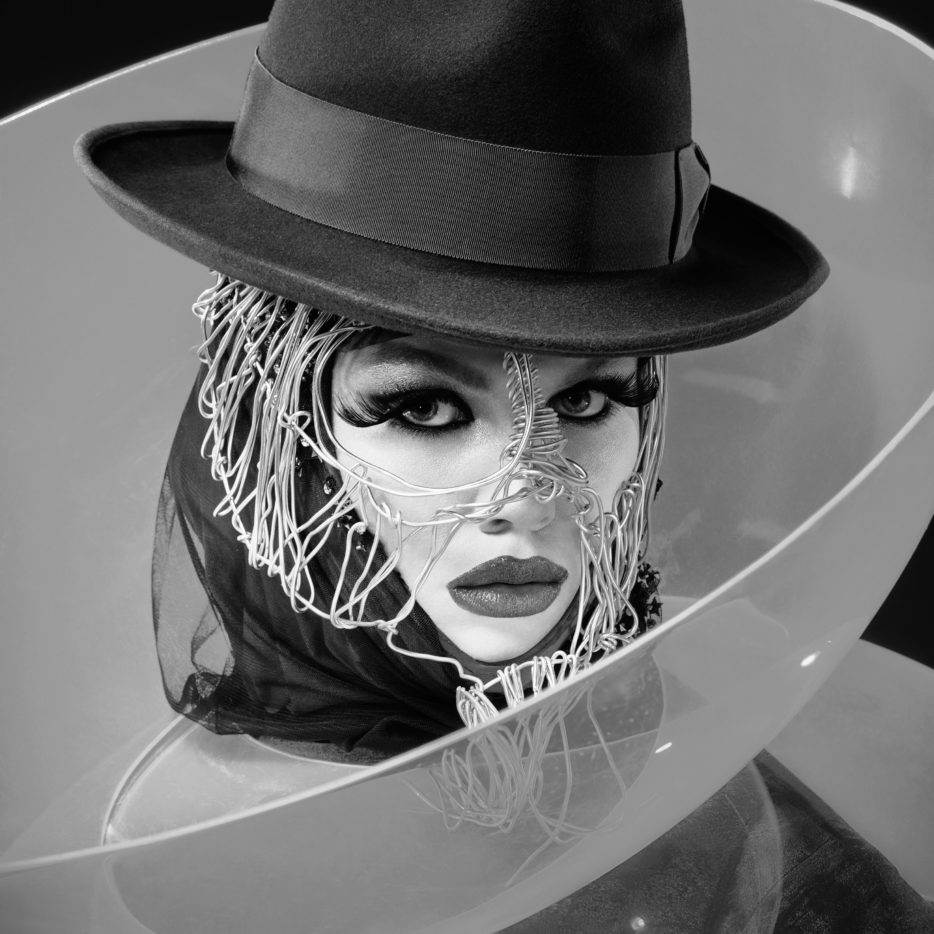 Daniel Lismore
Daniel Lismore is known for elaborate and extravagant ensembles that brilliantly combine haute couture with charity-shop finds, yards of vintage fabrics and tartans, found objects, ribbons, feathers, chain mail, shells, ethnic jewelry, retro accessories, millinery and more in an expression of eccentric, creative energy.
This year saw the release of Be Yourself, Everyone Else is Already Taken, published by Skira Rizzoli it is Daniel's first major publication, and shares the 32 ensembles that comprised his first U.S. museum exhibition of the same name at SCAD FASH: Museum of Fashion and Film. The exhibition offered immersion in Lismore's unique sartorial point of view. These life-size sculptural ensembles, each worn by the artist at one time, are reflections of his own multidimensional identity and are a tapestry of his journey to his true self.
A prominent fixture of the London fashion and nightlife circuits, he is both tastemaker and friend to artists ranging from Stephen Fry and Debbie Harry to Boy George and Vivienne Westwood.