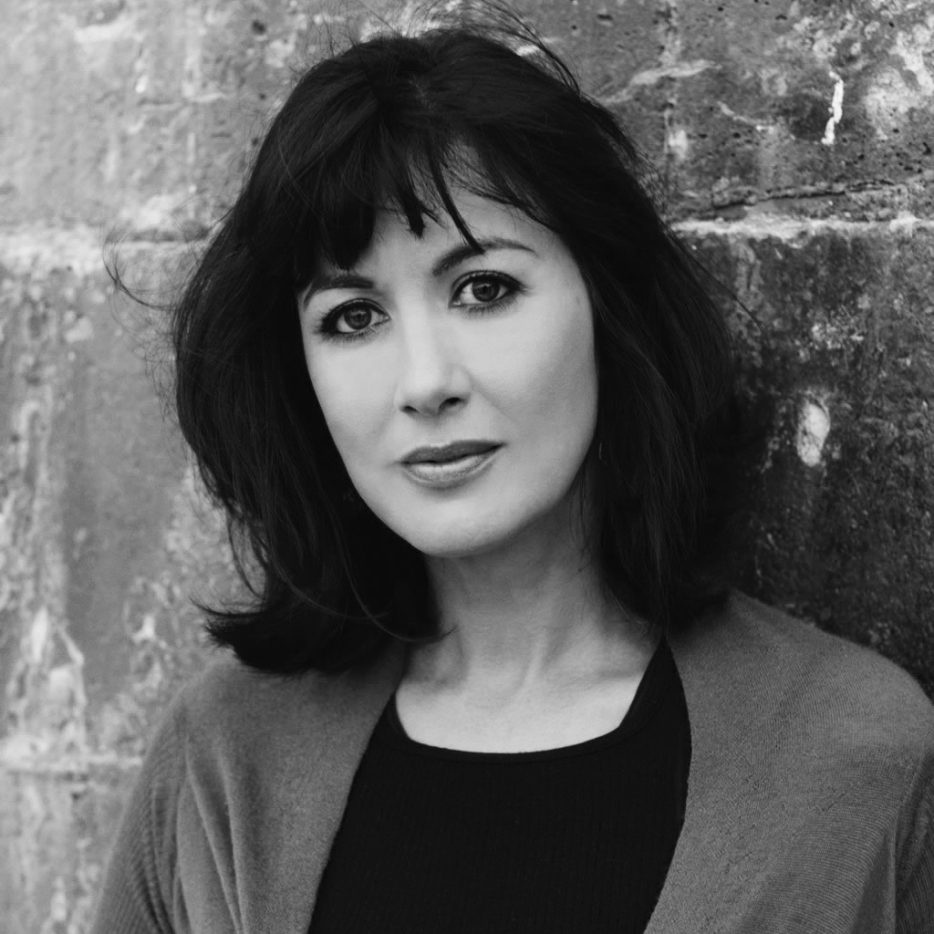 Polly Sampson
Polly Samson is an English novelist, lyricist and journalist.
She has written short stories for BBC Radio 4 and has had a collection published Lying in Bed and a novel, Out of the Picture, as well as contributing pieces and stories to many other books and publications including Gas and Air, Girls Night In, A Day in the Life, and The Just When Stories. Samson's collection of stories, Perfect Lives, was published in November 2010 by Virago Press.  Her novel, The Kindness was published in 2015.
Samson is credited as a co-writer on seven of the tracks on Pink Floyd's album, The Division Bell‍.  She is one of only two female co-writers of any Pink Floyd songs.  She also wrote lyrics for Gilmour's 2006 album, On an Island, and made a guest appearance on piano and vocals.  She contributed lyrics to Louder than Words for Pink Floyd's 2014 album, The Endless River and she has also contributed lyrics to half of the tracks on Gilmour's upcoming album, Rattle That Lock, which were inspired by Paradise Lost by John Milton.