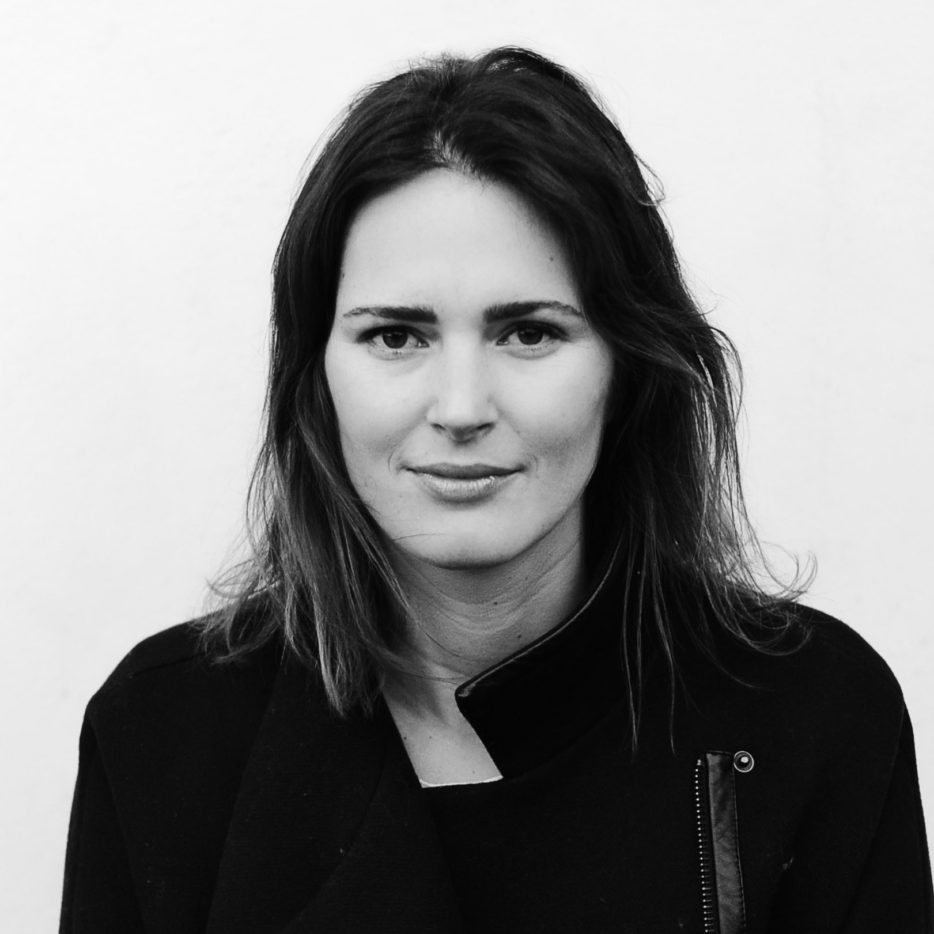 Elizabeth Day
03 December 2016
Elizabeth Day is an award-winning author, journalist, podcaster, and co-founded Pin Drop Studio with Simon Oldfield. In 2017, her enormously successful fourth novel, The Party, was published by Fourth Estate and she is the host of the hugely successful podcast How To Fail With Elizabeth Day.
Elizabeth is a feature writer for UK and US publications including New York Magazine and Vogue. She is a contributing editor for Harper's Bazaar and recent interviews include Claire Danes, Matt Damon and Kiera Knightly. She won a British Press Award in 2004 for Young Journalist of the Year and was Highly Commended in the category of Feature Writer of the Year 2013.
Her critically acclaimed debut novel Scissors Paper Stone won a Betty Trask Award for first novels written by authors under the age of 35. Her second novel Home Fires is also published by Bloomsbury and her 2013 short story Collisions was a top 5 Kindle Singles bestseller.
She has also written features for numerous other publications including Grazia, Elle, Marie Claire and Glamour. She is a regular contributor to the Sky News press preview and has appeared on Radio 4's Woman's Hour.
Elizabeth has been close friends with Simon Oldfield for many years, first working with him at a human rights and literacy NGO in South Africa.