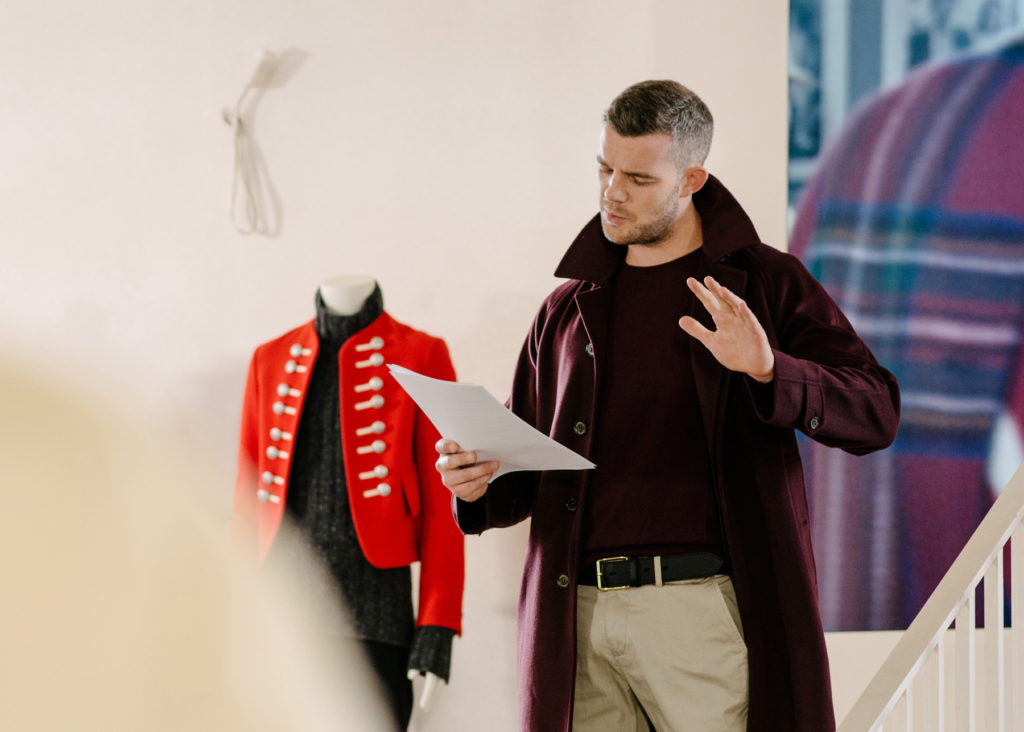 Unleash the power of the spoken word with Pin Drop Bespoke and embrace the deeply satisfying, fundamentally human experience of storytelling.
Pin Drop Bespoke produces unforgettable and unique experiences. Our excellent team has created and produced exclusive events for iconic brands including Burberry and Soho House. Working with you, we will create the magic of Pin Drop for every member of your audience, bringing to life the best of short fiction performed by our leading authors and actors.
To find out more information please be in touch here.  Experience the power of Pin Drop.
"Pin Drop is wonderfully innovative…I really believe in Pin Drop." – Stephen Fry