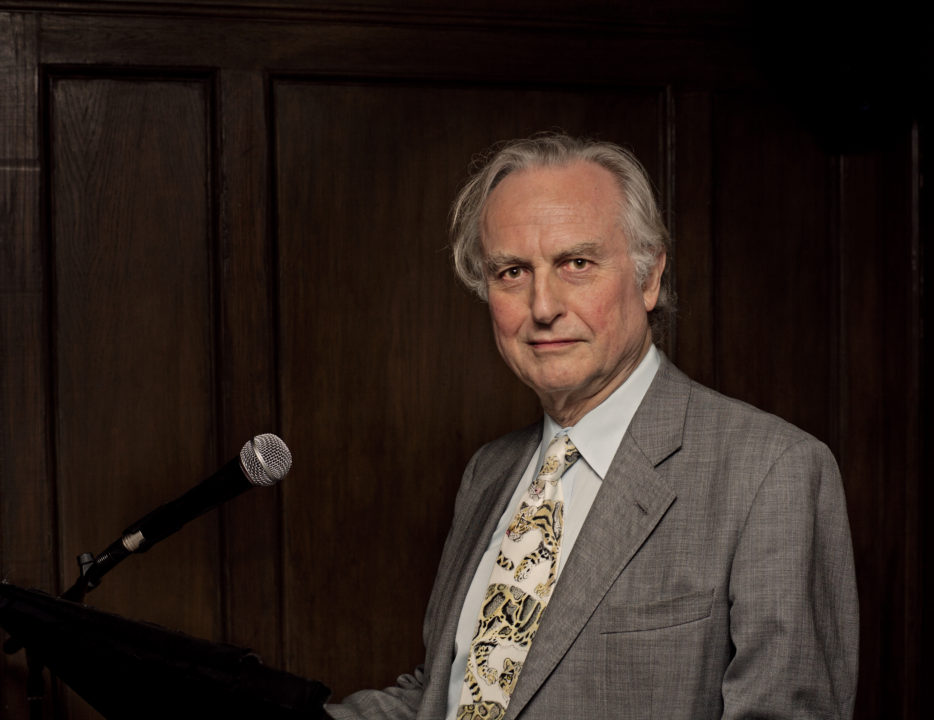 Dawkins seeks out his inner Bertie – Pin Drop in the Evening Standard
24 March 2015
At last night's Pin Drop, Richard Dawkins regaled Soho House with his parodies of Jeeves & Wooster. The ES Londoner's Diary reports, Dawkins seeks out his inner Bertie.
"The Londoner has been marvelling recently at the fact that Professor Richard Dawkins has been quiet of late, by his standards at least. Now the mystery may have been solved: he's been busy with Jeeves & Wooster.

The atheist and academic was at Soho House for a talk hosted by short-story celebrants Pin Drop last night, where he read tales adapted from, and voiced in the style of, P G Wodehouse. Dawkins writes the stories for his clan gatherings so there are no plans for release, perhaps because, he joked, "the family are pretty litigious with the Wodehouse estate".