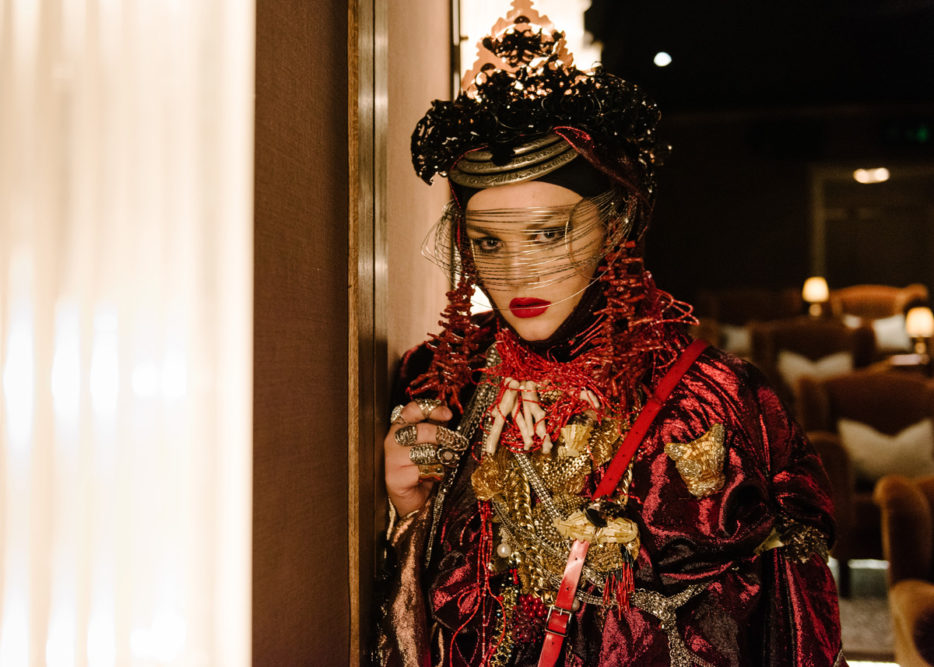 Pin Drop Podcast: Daniel Lismore at Soho House, Dean Street
Pin Drop Studio was thrilled to welcome the incredible, Daniel Lismore to Soho House for this very special evening.
This event marked a rare opportunity to hear Daniel discuss his views on style and creativity, as well as some of his key influences following the publication in 2017 of Be Yourself, Everyone Else is Already Taken, published by Skira Rizzoli. The lavish edition is Daniel's first major publication, and shares the 32 ensembles that comprised his first U.S. museum exhibition of the same name at SCAD FASH: Museum of Fashion and Film before moving on to Art Basel, Miami. The exhibition immersed audiences in Lismore's unique sartorial point of view. These life-size sculptural ensembles, each worn by the artist at one time, are reflections of his own multidimensional identity and are a tapestry of his journey to his true self.
As a prominent fixture of the London fashion and nightlife circuits, Daniel will be sharing stories from his life as an artist and tastemaker.
The event was followed by a book signing with Daniel.