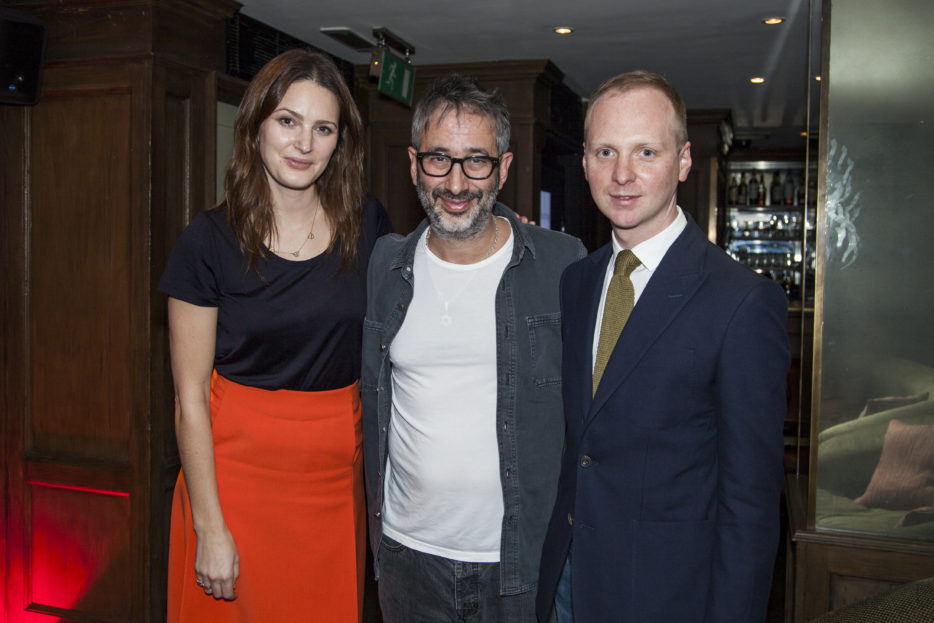 Read: David Baddiel interviewed for Pin Drop
Best known for his work in The Mary Whitehouse Experience and his partnership with Frank Skinner, David Baddiel is also a successful novelist and a screenwriter who's published four acclaimed novels. Pin Drop presented an evening with the comedian at Soho House London where he read one of his own short stories followed by a Q&A.
What was the last good thing you read?
The Zone of Interest by Martin Amis.
When are you happiest?
Watching films at home with my family and four cats. This is a slightly pathetic answer for this question, but sadly true.
Who or what inspires you?
The work of John Updike.
What's the last thing that made you laugh?
Amy Poehler and Tina Fey's opening monologue at the Golden Globes last night.
Where's your favourite place in the world?
Coverack in Cornwall.
What would your last meal be?
An all you can eat buffet. When asked 'So: have you eaten all you can?' I would continually say 'Hmmm…not quite.
What's the best piece of advice you've ever been given?
Don't tell publications that are asking you personal questions absolutely everything.