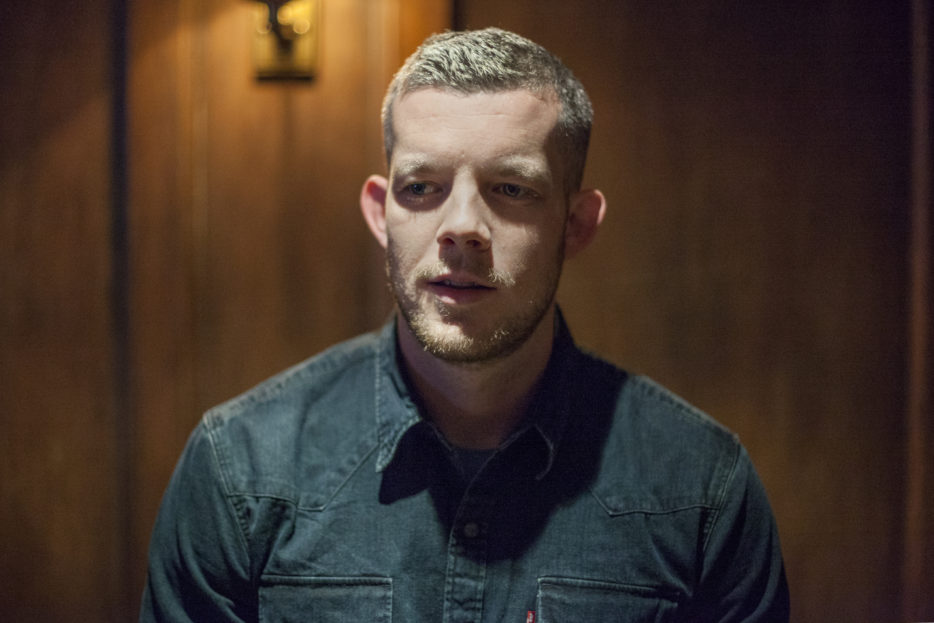 Read: Russell Tovey Interview for Pin Drop
Russell Tovey is best known for his roles in Being Human and BAFTA award-winning BBC sitcom, Him & Her, and has been a longstanding supporter of Pin Drop.

What's been your favourite role to date and why?
I like meaty, dramatic stuff. I like to cry! Having said that, I also love to goof about. If I had to pick a favourite, I'd go with either Steve in Him and Her or John Chivery in Little Dorrit.
What was the book you read?
I just finished Lena Dunham's Not That Kind of Girl. It lost me in the middle but by the end, I loved it. It's funny and worth a read. Before that, I finished Michael Tolliver Lives, which is the seventh book in the Tales of the City series by San Francisco novelist Armistead Maupin. I've loved the series, especially as I've been lucky to be filming a TV show in San Francisco whilst reading them. I cannot recommend them highly enough.

When are you happiest?
With my dog and family. And when I'm warm.
Who or what inspires you?
Contemporary art is my obsession. The speed and magnitude with which art is progressing right now is incredibly exciting. I become obsessed with a new artist every couple of months. Currently it's Will Boone. He's a superstar. I can't get enough.
Where's your favourite place in the world?
New York.
What would your last meal be?
My nan's roast dinner. No one made roast potatoes like her.