About
|
Partners
|
People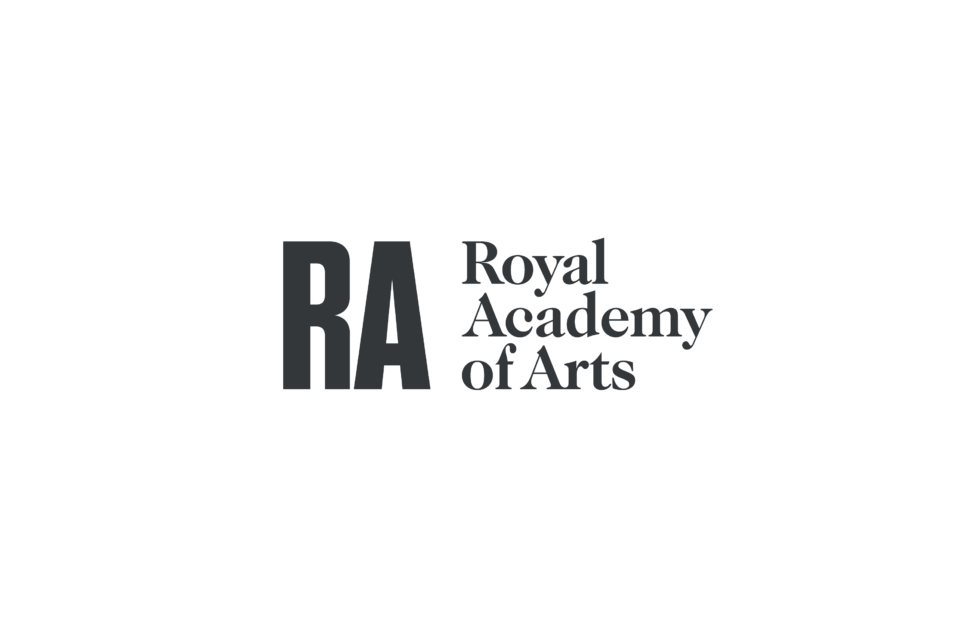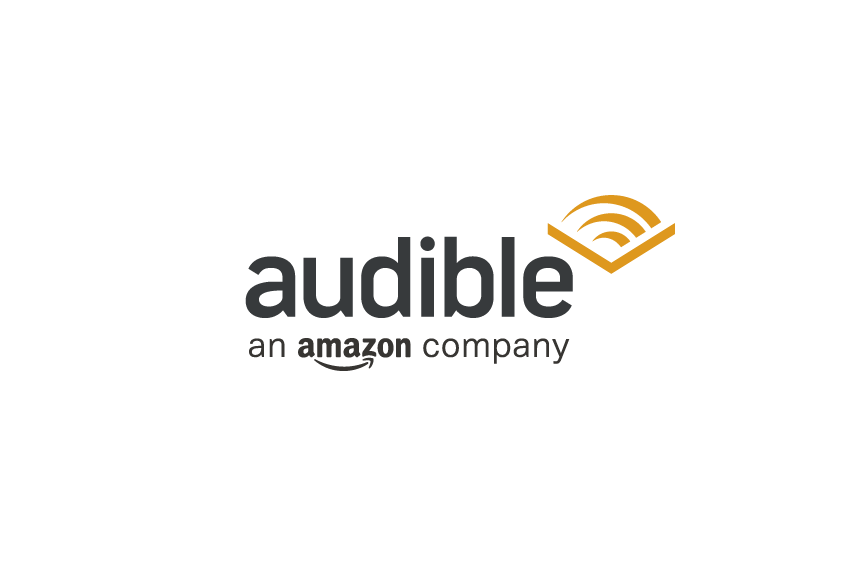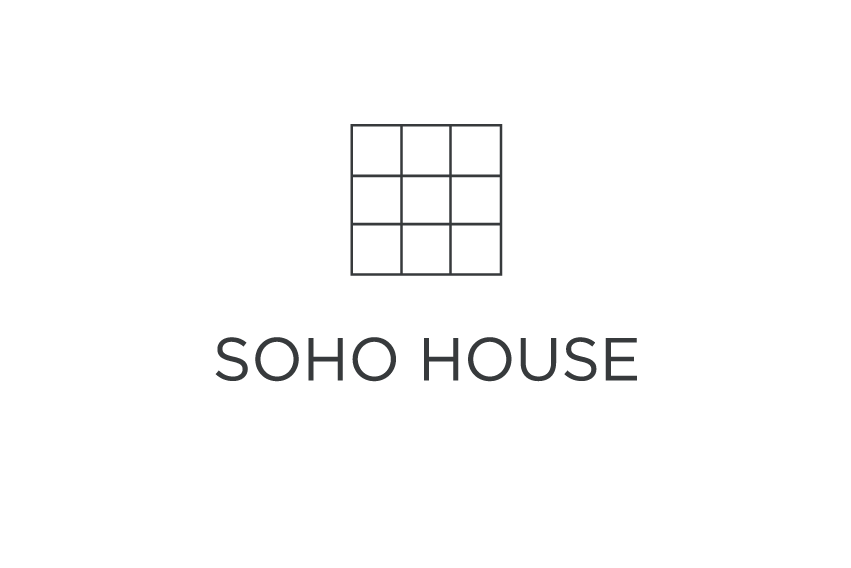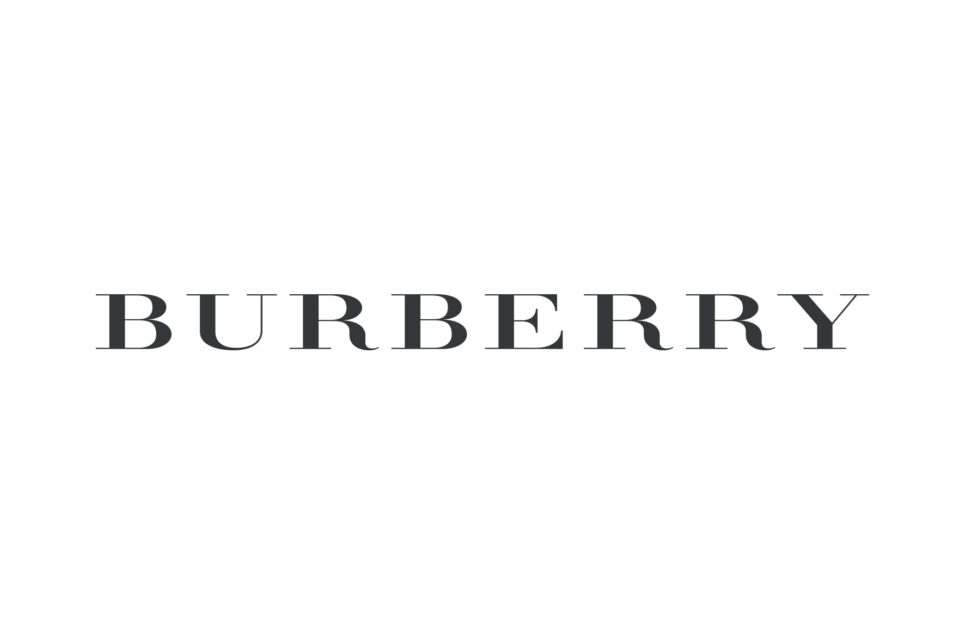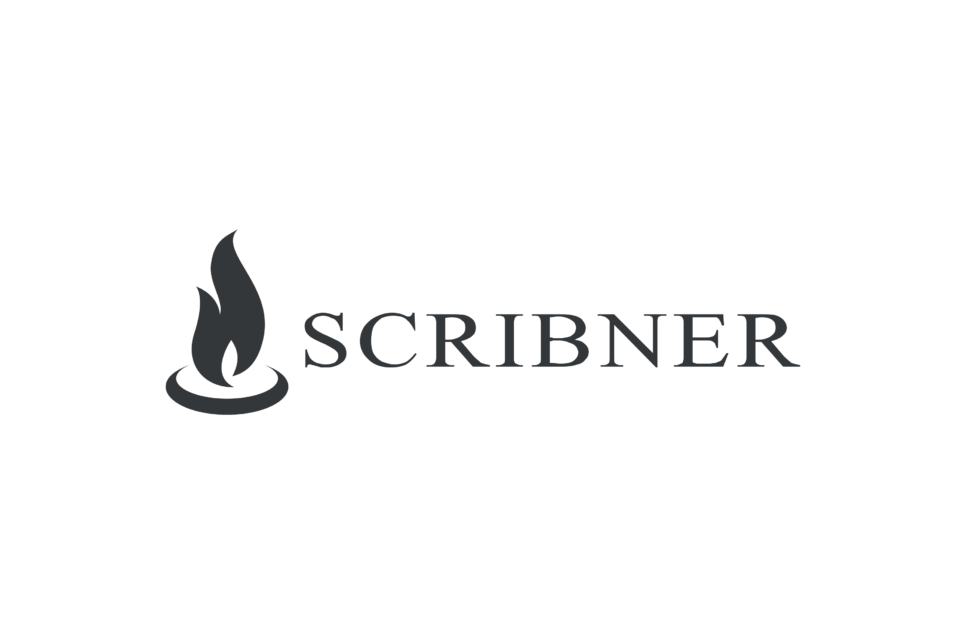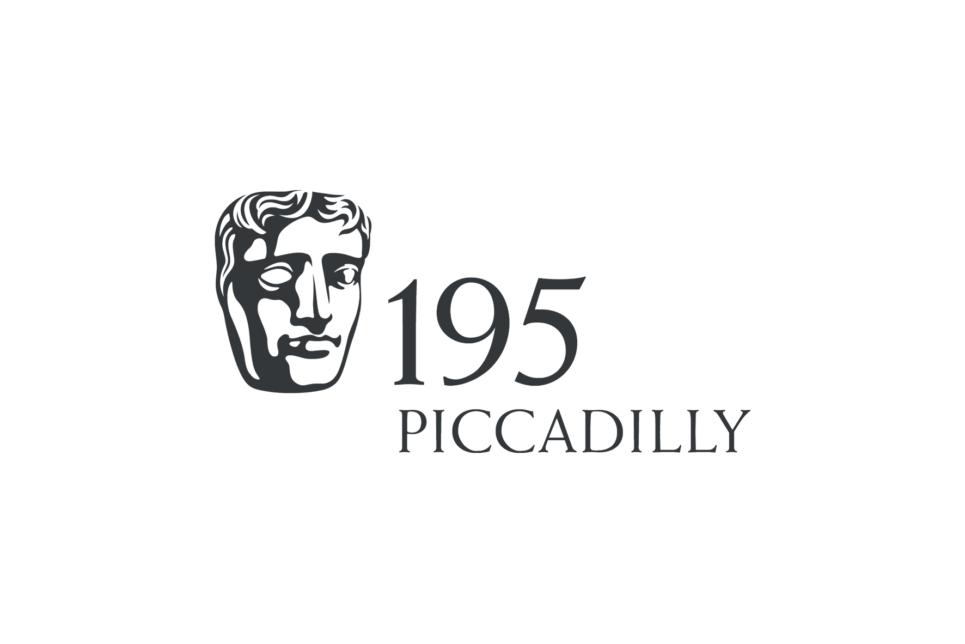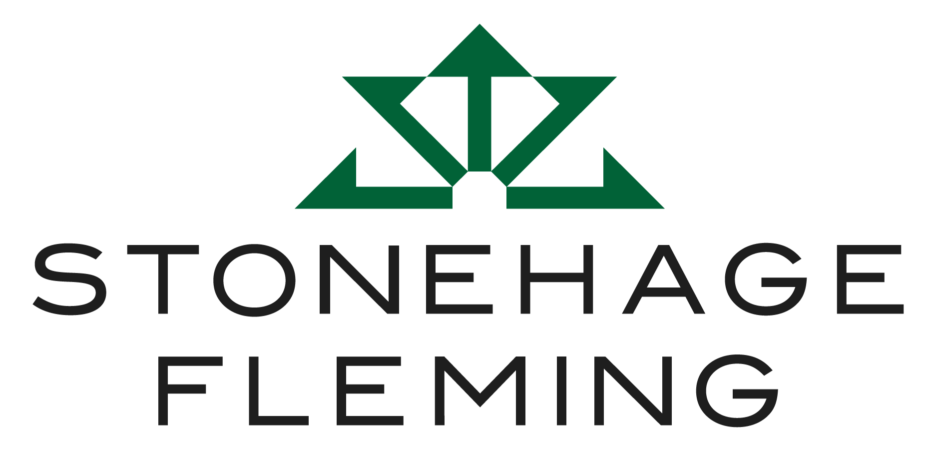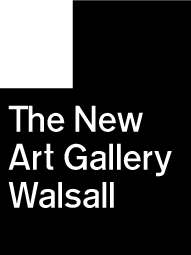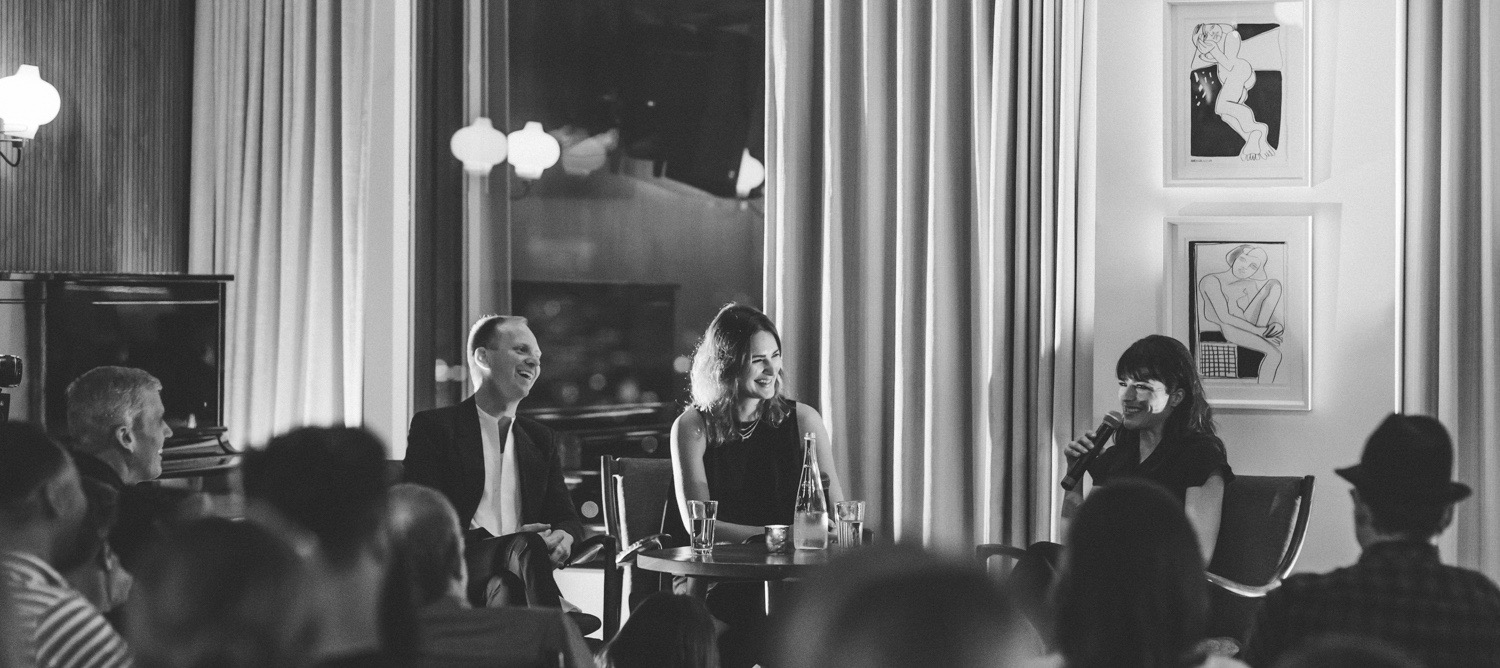 Pin Drop Studio is an arts and entertainment studio providing a platform for original stories and short fiction.
As champions of new writing, we commission stories by bestselling authors and new writers for our growing portfolio of original stories and short fiction. We share these outstanding stories with the world through our critically acclaimed programme:
Books. In July 2018, Scriber (an imprint of Simon & Schuster) published A Short Affair, an anthology of 18 original short stories from our portfolio including bestselling authors Ben Okri, A L Kennedy, Will Self, Nikesh Shukla, Lionel Shriver and Elizabeth Day, alongside new writers discovered through the Pin Drop Short Story Award. Each story is paired with a unique artwork created by artists from the Royal Academy Schools.  Edited by Simon Oldfield and available here.
Pin Drop Podcasts. Our ongoing series features celebrated authors and actors reading original short fiction, plus interviews. Listen here and on iTunes.
Pin Drop Live.  In London, NY, LA and other major cities across the globe Pin Drop Studio welcomes to the stage leading authors, actors and groundbreaking talent, who read original short fiction to live audiences.  Hosted in collaboration with major partners including BAFTA, Soho House, Burberry, Hauser & Wirth and the Royal Academy of Arts.
Pin Drop Productions. We have several projects currently in development for adaptation.
Pin Drop Studio was founded by Simon Oldfield and Elizabeth Day, guided by an exceptional advisory board led by our Chairman, Etienne De Villiers, former President of Walt Disney International and Chairman of BBC Worldwide.
"Pin Drop is wonderfully innovative…I really believe in Pin Drop." – Stephen Fry
Sign up to our newsletter