About
|
Partners
|
People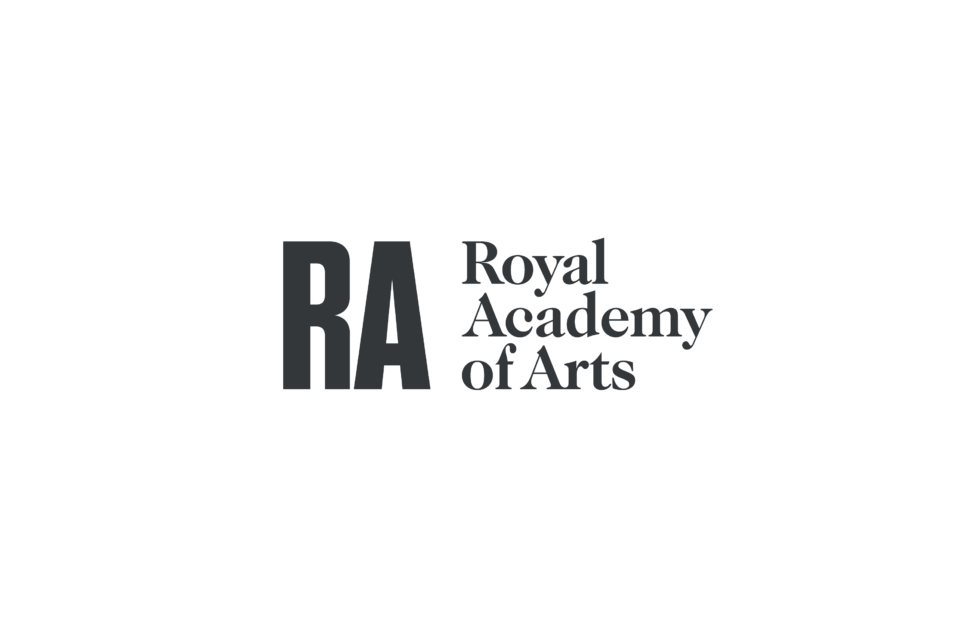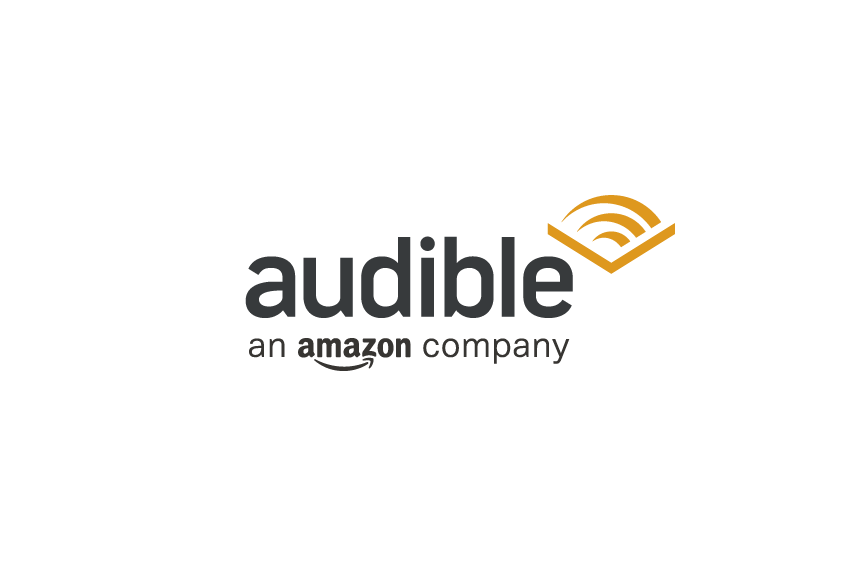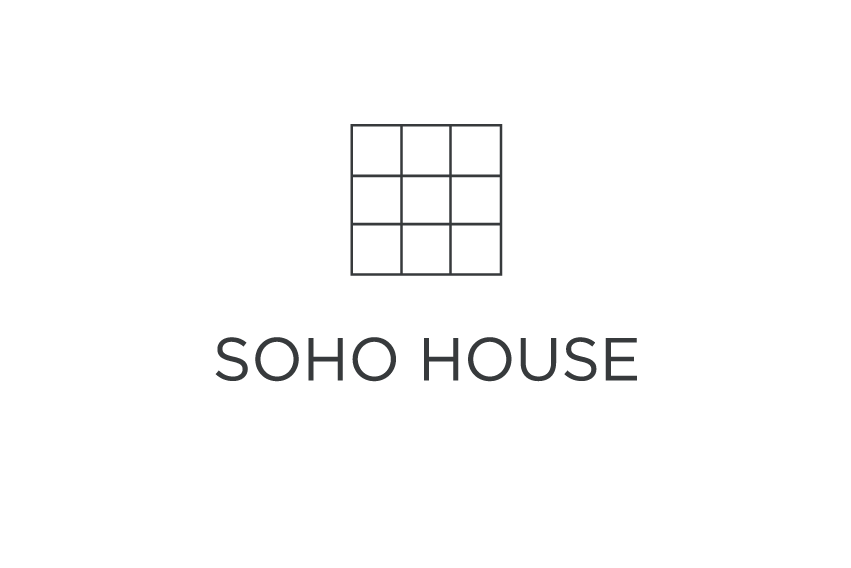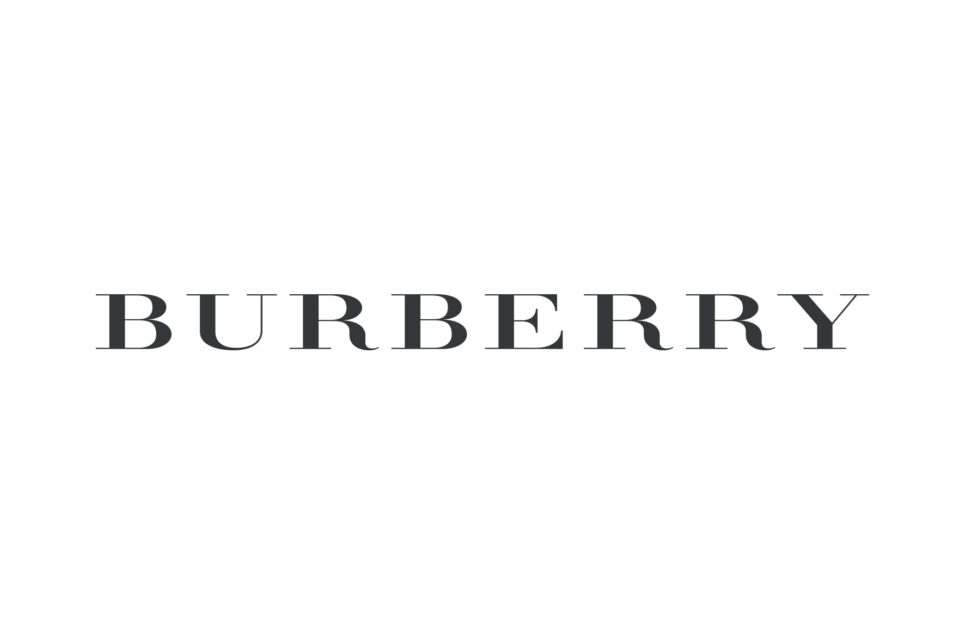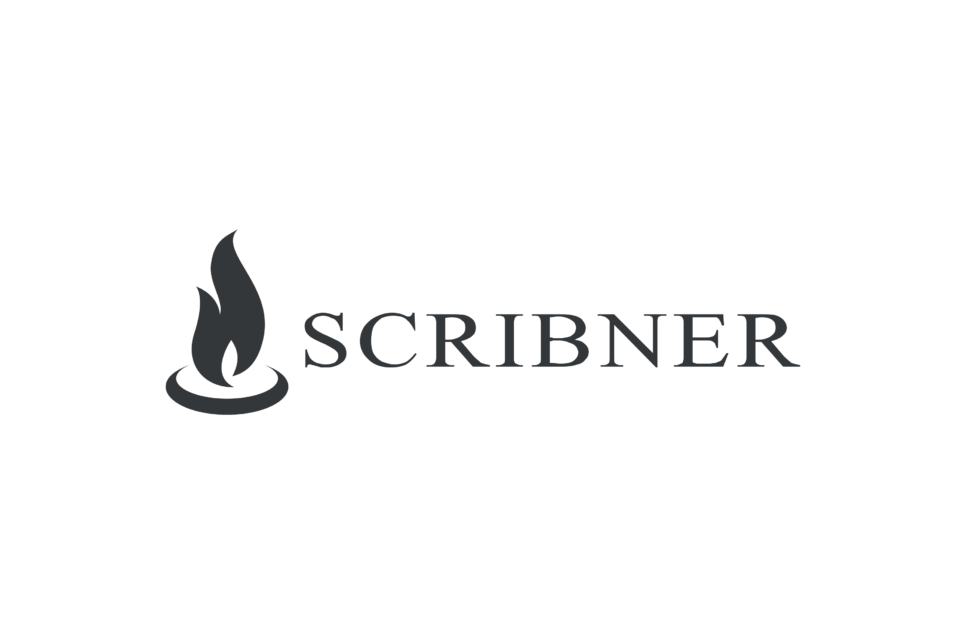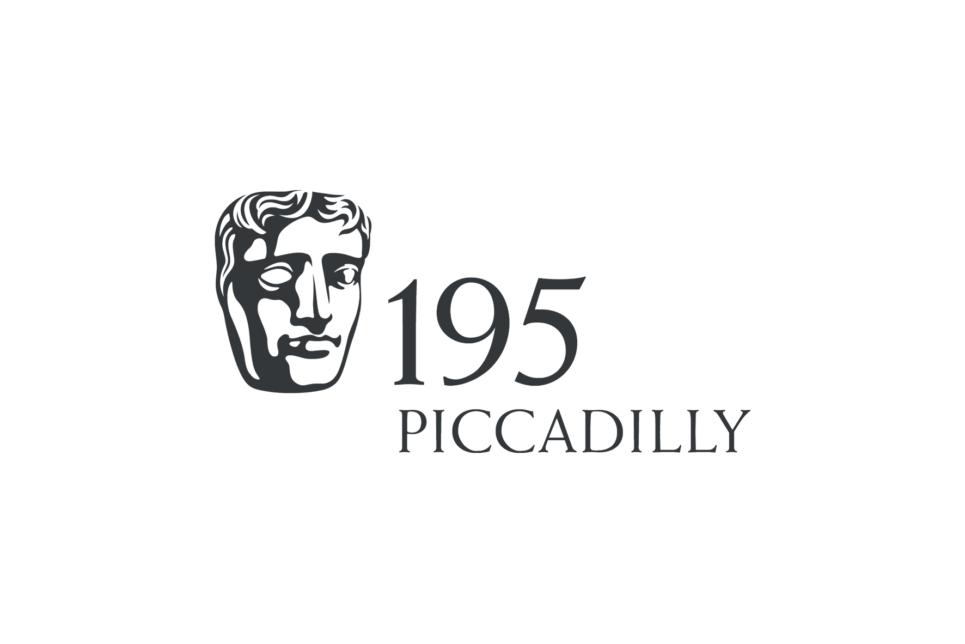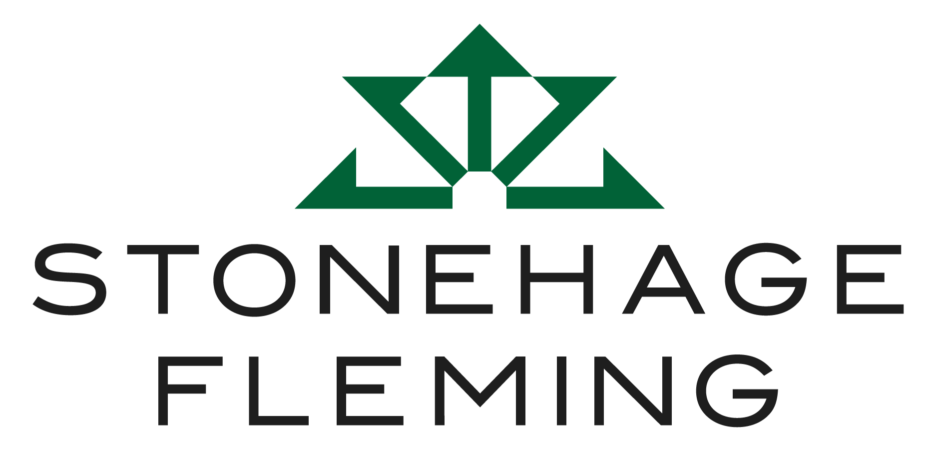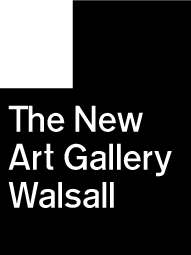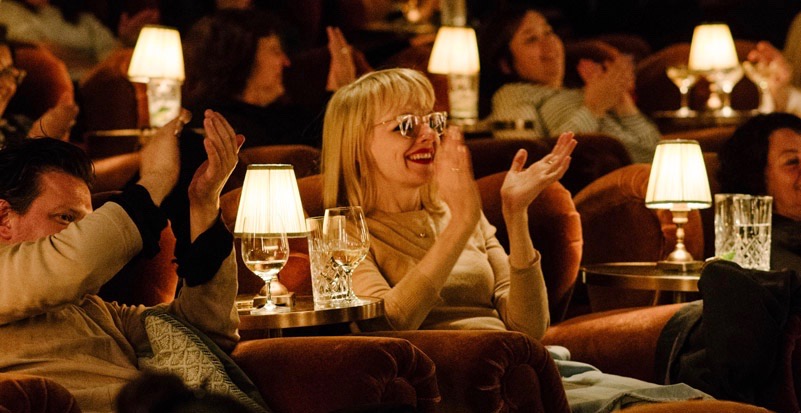 Founded by curator and art advisor Simon Oldfield, with journalist and podcaster Elizabeth Day, Pindrop is an independent studio uniting the best of contemporary art and original short fiction.
Join us at Pindrop Livein London, NY, LA and other locations across the globe at one of our live events.  Pindrop presents leading authors, actors and groundbreaking talent, who give live readings of original stories followed by lively talks and interviews.  Hosted in collaboration with major partners including BAFTA, Soho House, Burberry, Hauser & Wirth and the Royal Academy of Arts.
Pick up a copy of our book A Short Affair, the critically acclaimed anthology of 20 original short stories from Pindrop's portfolio including bestselling authors Elizabeth Day, Russell Tovey, Claire Fuller, Bethan Roberts, Ben Okri, Sophie Ward, Will Self and Nikesh Shukla, alongside new international writers discovered through the Pindrop Short Story Award. Each story is paired with a unique artwork created by Tracey Emin and other artists from the Royal Academy of Arts.  Edited by Simon Oldfield and available here.  Published by Scriber (Simon & Schuster) in hardback and paperback.
Listen to the Pindrop podcast and spend time with master storytellers including Stephen Fry, William Boyd, Lionel Shriver, Gwendoline Christie, Will Self, Russell Tovey and many more, alongside interviews with Pindrop founders Simon Oldfield and Elizabeth Day. Listen to the Pindrop podcast here. 
Discover new writers with the RA & Pindrop Short Story Award. It's non-profit, open-submission, free to enter prize, and run in collaboration with the Royal Academy of Arts.  The award offers a unique platform for emerging and established writers to showcase their original stories, and has discovered new and exciting writing talent from across the globe.  Past winners include:
Bethan Roberts (My Policemen, currently being adapted for with with Harry Styles in the lead)
Claire Fuller (Unsettled Ground, shortlisted for the Women's Prize for Fiction 2021)
Cherise Saywell (Deserted Fish, RLF Fellow)
Sophie Ward (Love & Other Thought Experiments/Booker Prize nominee)
We manage an extensive library of  IP rights in original short fiction by leading writers brought together in the Pindrop Portfolio. We have some exciting adaptation projects in development.
///
Pindrop is represented by WME and guided by an exceptional advisory board led by our Chairman, Etienne De Villiers, former President of Walt Disney International and Chairman of BBC Worldwide.
///
"Pin Drop is wonderfully innovative…I really believe in Pin Drop." – Stephen Fry
Sign up to our newsletter