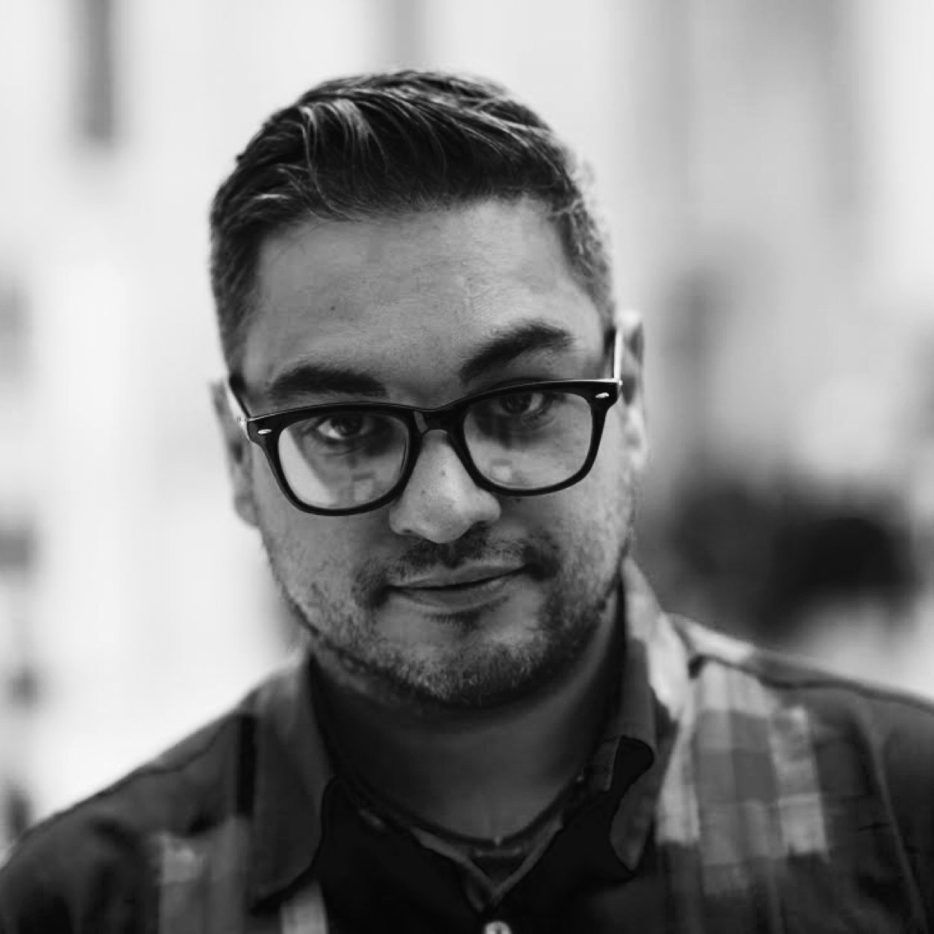 A Short Affair Showcase: Nikesh Shukla at The New Art Gallery Walsall
20 February 2019
Pin Drop presents this special event with critically acclaimed author Nikesh Shukla and artist Mahtab Hussain at The New Art Gallery Walsall. Nikesh will read his story Didi's, taken from A Short Affair.
The reading will take place within the gallery in the context of current exhibition Mitti Ka Ghar by acclaimed artist Mahtab Hussain. The reading will be followed by a Q&A with author and artist, both joined in conversation by Pin Drop founder Simon Oldfield.
This very special event marks the launch of Pin Drop's regional tour in support of A Short Affair, taking the anthology on the road to leading arts institutions around the country via a series of live events showcasing a complete story against the backdrop of outstanding contemporary art, delivering a unique storytelling experience for new audiences nationwide.
Supported by Arts Council England