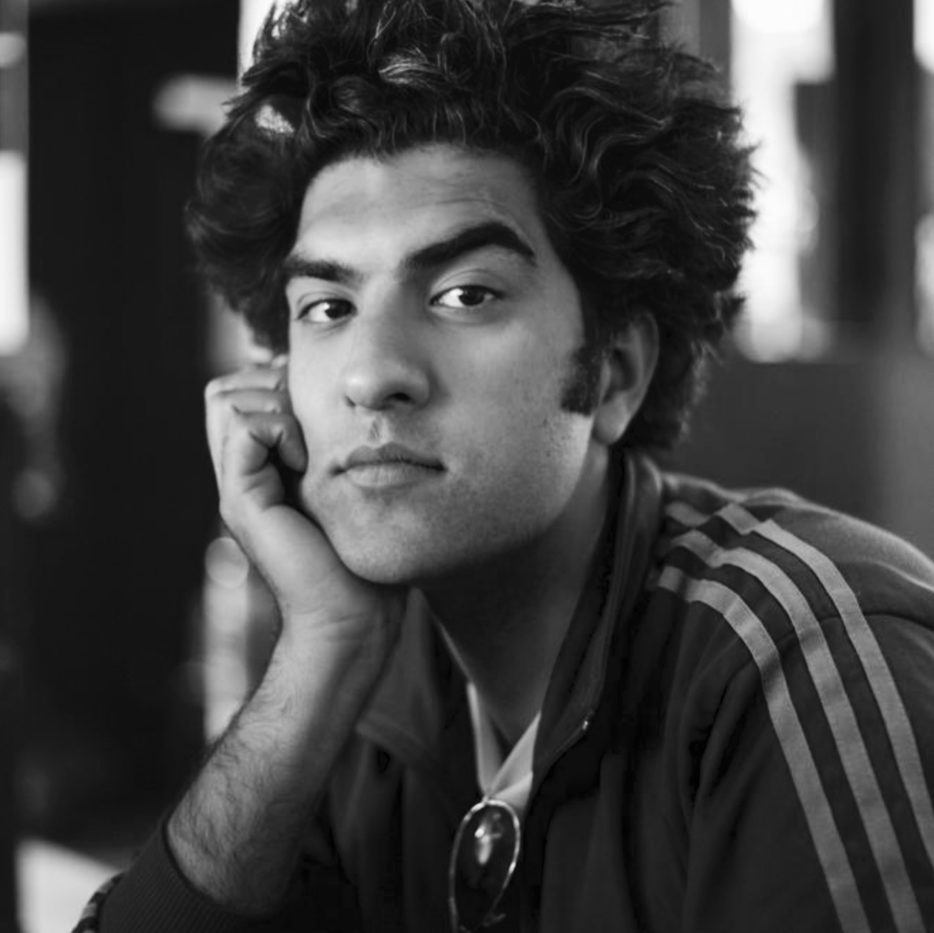 Mahtab Hussain
British artist, Mahtab Hussain explores the important relationship between identity, heritage and displacement. His themes develop through long-term research articulating a visual language that challenges the prevailing concepts of multiculturalism.
Hussain has published four artist books and has been recipient of numerous awards and commissions including New Art Exchange, Arts Council England and Arts Humanities Research Council. You Get Me?, published by MACK with support from Arts Council England was awarded the Light Work Photobook Award for 2017.
Hussain's photographic work has reached wide audiences through comprehensive print and online coverage, TV, and radio with prominent featured articles The Guardian, The Economist, The Independent, Vanity Fair, New York Times, Metro, Buzzfeed and Dazed and Confused to name a few and recently featured on the BBC series What Do Artists Do All Day.