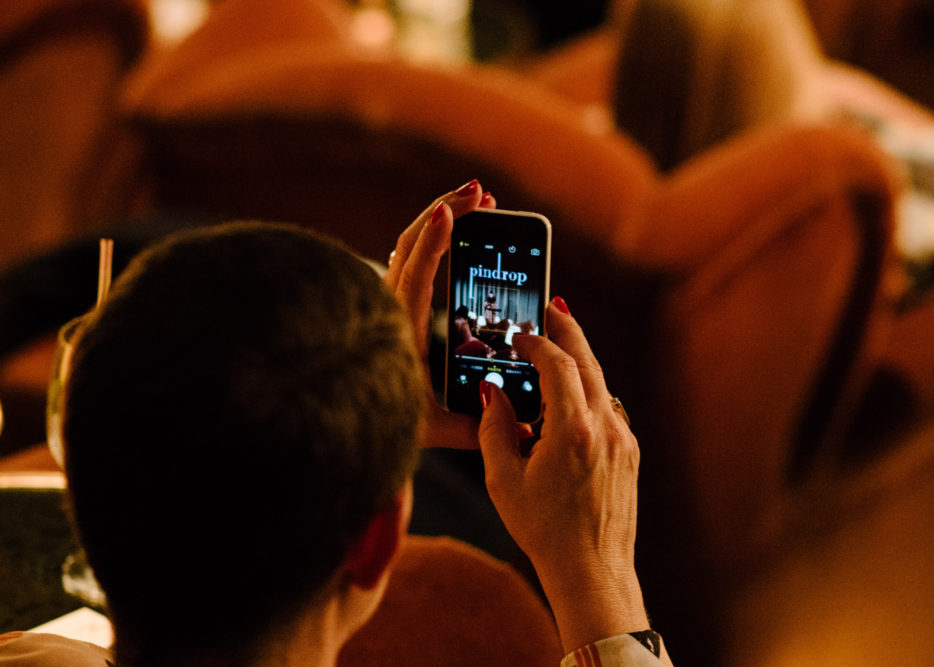 Olivia Laing & Bel Mooney, Bath Literature Festival
05 March 2014
Pin Drop Studio was thrilled to feature at the Bath Literature Festival in March 2014 with our two fantastic narrators for the evening, Bel Mooney and Olivia Laing.
Bel Mooney is an award-winning writer, journalist and broadcaster. She is a regular presenter on Radio 4, a columnist for the Daily Mail and has penned numerous bestselling books and short stories for adults and children alike. Her fiction has been translated into 12 languages and she is a Fellow of University College, London.
Olivia Laing's debut, To The River, was described as 'sublime' by the Times and was shortlisted for the 2012 Ondaatje Prize and the Dolman Travel Book of the Year. Her second book, the Costa-shortlisted The Trip to Echo Spring, is an investigation into the links between writers and alcohol and includes analysis of Tennessee Williams, John Cheever, John Berryman and Raymond Carver. It has been hailed by Hilary Mantel 'one of the best books I've read on the creative uses of adversity'.