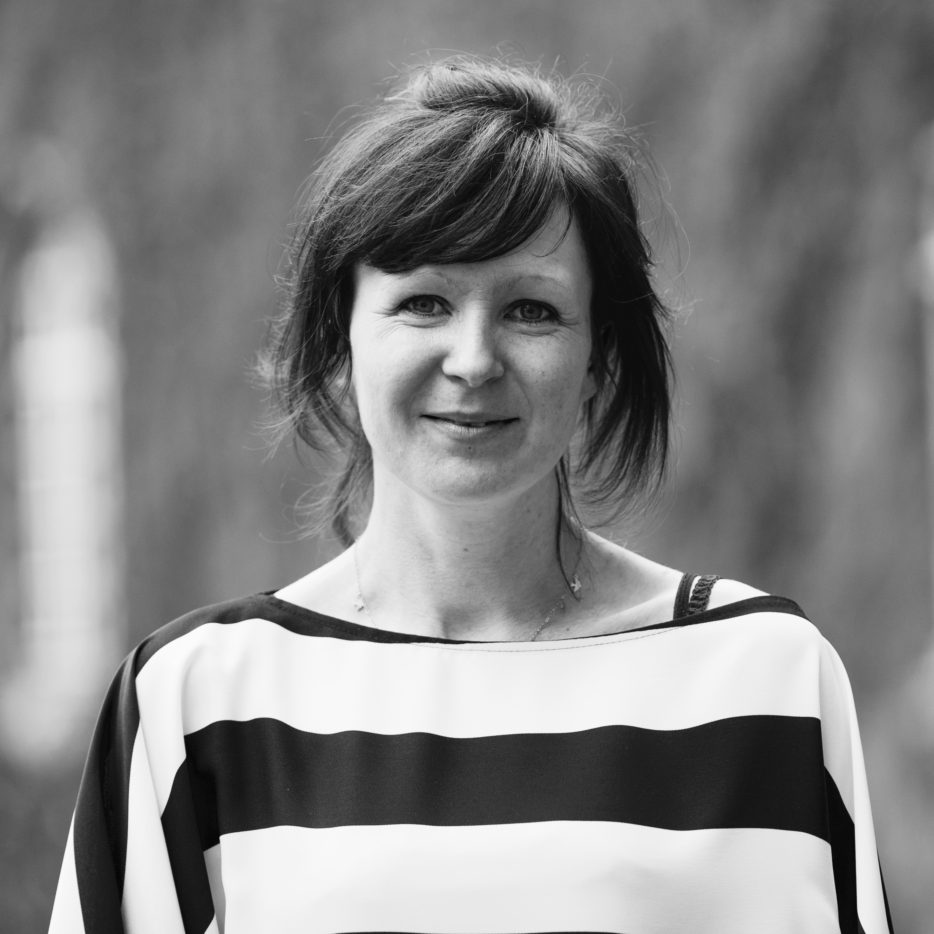 Olivia Laing
Olivia Laing is a critically-acclaimed author whose debut novel, To The River, was described as 'sublime' by the Times, was a book of the year in the Evening Standard, Independent and Financial Times and was shortlisted for the 2012 Ondaatje Prize and the Dolman Travel Book of the Year. 
Her second book, The Trip to Echo Spring, is an investigation into the links between writers and alcohol and includes analysis of Tennessee Williams, John Cheever, John Berryman and Raymond Carver. It has already been hailed by Hilary Mantel 'one of the best books I've read on the creative uses of adversity'.
Laing's third book, The Lonely City, is an investigation into loneliness by way of several iconic artists, including Warhol, Hopper and David Wojnarowicz. It was shortlisted for the Gordon Burn Prize, Goodreads Choice Award and the National Book Critics Circle Award for Criticism and has been transated into 14 languages. Read the Observer extract here.
Laing's greatly-anticipated new novel Crudo will be publishedin June 2018 bu Picador.