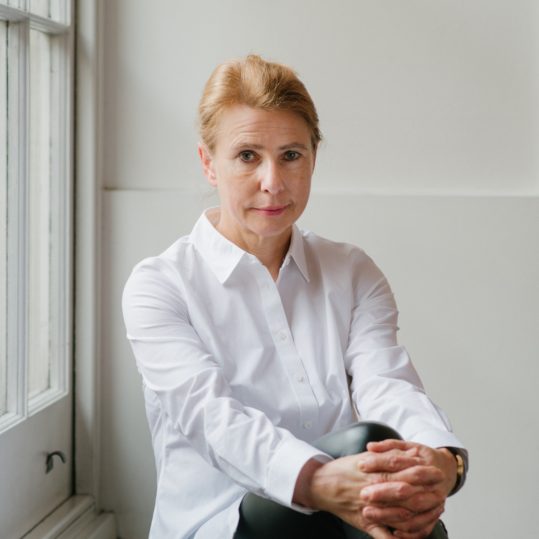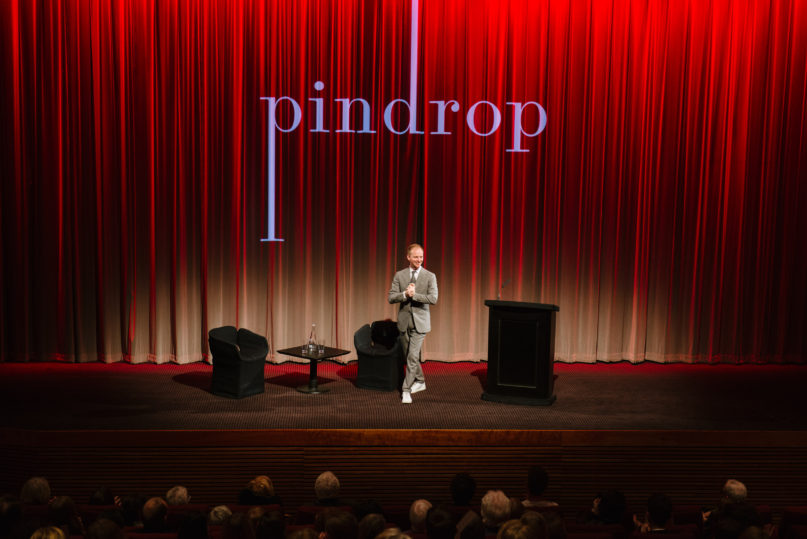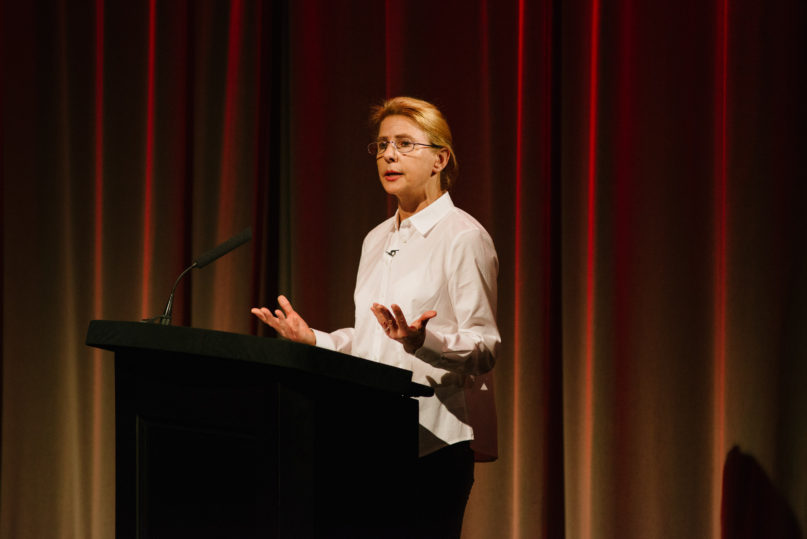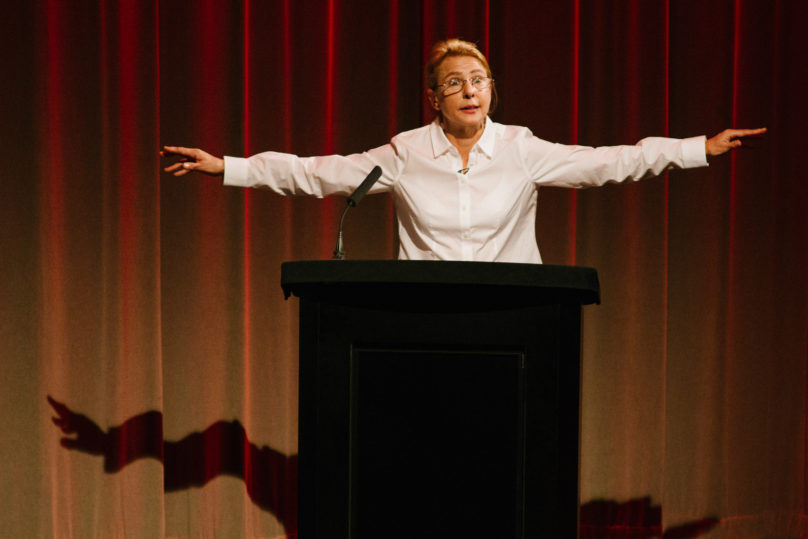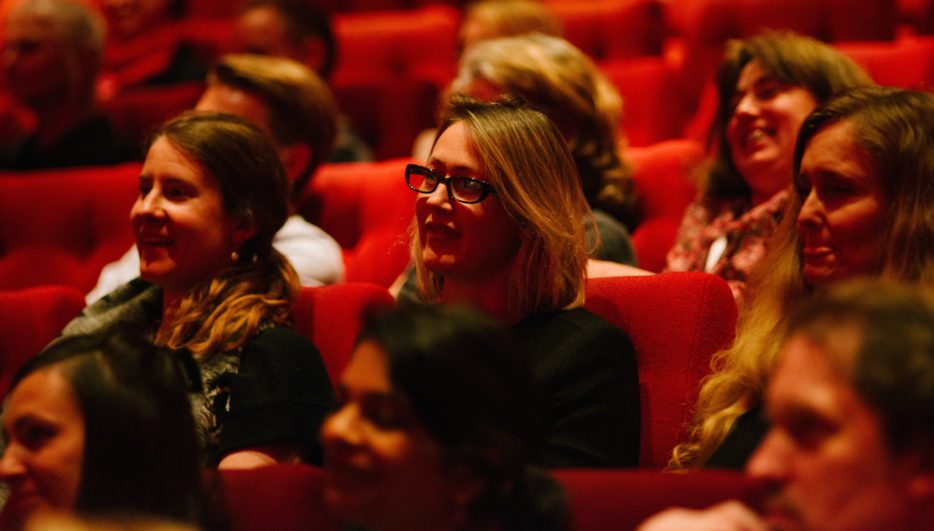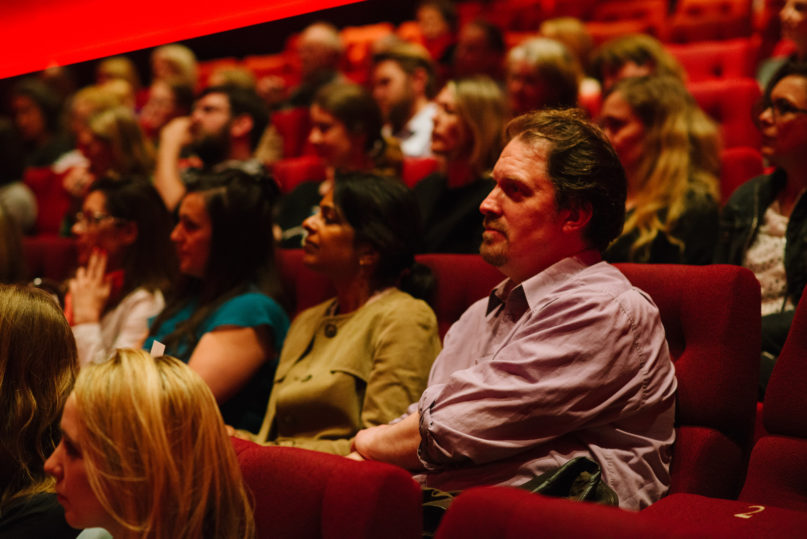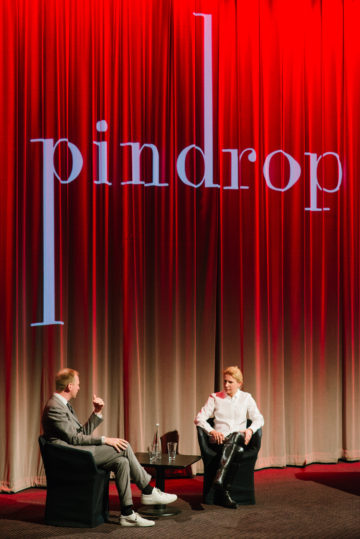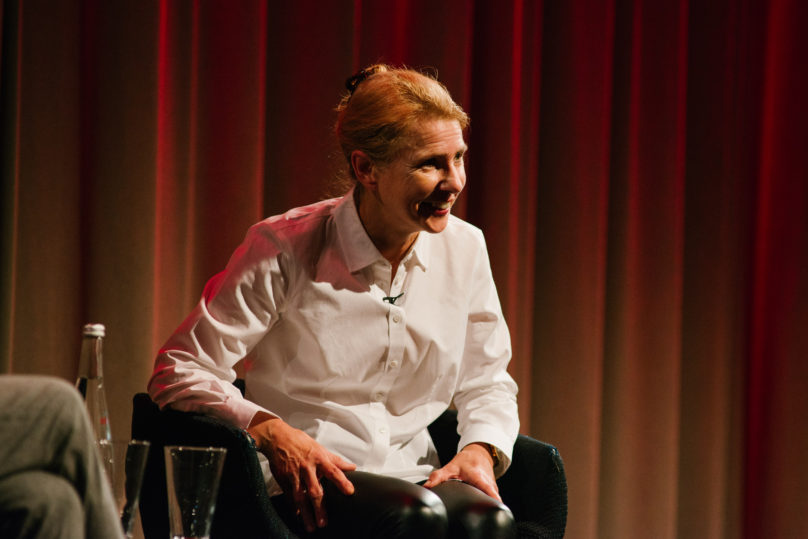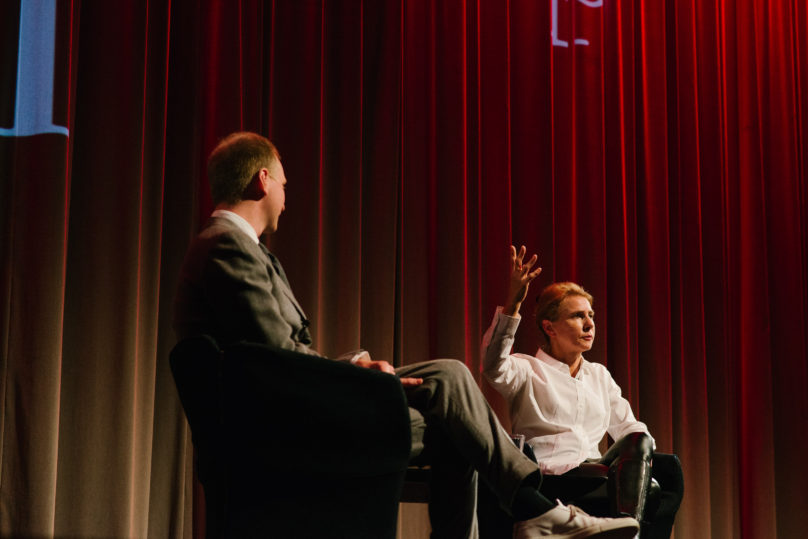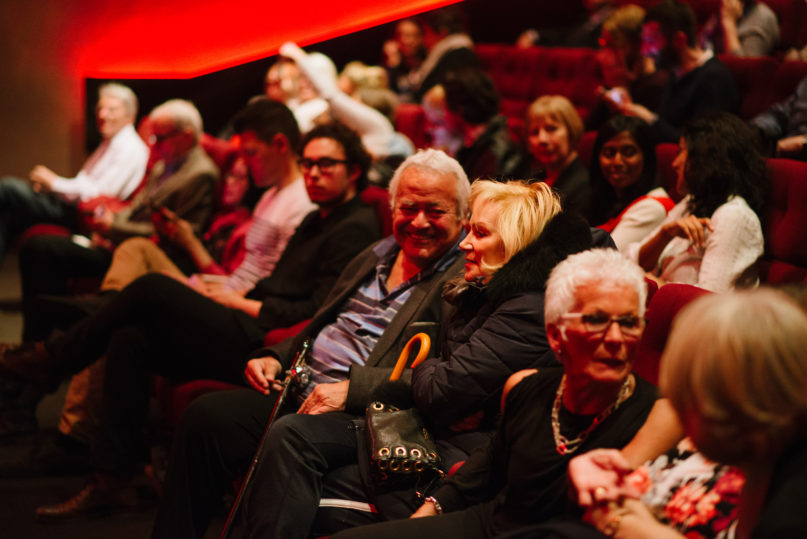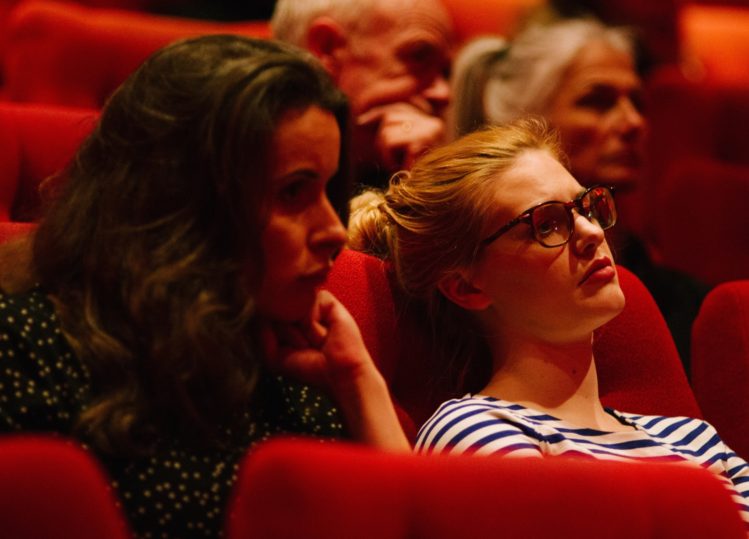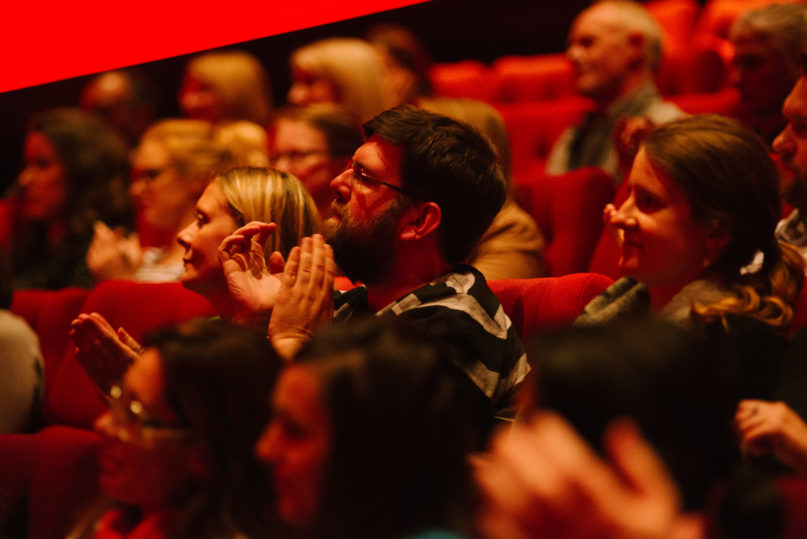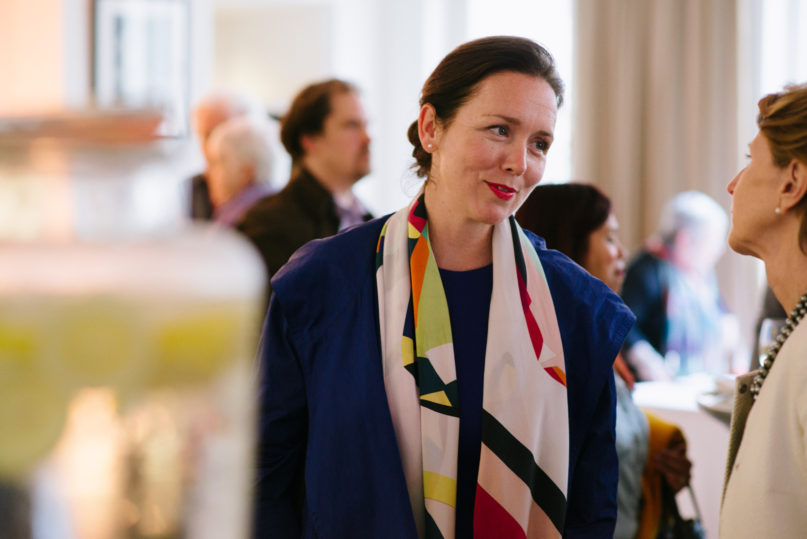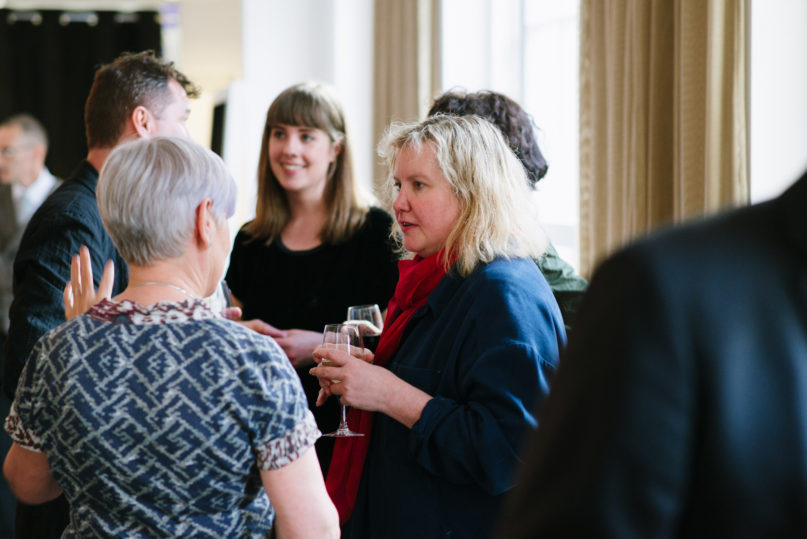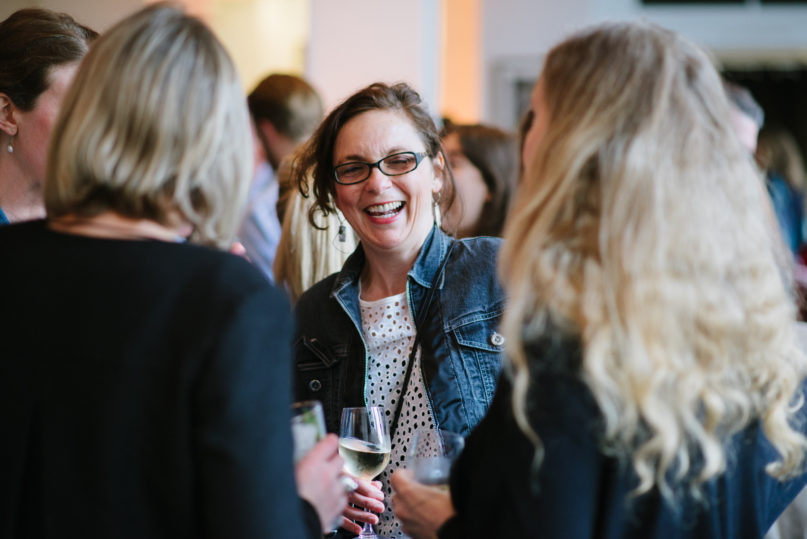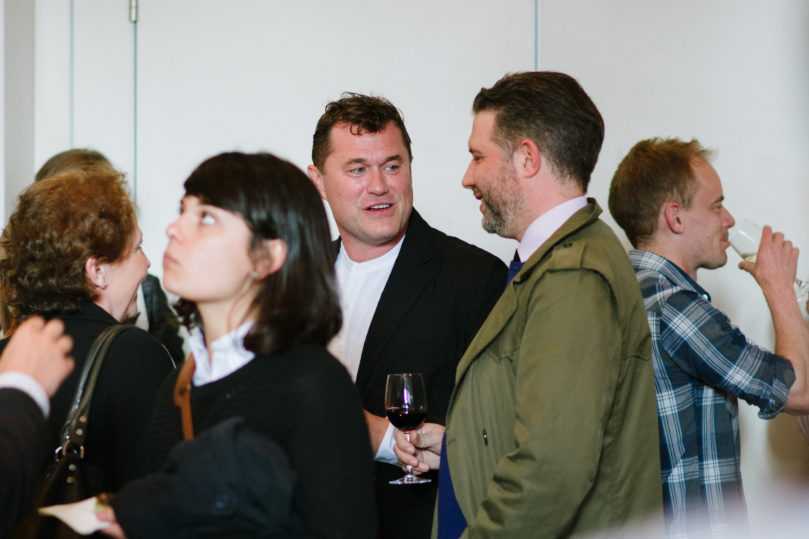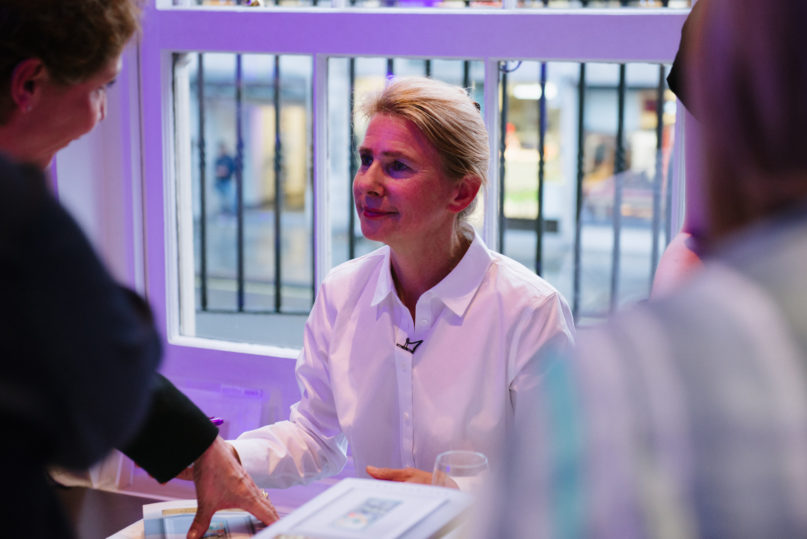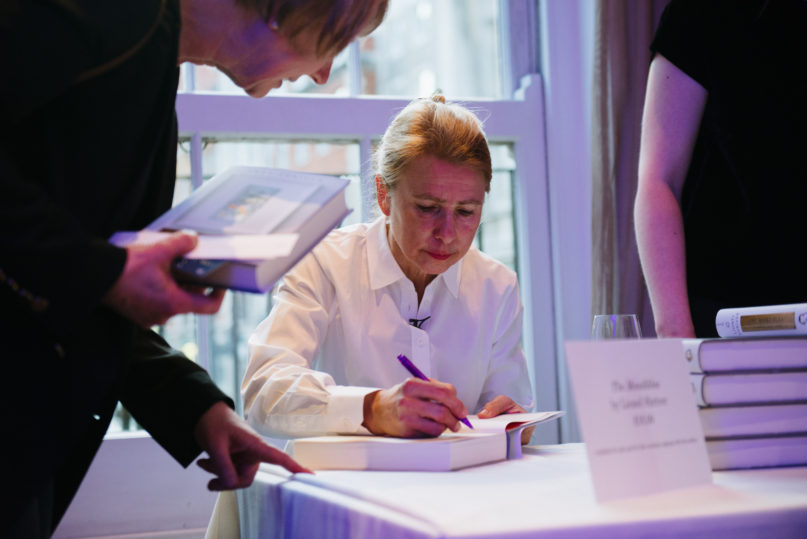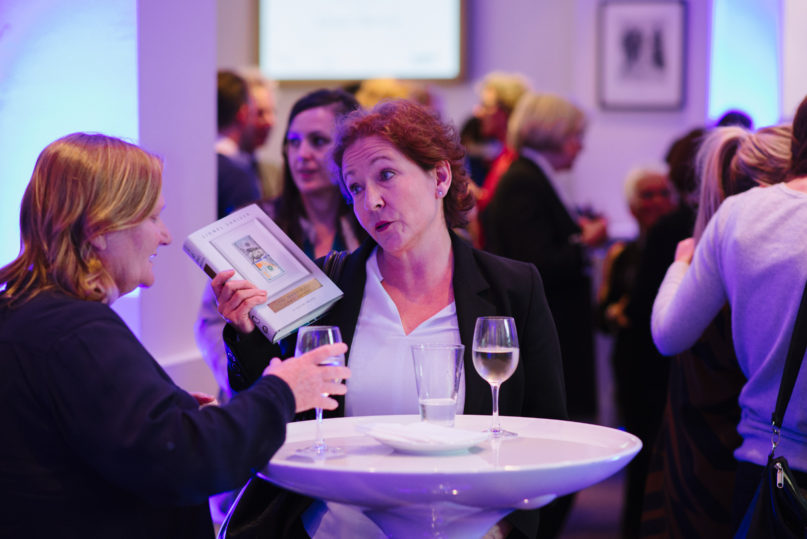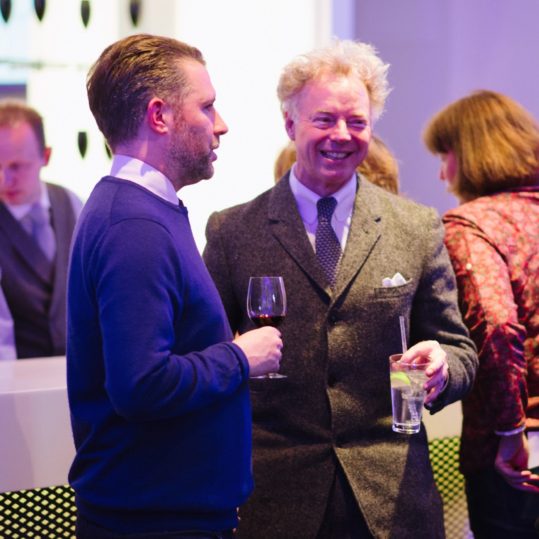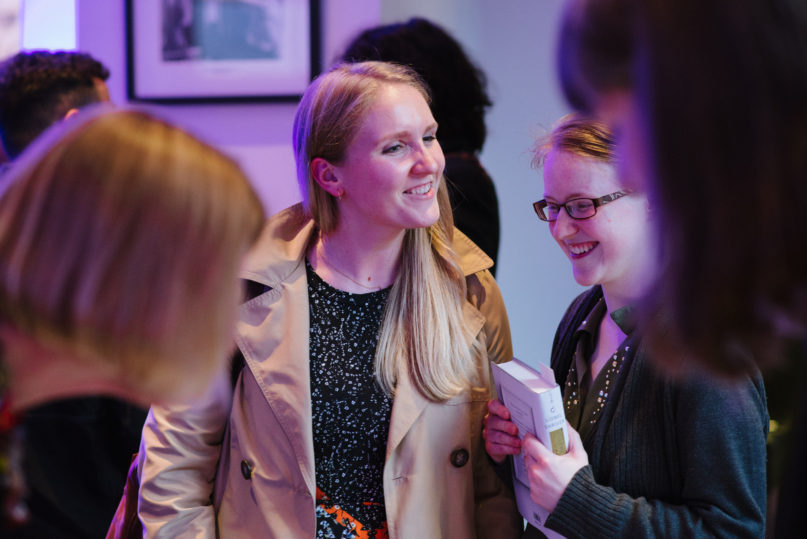 Lionel Shriver appears at BAFTA
18 May 2016
Pin Drop welcomed back the award-winning author, Lionel Shriver, for a spectacular evening in the famous cinema at BAFTA, which has played host to leading international figures of film and television.
Lionel Shriver read The Chapstick, an unpublished short story exclusively for Pin Drop, followed by a Q&A with Pin Drop founder, Simon Oldfield.
Shriver won the 2006 Orange Prize for her gripping and extraordinary book, We Need To Talk About Kevin, which was made into a film starring Tilda Swinton.
This event was sponsored by Audible.