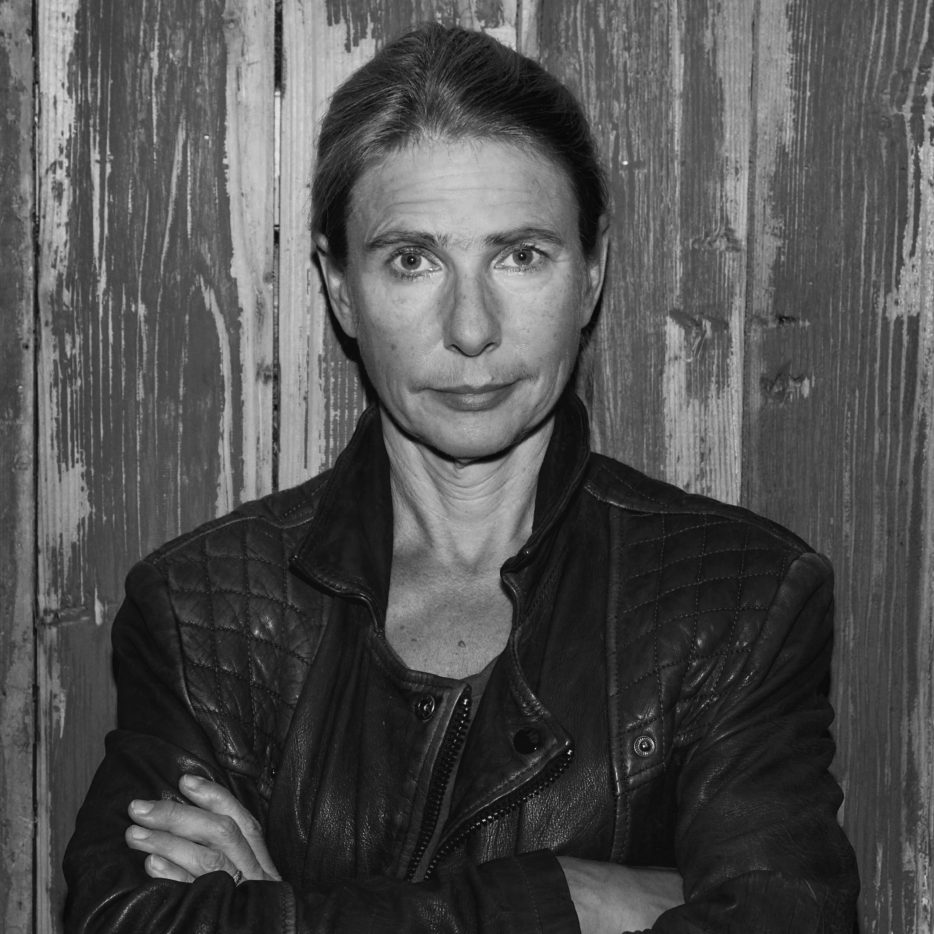 Lionel Shriver
Lionel Shriver is an award-winning and bestselling American author.  Her novels include the National Book Award finalist So Much for That, the New York Times bestseller The Post-Birthday World, and the international bestseller We Need to Talk About Kevin, which won the 2006 Orange Prize and was made into a film of the same name starring Tilda Swinton.
Shriver's last two novels, Big Brother and The Mandibles, garnered rave reviews, she won the BBC National Short Story Award for Kilifi Creek, and this year she is publishing her first collection of short stories, Property.  Shriver has also written a new short story for Pin Drop's forthcoming anthology, A Short Affair, published by Simon & Schuster/Scribner in July 2018.
Following her appearance at Pin Drop at the Royal Academy of Arts, Shriver commented:
"Packed, attentive audience in a venue so beautiful and august that the challenge was to live up to it.  Especially gratifying to be able to read a whole story, which is a fuller experience for both the writer and listener than a novel extract.  Long may the cooperation between the RA and Pin Drop continue.  It's a killer combo." 
She is also widely published as a journalist, writing features, columns, op-eds, and book reviews for the Guardian, the New York Times, the Wall Street Journal, the Financial Times and many other publications.  She is frequently interviewed on television, radio, and in print media.
Shriver, who lives in London and Brooklyn, New York, will return to Pin Drop at Soho House, London on 18th April 2018.