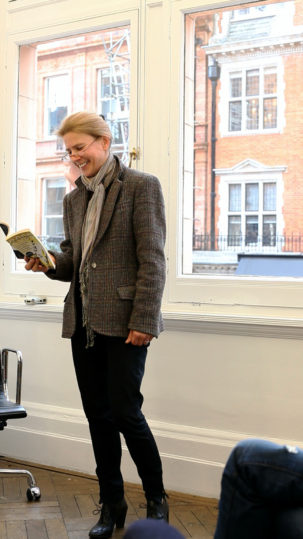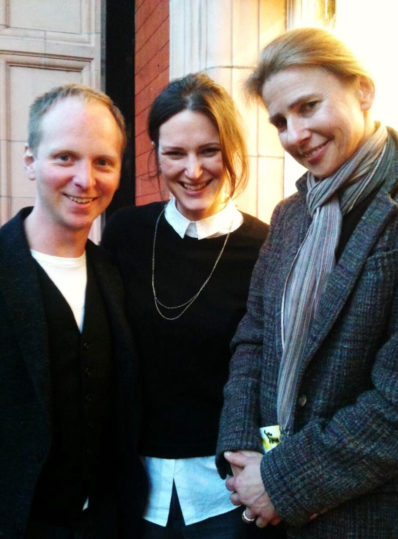 Lionel Shriver at Simon Oldfield Gallery
15 May 2013
We were delighted to welcome the award-winning novelist Lionel Shriver for her first Pin Drop event, to read her wonderful short story, Exchange Rates, which was shortlisted for the BBC Short Story Prize in 2009.
Like all of Shriver's work, Exchange Rates is a precise, nuanced and wryly funny look at family relationships. The story subtly traces a father and son's differing attitudes towards money throughout the course of an evening meal full of unspoken admissions and petty jealousies.
Shriver won the 2006 Orange Prize for her gripping and extraordinary book, We Need To Talk About Kevin, which was recently made into a film starring Tilda Swinton as the mother of an alienated teenager who goes on a high school killing spree.