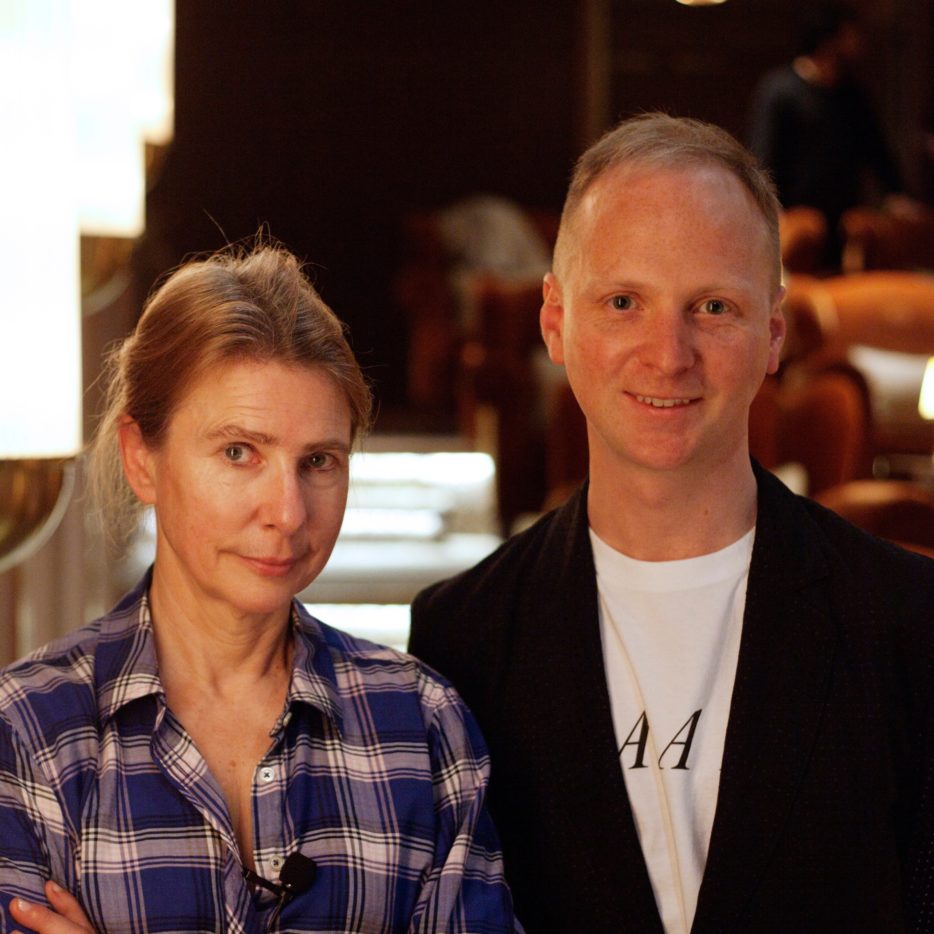 Lionel Shriver at Soho House, London
18 April 2018
Pin Drop was delighted to welcome back the award-winning and bestselling American author, Lionel Shriver.
To mark the publication of Shriver's first collection of short stories, Property, she returned to Pin Drop, taking centre stage in the theatre at Soho House to read in front of a captivated audience followed by an interview with Simon Oldfield.
Below, you can listen to Lionel Shriver reading an extract from How They Turned Out, her story featured in the A Short Affair, Pin Drop's upcoming anthology of original short fiction.
Email us here.