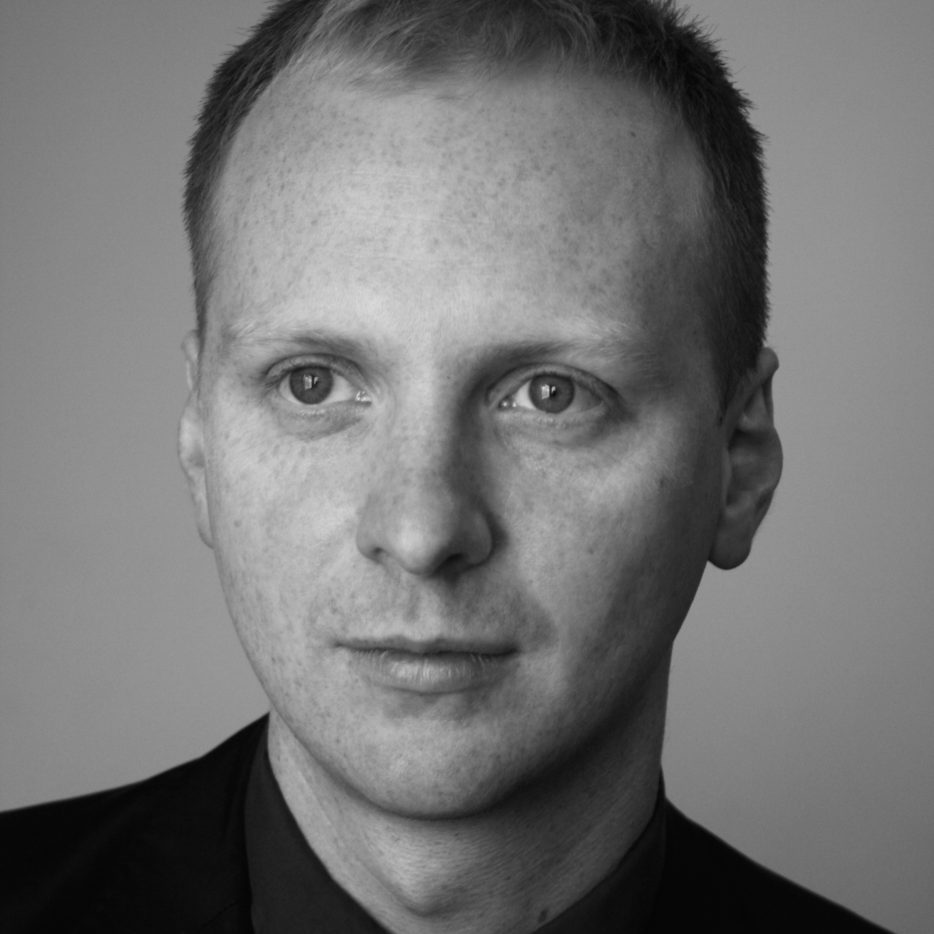 Simon Oldfield
Simon Oldfield is Founder and President of Pin Drop Studio.
He oversees all aspects of Pin Drop Studio and is the editor of A Short Affair, Pin Drop's first anthology of original short fiction.  Simon also curates the literature programme for Pin Drop at the Royal Academy of Arts, leads the annual Pin Drop Short Story Award and manages the Pin Drop Studio portfolio of original short fiction.
Simon has a reputation for nurturing creative talent and presenting a critically acclaimed arts and entertainment programme.  He is a regular speaker and interviewer at various cultural institutions in the UK and the US including BAFTA and the Royal Academy of Arts.  Simon also writes for various publications including Monocle Magazine and Harper's Bazaar, and regularly conducts on-stage interviews with leading authors, actors and other prominent figures including Prof. Richard Dawkins, Will Self, Lionel Shriver, Dame Eileen Atkins, William Boyd and Sir Peter Blake.