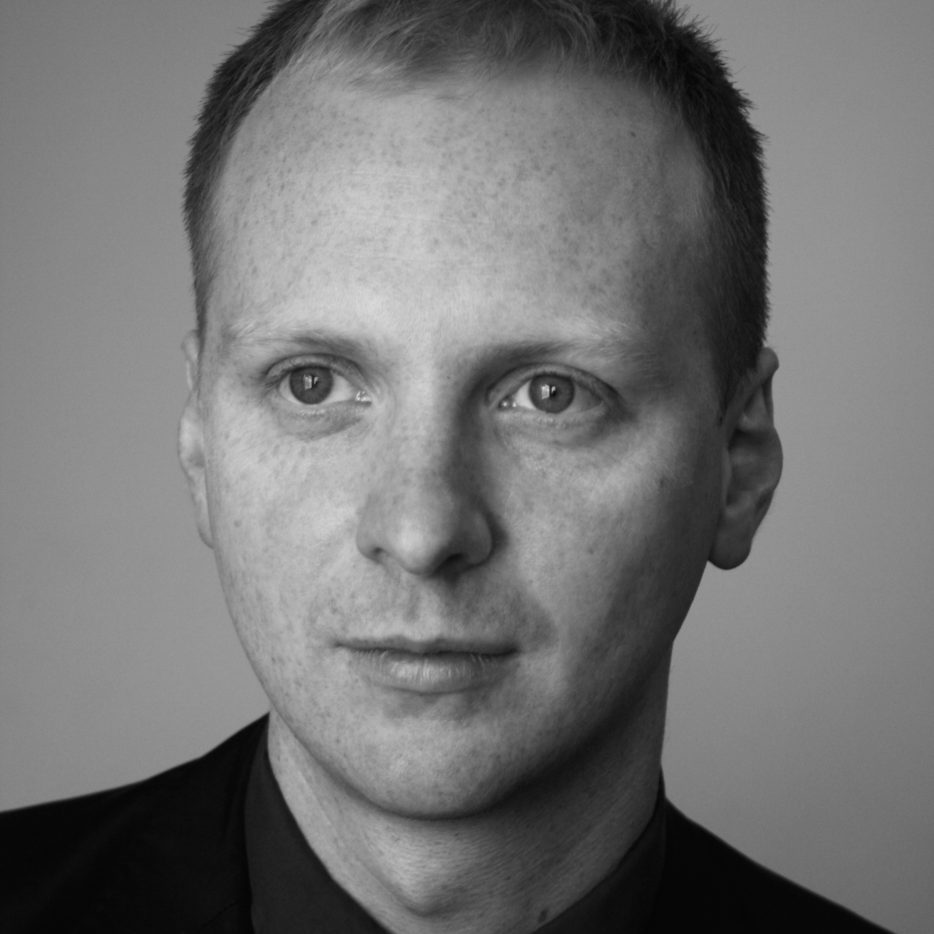 Simon Oldfield
Simon Oldfield is Founder and Artistic Director of Pin Drop Studio.  He is also the Editor of A Short Affair, Pin Drop's first anthology combining original short fiction by bestselling authors alongside writers discovered through the Pin Drop Short Story Award, coupled with unique artworks by contemporary artists from the Royal Academy Schools. Published by Scribner on 12th July, you can order your copy here.
Simon has a reputation for nurturing talent and presenting a critically-acclaimed international programme spanning the visual arts, performance and literature. He brings together the many elements of Pin Drop Studio from curating and hosting Pin Drop Live in London, New York and Los Angeles, conducting in-depth interviews with Pin Drop Luminaries, producing and directing Pin Drop Sound & Vision content, and editing various publications including the forthcoming Pin Drop short story collection, A Short Affair, published by Scribner.
Simon also curates the literature programme for Pin Drop at the Royal Academy of Art and leads the RA & Pin Drop Short Story Award alongside Tim Marlow, Artistic Director of the RA.
Simon is a regular speaker and interviewer at various cultural institutions in the UK and the US including BAFTA and the British Academy. He has conducted live interviews on stage with leading authors, actors and other prominent figures including Prof. Richard Dawkins, Will Self, Lionel Shriver, Dame Eileen Atkins, William Boyd and Sir Peter Blake.