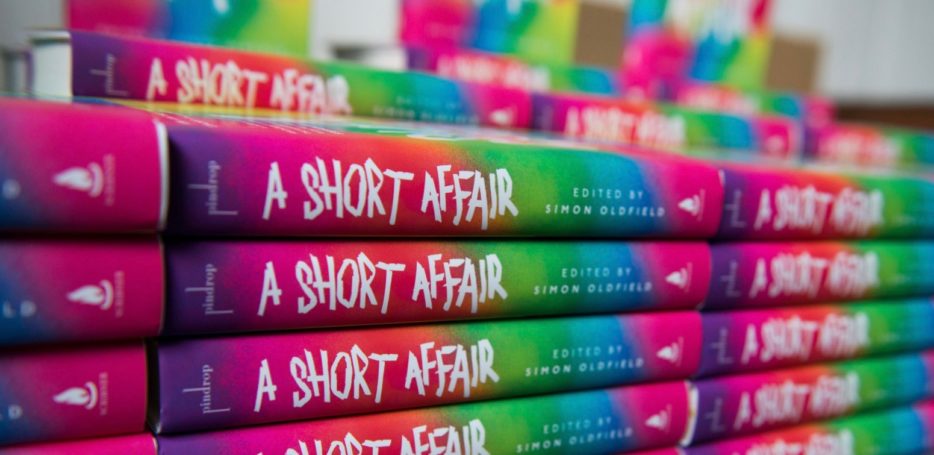 Pin Drop Studio at Moet Summer House
11:00 | Saturday
08
June
We're thrilled to be collaborating with Moët & Chandon on Saturday 8 June at Moët Summer House.  
Critically acclaimed actor and podcaster Russell Tovey, best known for his theatre, film and TV work spanning decades, Russell will be reading a short story from A Short Affair, followed by a book signing.  Complimentary copies of the book will be given to all guests.
Complimentary tickets available on a first come, first served basis.
More Forthcoming Live Events