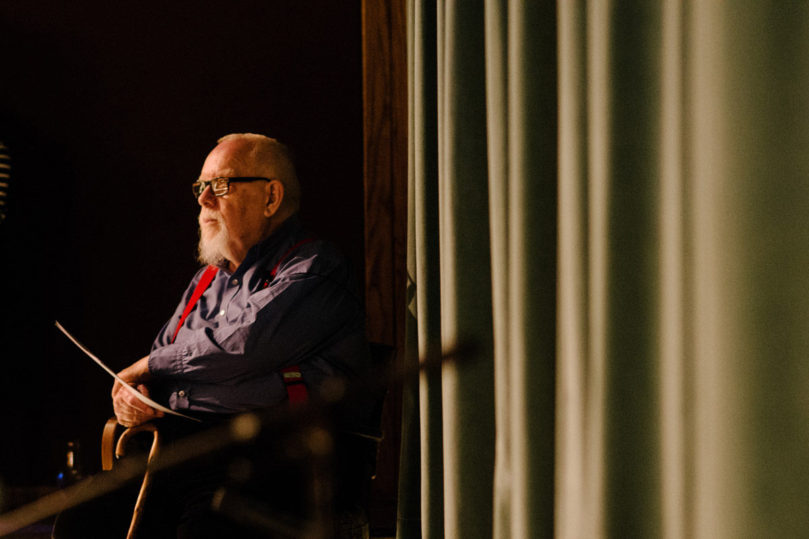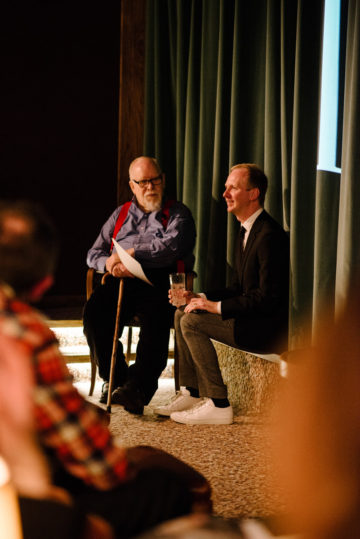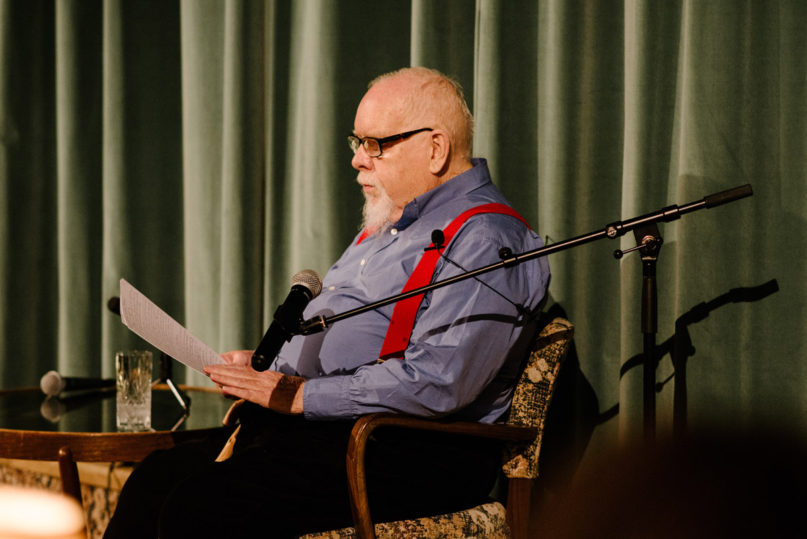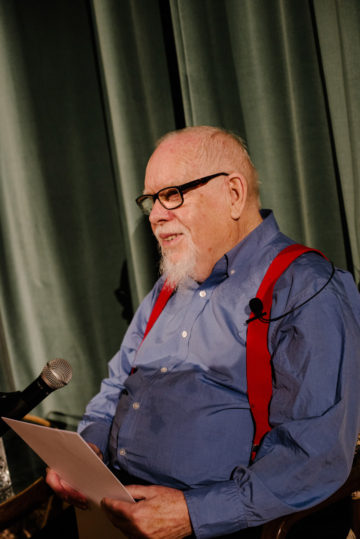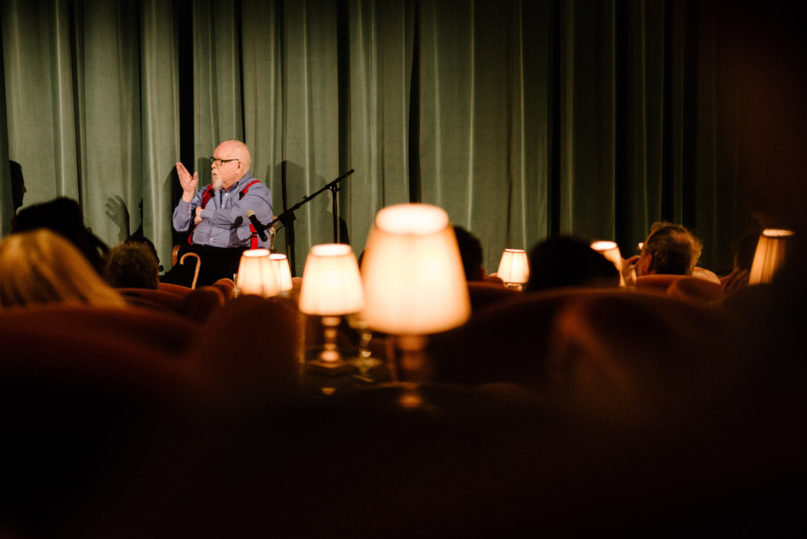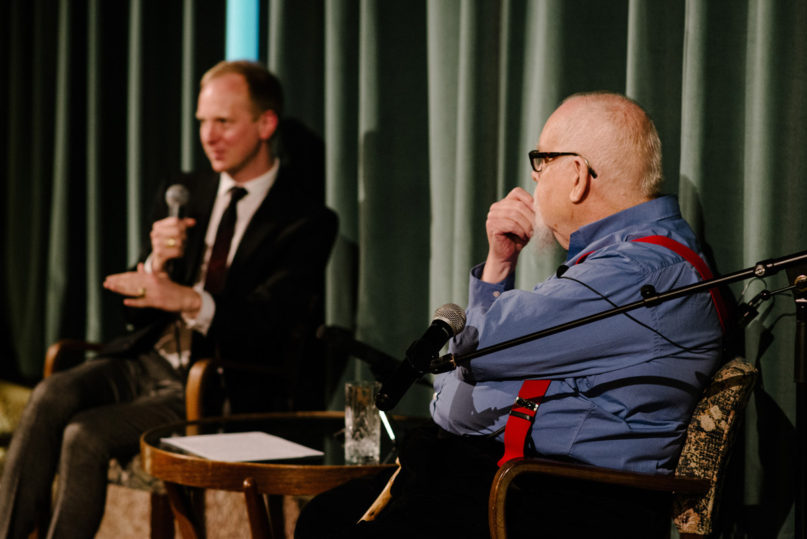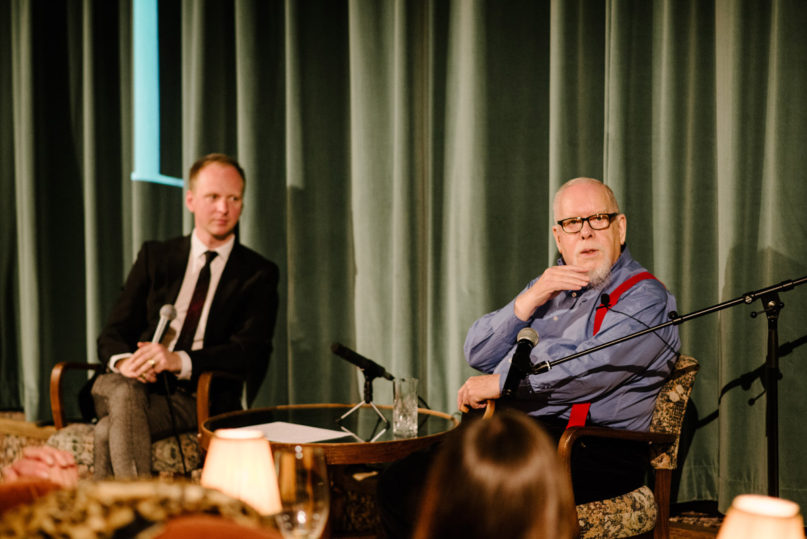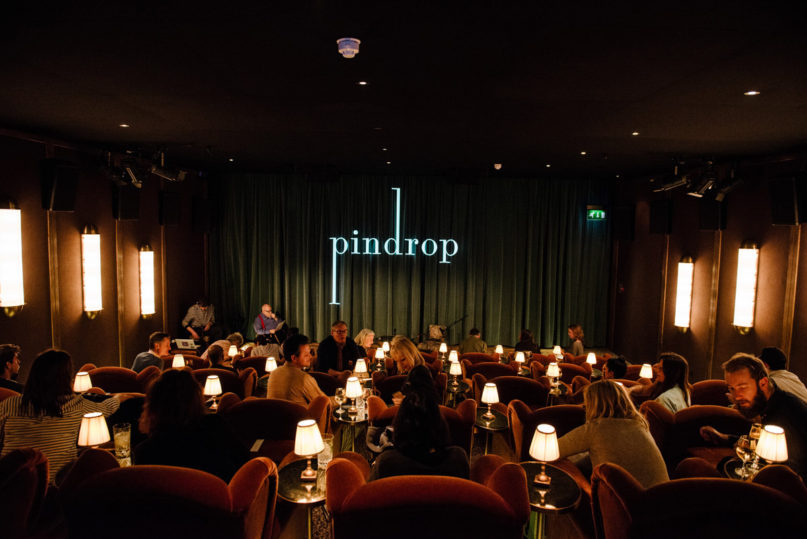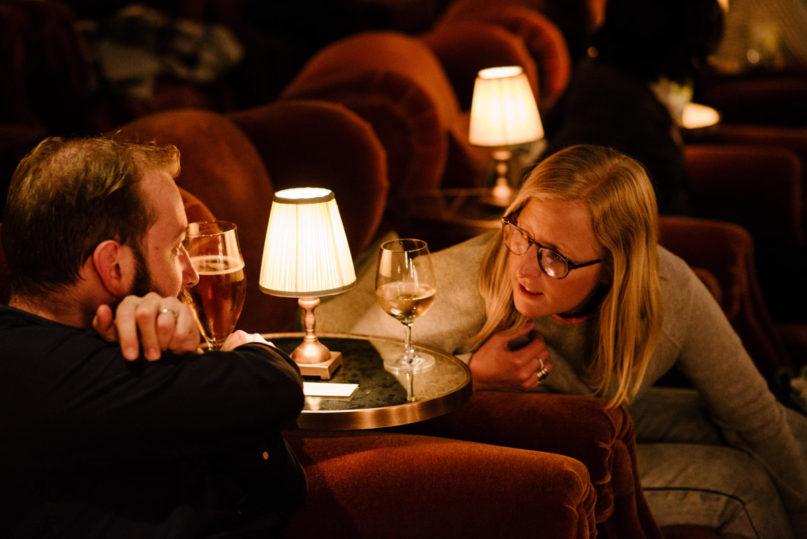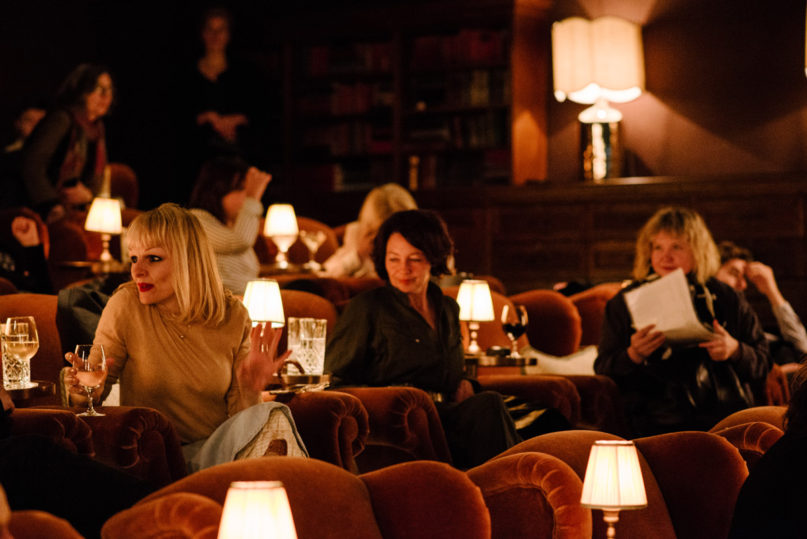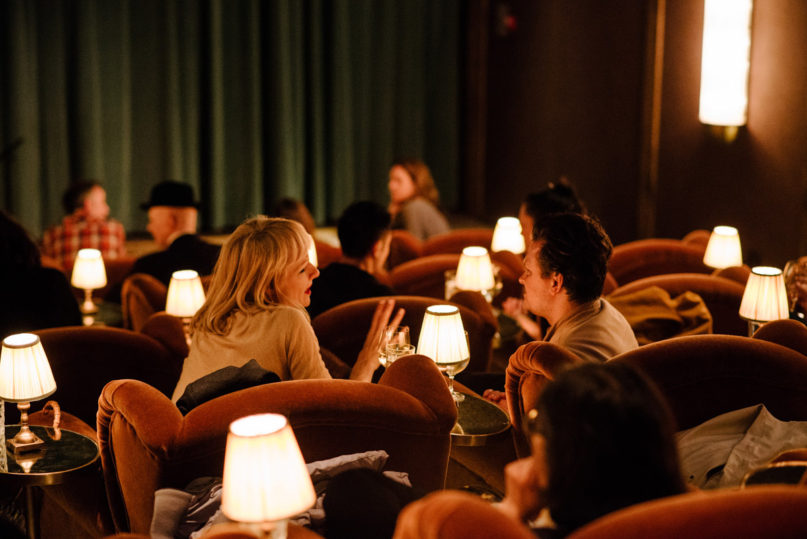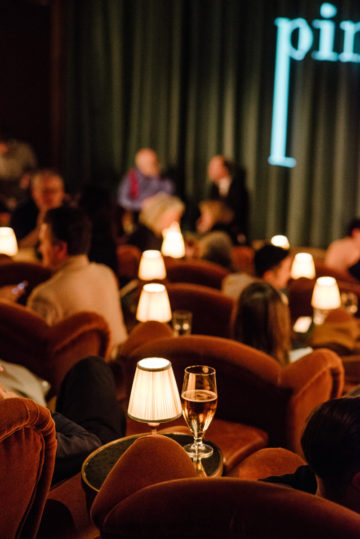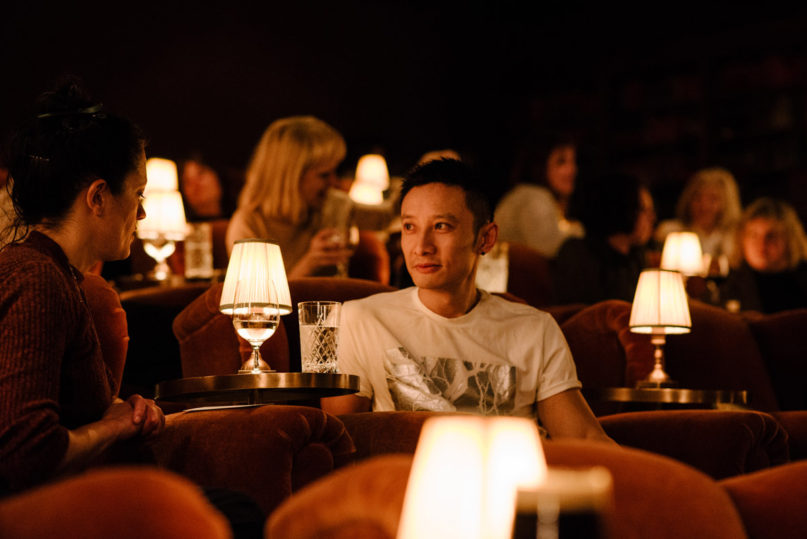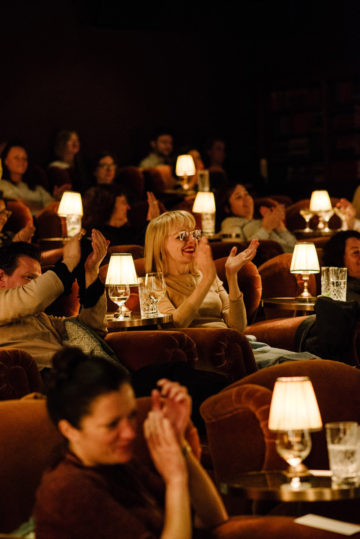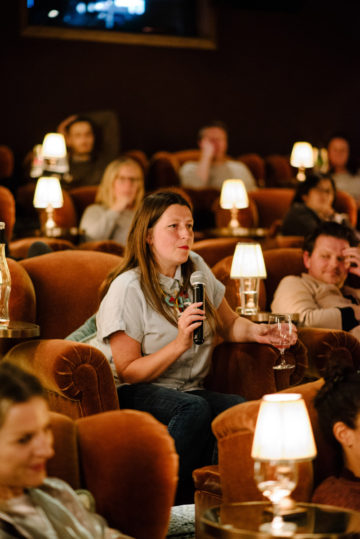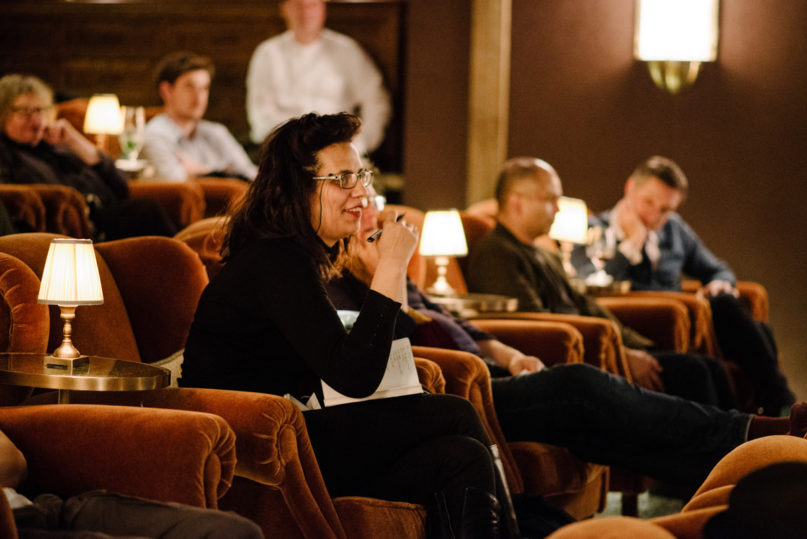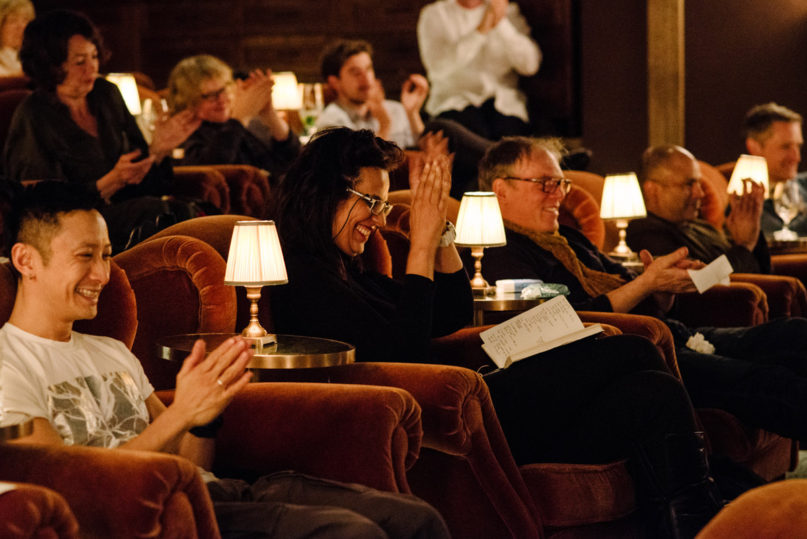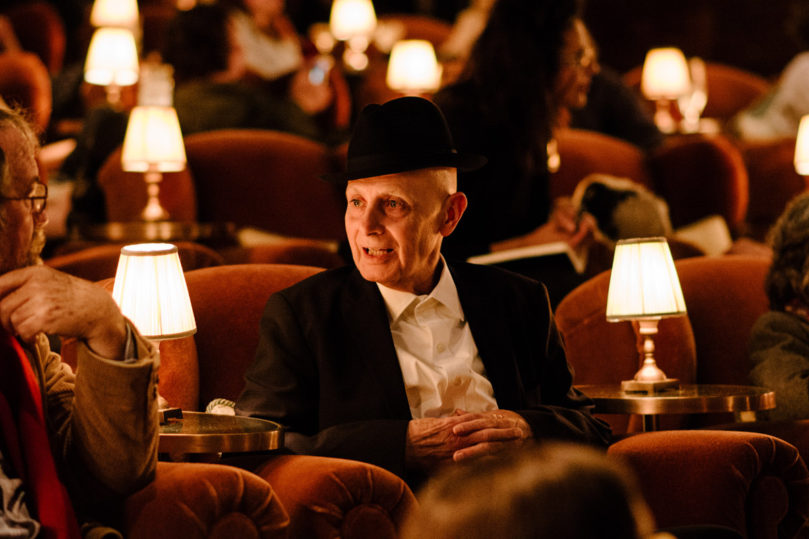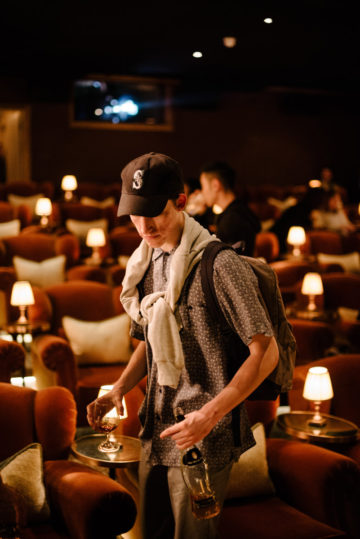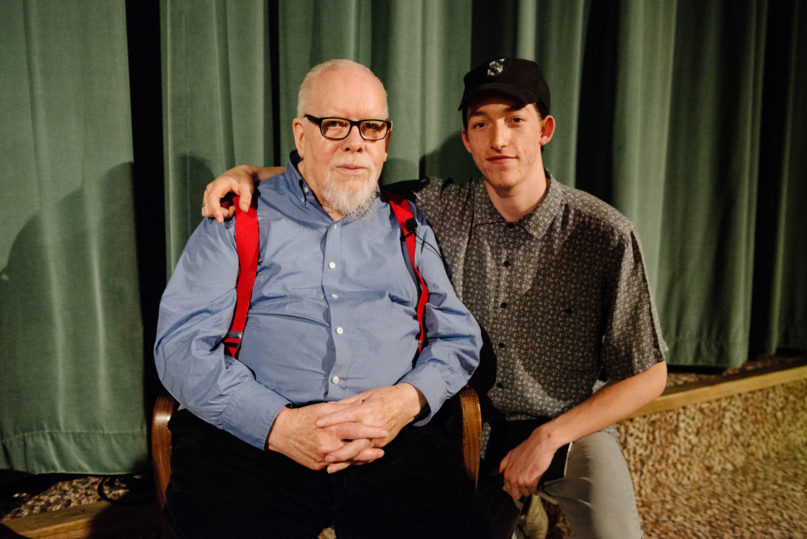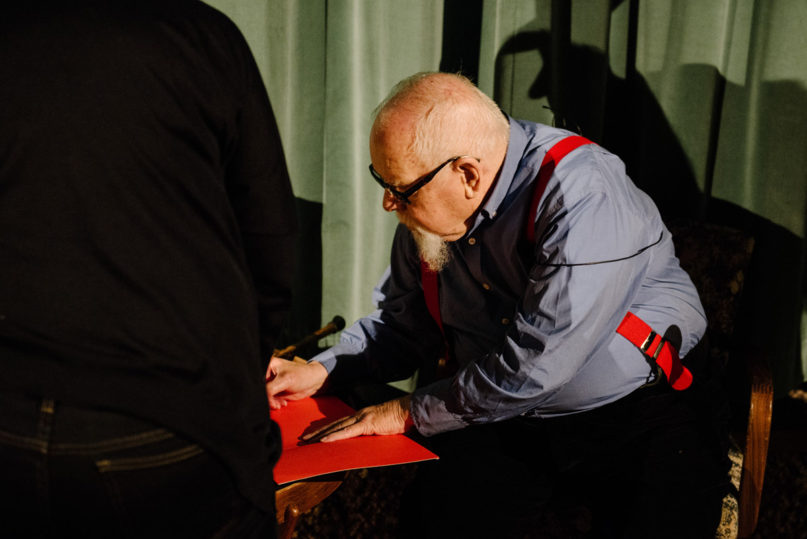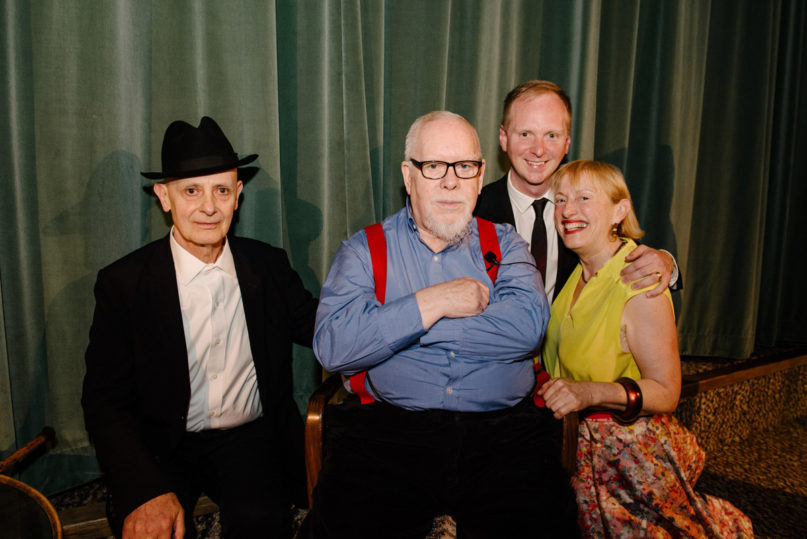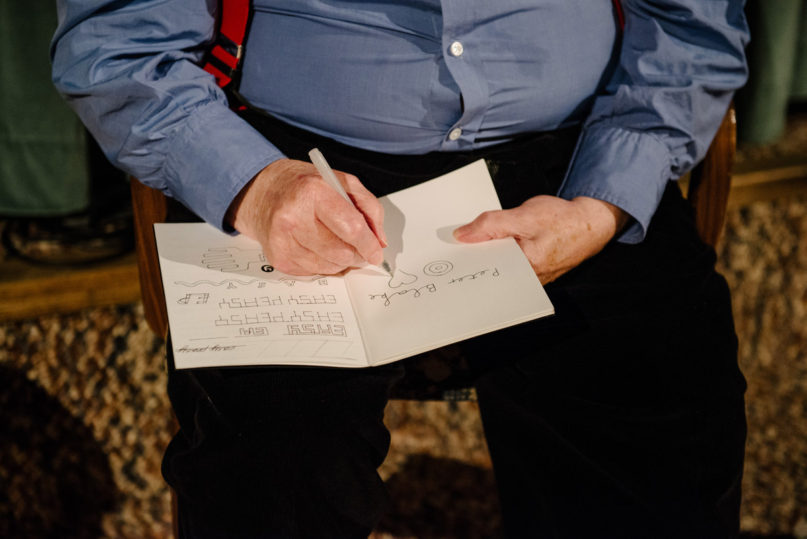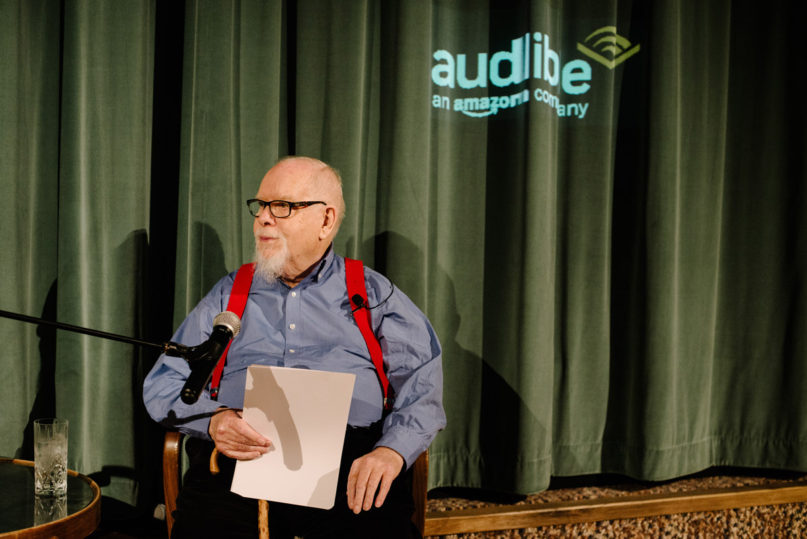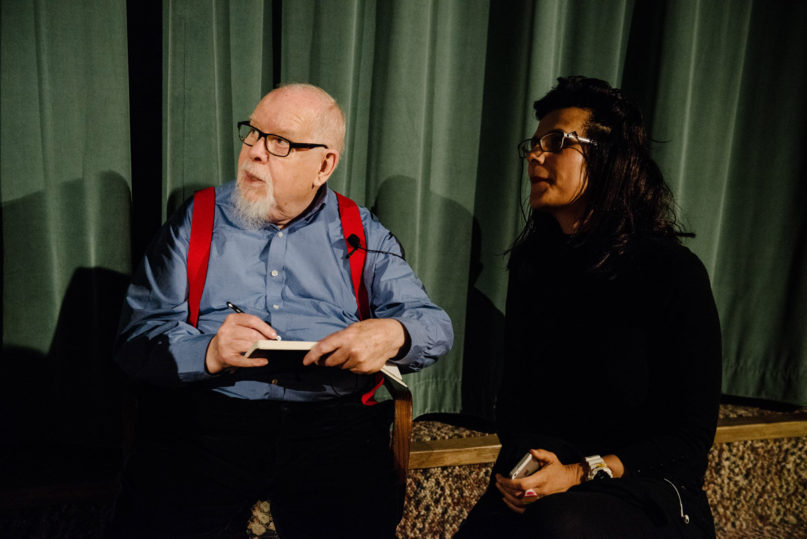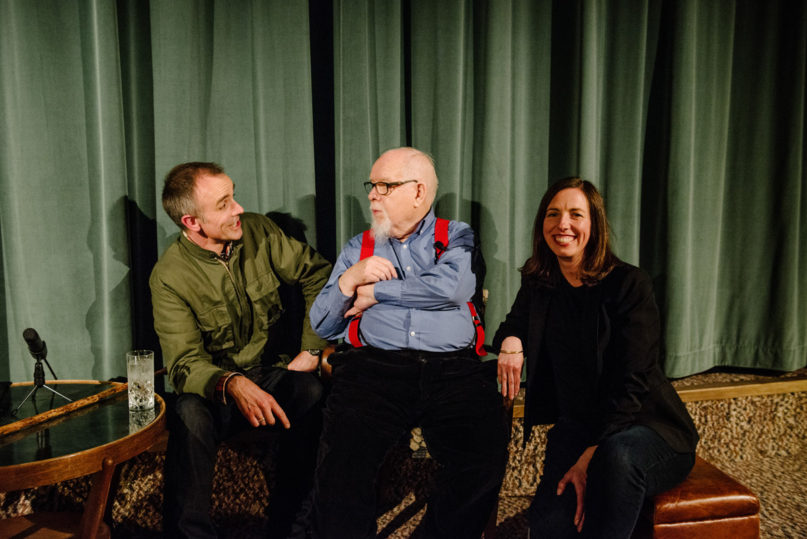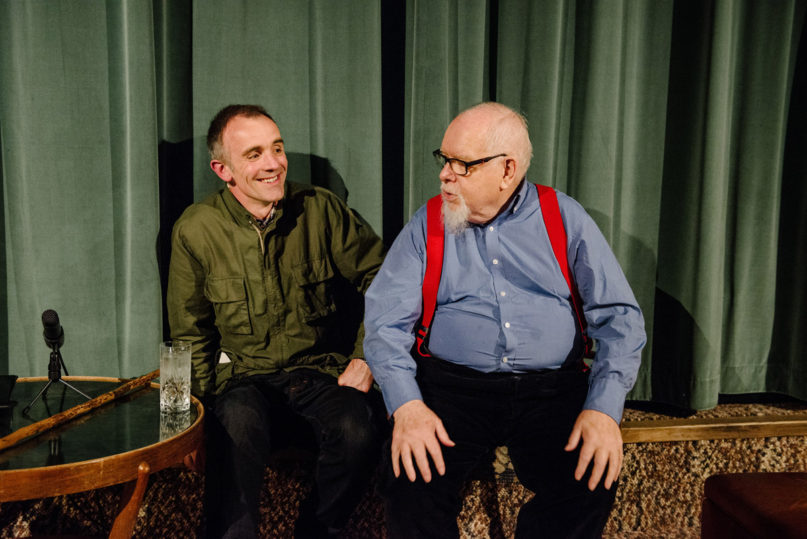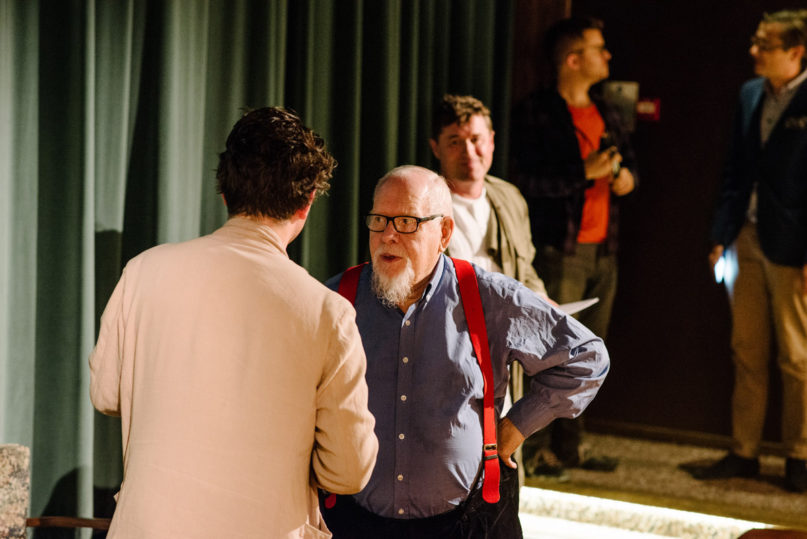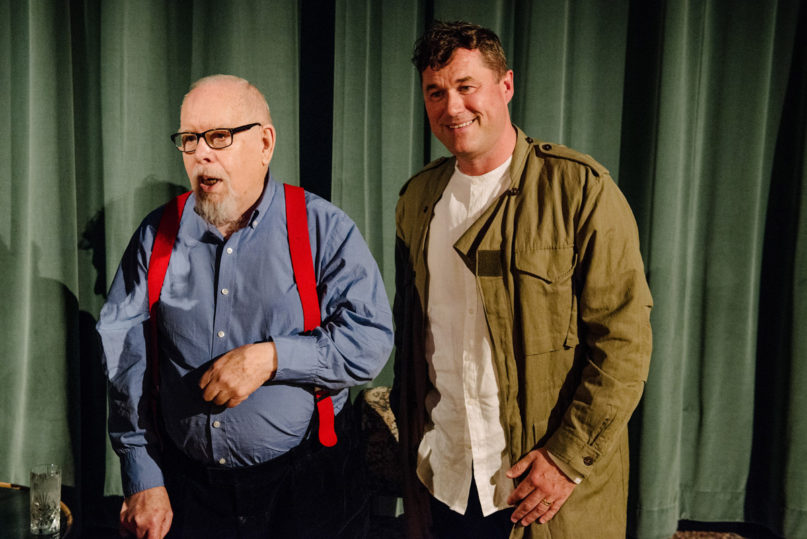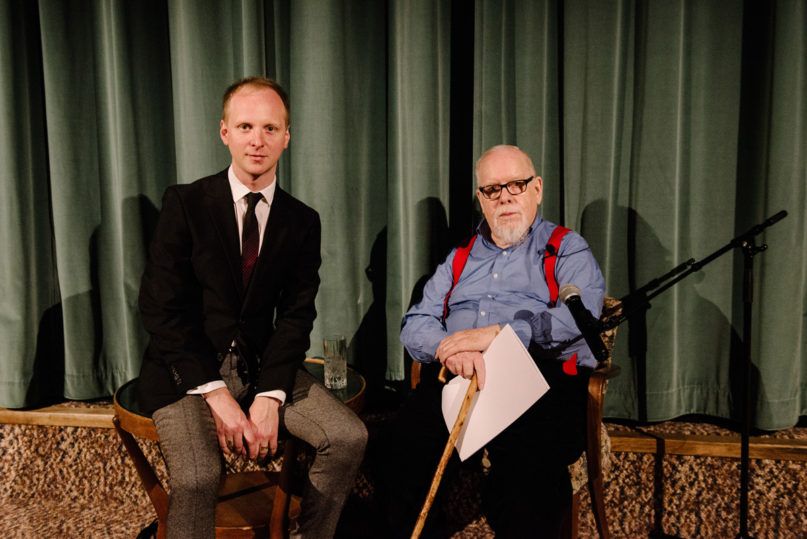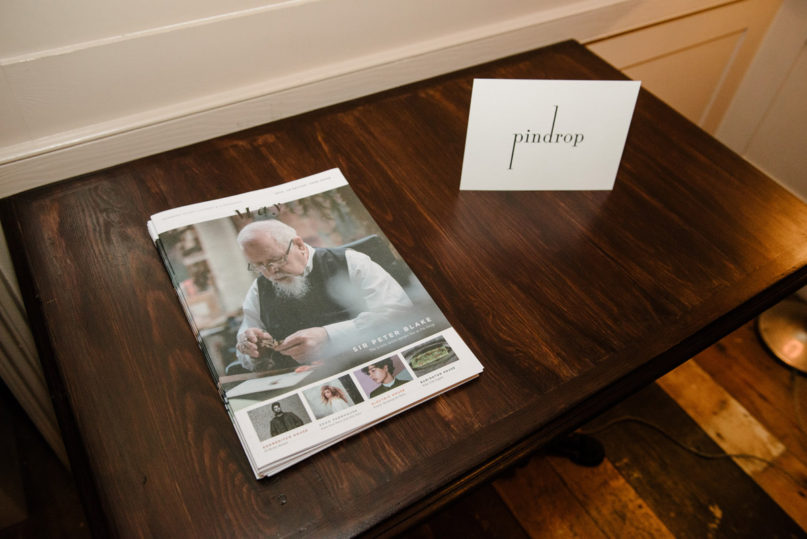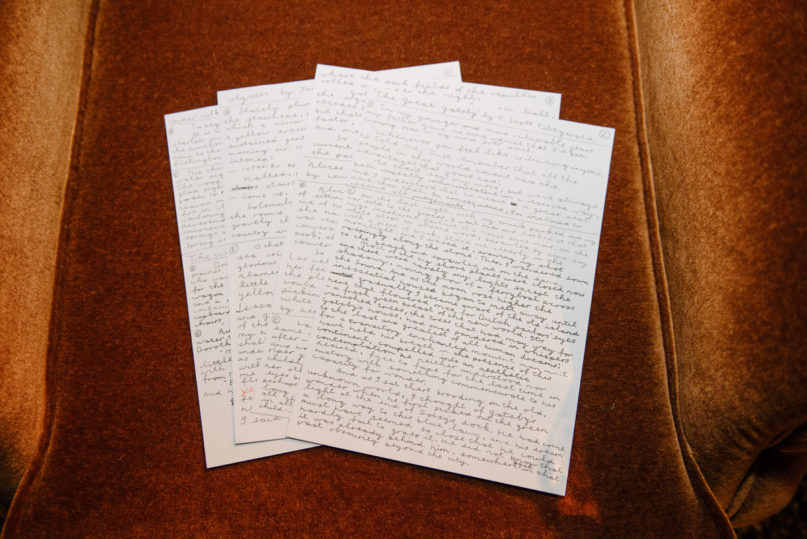 Sir Peter Blake at Soho House Dean Street
30 June 2016
Pin Drop were thrilled to present this very special evening with Sir Peter Blake, one of the most influential British artists of the 20th Century and a prominent figure in the British Pop Art movement.
Peter Blake is perhaps best known for his iconic sleeve design for The Beatles' Sgt Pepper's Lonely Hearts Club Band. Other key works include Self-Portrait with Badges and The First Real Target.  He was awarded a Knighthood for his services to the visual arts in 2002.
Peter read the opening and closing passages from a selection of his favourite literary works (from his handwritten notes!), including classic works from The Great Gatsby and The Wizard of Oz, to Alice's Adventures in Wonderland and Ulysses. This was followed by a Q&A with Pin Drop founder Simon Oldfield in front of a captivated audience.
This event was sponsored by Audible.