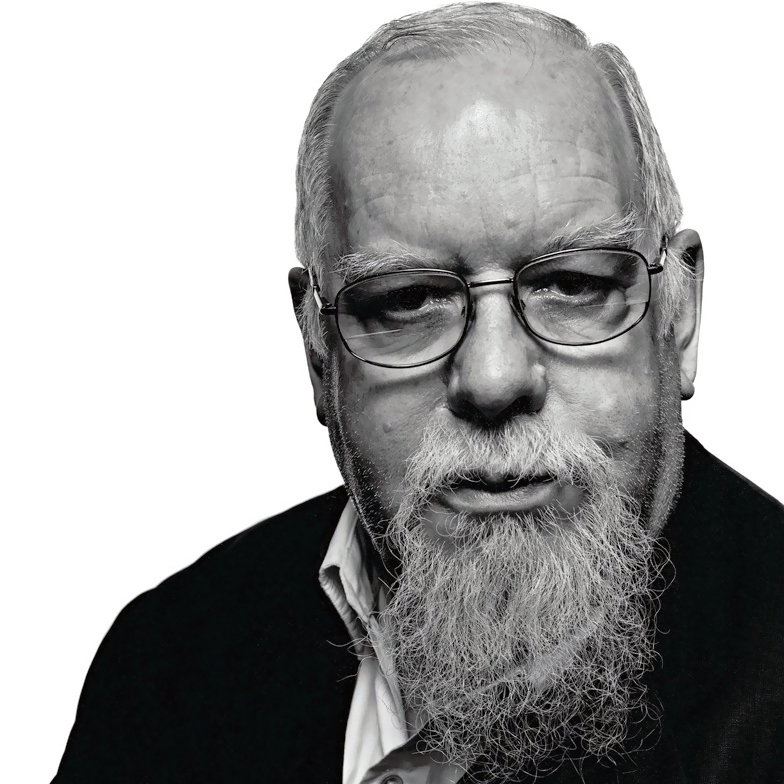 Sir Peter Blake
Peter Blake is one of the most influential British artists of the 20th Century and a prominent figure in the British Pop Art movement.
Blake is perhaps best known for his iconic sleeve design for The Beatles Sgt Pepper's Lonely Hearts Club Band, frequently voted the greatest album cover of all time. Other key works include Self-Portrait with Badges (1961) and The First Real Target (1961).
Born in Kent in 1932, Blake studied at the Gravesend School of Arts and the Royal College of Arts. Drawing on imagery from popular culture, his distinctive style often incorporates text and image in his boldly graphic and colourful paintings.
Blake became a Royal Academician in 1981 and was awarded a Knighthood for his services to the visual arts is 2002.