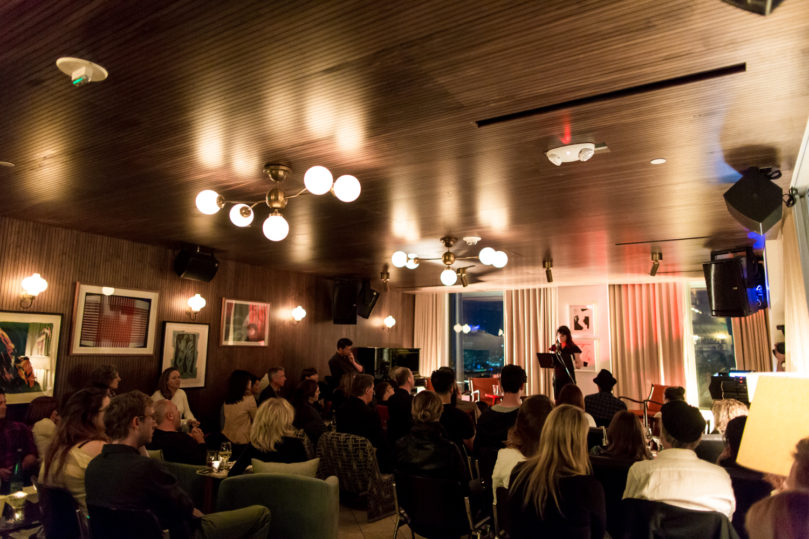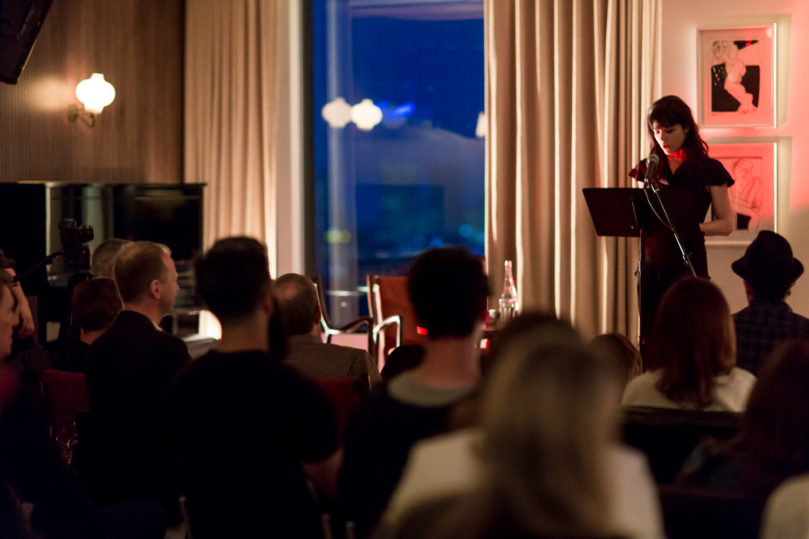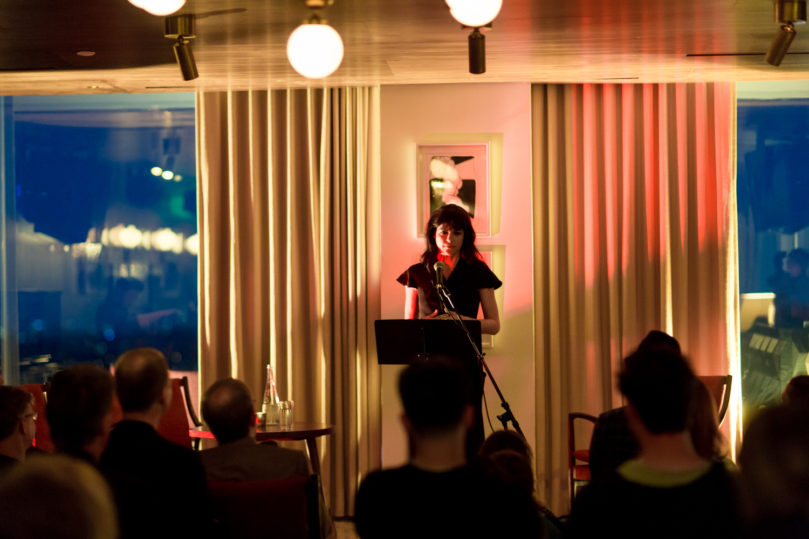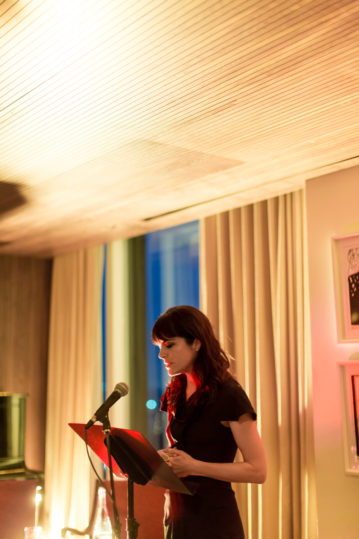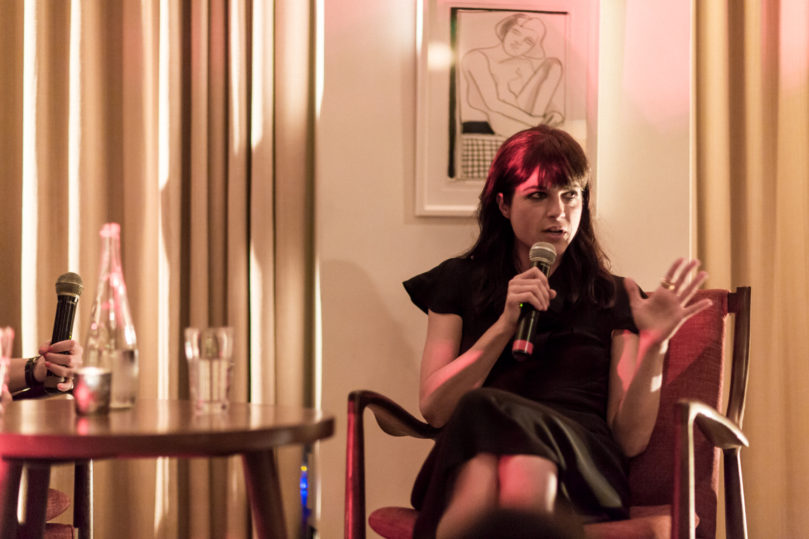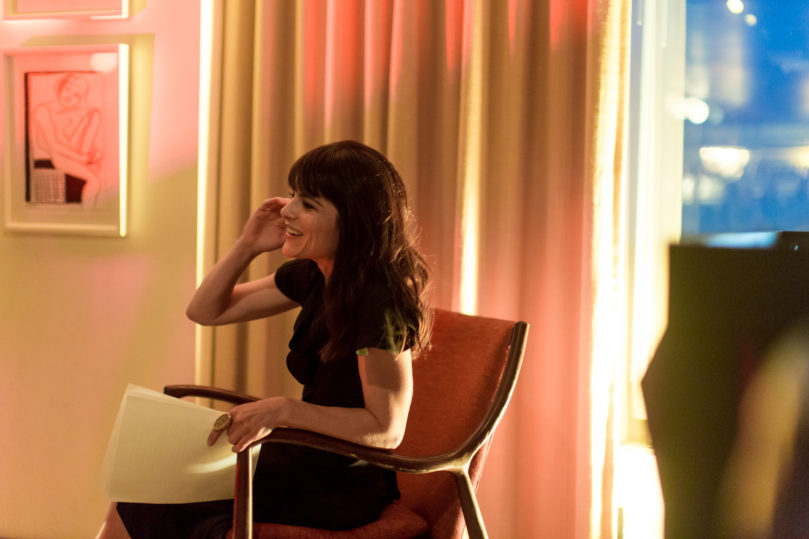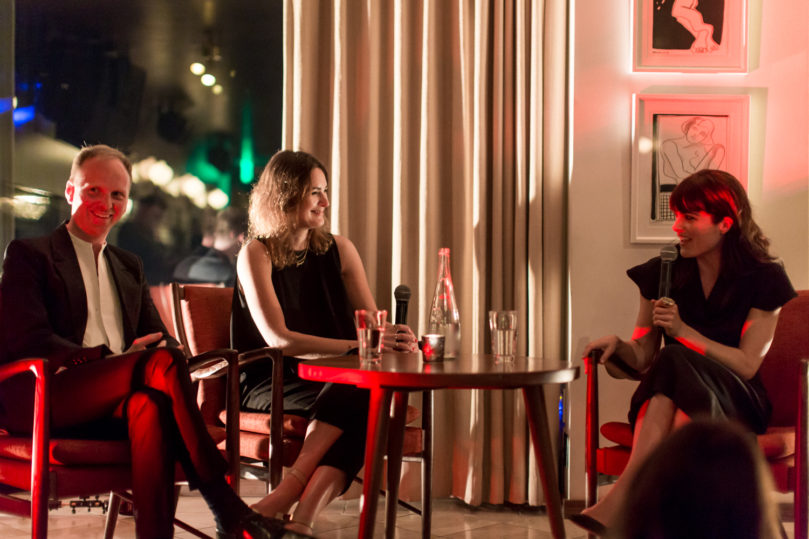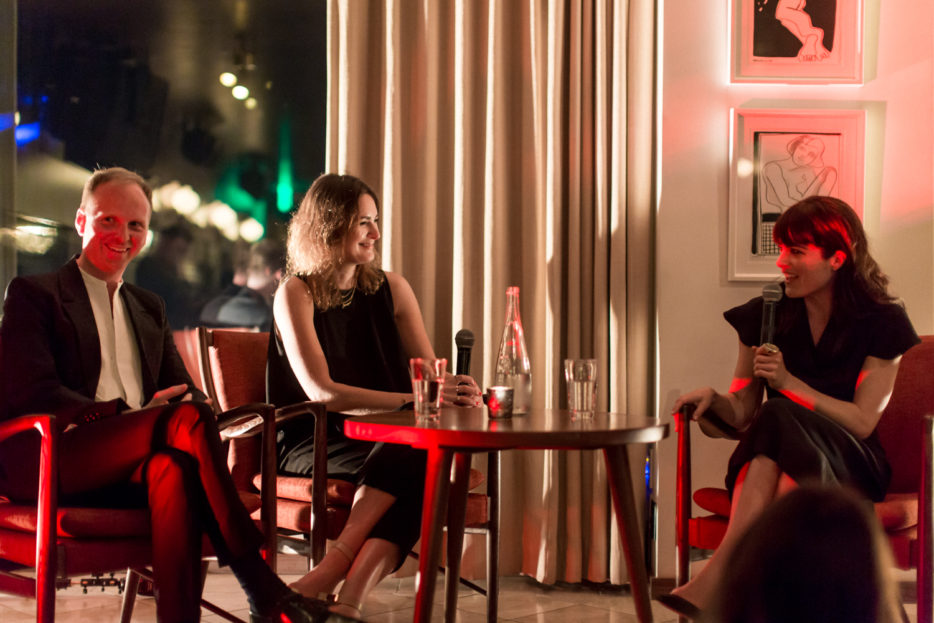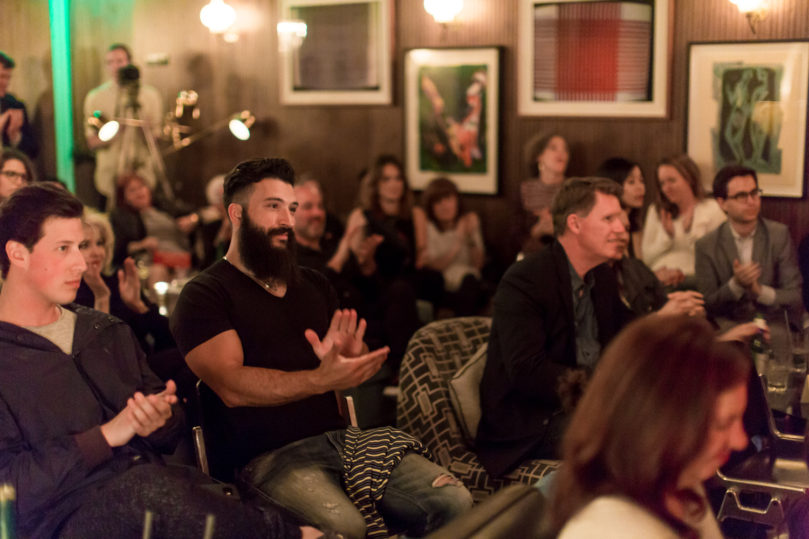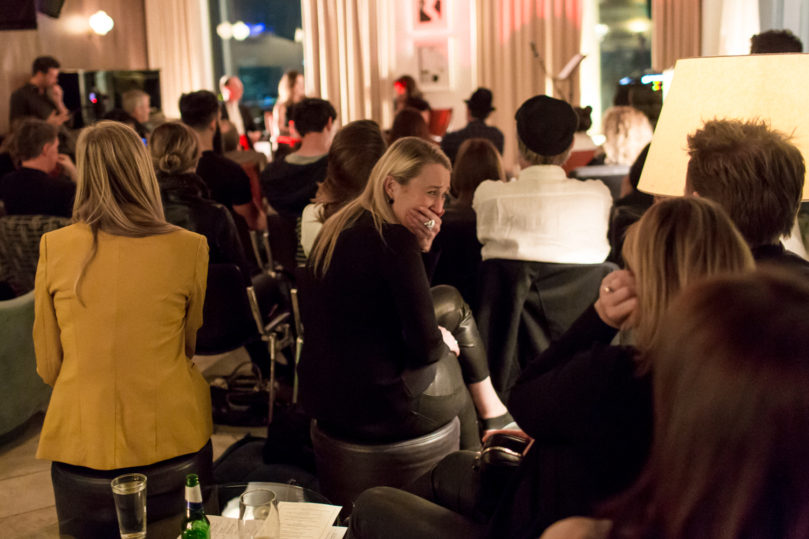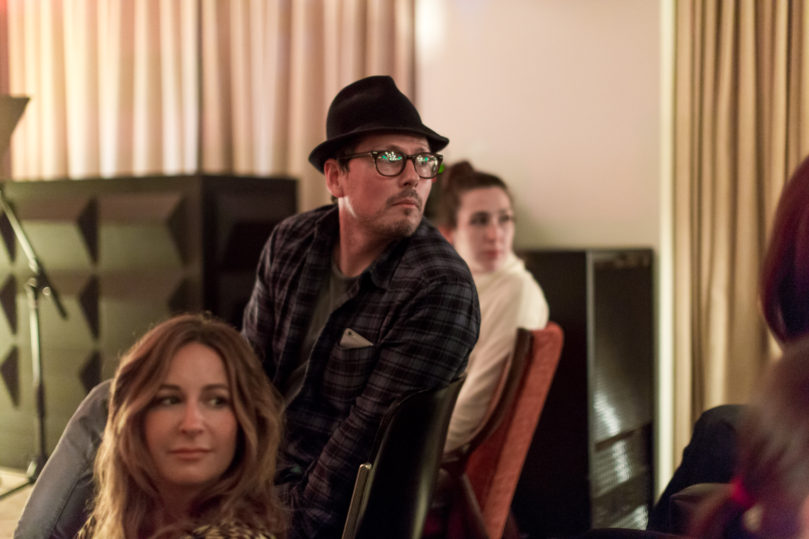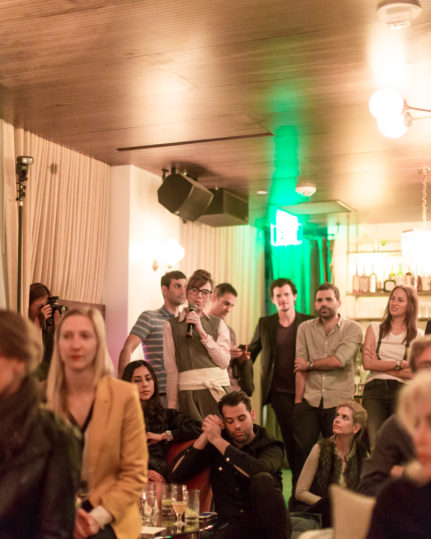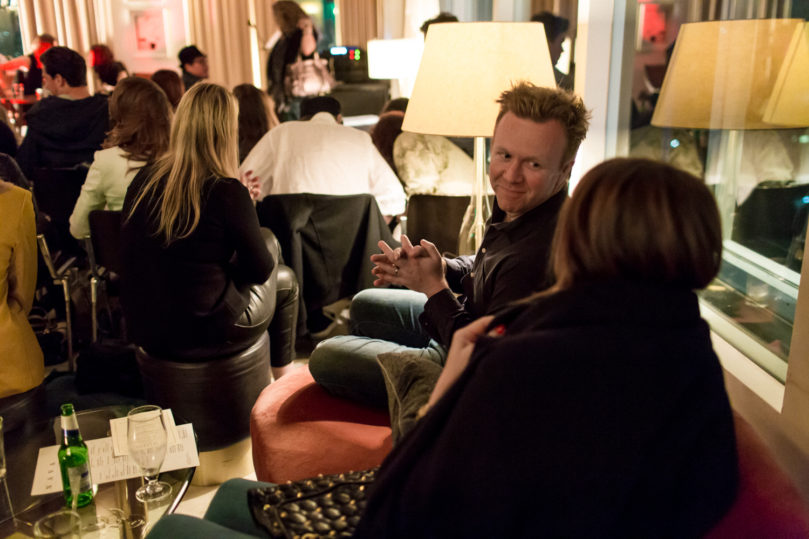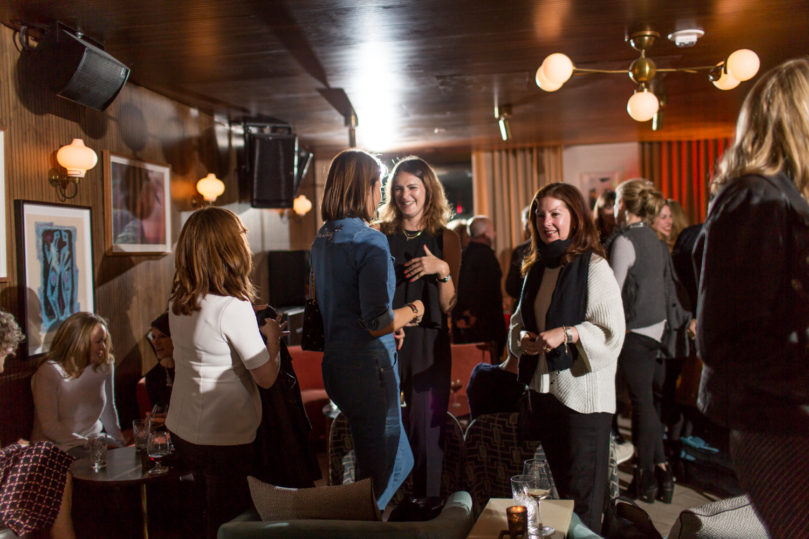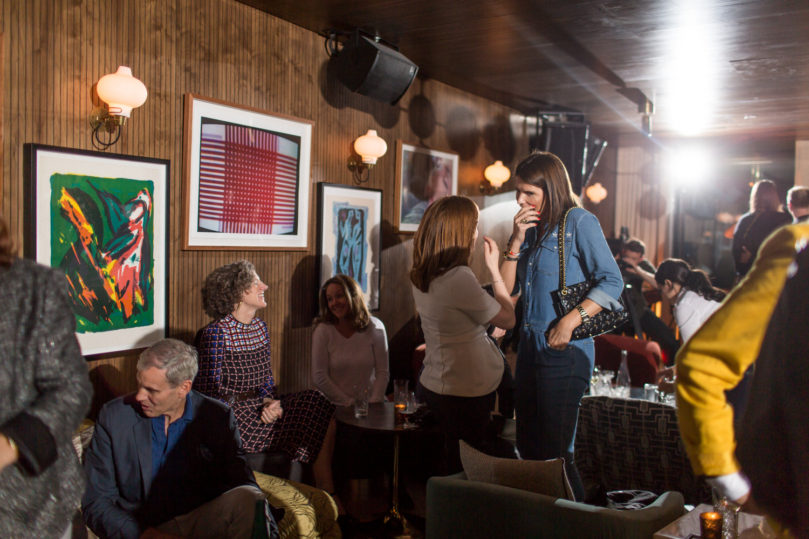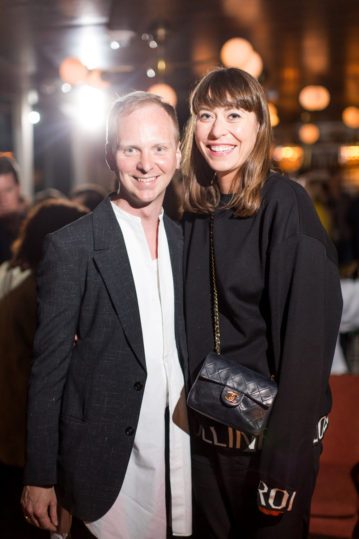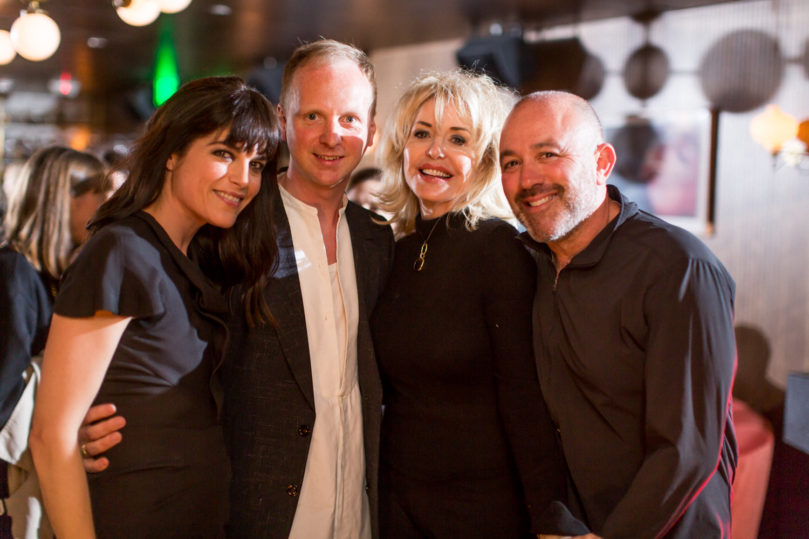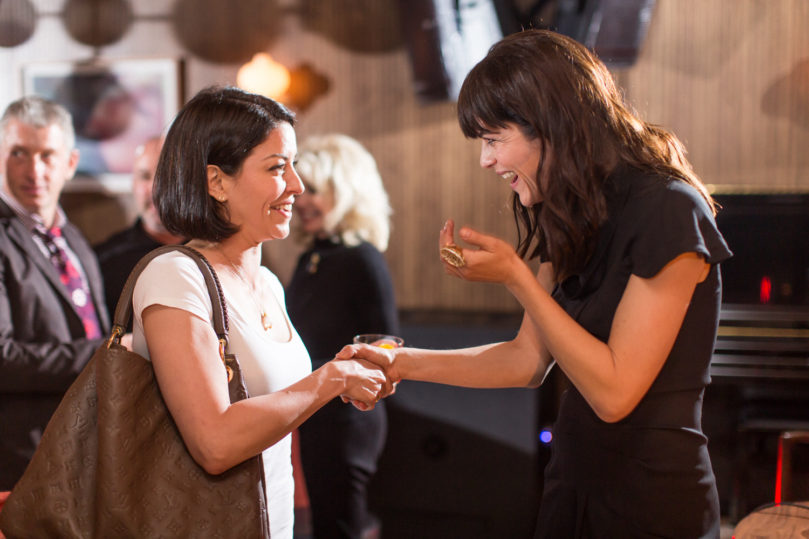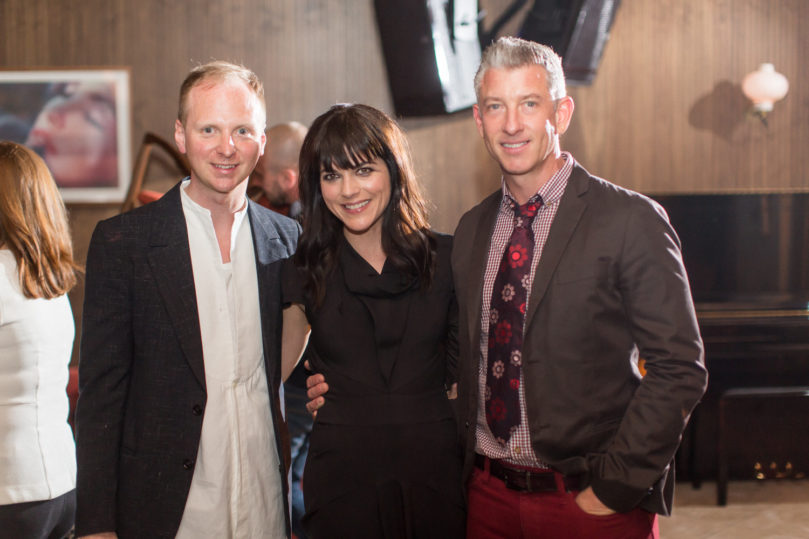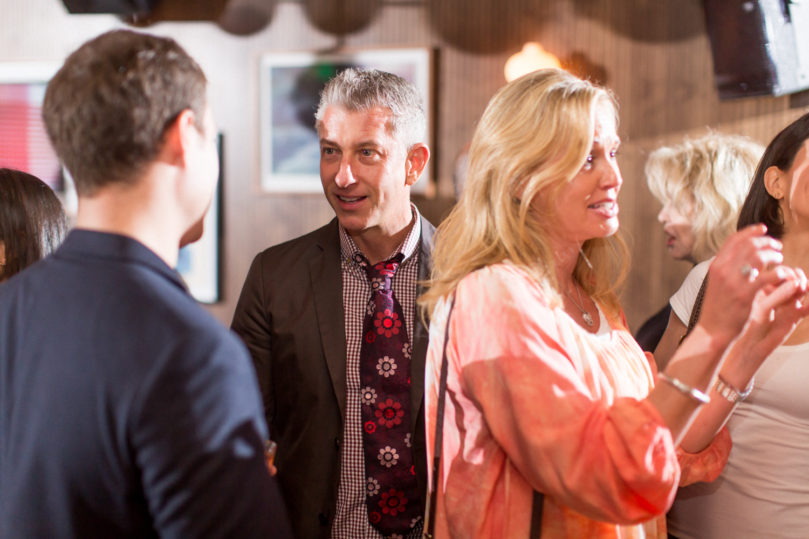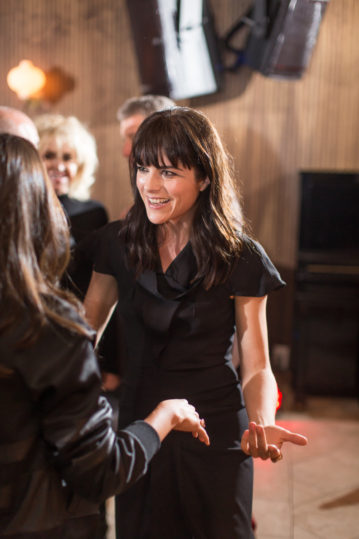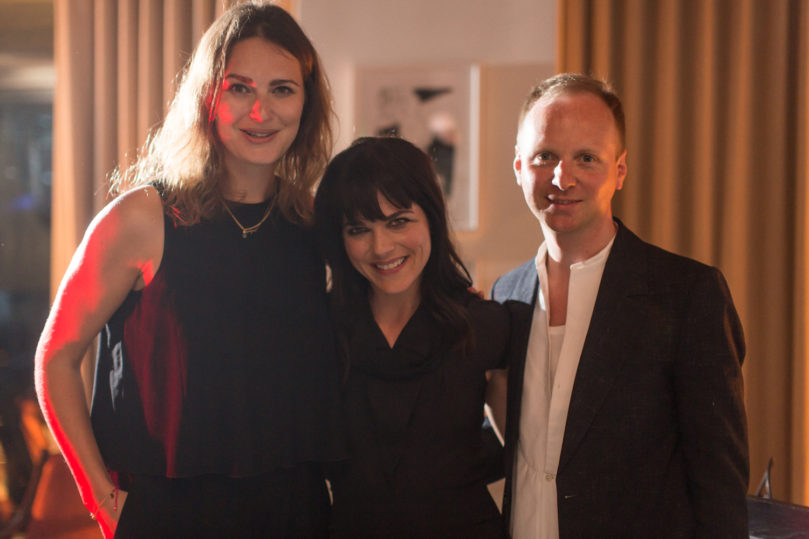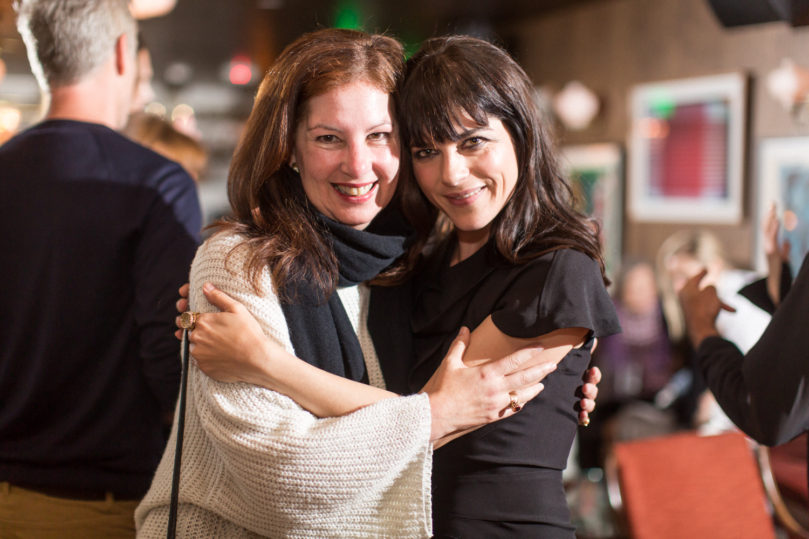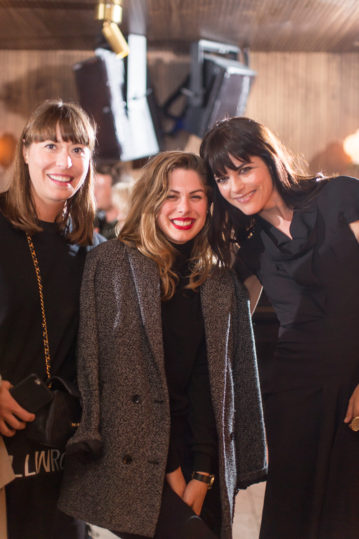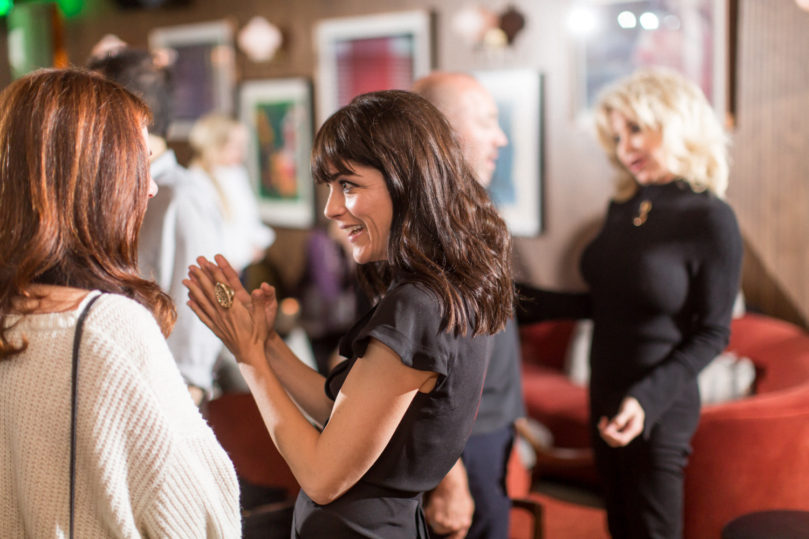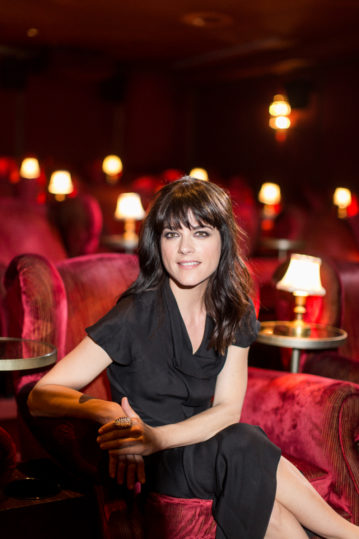 Selma Blair at Pin Drop Los Angeles
07 April 2019
At Pin Drop Los Angeles, award-winning actress, Selma Blair, took to the stage at Soho House West Hollywood.
Performing to a full house, Selma gave a superb reading of the winning story from the first Royal Academy & Pin Drop Short Story Award, Ms Featherstone & the Beast by Bethan Roberts.  The reading was followed by a Q&A with Pin Drop founders, Simon Oldfield and Elizabeth Day.
Selma has starred in numerous films and television dramas since first gaining attention for her performance in Cruel Intentions, a retelling of the classic novel Les Liaisons Dangereuses.  She went on to achieve international fame after starring in Hellboy and Hellboy II: The Golden Army  and recently starred in the first season of American Crime Story, playing Kris Jenner to critical acclaim in The People v. O. J. Simpson.
Pin Drop Los Angeles is brought to you with special thanks to John Mcllwee and Bill Damaschke.