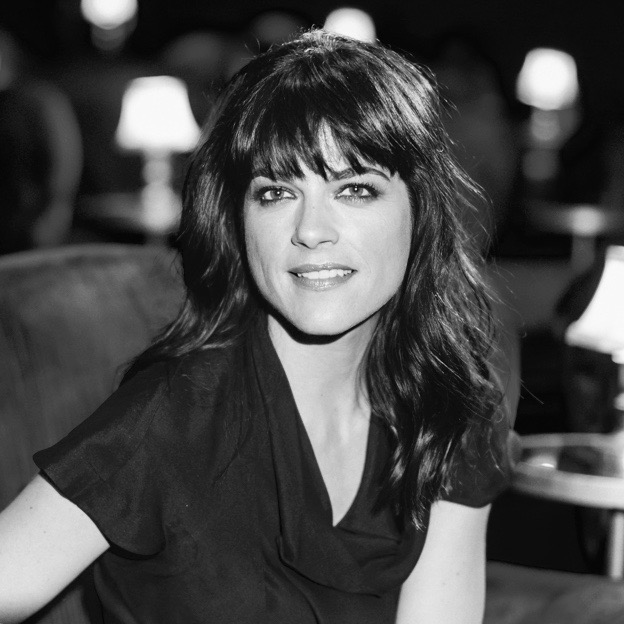 Selma Blair
Selma Blair is a critically-acclaimed American actor, currently starring in the first season of American Crime Story, playing Kris Jenner in The People v. O. J. Simpson. 
Selma has starred in numerous films and television dramas since first gaining attention for her performance in Cruel Intentions, a retelling of the classic novel Les Liaisons Dangereuses.  She went on to achieve international fame after starring in Hellboy and Hellboy II: The Golden Army.
Selma also appeared in Legally Blonde opposite Reese Witherspoon,  The Poker House opposite Jennifer Lawrence, in John Waters's A Dirty Shame and opposite Cameron Diaz in The Sweetest Thing.   Two independent films, Kill Me Later and Storytelling, garnered her much critical acclaim and she narrated the Holocaust-related documentary The Diary of Anne Frank, for which she was nominated for a Grammy Award.