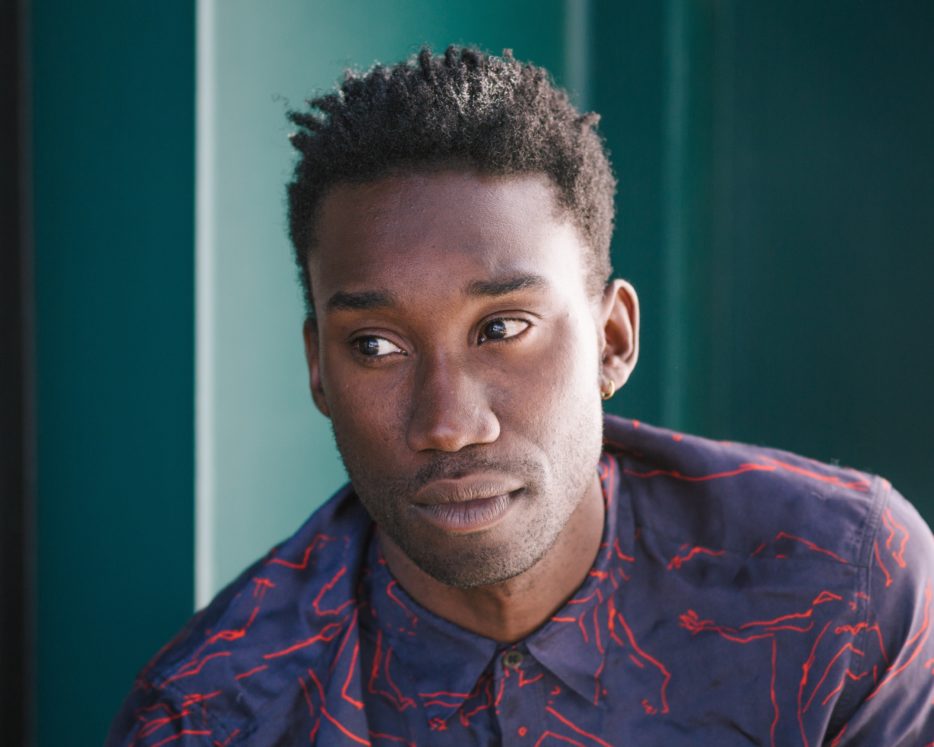 Nathan Stewart-Jarrett at Portrayal for Burberry
21 September 2017
British actor Nathan Stewart-Jarrett appeared for Pin Drop at Burberry Old Sessions House.
Nathan's reading continued Portrayal, Pin Drop's series of live performances with leading authors and actors, reading literature specially selected in response to the inspirations behind Burberry's September 2017 collection and the accompanying exhibition, Here We Are, curated by Christopher Bailey and Lucy Moore, co-curated by Alasdair McLellan.
The series is directed by Simon Oldfield​.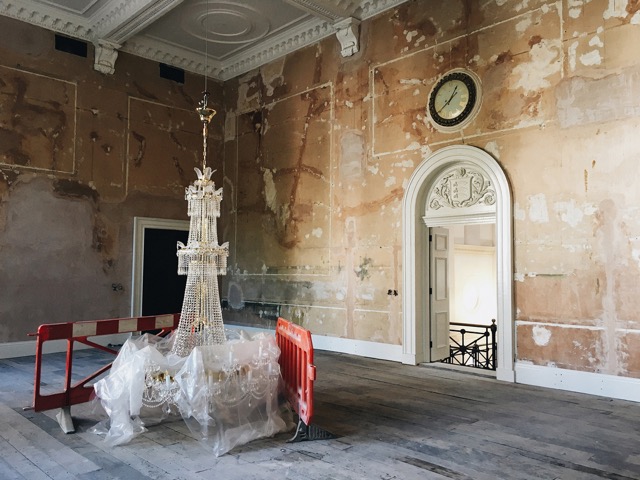 Image: Burberry at Old Sessions House, Clerkenwell Green