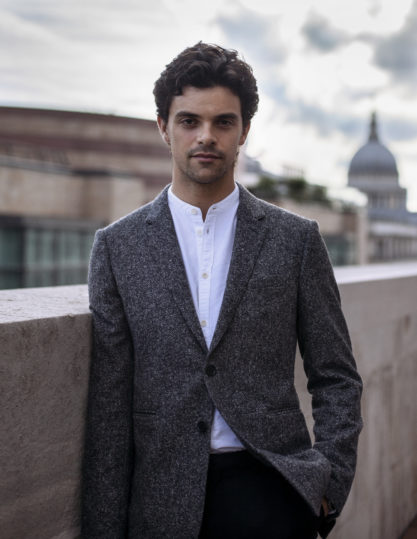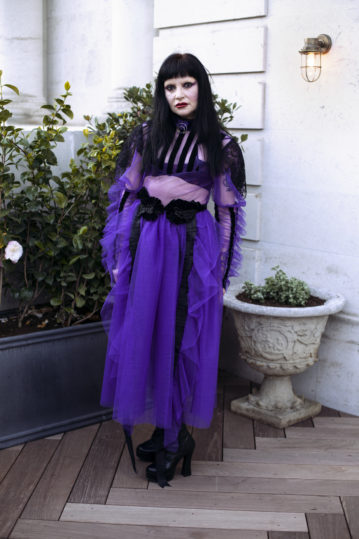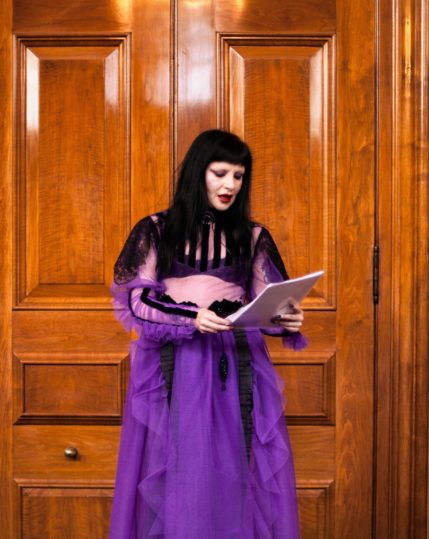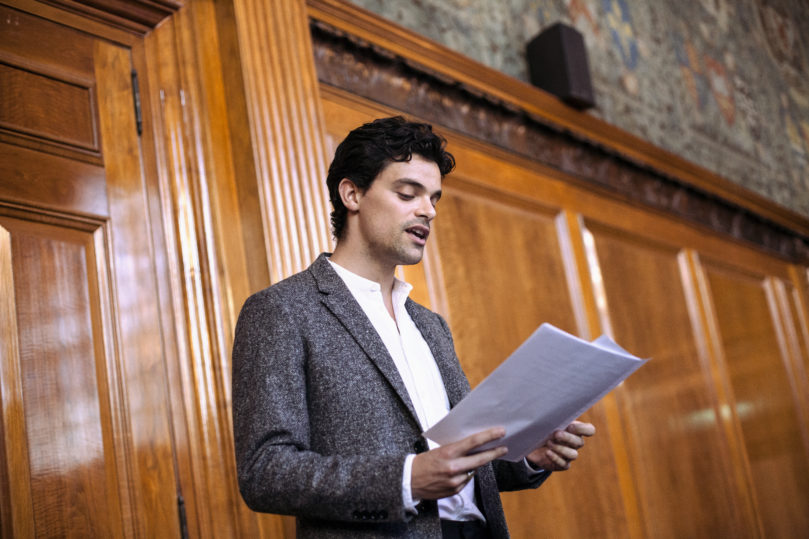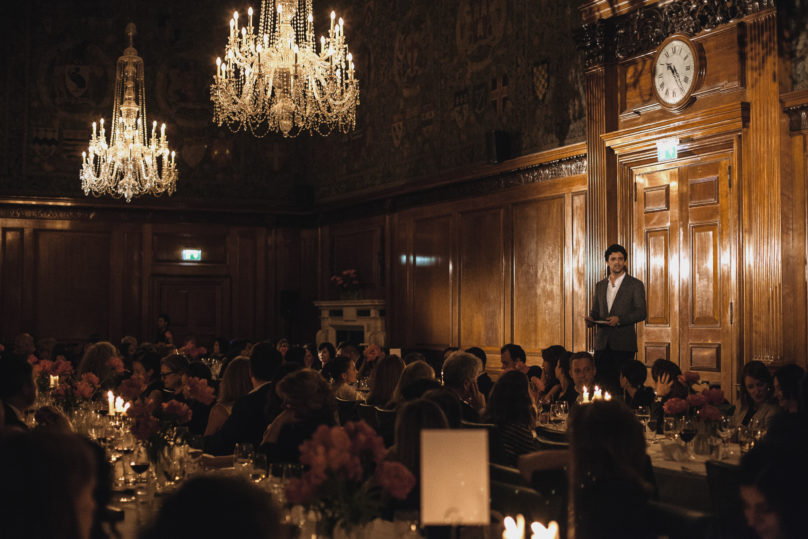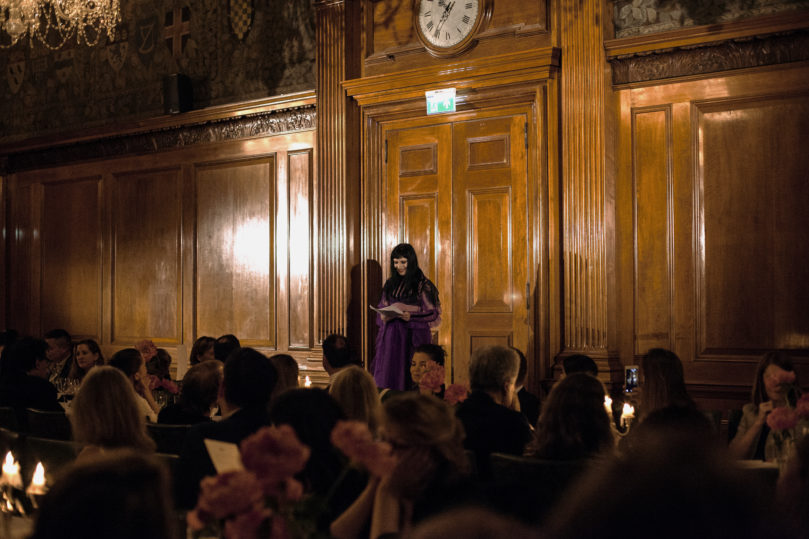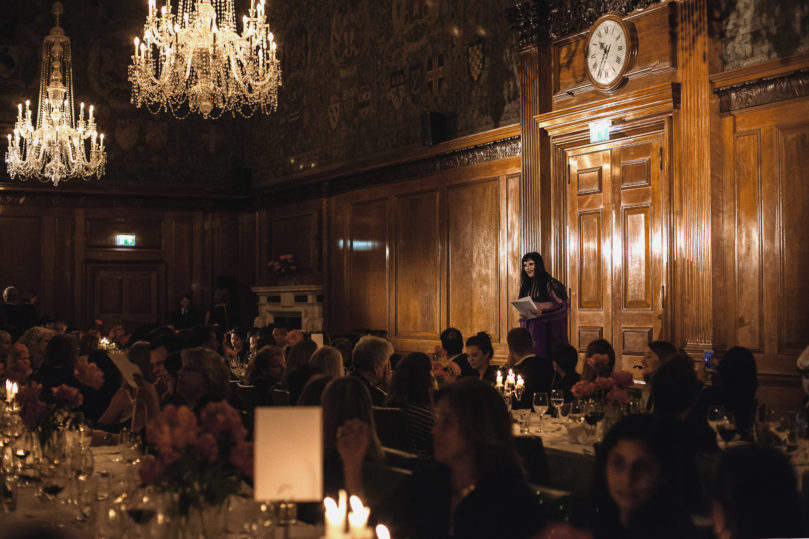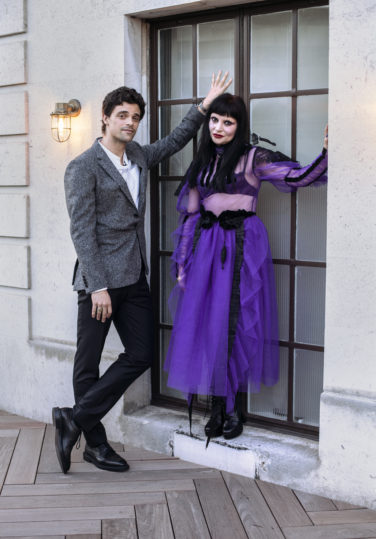 Pin Drop Studio at Art Night 2017
23 May 2017
Pin Drop Studio was thrilled to be invited to curate an evening of readings as part of this year's Art Night, London's annual free contemporary arts festival.
Princess Julia and Jacob Fortune-Lloyd took to the stage with diverse readings that guided guests on a journey through London's rich cultural history and the cosmopolitan and creative environments of today. The featured programme was hosted by Art Night and the Whitechapel Gallery at their Gala Dinner at the NED in the City of London.
Art Night 2017 is a collaboration with the Whitechapel Gallery and curated by Fatos Ustek. London's East End will be transformed with free art, performance and music by international artists for the night. More information here.