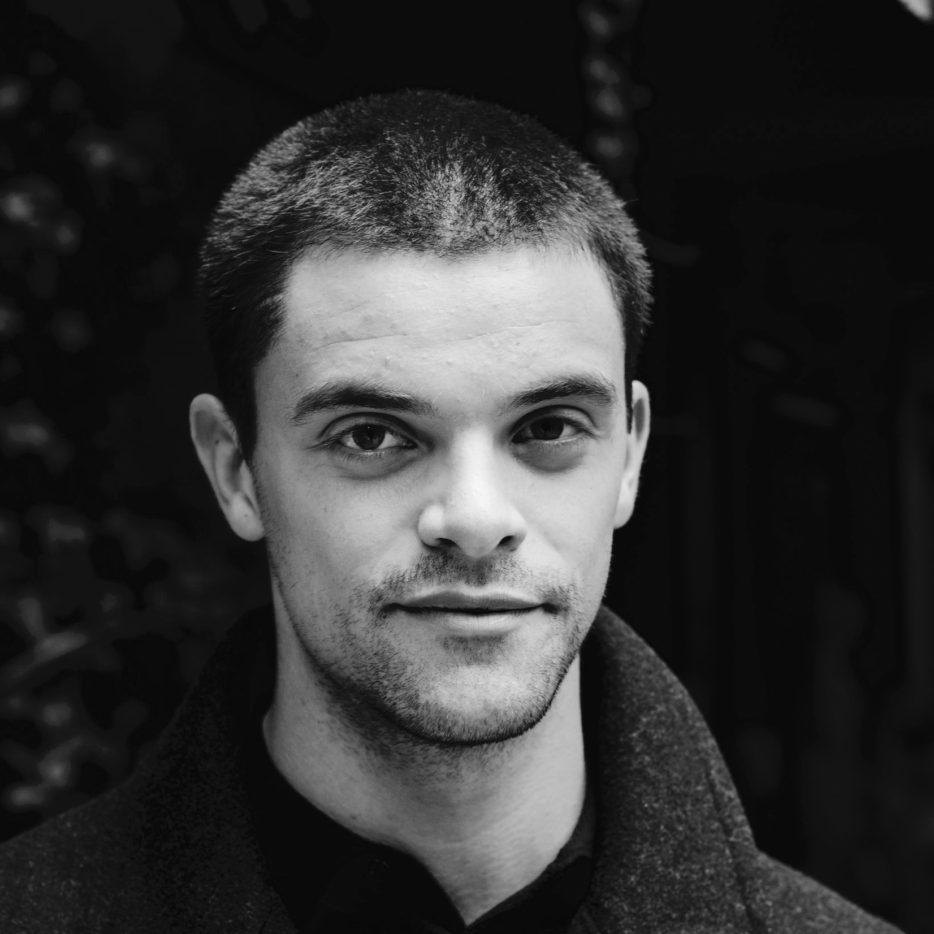 Jacob Fortune-Lloyd
Jacob Fortune-Lloyd is a highly regarded British actor who has appeared at Pin Drop on numerous occasions including Burberry Makers House, Art Night and will return on 21 November during our event 'Eddie Peake in Conversation with Simon Oldfield' to read Civilisation by Will Self, a new story from A Short Affair.  
Jacob is known for playing Francis Weston in the critically acclaimed BBC production of Wolf Hall and for his role in Royal Shakespeare Company: The Merchant of Venice.
Book now at pindropstudio.com to see Jacob appear live on Wednesday 21 November 2018 at Shoreditch House.