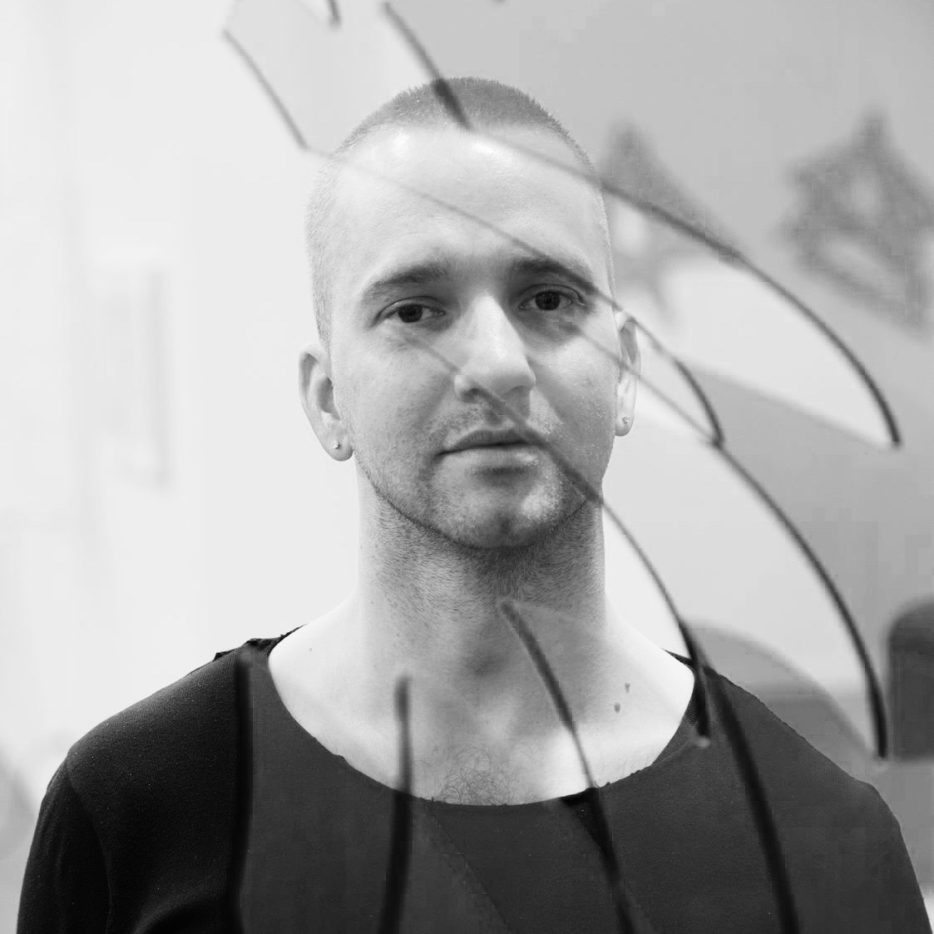 Eddie Peake in conversation with Simon Oldfield
Soho House Dean Street
19:00 | Wednesday
21
November
Join us for an evening with the internationally renowned artist, Eddie Peake, in conversation with Simon Oldfield.
This event comes at the end of an extraordinary year for Eddie, which has included major solo exhibitions at White Cube Bermondsey and Galleria Lorcan O'Neill Roma.  He has also created original artwork for the cover of A Short Affair – Pin Drop's first book edited by Simon Oldfield – and an artwork inside to accompany Will Self's new short story, Civilisation.
A Short Affair is available nationwide and will be in the bookshop at Frieze London.
The evening will include a reading of Will Self's story, art, music and conversation, with complimentary cocktails created by Old Forsester.  Booking opens soon on a first-come, first-served basis for Soho House and Pin Drop Members. If you would like to attend, read more about becoming a Pin Drop Member here.
More Forthcoming Live Events