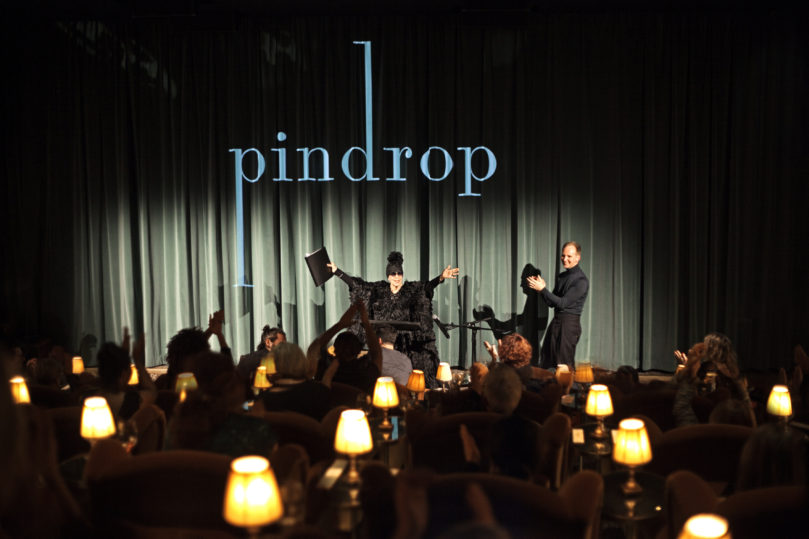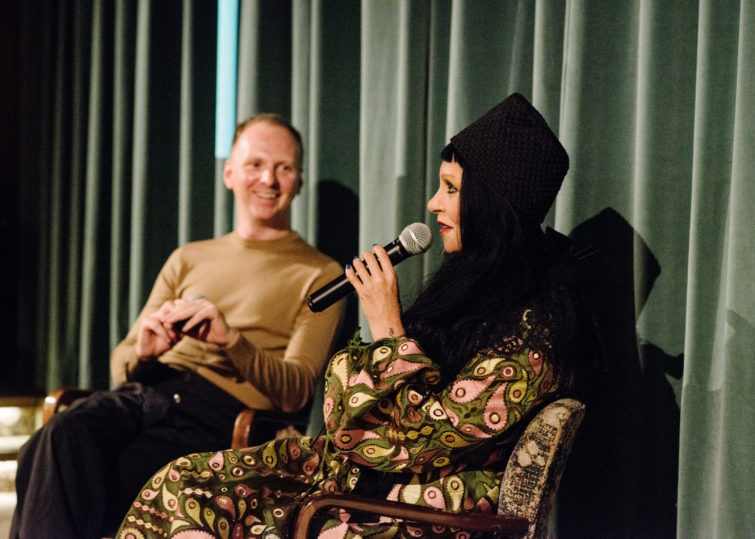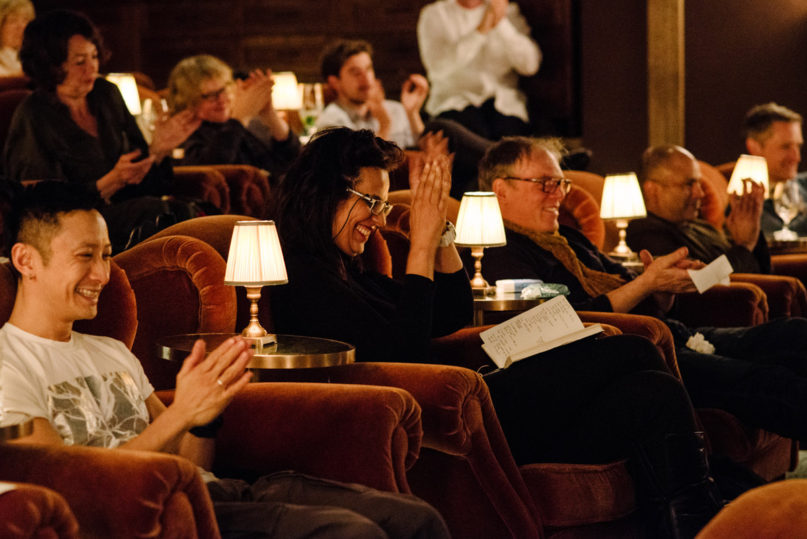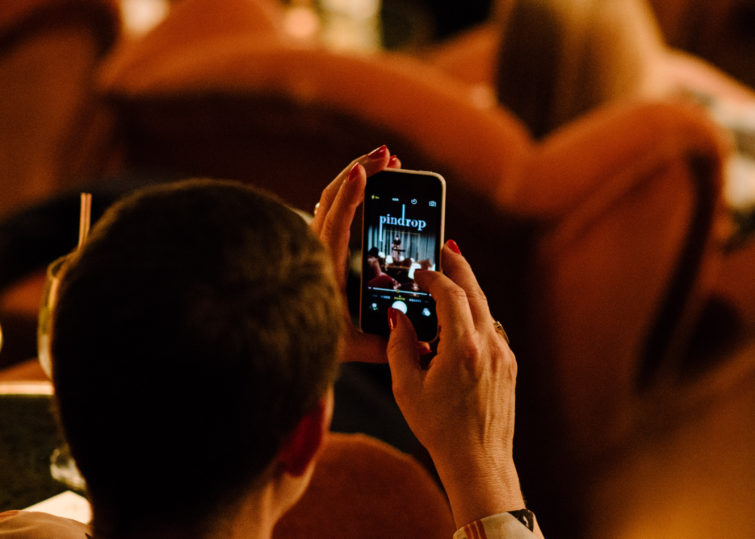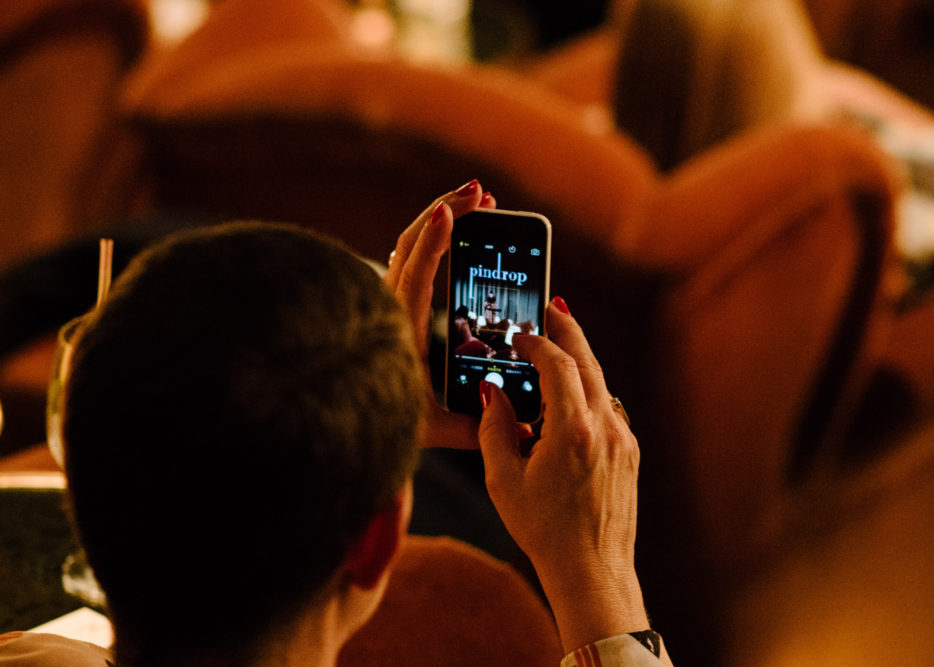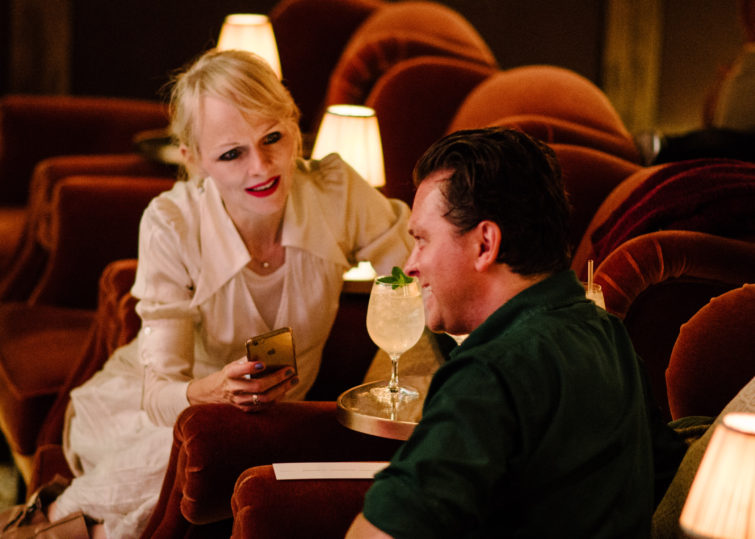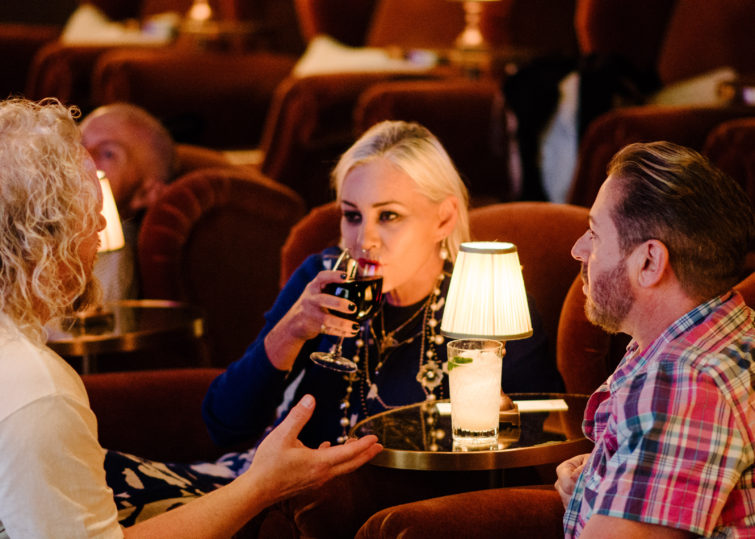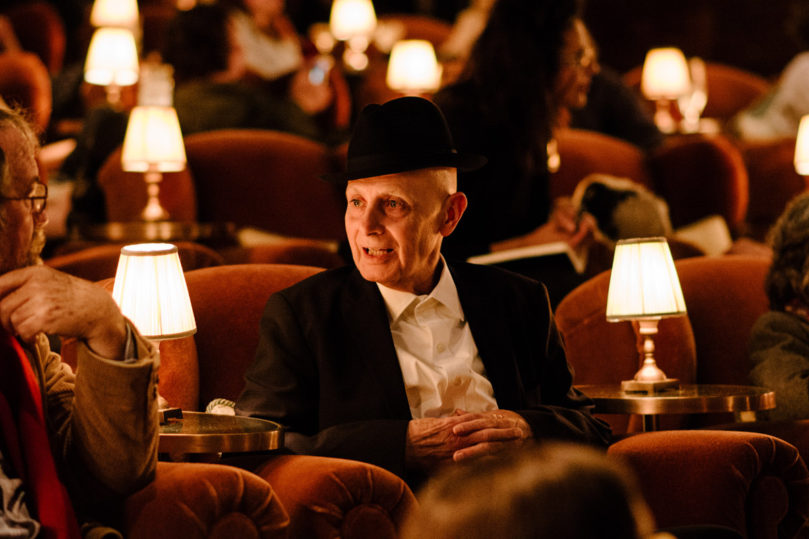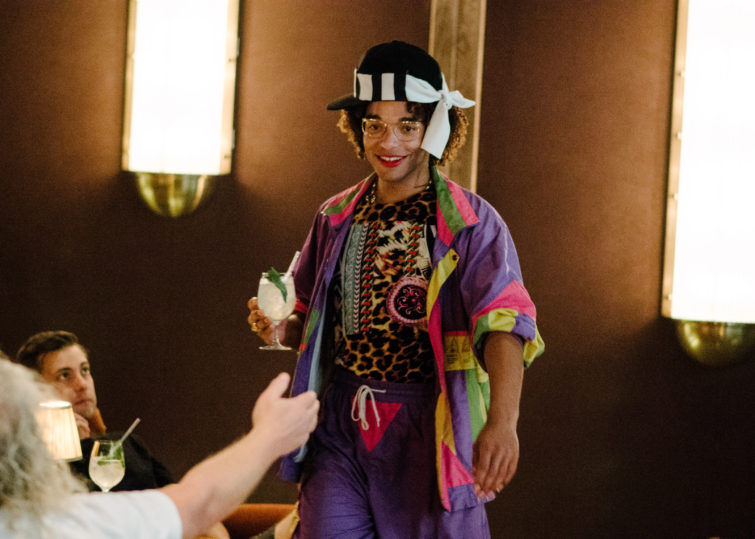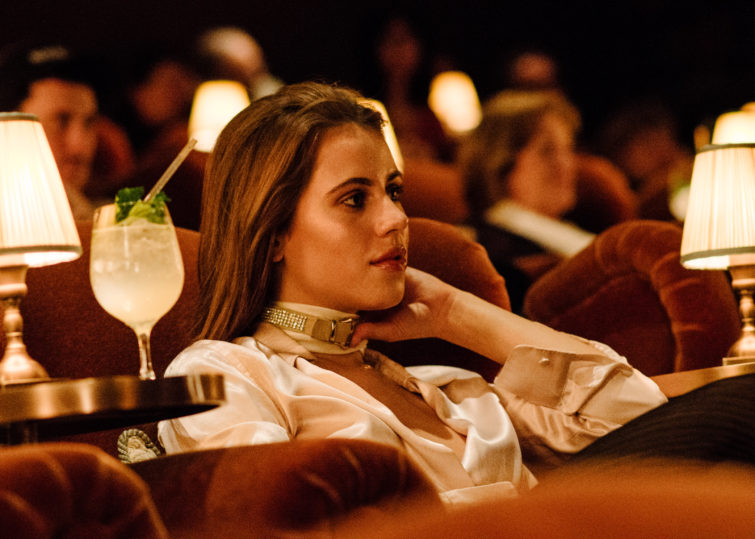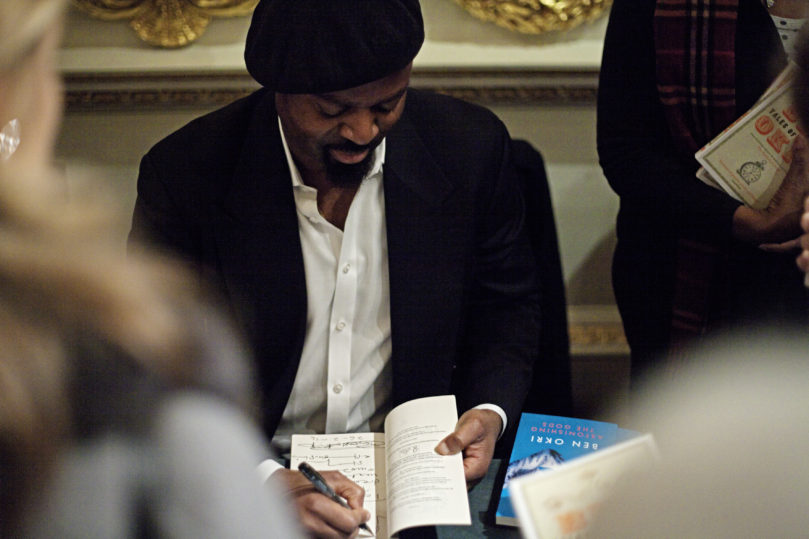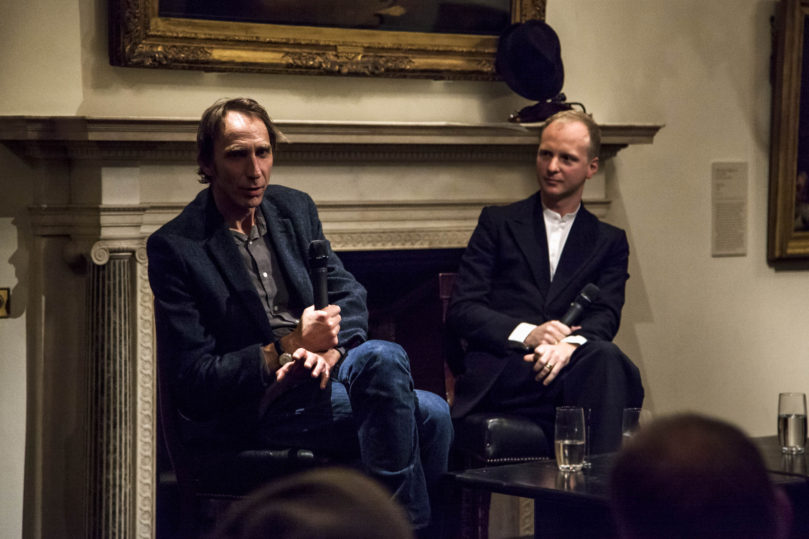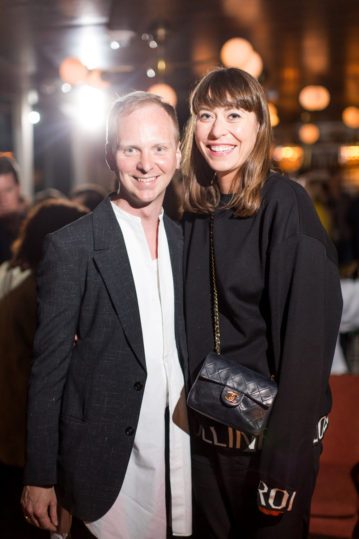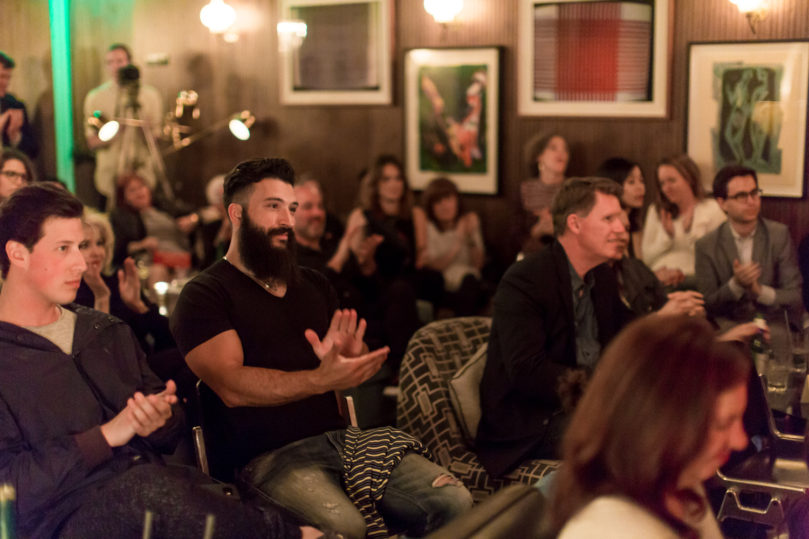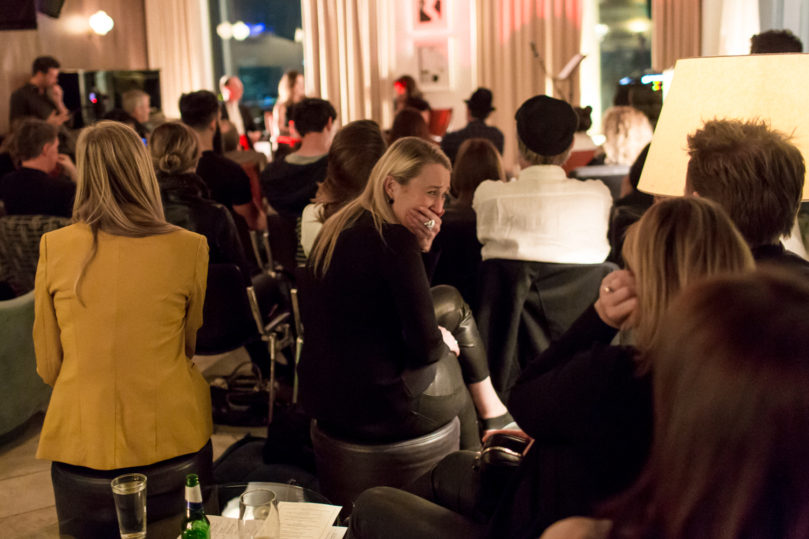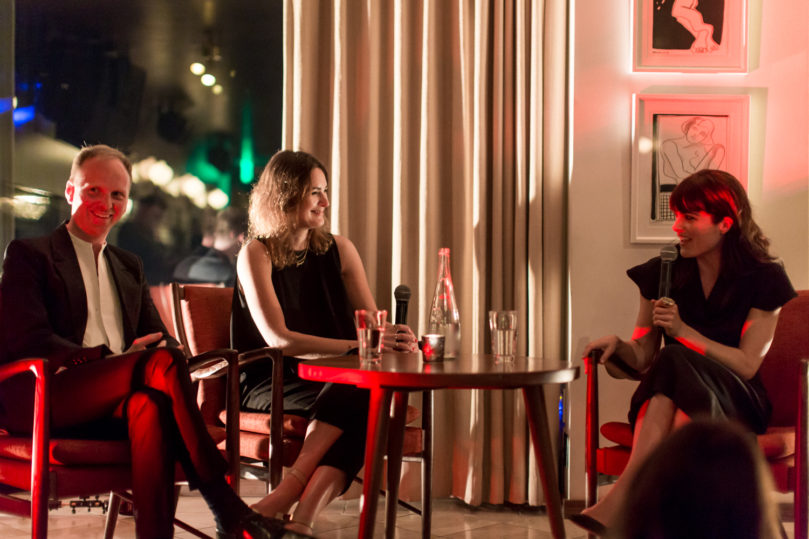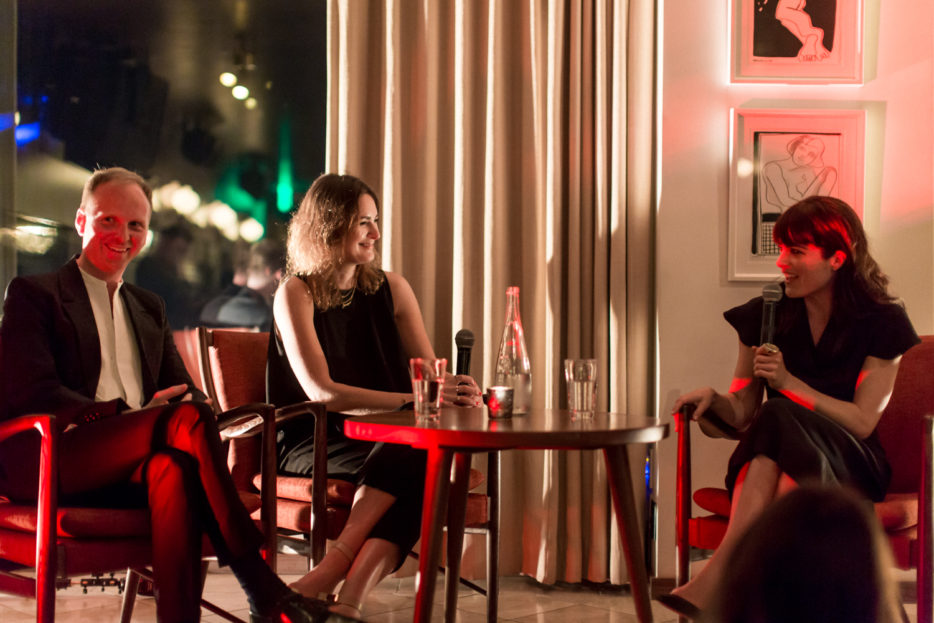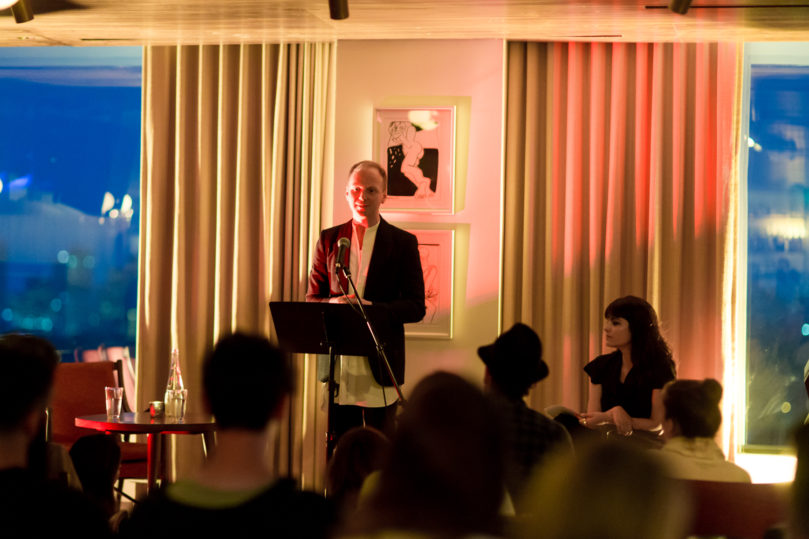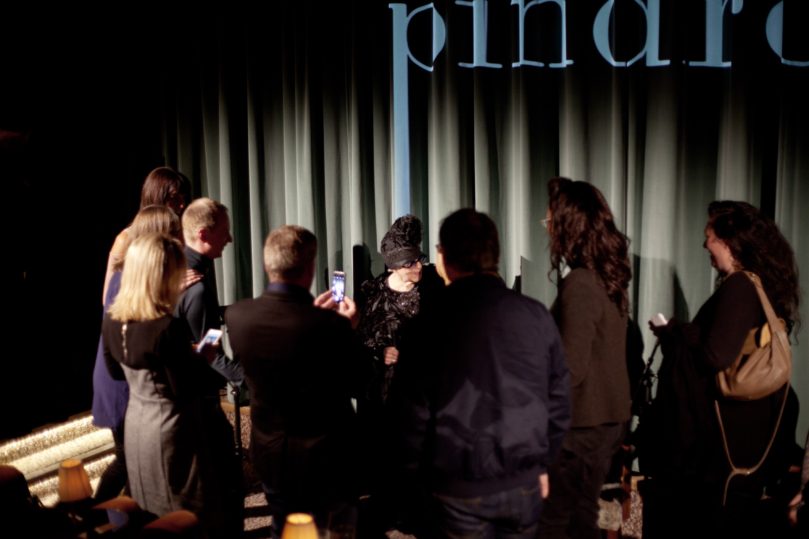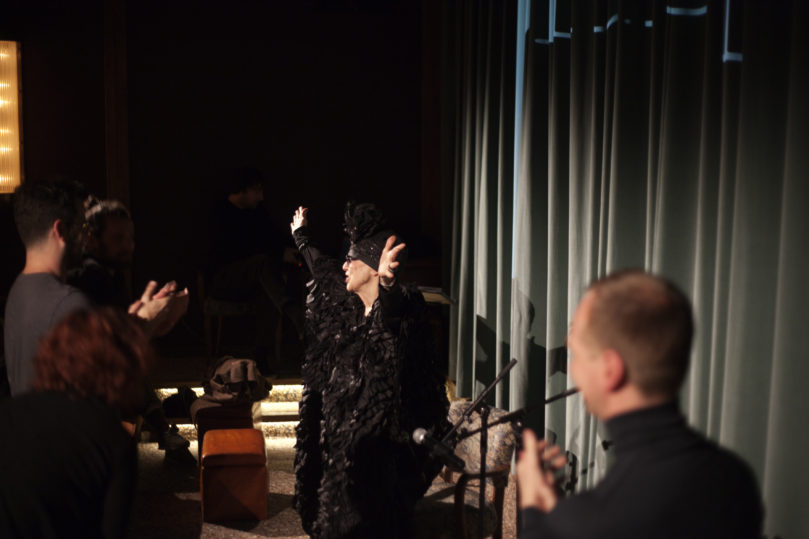 Become a Pindrop Member Today
Pindrop Membership opens the door to a magical world. Our members enjoy priority booking to our live events with outstanding readers in iconic venues, unlimited access to the Pindrop podcast with exclusive episodes and interviews on our dedicated Members page and for a limited period, all new members will receive a complimentary hardback title from Scribner publishers of, A Short Affair.
Pindrop has an exciting year-round programme, with highlights that have included;
By becoming a Pin Drop Member you are also lending valuable support to our non-profit activities throughout the year including the Pindrop Short Story Award and our critically-acclaimed programme featuring a growing community of writers, artists and other outstanding talents.
Pindrop Solo Membership
For just £30 per year you will enjoy the following benefits:
Advance notice and priority booking for Pindrop Live.
Exclusive access to special members Sound & Vision podcasts and interviews.
A complimentary hardback title from Scribner
Pindrop +ONE Membership
For just £45 per year, you and your +ONE can enjoy the Pindrop Member experience, extending all the benefits of your membership listed above with a friend – a second membership at half the price.
If you have any questions about membership, please contact us at hello@pindropstudio.com
Membership terms and conditions.
If you would like extend your support and become a Pindrop Patron or Sponsor, please contact us here.
Sign up to our newsletter