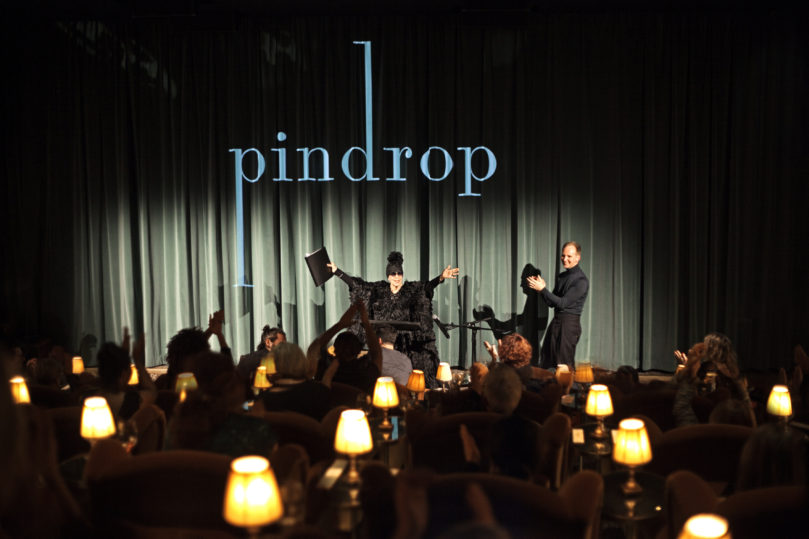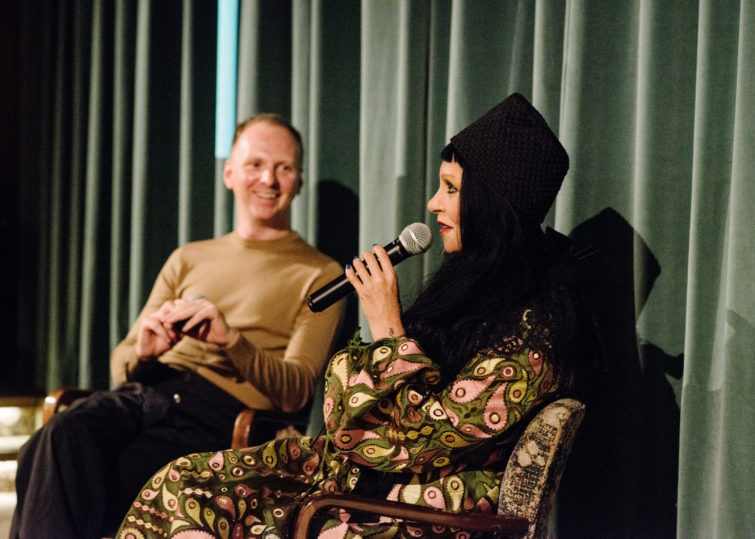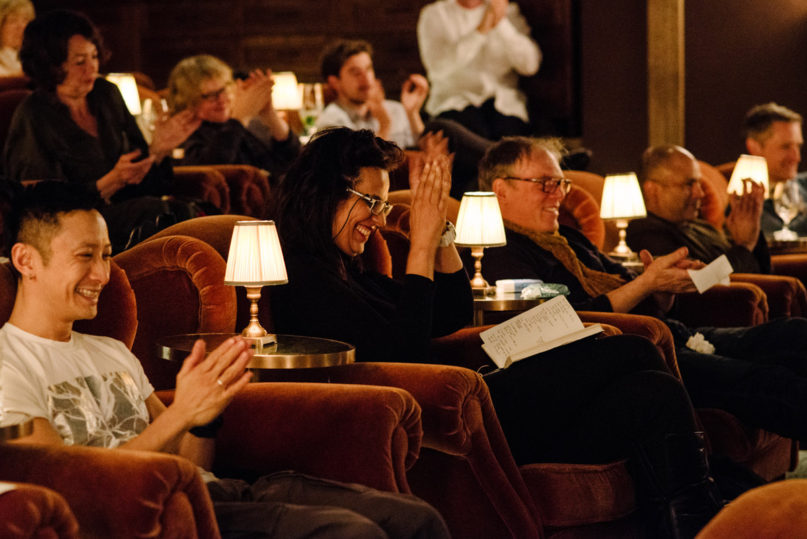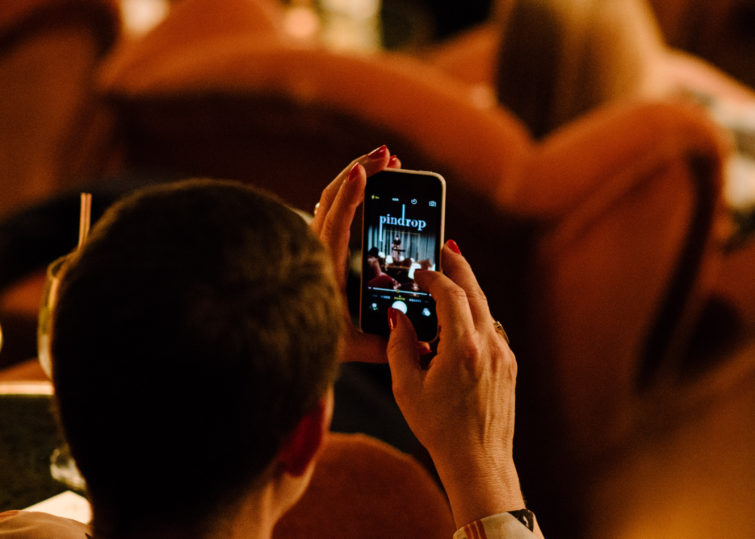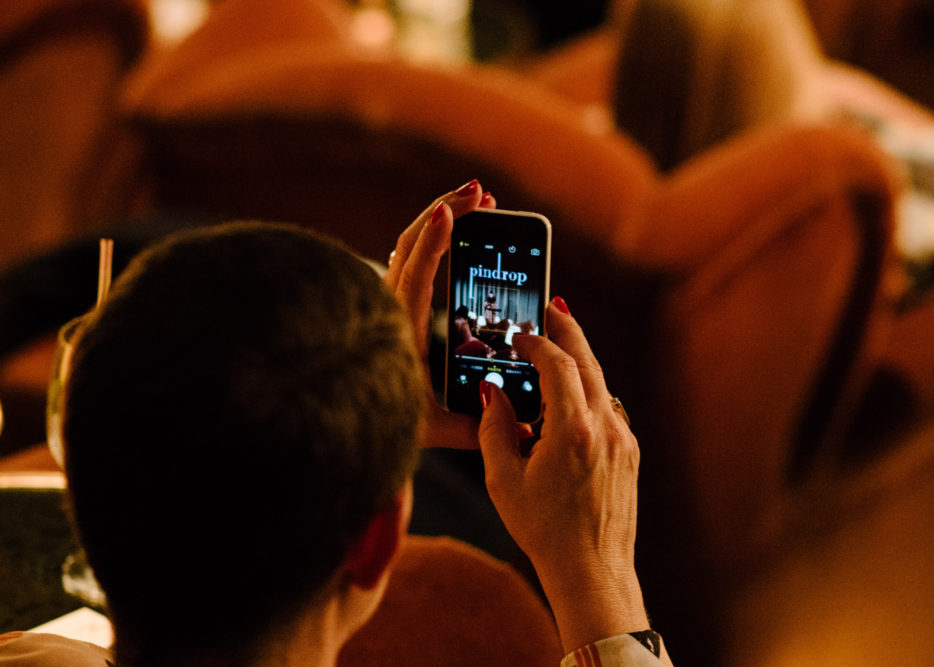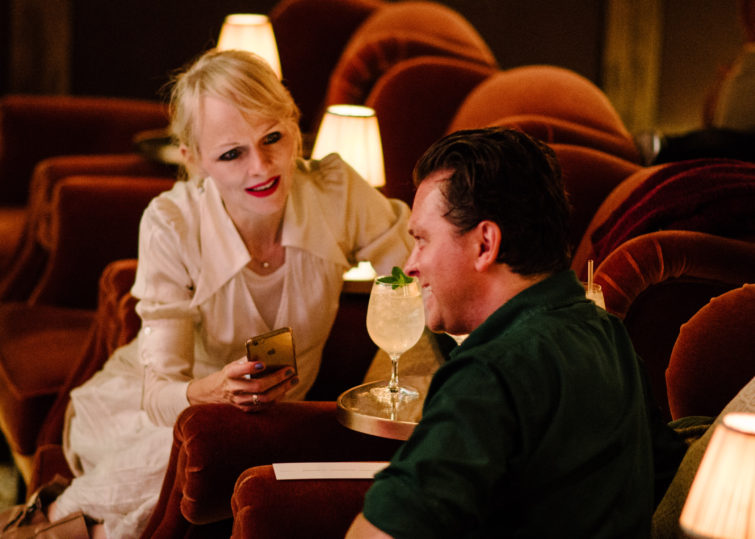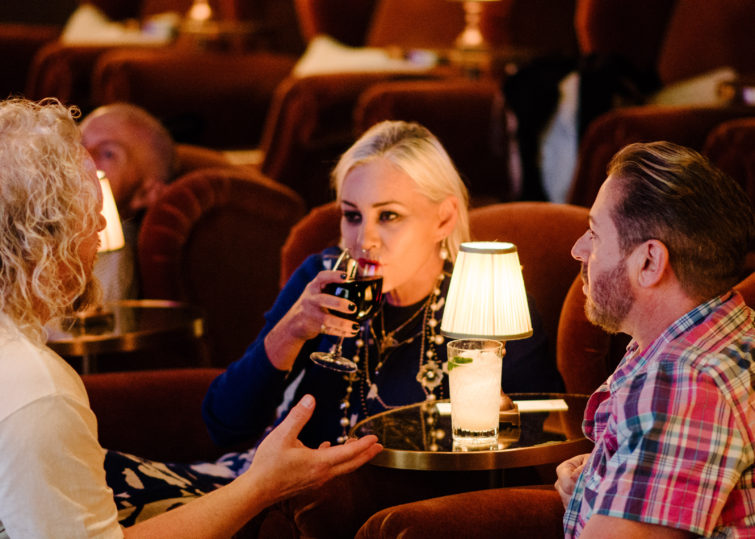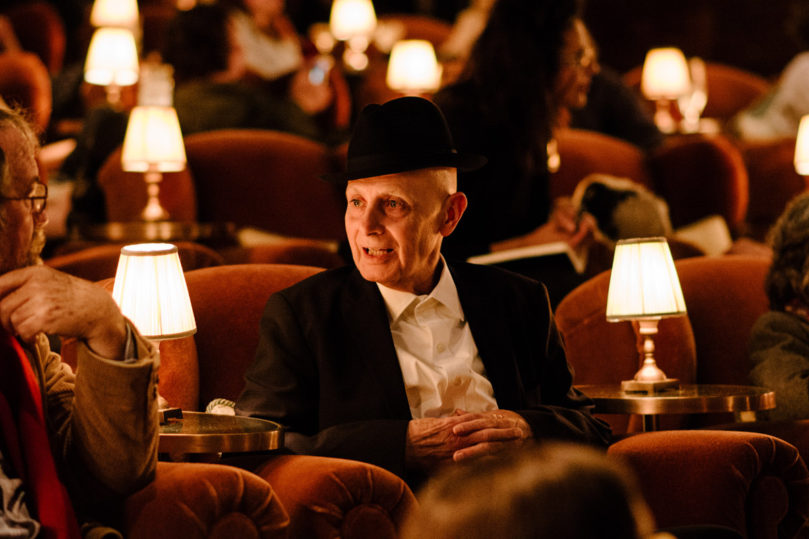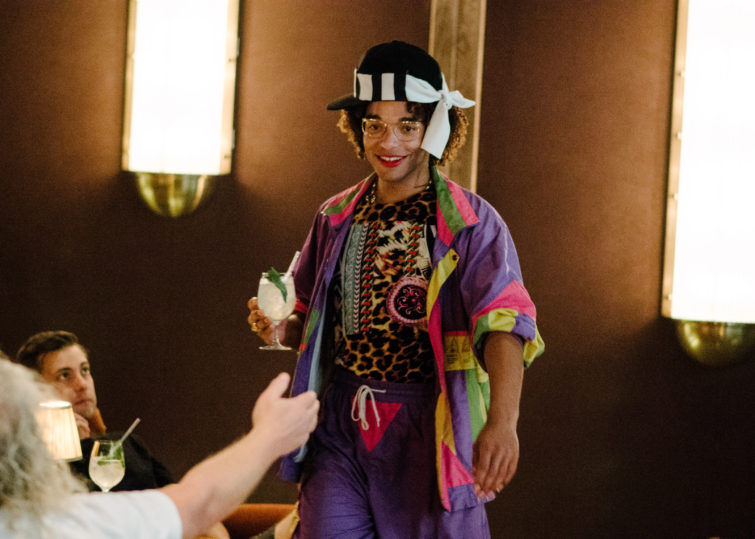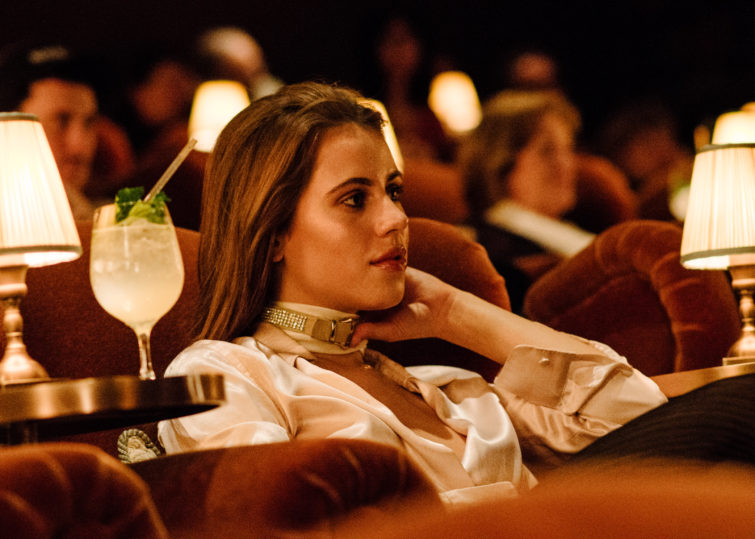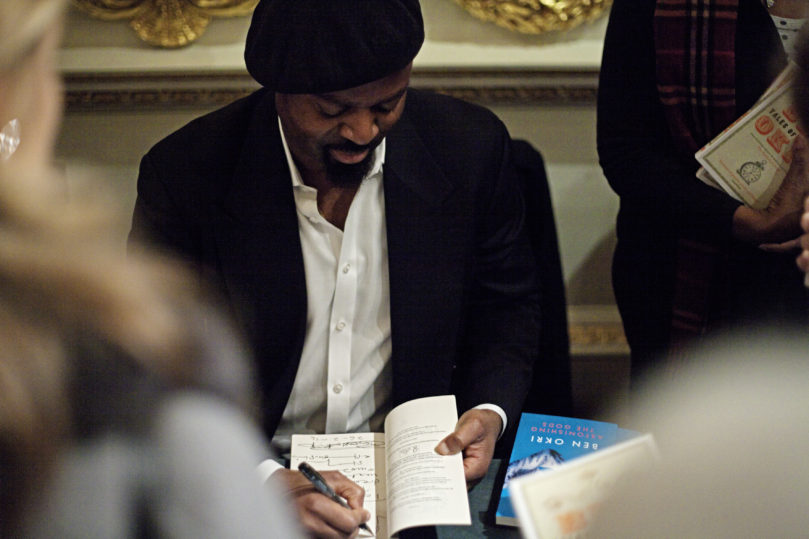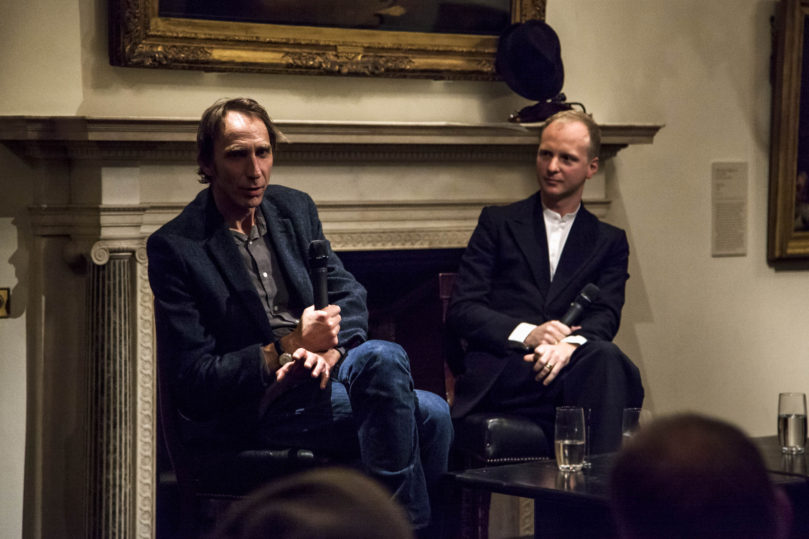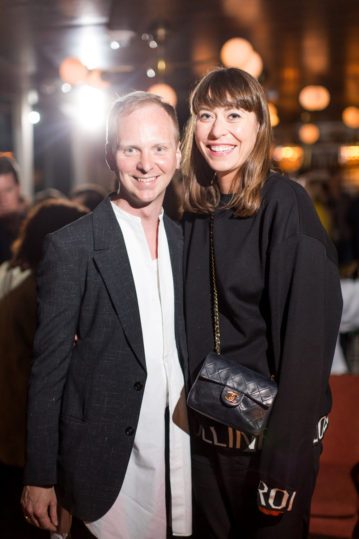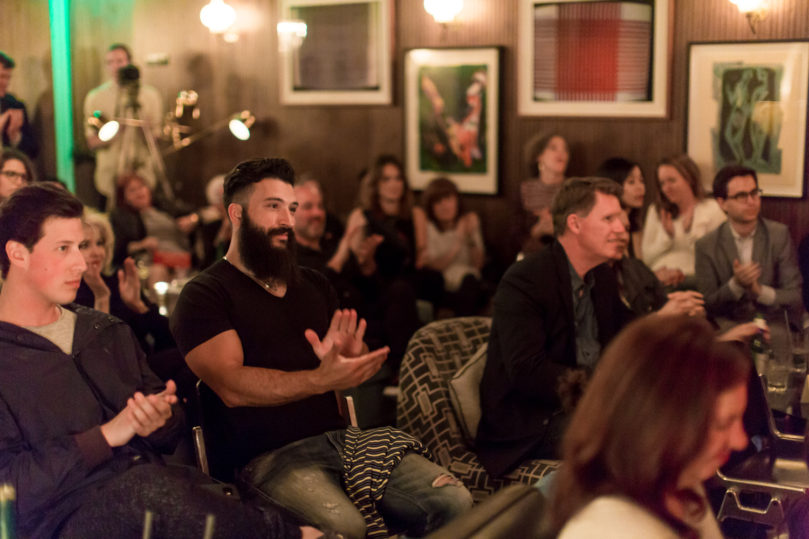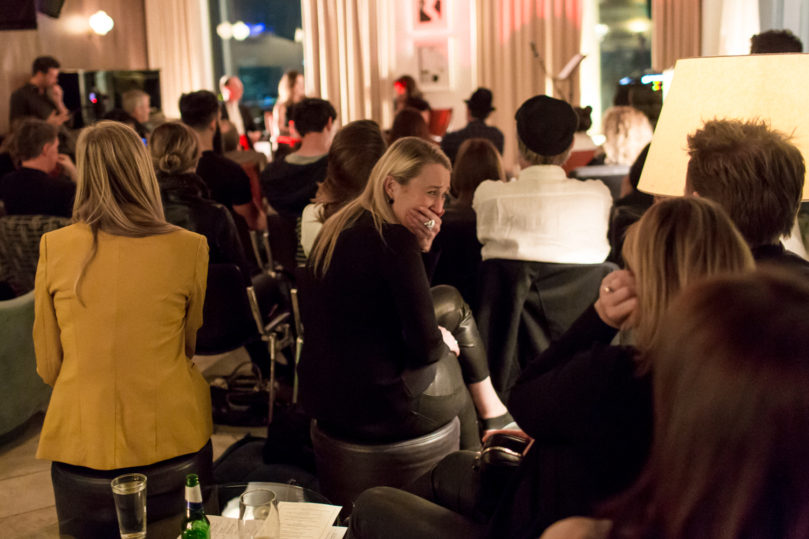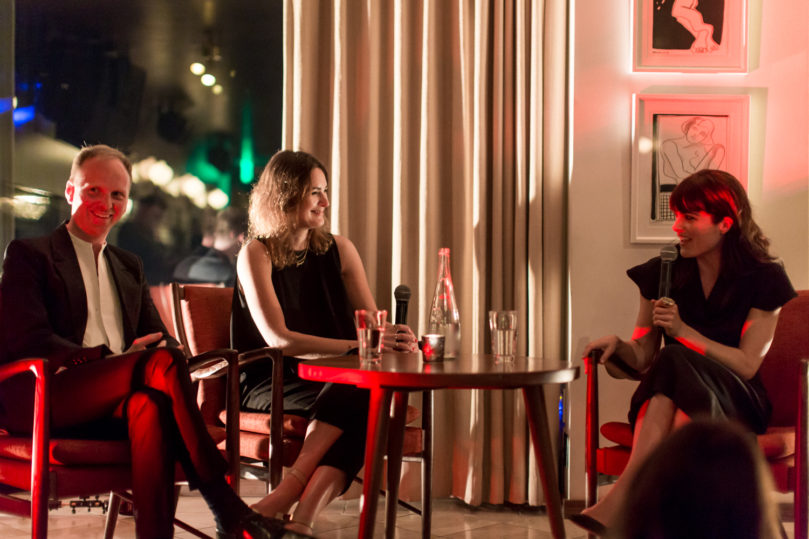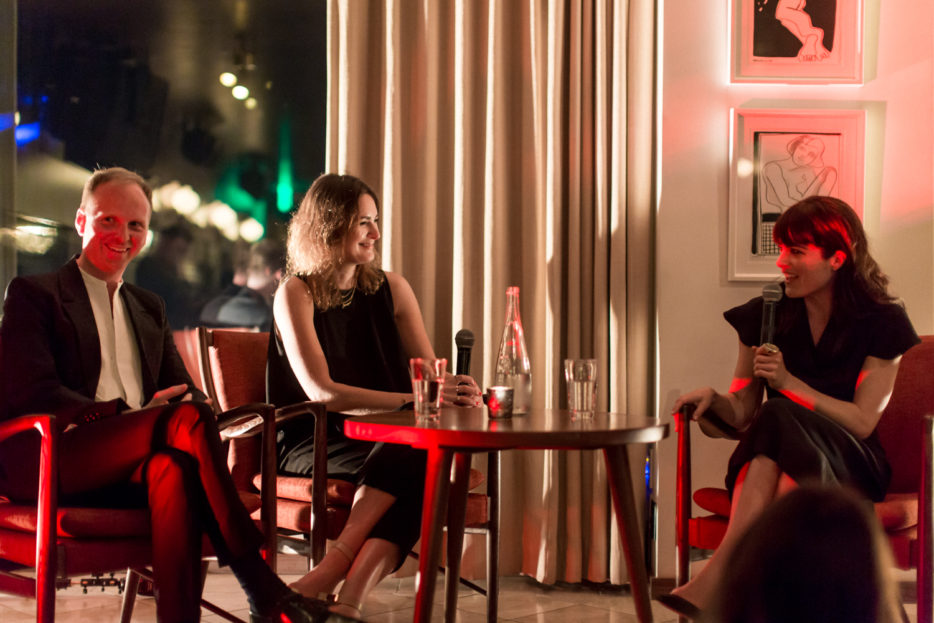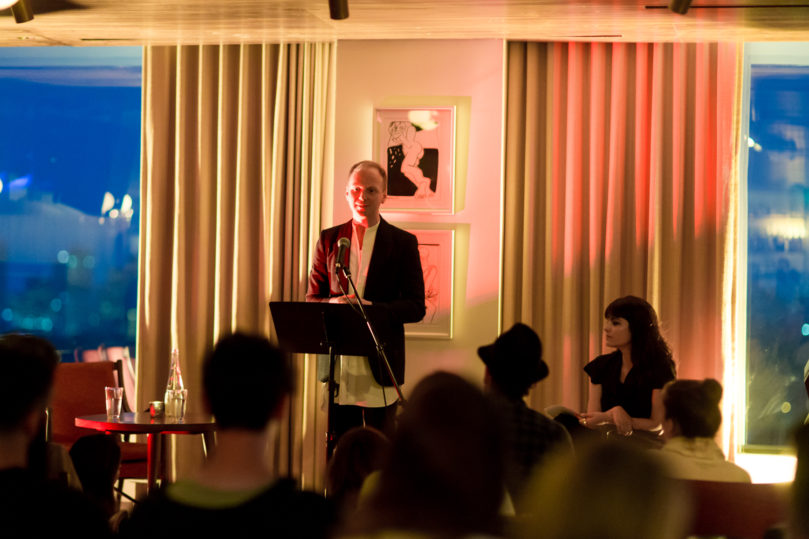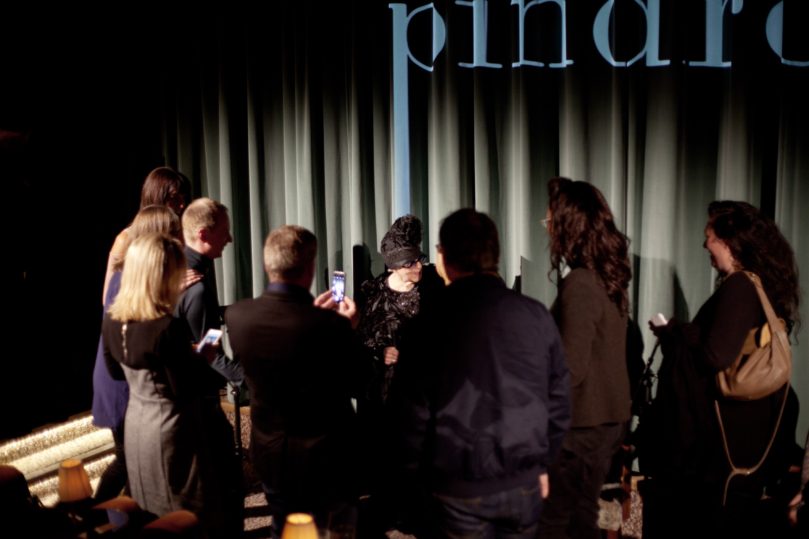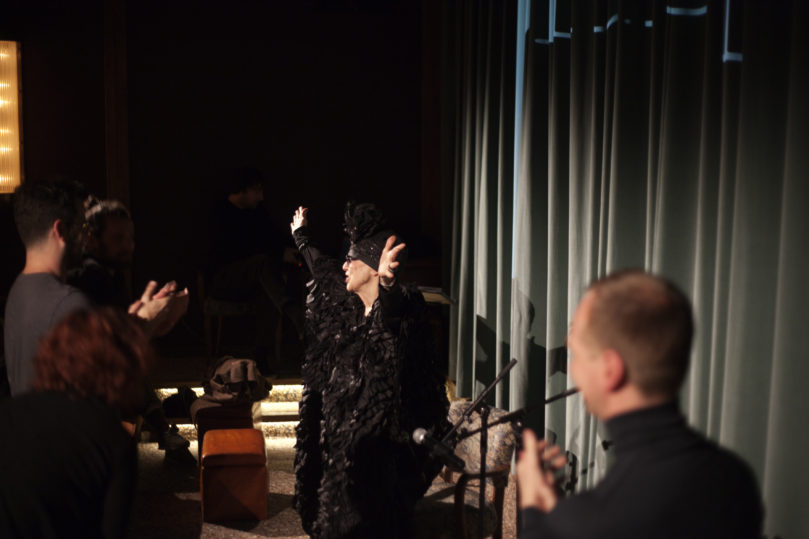 Become a Pin Drop Member Today
Pin Drop Membership opens the door to a magical world. Our members enjoy priority booking to our live events with outstanding readers in iconic venues, access to exclusive podcasts and interviews on our dedicated Members page and for a limited period, all new members will receive a complimentary hardback title from Scribner publishers of, A Short Affair.
Pin Drop has an exciting year-round programme, with highlights for 2018 including;
By becoming a Pin Drop Member you are also lending valuable support to our non-profit activities throughout the year including the Pin Drop Short Story Award and our critically-acclaimed programme featuring a growing community of writers, artists and other outstanding talents.
Pin Drop Solo Membership
For just £30 per year you will enjoy the following benefits:
Advance notice and priority booking for Pin Drop Live.
Exclusive access to special members Sound & Vision podcasts and interviews.
A complimentary hardback title from Scribner
Pin Drop +ONE Membership
For just £45 per year, you and your +ONE can enjoy the Pin Drop Member experience, extending all the benefits of your membership listed above with a friend – a second membership at half the price.
If you have any questions about membership, please contact us at hello@pindropstudio.com
Membership terms and conditions.
If you would like extend your support and become a Pin Drop Patron or Sponsor, please contact us here.
Sign up to our newsletter