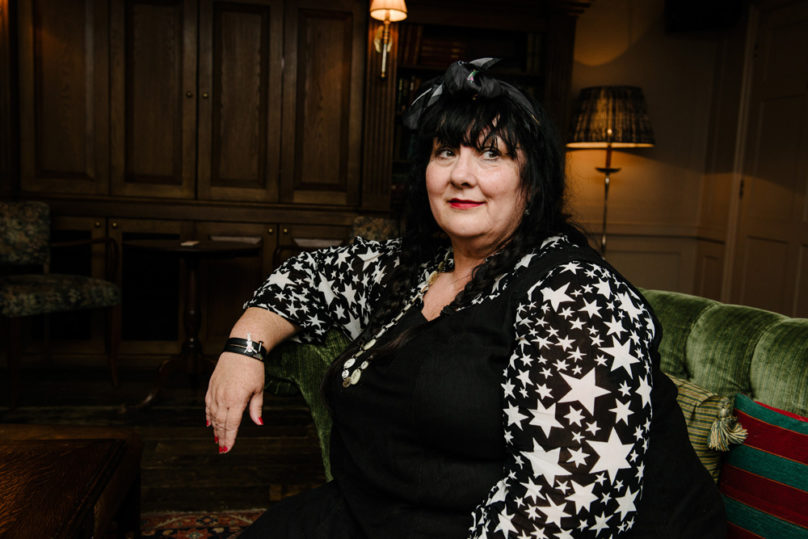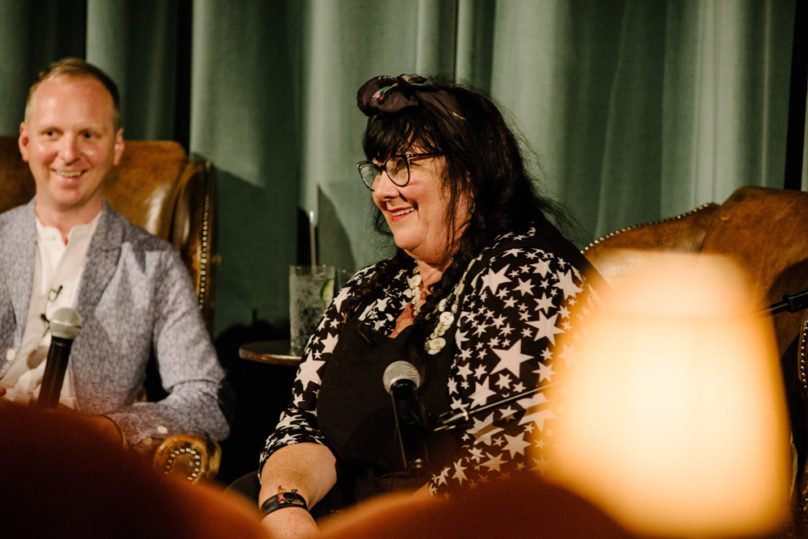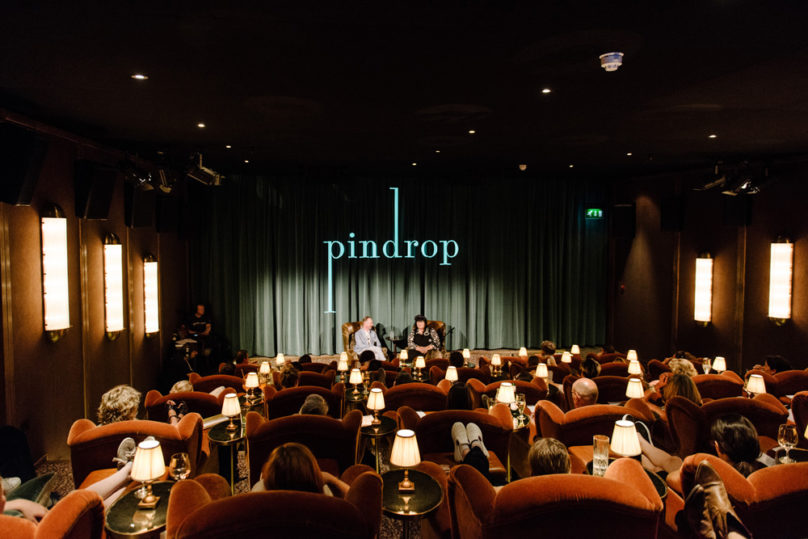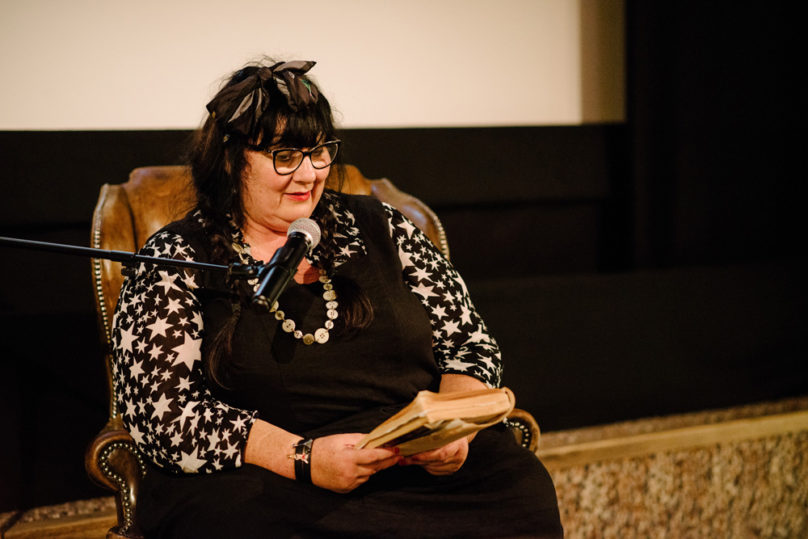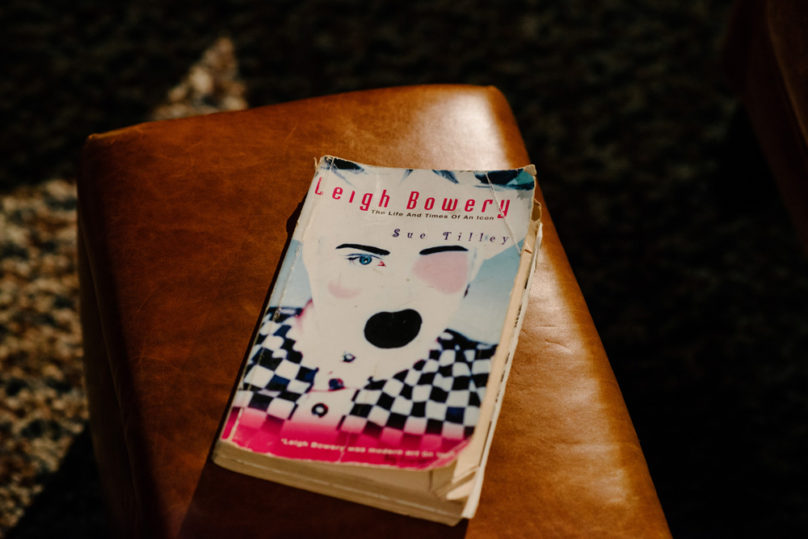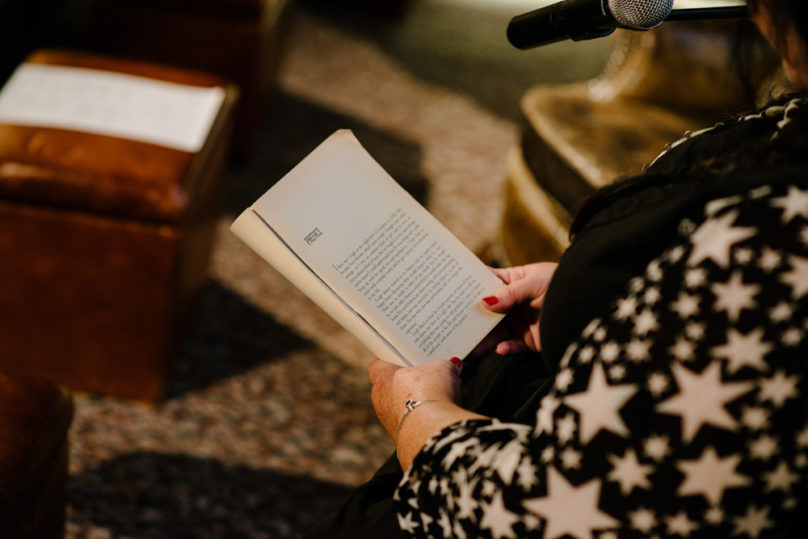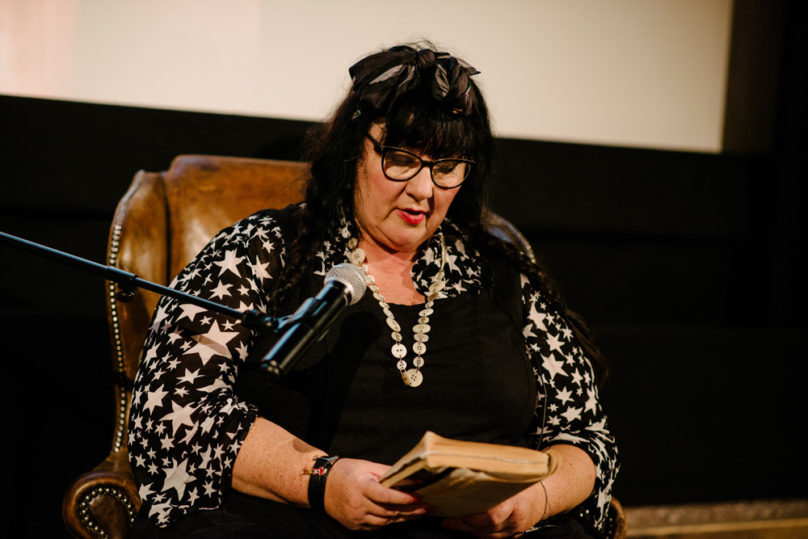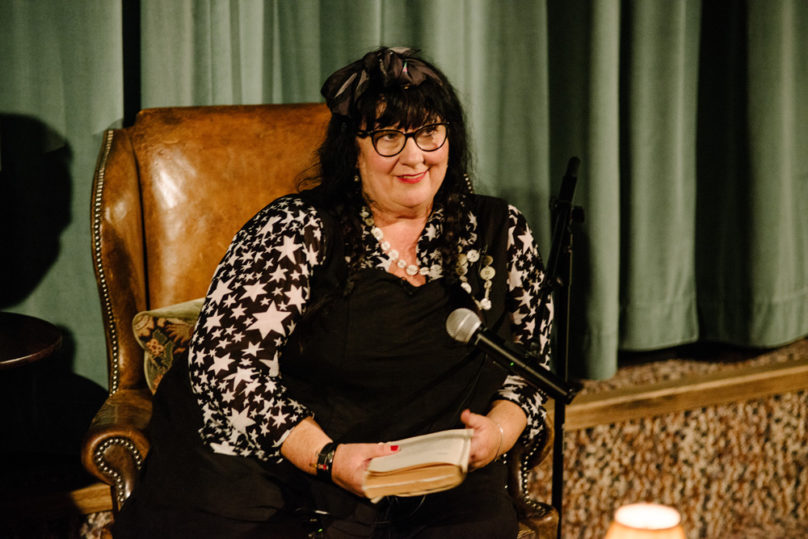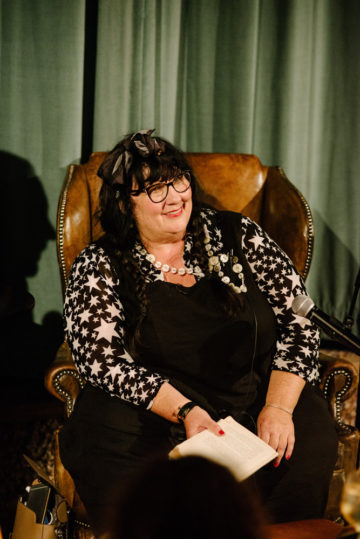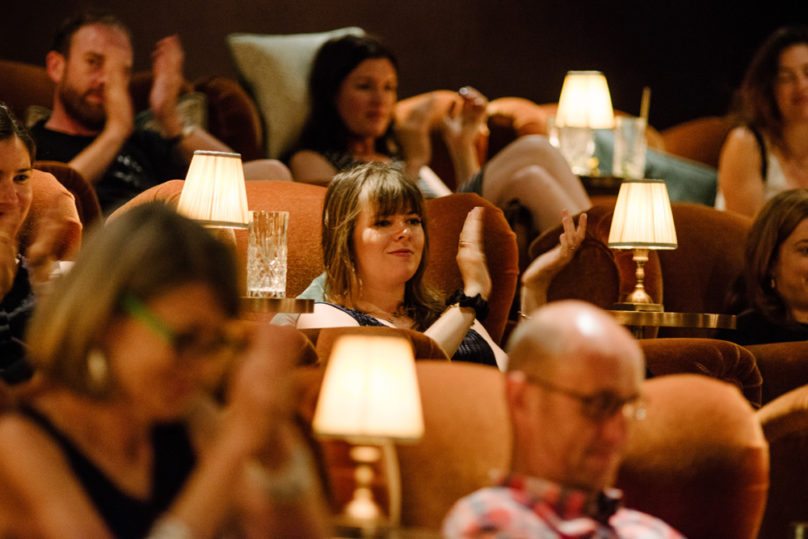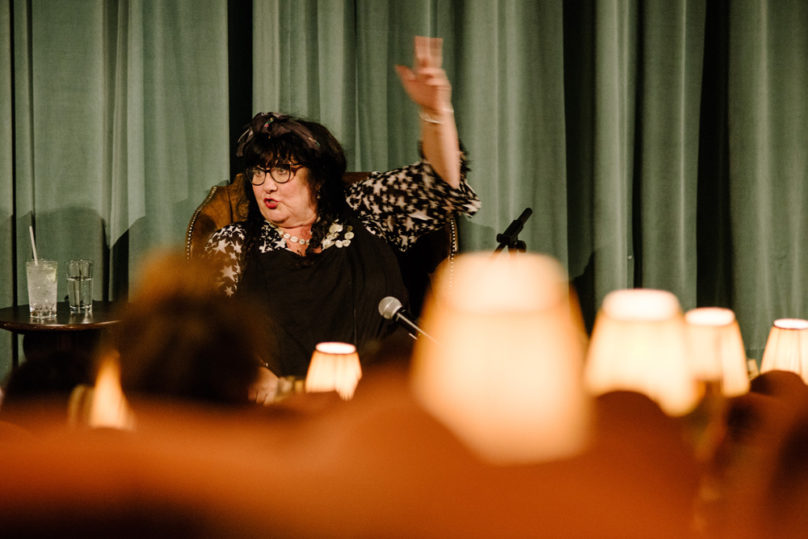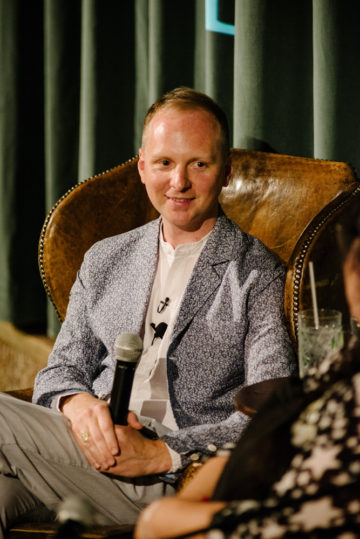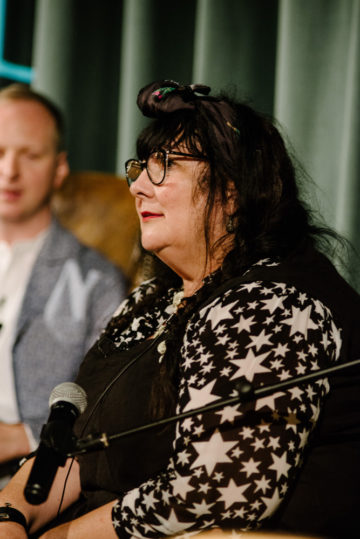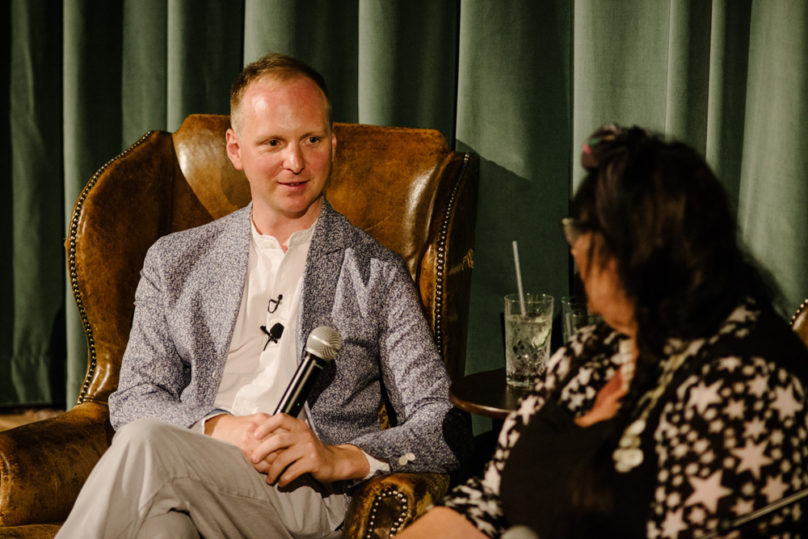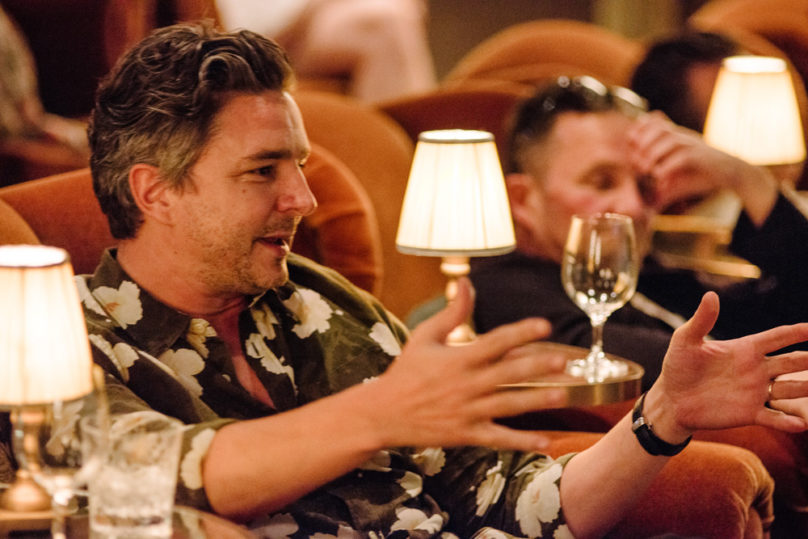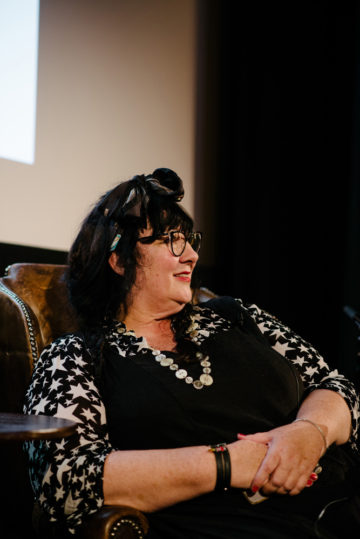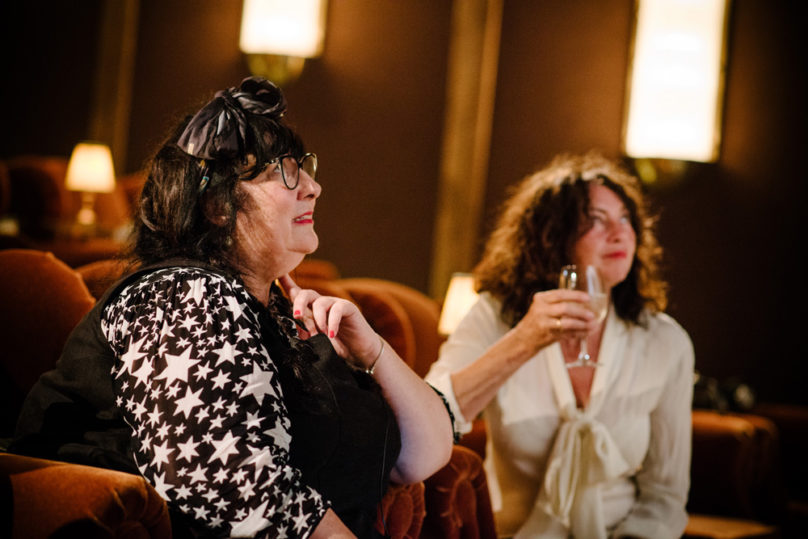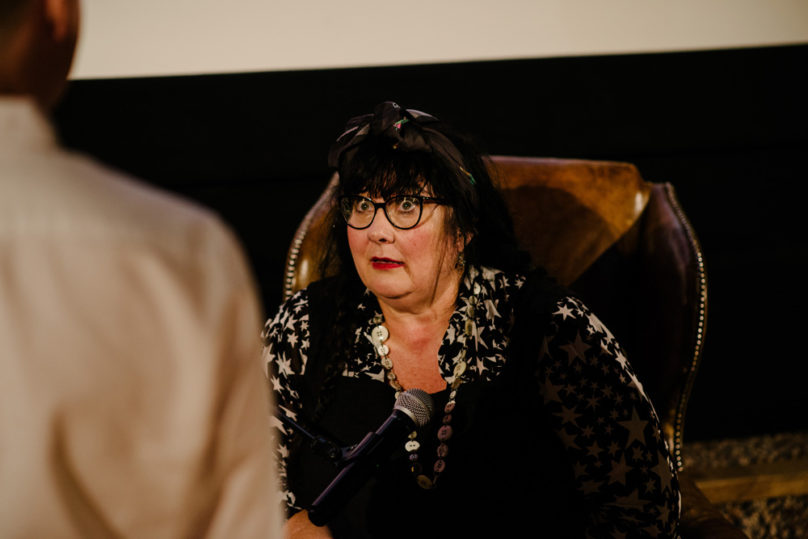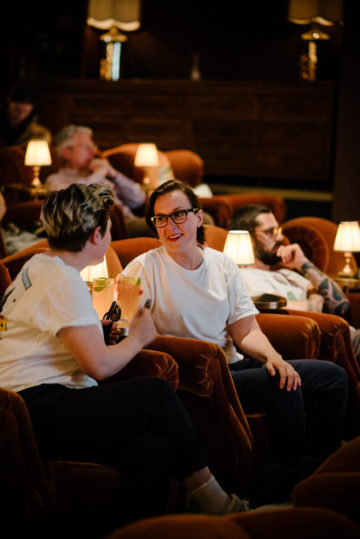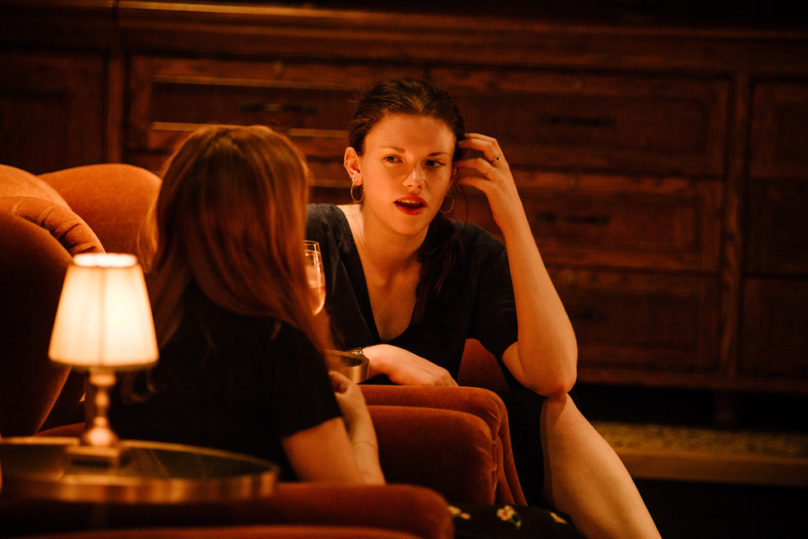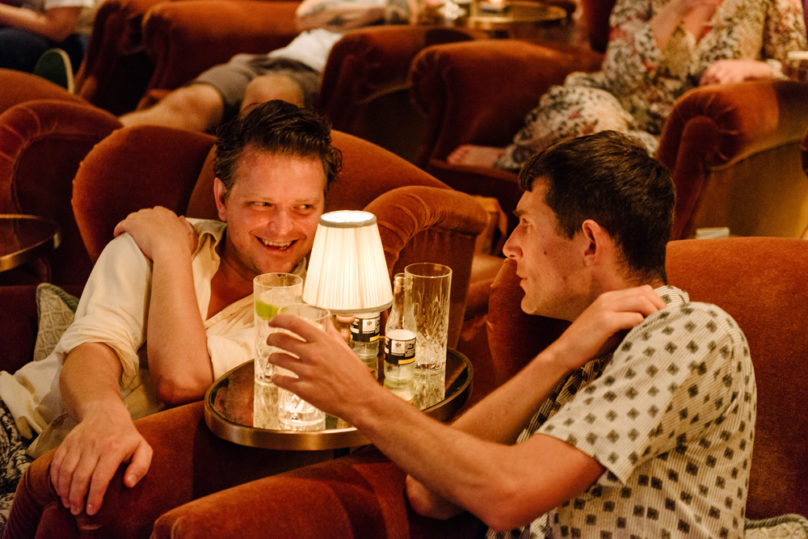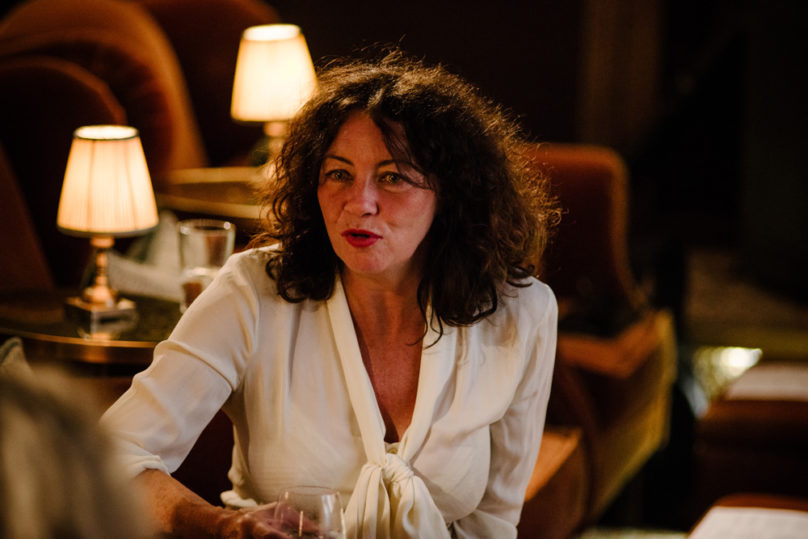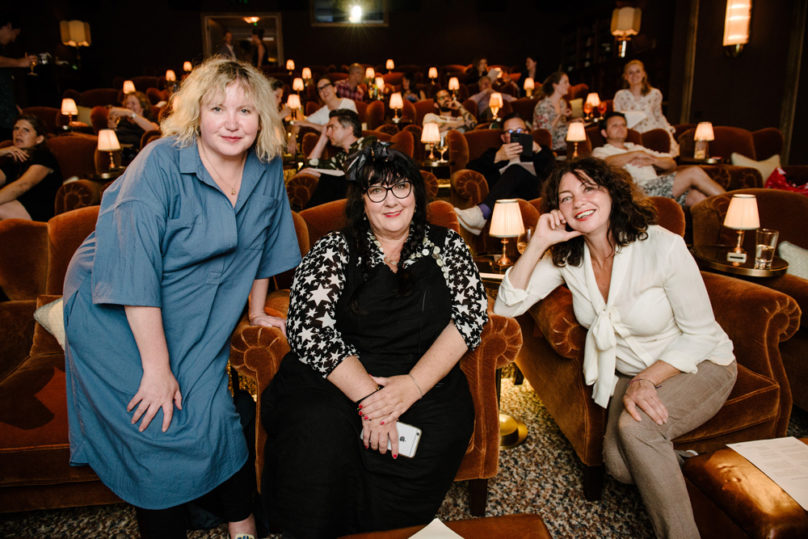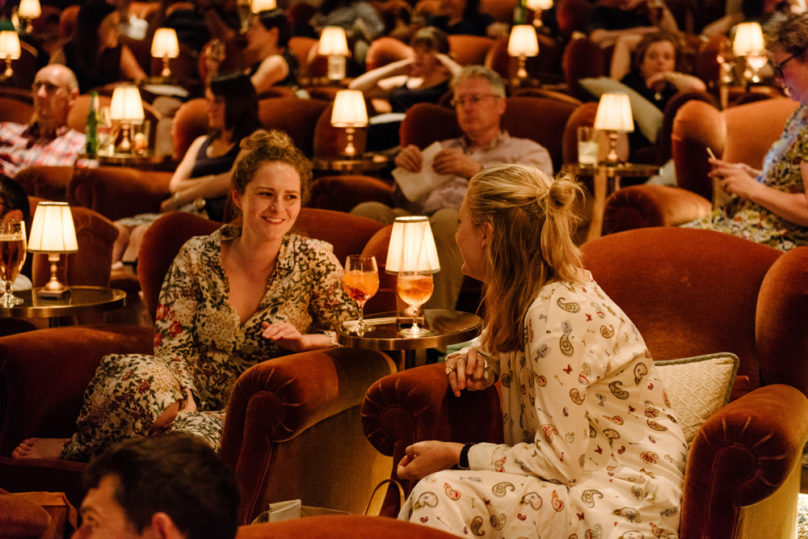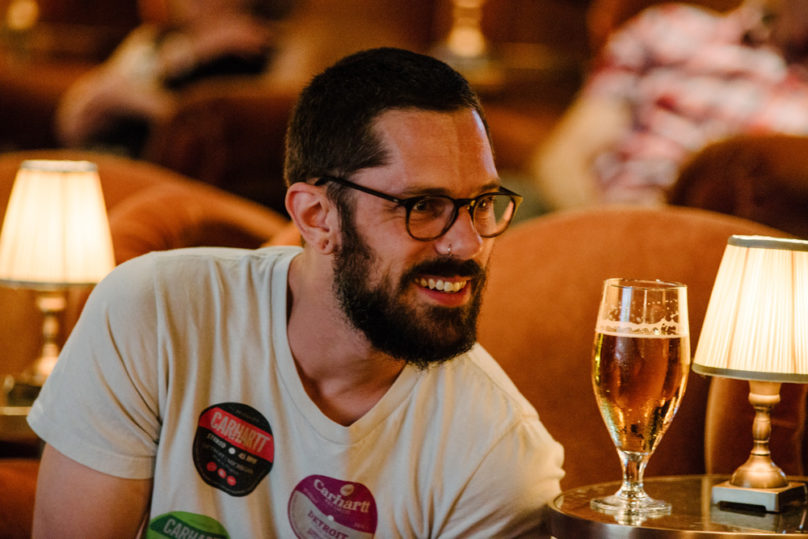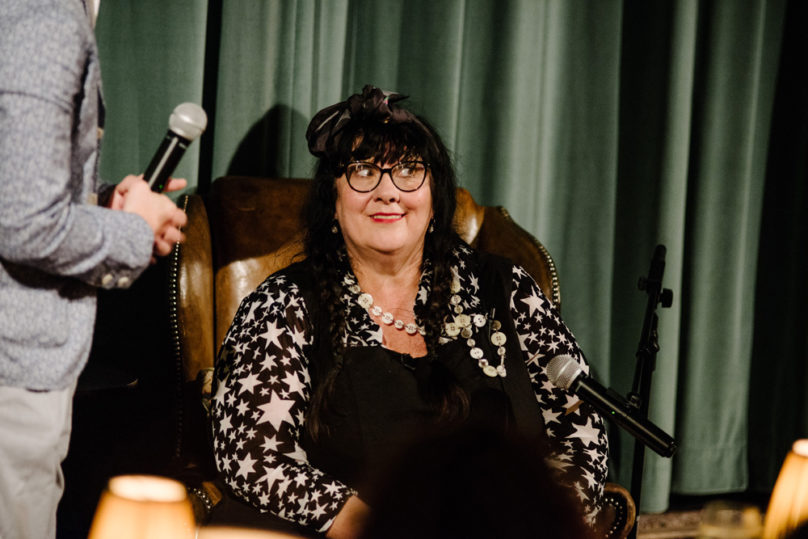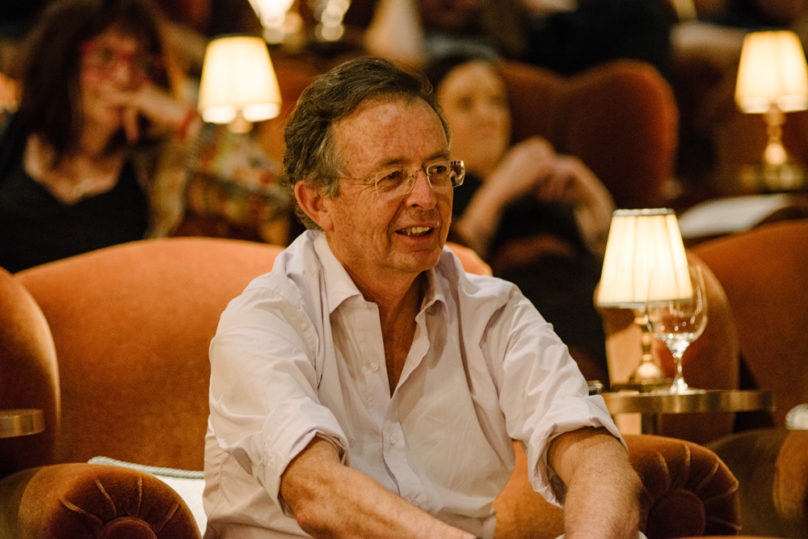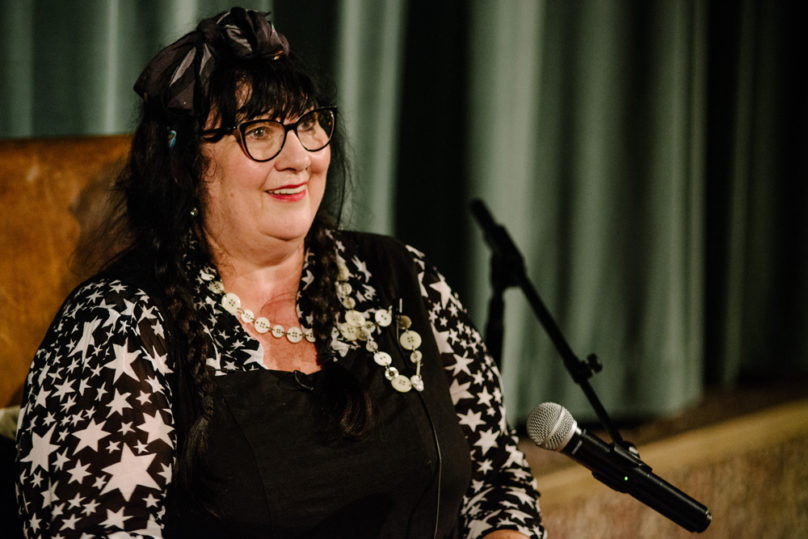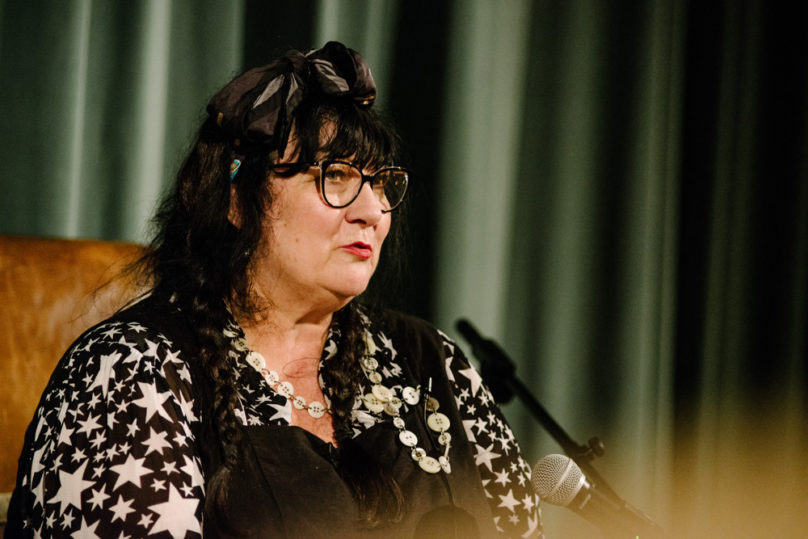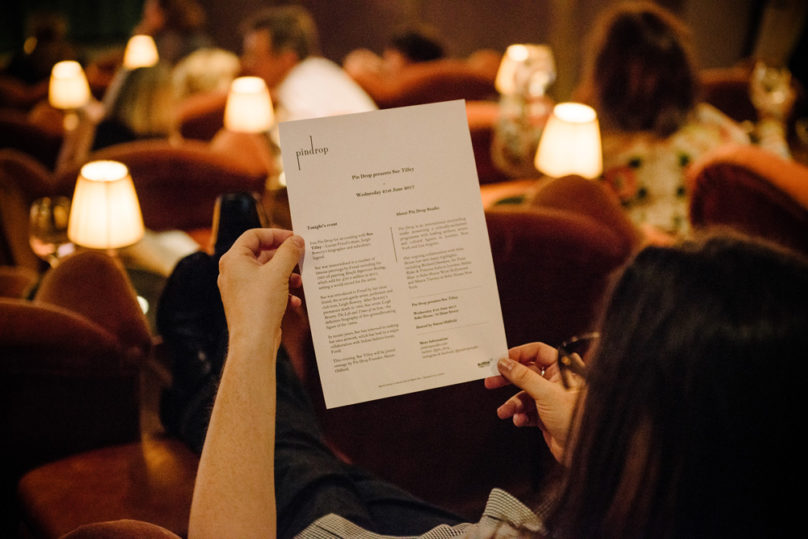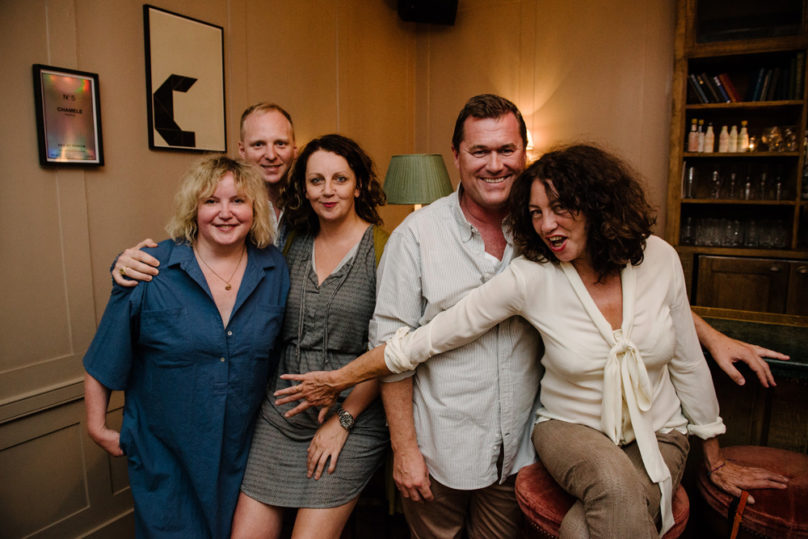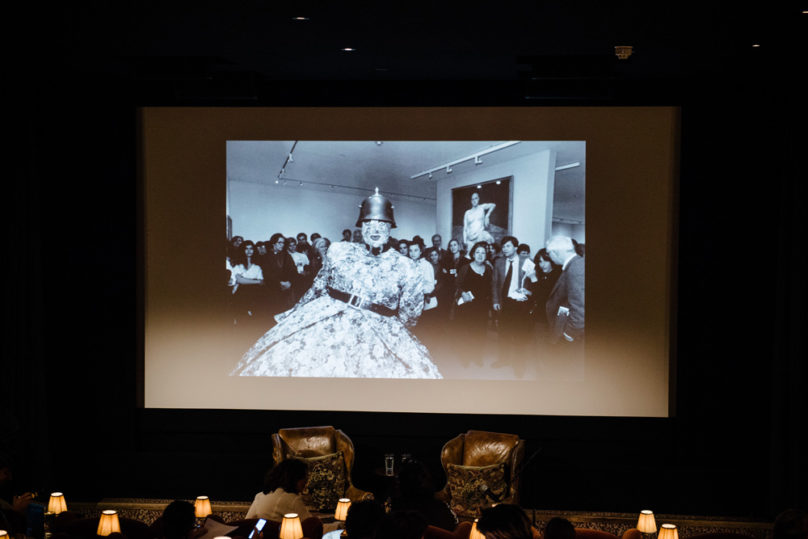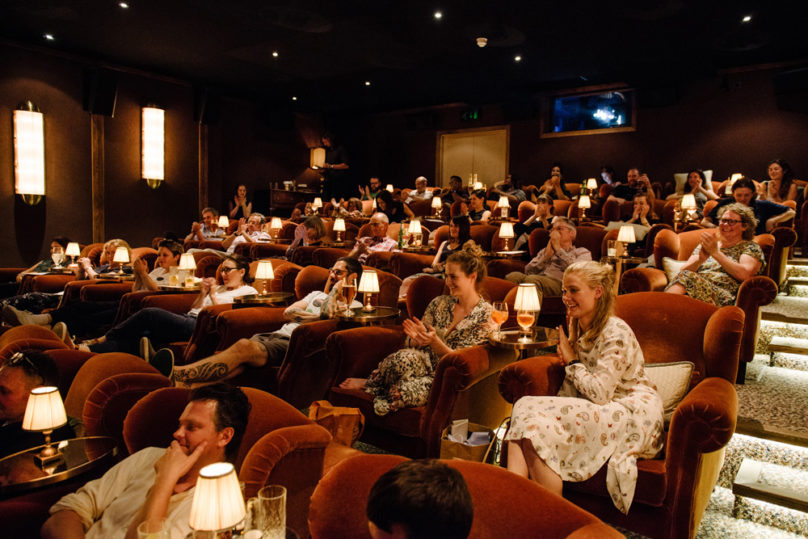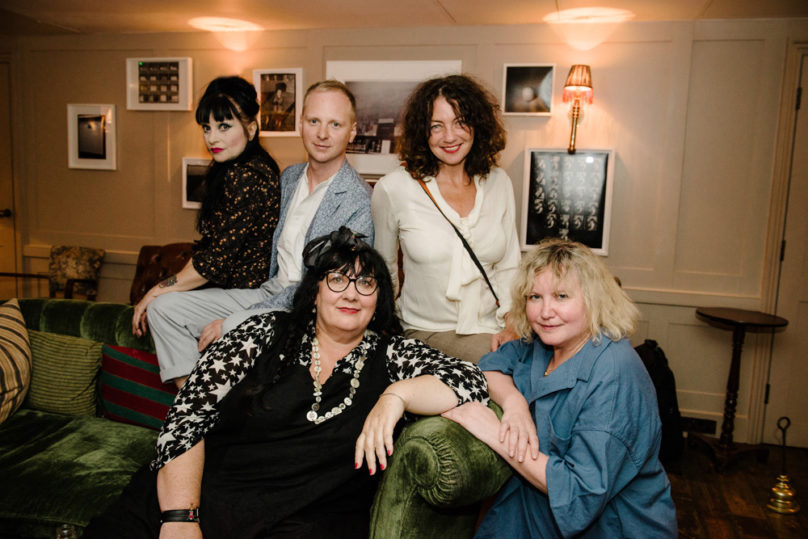 Sue Tilley: Lucian Freud's Muse & Leigh Bowery's Biographer
21 June 2017
Pin Drop entered the wonderful world of  Sue Tilley, who joined Simon Oldfield in conversation in a rare public appearance, taking us on journey through her life – from being Lucian Freud's muse, to Leigh Bowery's biographer and her latest collaboration with Italian fashion house, Fendi.
Sue, also known as 'Big Sue', was the muse for a number of iconic paintings by Freud including Benefit Supervisor Sleeping and Benefit Supervisor Resting, which both sold for record-breaking prices.
Sue was introduced to Freud by her close friend, the avant-garde artist, performer and club icon, Leigh Bowery. After Bowery's premature death in 1993, Sue wrote the definitive biography of this groundbreaking figure of the 1980s.
Sue Tilley was joined in conversation by Pin Drop Founder, Simon Oldfield.
Special thanks to Mandy Sim and Debbie Sim.  Sponsored by Audible UK.