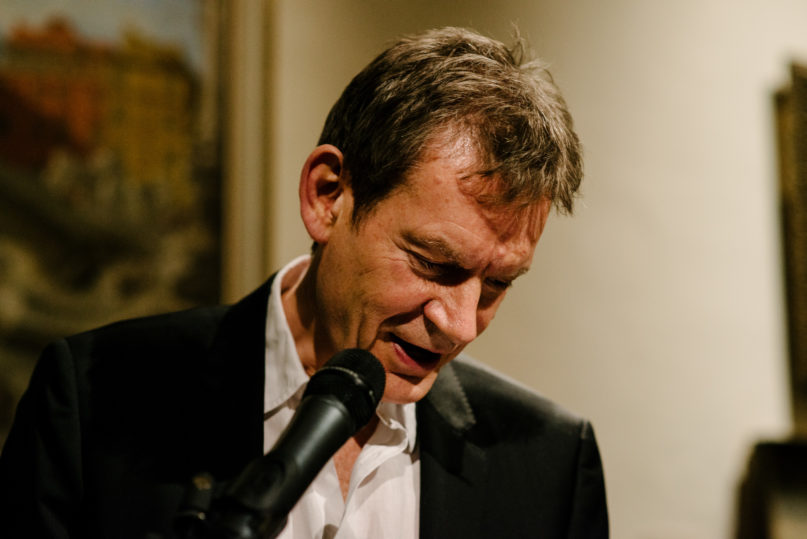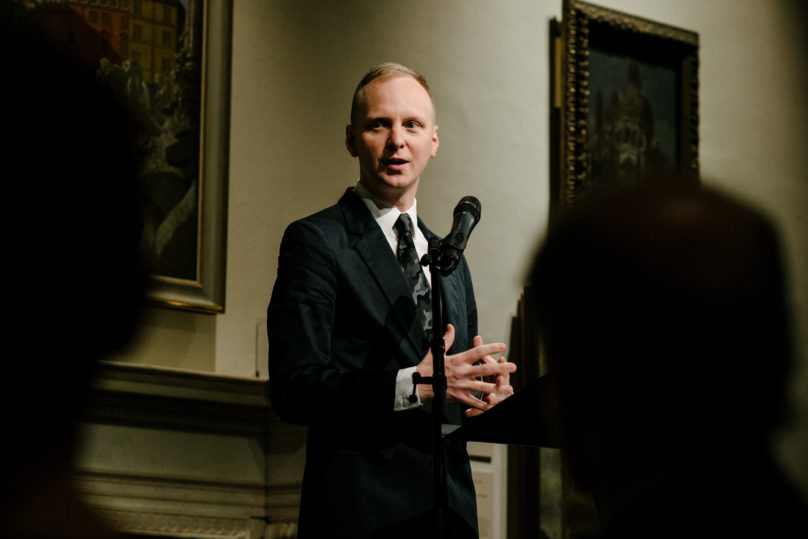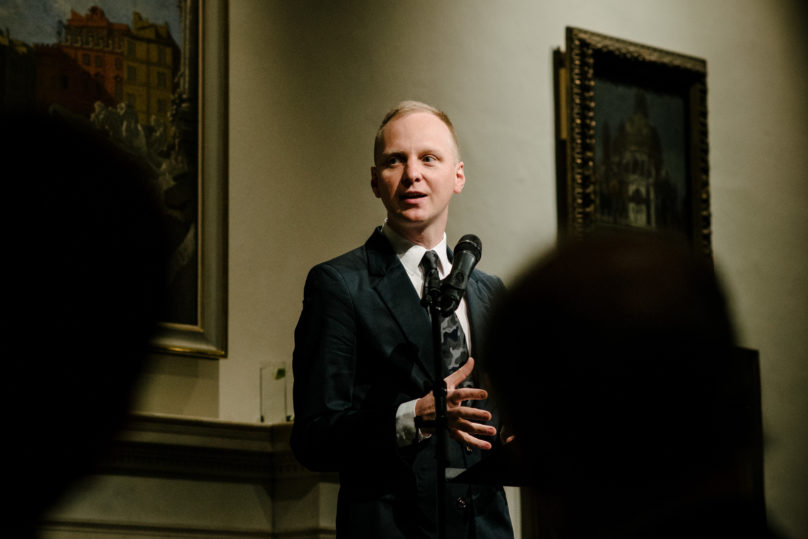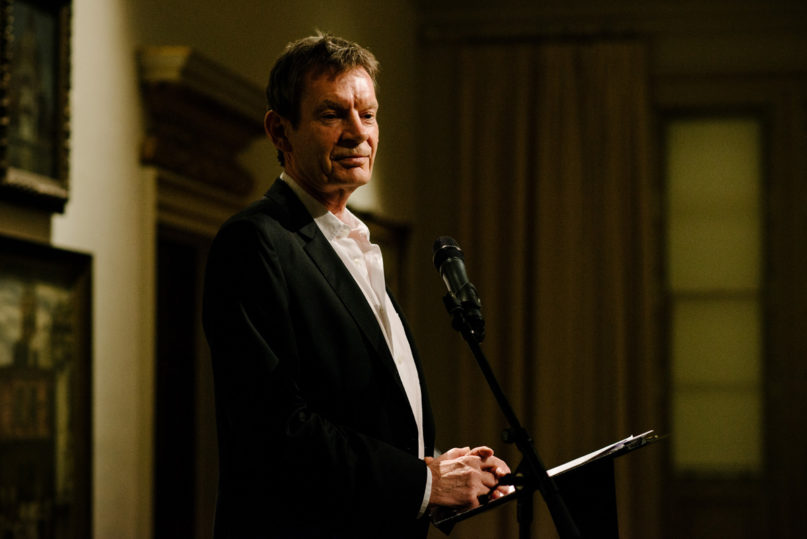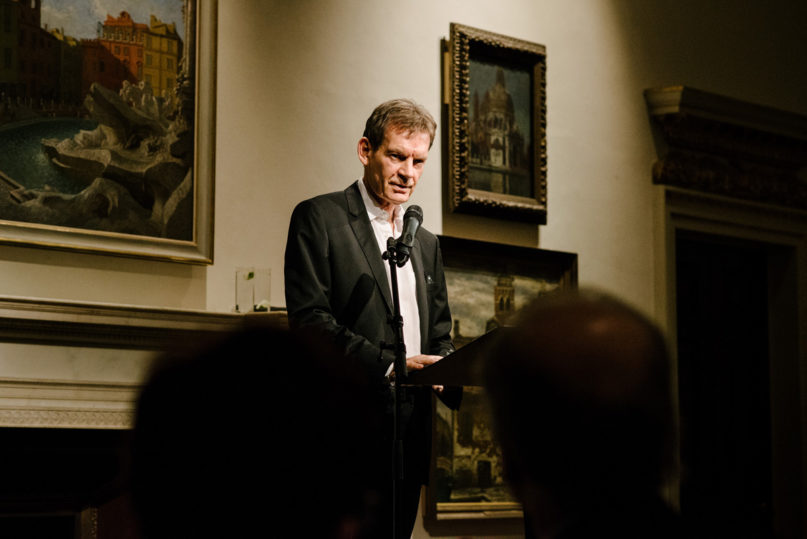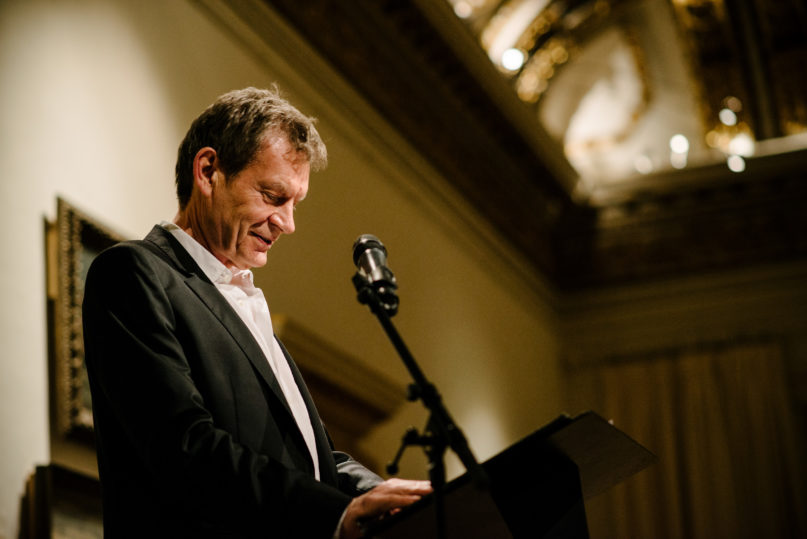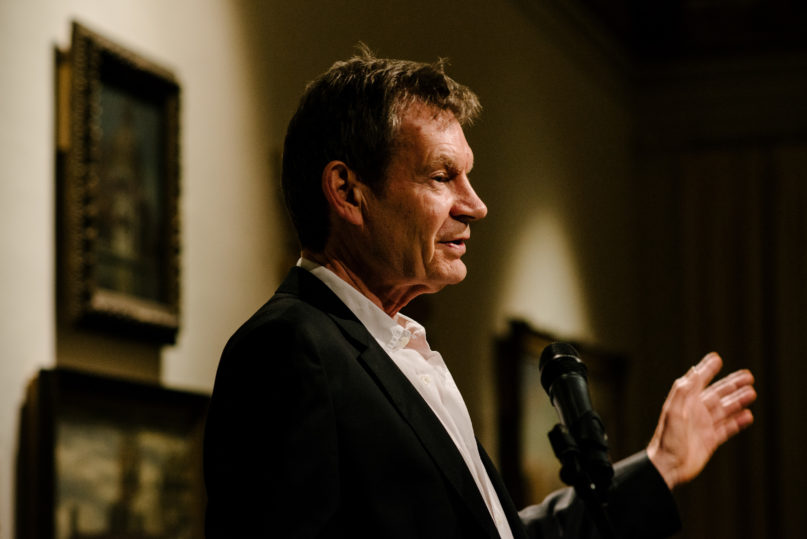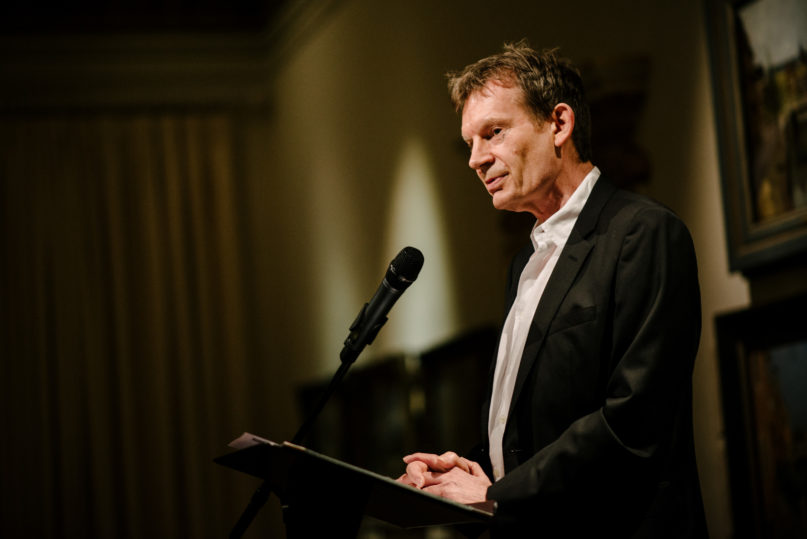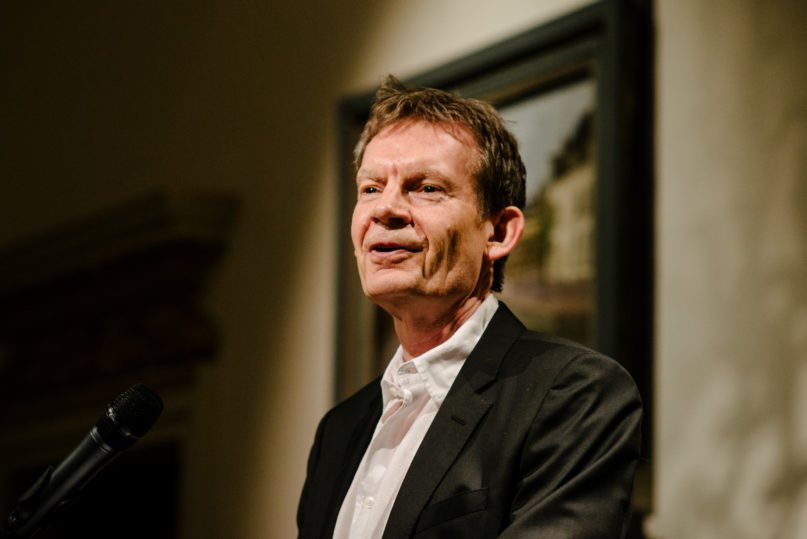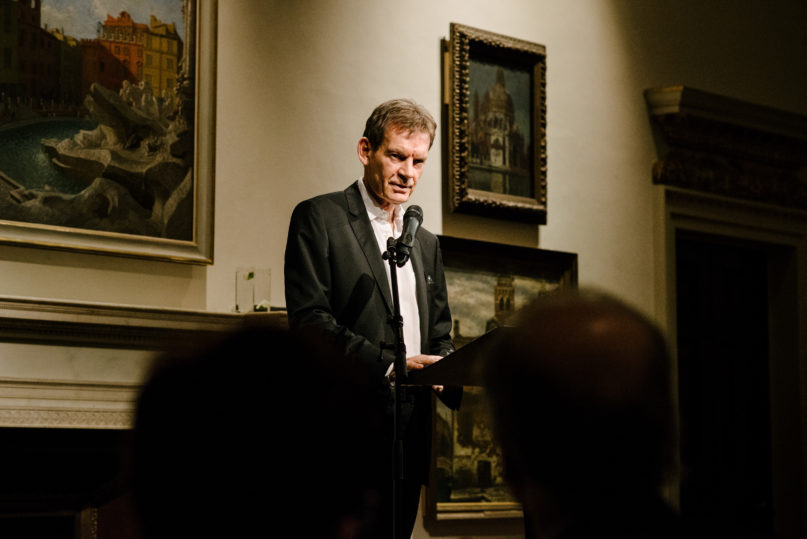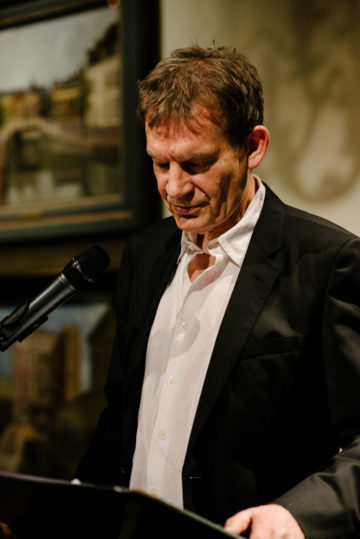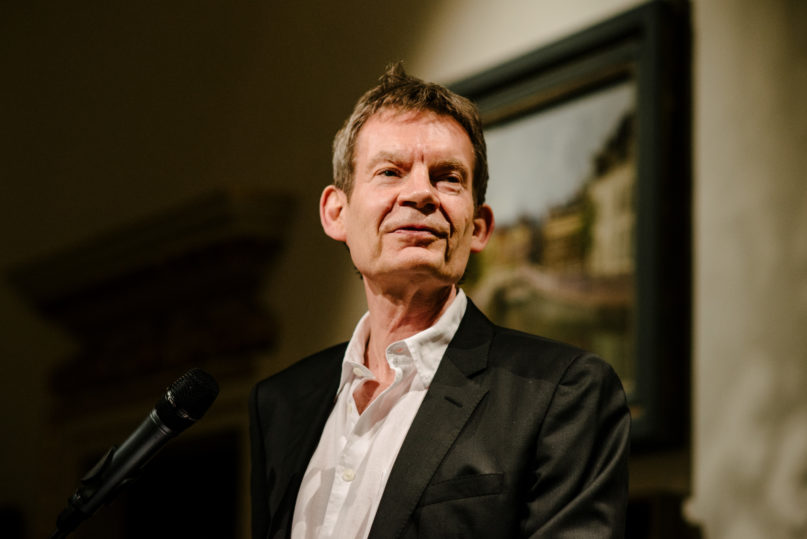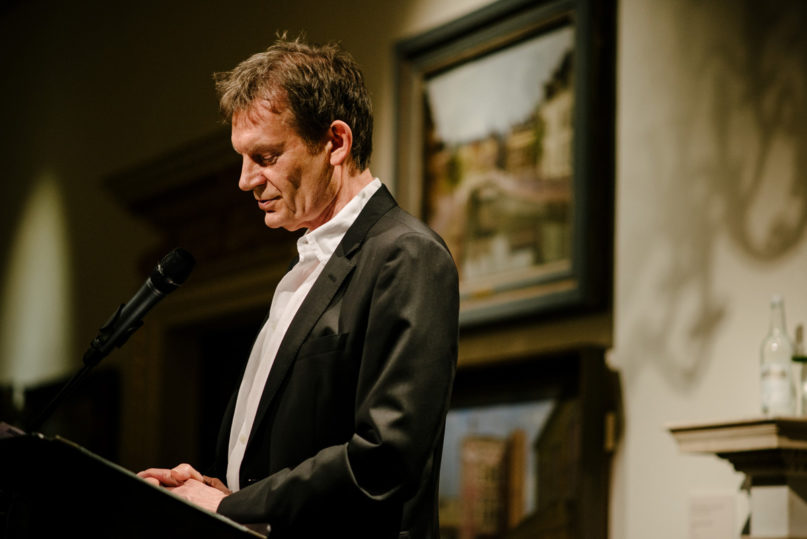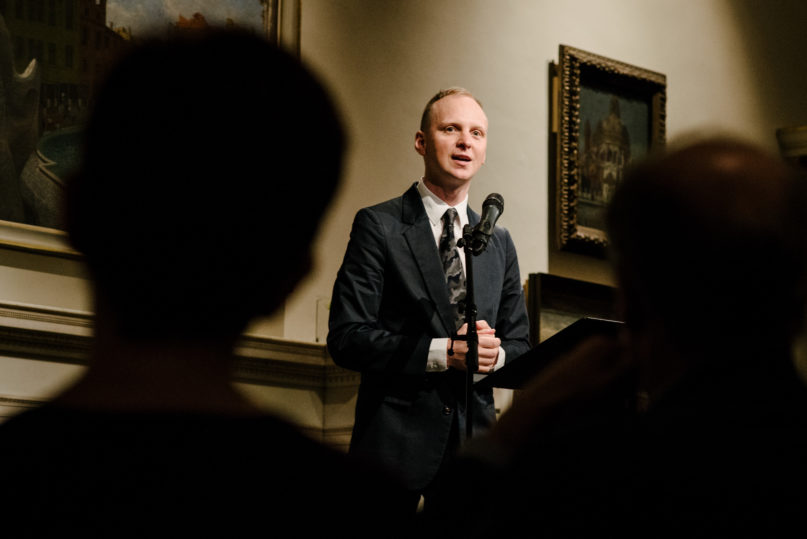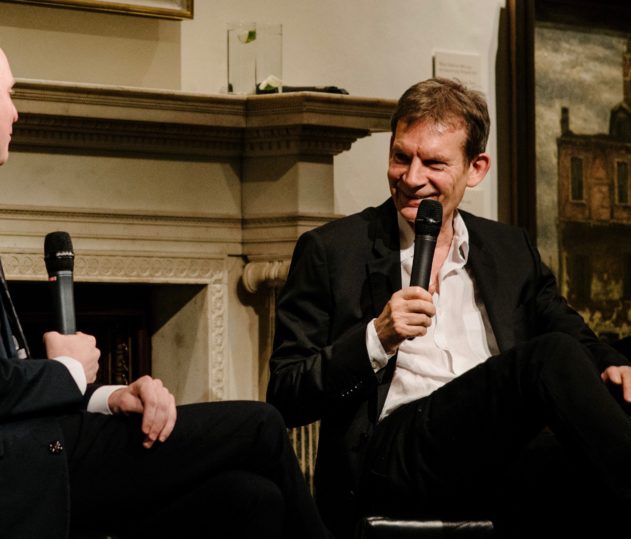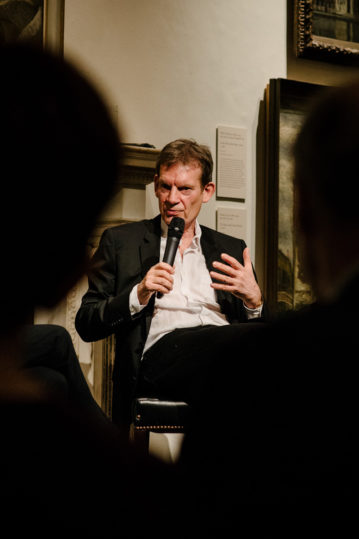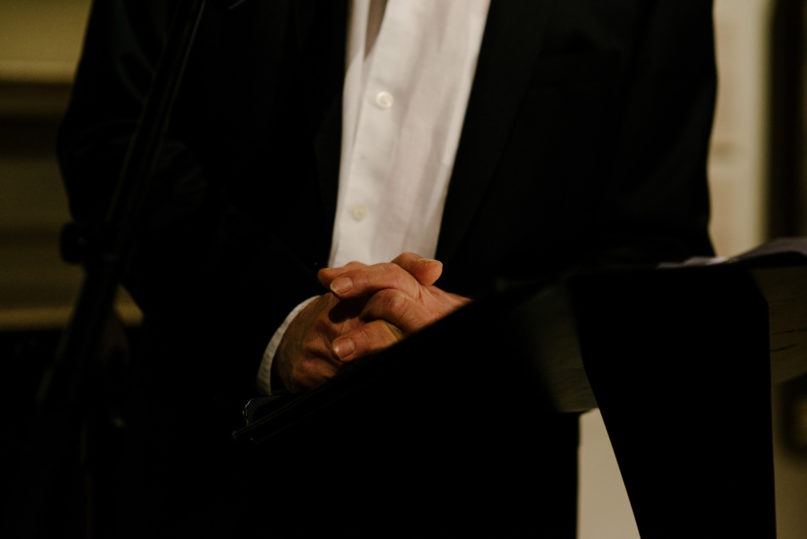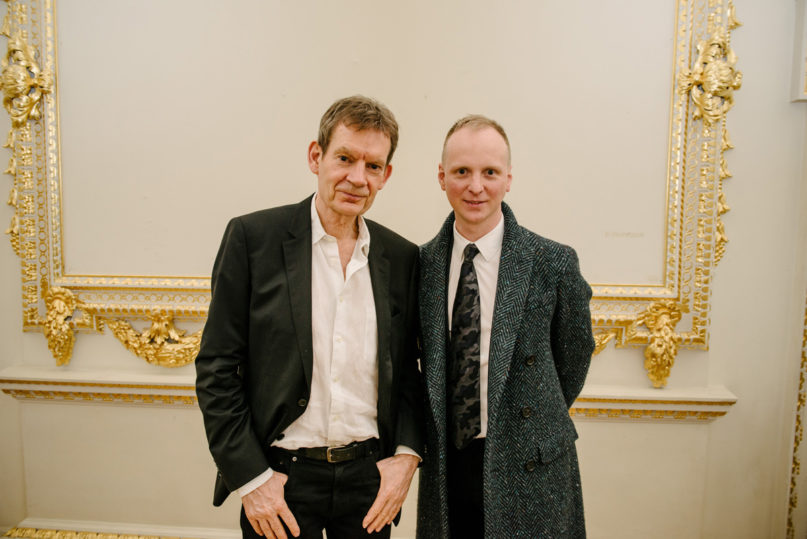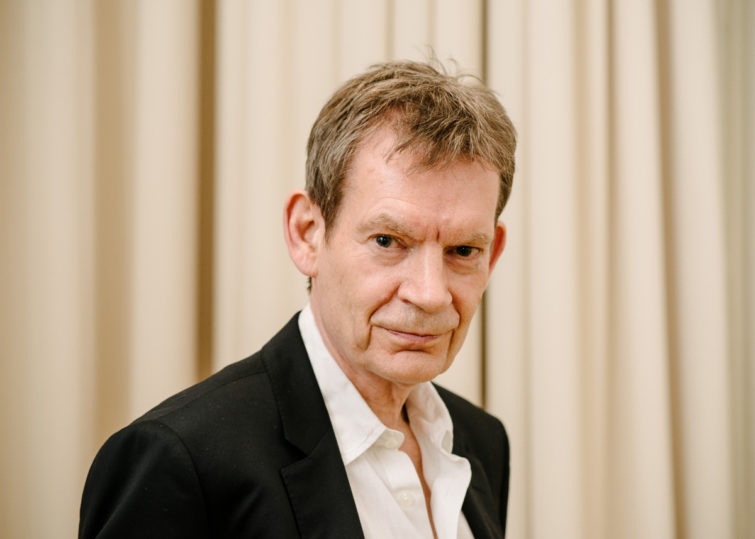 Graham Swift at the Royal Academy of Arts
10 February 2017
Man Booker Prize-winning author Graham Swift made his long-awaited return to Pin Drop Studio at the Royal Academy of Arts.
This very special evening will feature a reading of Graham Swift's short story, Haematology, from his critically acclaimed collection England & Other Stories against the backdrop of the landmark exhibition 'Charles I: King and Collector'. Haematology draws on the divisions and conflict of the 17th century through the prism of a family torn apart in the aftermath of the execution of Charles I.
Graham Swift is one of the leading short-story writers of his generation and the author of numerous award-winning novels including Waterland, Last Orders and Mothering Sunday.
The evening included a conversation and audience Q&A with Swift, chaired by Pin Drop founder, Simon Oldfield.