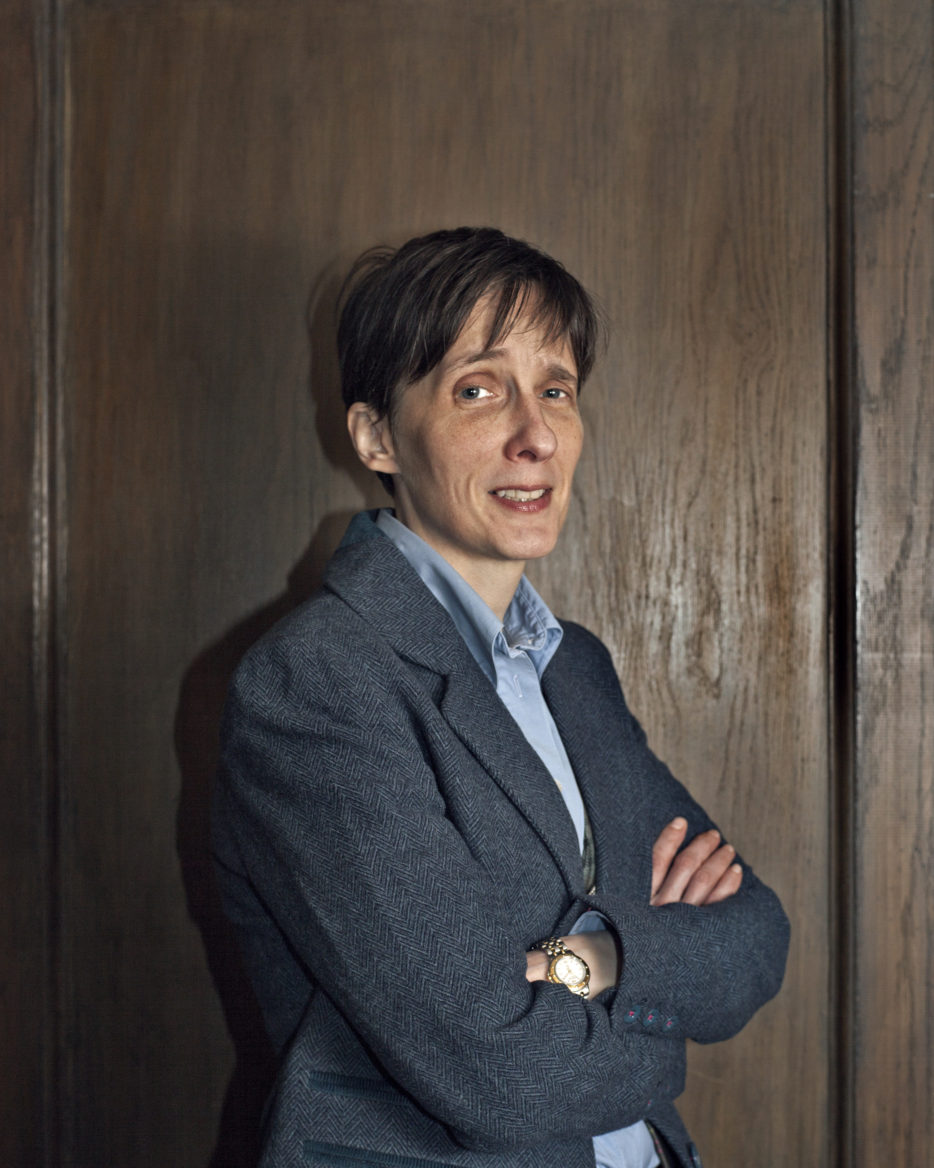 Pin Drop Masterclass with A. L. Kennedy
23 September 2017
How to write a short story in a day
Join the Pin Drop team on Saturday 23rd September 2017 at the Charles Dickens Museum for a masterclass on the art of the short story with award-winning writer, A. L. Kennedy. In the space of one day, you will learn how to find your voice, hone your writing skills and construct a compelling storyline.
During this interactive course, you will take part in practical exercises and lecture sessions, enabling you to develop your technique and build your confidence. Along the way, you'll receive guidance on everything from structuring a storyline to developing characters. By the end of the day, you will have worked on elements of a short story and have the skills and confidence to continue your writing journey after the class.
Content
The key elements of short fiction
Writing techniques
How to find your voice and passion as a writer
Creating a storyline
Character development
Choosing the point-of-view that's right for your story
Building narrative tension, mood and pace
Story resolution
Q&A
Tutor profile
A. L. Kennedy was born in Dundee in 1965 and is the author of 17 books: six literary novels, one science fiction novel, seven short story collections and three works of non-fiction. She is also a dramatist for stage, radio, TV and film and regularly reads her work on the BBC. A. L. Kennedy is a Fellow of the Royal Society of Arts and a Fellow of the Royal Society of Literature and was twice included in the Granta Best of Young British Novelists list. She has won awards including the 2007 Costa Book Award, the Austrian State Prize for International Literature and longlisted for the Man Booker Prize in 2016.
About Pin Drop 
Pin Drop is a leading storytelling story showcasing the best in short fiction through a critically-acclaimed programme in collaboration with the Royal Academy of Arts, BAFTA and other leading institutions.
Details
Time
12pm-4pm
Price
Standard:  £150
Pin Drop Members:  £135 (with special members code)
Included
Tickets include entry to the Dickens Museum on the day of the masterclass and refreshments.
Event Capacity
18 (final few tickets remaining)
Returns policy
No refunds on purchased tickets.
Information
Please email us with any questions or the members discount code: pindrop@pindropstudio.com