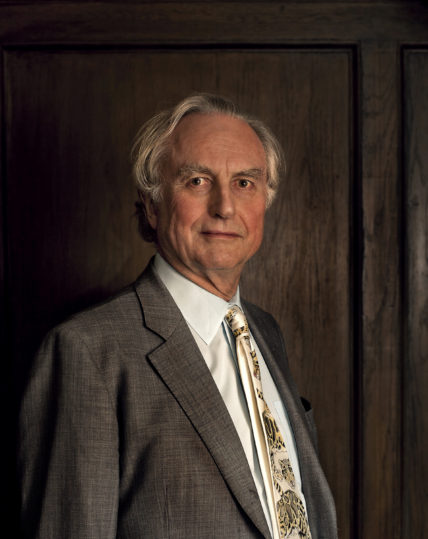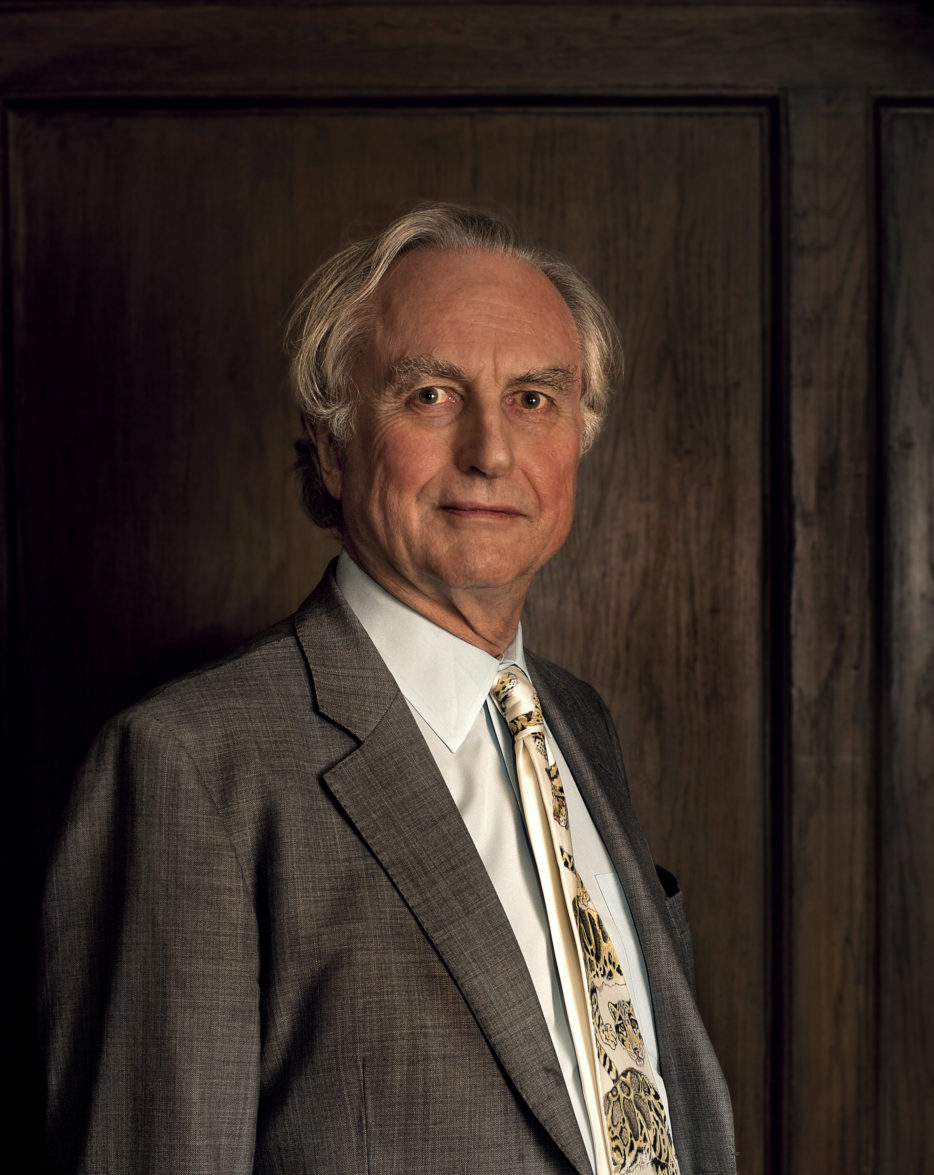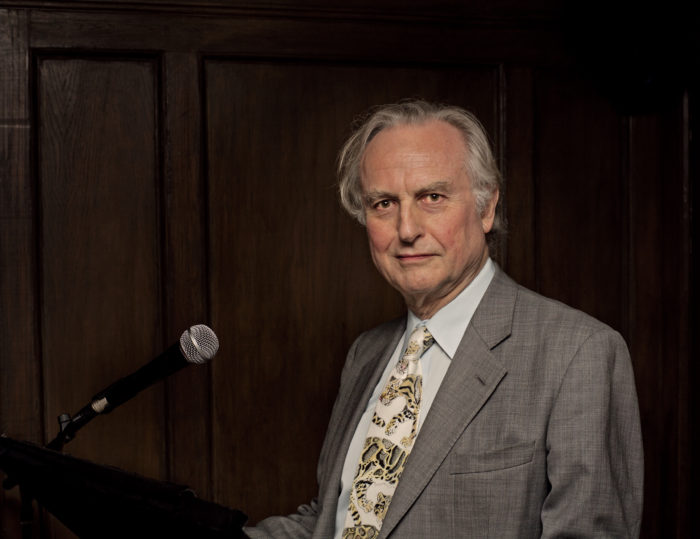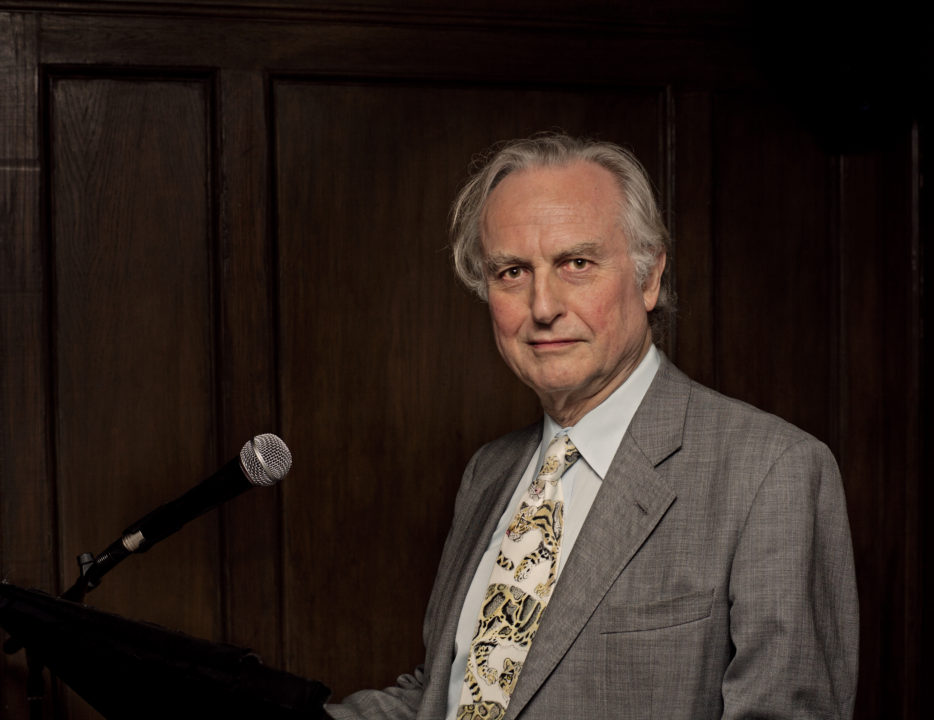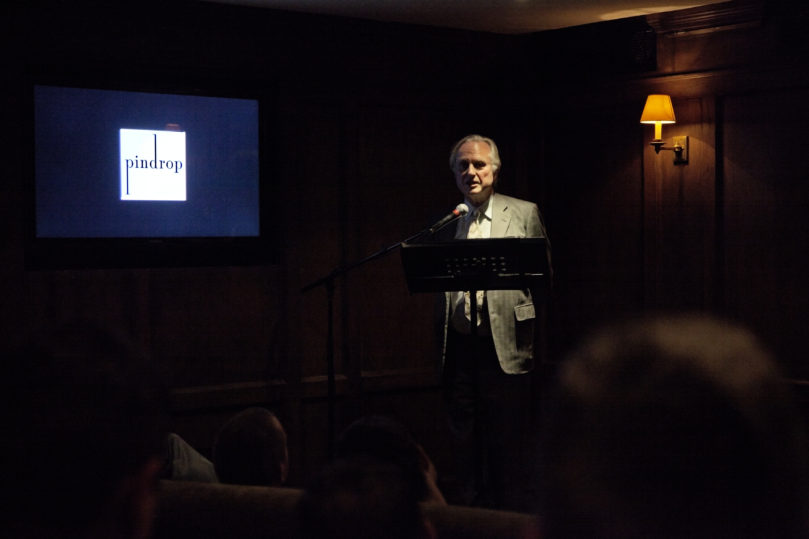 Richard Dawkins at Soho House
23 March 2015
Pin Drop were thrilled to present an evening with Richard Dawkins, author of the best-selling book The God Delusion,  who read a short story followed by a Q&A. 
Dawkins is an atheist, well-known for his criticism of creationism and intelligent design.  He has written several popular science books, and makes regular television and radio appearances, predominantly discussing these topics. In The God Delusion, which has sold more than two million copies, Dawkins contends that a supernatural creator almost certainly does not exist and that religious faith is a delusion — 'a fixed false belief'.
This event was sponsored by Audible UK.