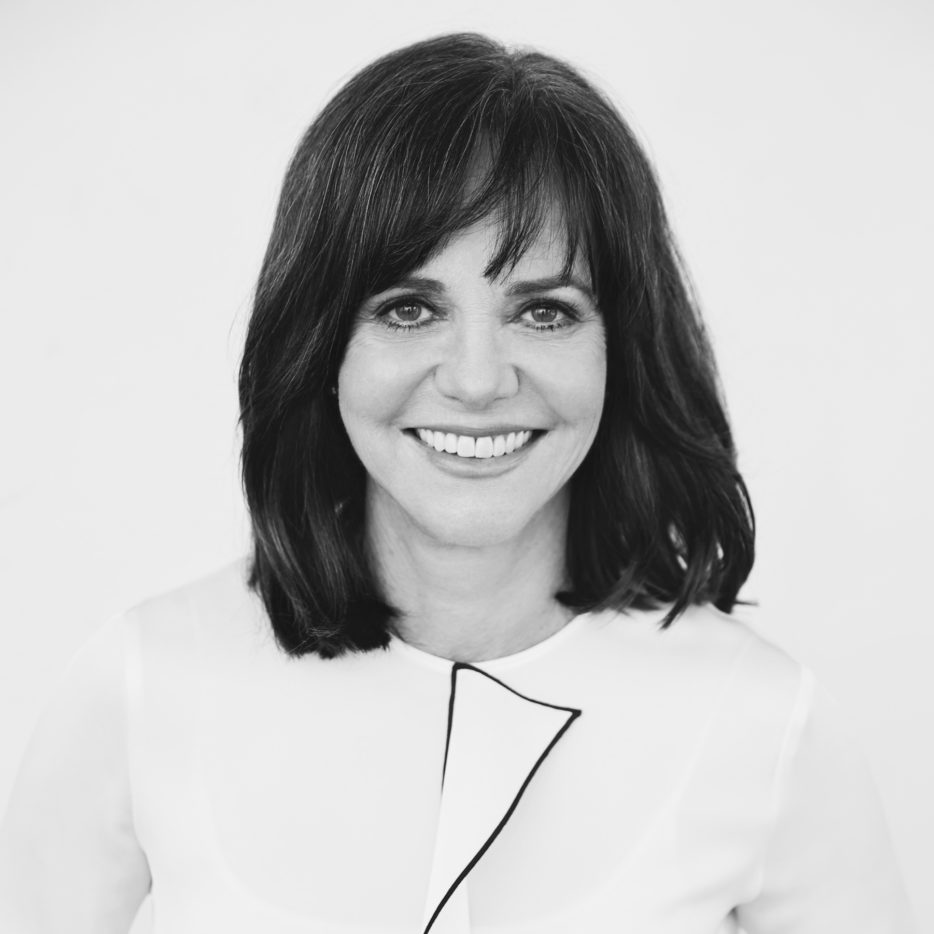 Sally Field with Elizabeth Day at the London Literature Festival 2018
19 October 2018
Celebrated actor Sally Field tells her extraordinary story in conversation with Pin Drop's Elizabeth Day ahead of the release of her memoir, In Pieces.
An actor of remarkable range whose roles tell the story of a changing America, Field won her first television role at just 17, starring on the sitcoms Gidget and The Flying Nun.  From there she has captivated audiences for over five decades, going on to win Academy Awards for her performances in Norma Rae and Places in the Heart. She has also won three Emmy Awards.
This event is part of London Literature Festival 2018. Tickets are available now and includes a copy of Sally Field's new memoir In Pieces, published by Simon & Schuster.