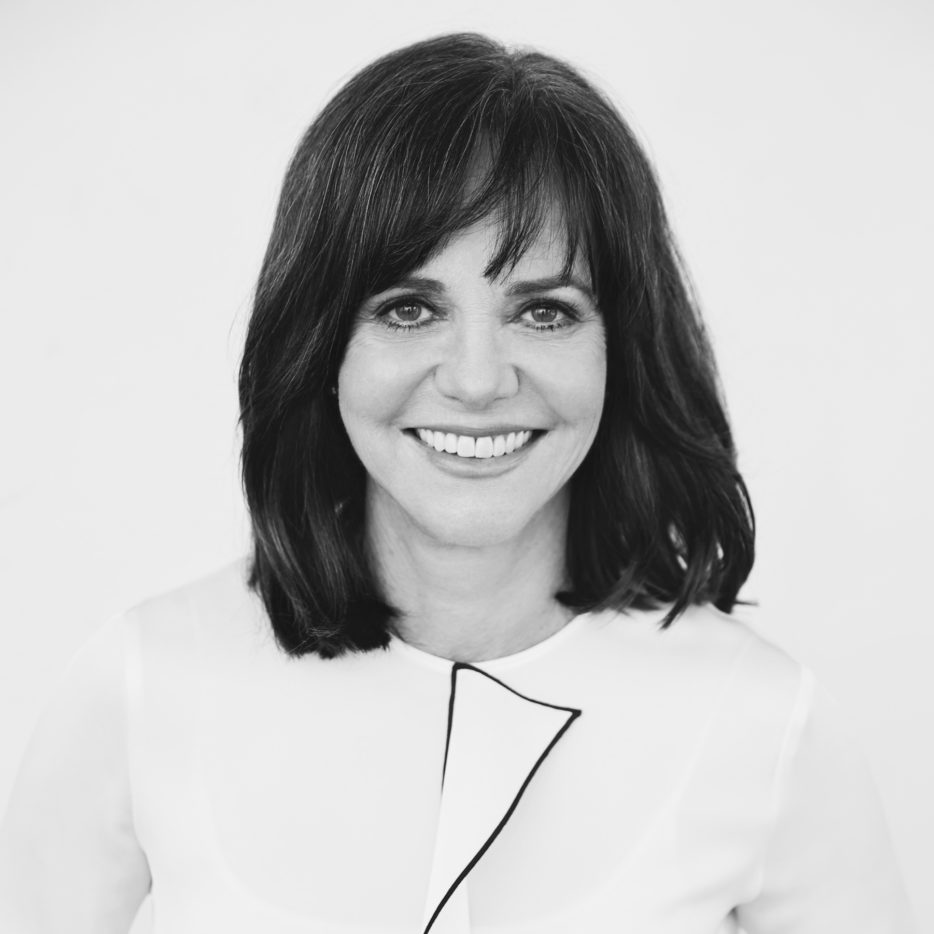 Sally Field
Legendary actress Sally Field has captivated audiences for over five decades, winning Academy Awards for her performances in Norma Rae and Places in the Heart. She has also won three Emmy Awards. An actor of remarkable range whose roles tell the story of a changing America, Field won her first television role at just 17, starring on the sitcoms Gidget and The Flying Nun.
In 2012, she was inducted into the American Academy of Arts and Sciences, and in 2015 was honoured by President Barack Obama with the National Medal of Arts. She has served on the board of directors of Vital Voices since 2002 and also served on the board of the Sundance Institute from 1994 to 2010.
Field tells the extraordinary story behind the scenes of her tumultuous career in Hollywood, reflects openly for the first time about the challenges she endured as a woman in a male-dominated industry, and discusses the relationships that have defined her life in her memoir, In Pieces.