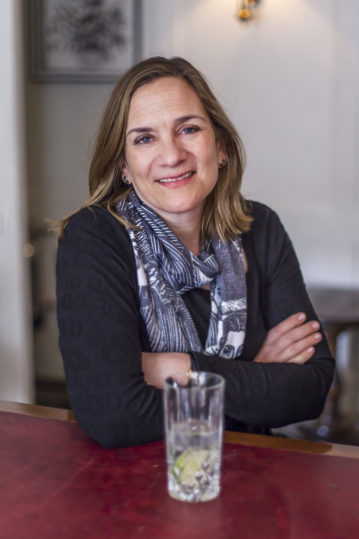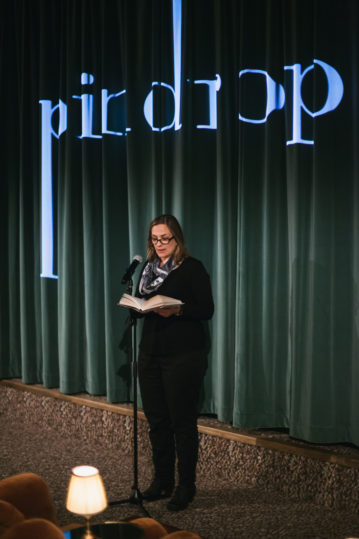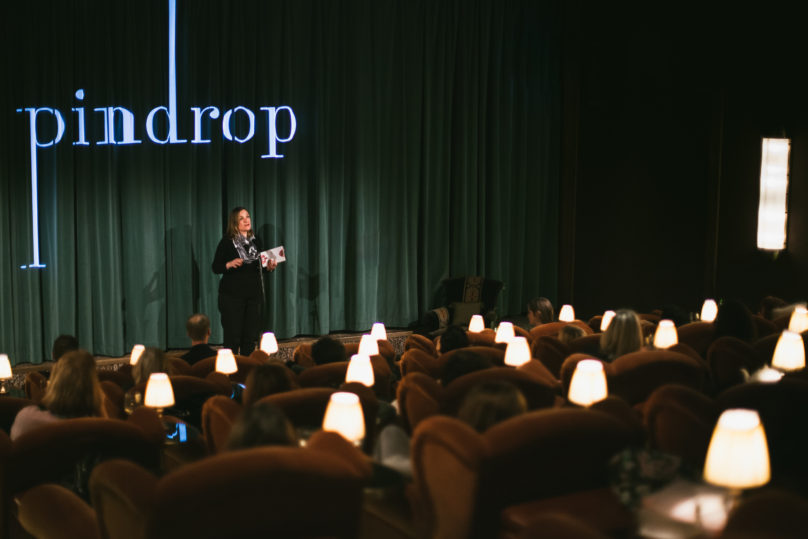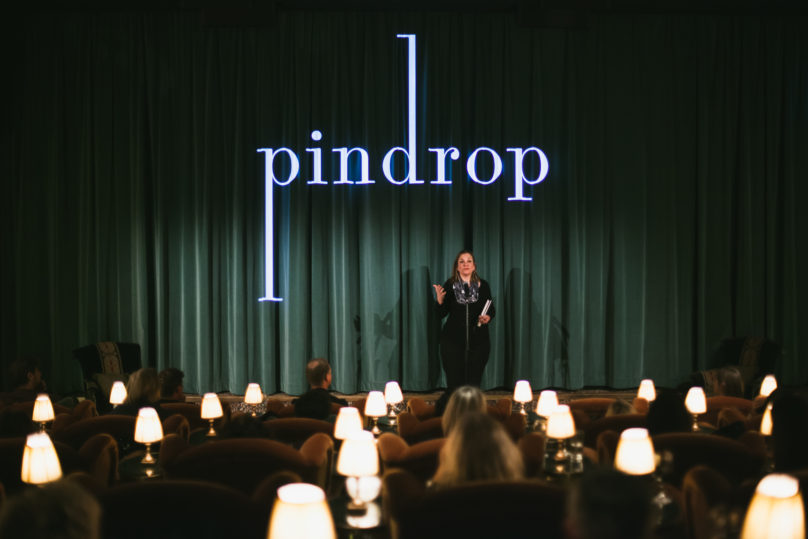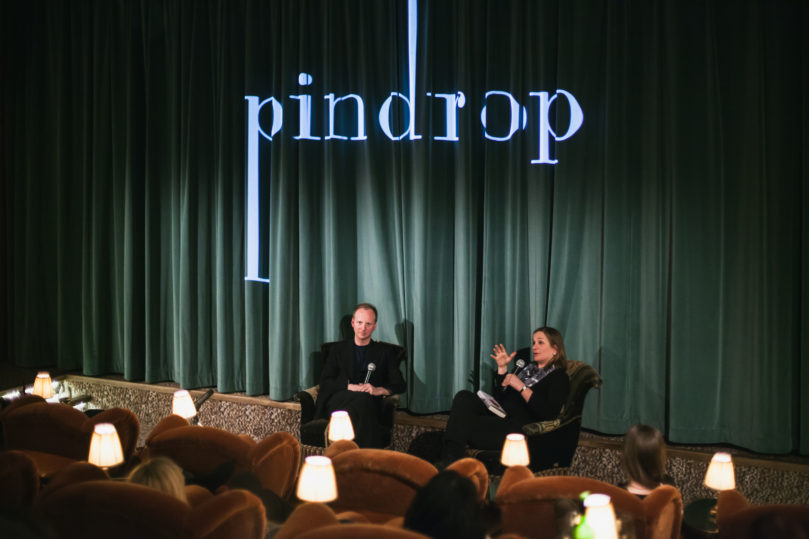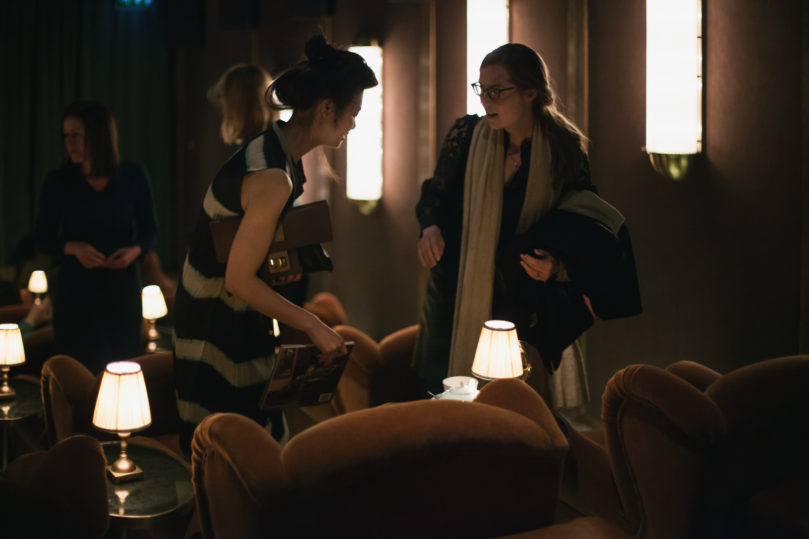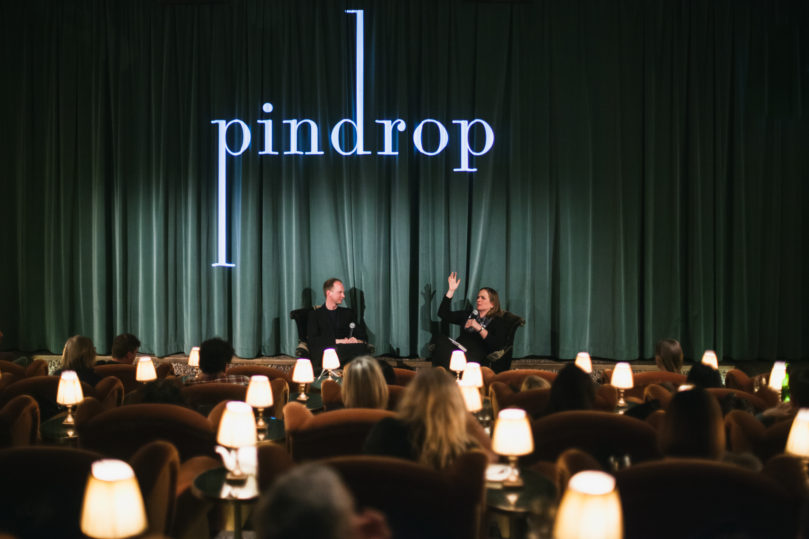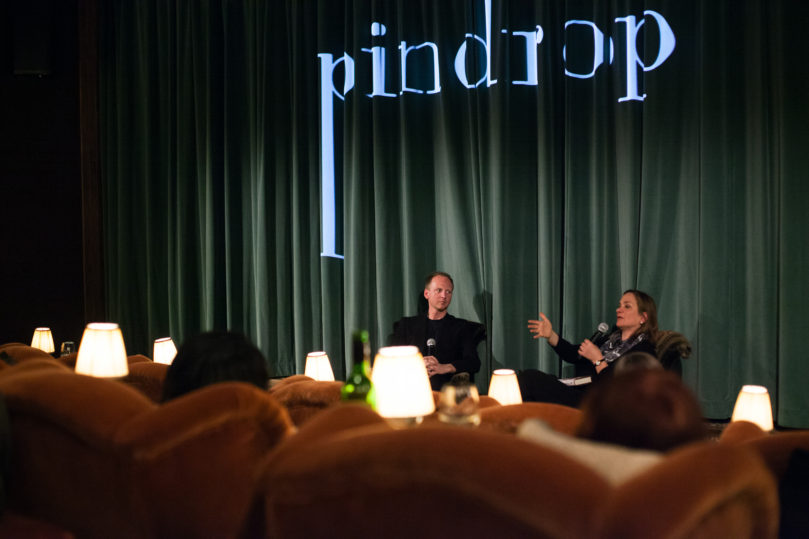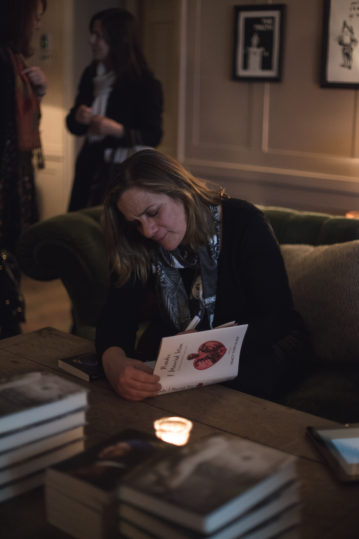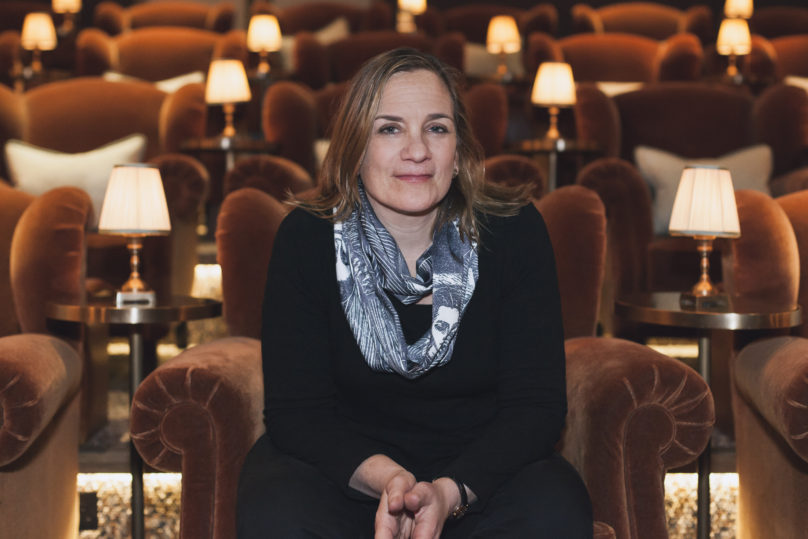 Tracy Chevalier at Soho House, London
27 April 2016
Pin Drop were thrilled to welcome Tracy Chevalier to Soho House 76 Dean Street, to read a short story from the newly published Reader, I Married Him. Edited by Chevalier, the collection takes its inspiration (and its' title) from the much-loved classic Jane Eyre, and marks the bicentenary of it's author, Charlotte Bronte.
Tracy Chevalier is the best-selling author of seven novels, including Girl with a Pearl Earring, which was adapted into the critically-acclaimed film starring Scarlett Johannsen and Colin Firth.
This event was sponsored by Audible UK.