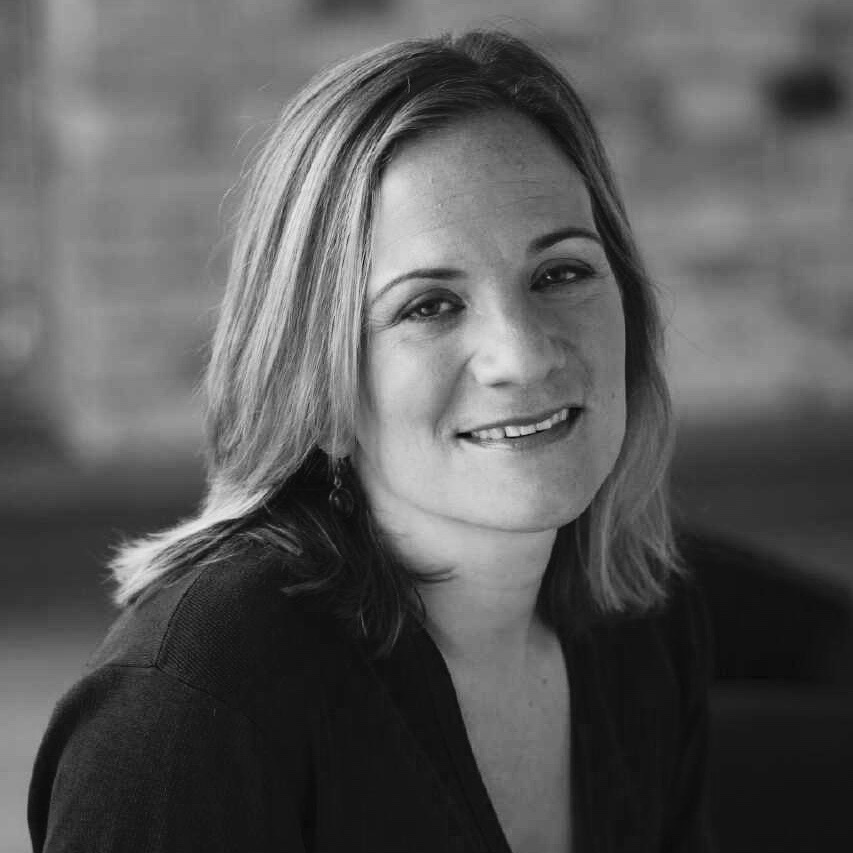 Tracy Chevalier
Tracy Chevalier is an American British historical novelist, perhaps best known for her second novel, Girl with a Pearl Earring, which was adapted as a 2003 film starring Scarlett Johansson and Colin Firth.
Chevalier will be appearing at Pin Drop on 27th April 2016 and reading from Reader, I Married Him, a collection of short stories she has compiled celebrating Charlotte Brontë and containing new work by leading authors including Lionel Shriver and Helen Dunmore. Published in the year of Brontë's bicentenary, the collection is inspired by the powerful line, "Reader, I married him", taken from Jane Eyre.
Chevalier is the author of seven novels, including Burning Bright, Remarkable Creatures, The Lady and the Unicorn, The Last Runaway and Girl with a Pearl Earring.  Her latest novel, At The Edge of the Orchard is published in March 2016.
Born in Washington DC, Chevalier now lives in London.