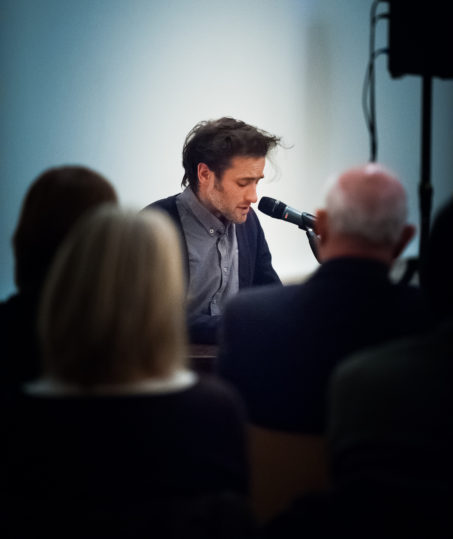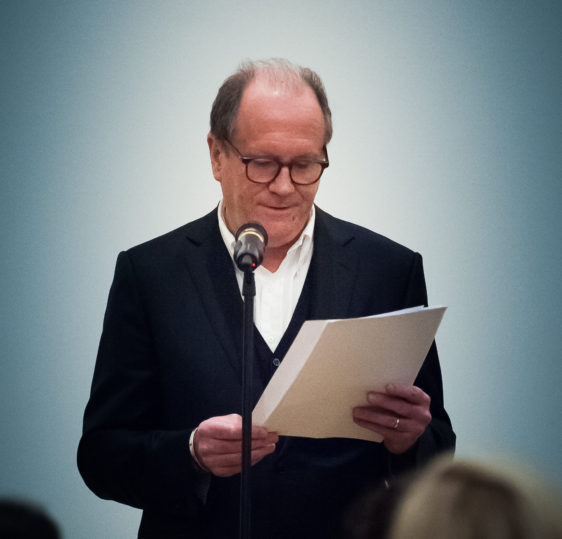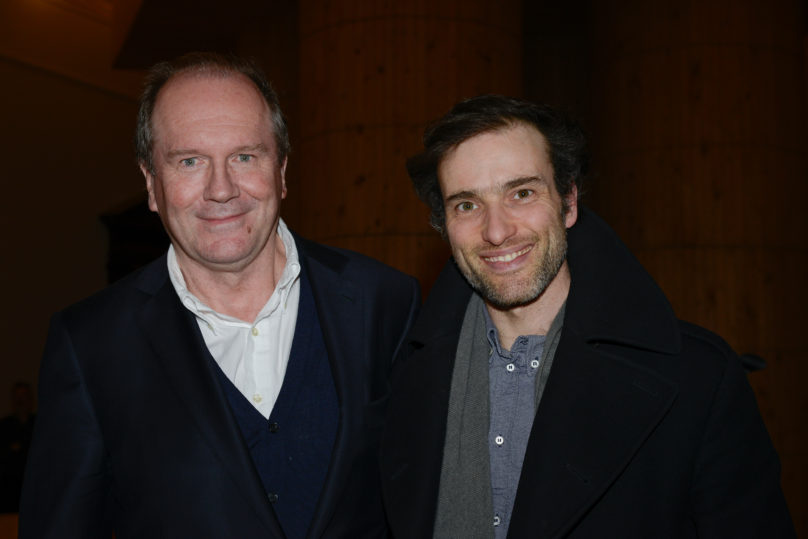 William Boyd + Ed Stoppard at the Royal Academy of Arts
17 February 2014
Pin Drop hosted this very special narration from within the Royal Academy's Sensing Spaces: Architecture Reimagined exhibition with two superlative narrators, William Boyd and Ed Stoppard.
The internationally acclaimed author William Boyd, whose bestselling works include Any Human Heart, The New Confessions and Waiting for Sunrise, read his own unpublished short story.
Boyd recently published the new James Bond novel, Solo and is also a sought-after screenwriter. He is a former lecturer in English at St Hilda's College, Oxford, and was awarded an OBE in 2005.
Boyd will be joined by actor Ed Stoppard, reading More Than Just a House by F. Scott Fitzgerald. Stoppard's impressive career includes numerous film, television and stage credits with lead roles in films such as The Pianist and Nanny McPhee and the successful Channel 4 adaptation of Boyd's Any Human Heart. His stage credits include Tom Wingfield in a 2007 revival of The Glass Menagerie at the Apollo Theatre and Valentine in a revival of his father's Arcadia in 2009 at the Duke of York's Theatre.